Maruti Suzuki launched the new XL6 based on the Ertiga in the market. It is priced at Rs 9.79 lakh, ex-showroom, which makes it much more expensive than the Ertiga. However, it offers a lot more and is much more premium than the Ertiga. One of the important differentiating factors between the Ertiga and the XL6 is the sales channel. The Ertiga is sold through the Arena network while the XL6 will be sold through the premium Nexa channel.
Since all the Nexa vehicles are positioned at a premium positioning and all the cars get dealer-level accessories. Maruti Suzuki offers a wide range of aftermarket, dealer-level accessories and some of them are also available in the form of kits. The Maruti Suzuki XL6 is a new vehicle and is still fresh in the market, this is why the official accessories are not listed on the official site. While it may take a few weeks for them to become online, we are at the official Media Drive of the XL6 in Rajasthan. The manufacturer has showcased a completely accessorised XL6 but the exact name of the kit remains unknown.
You can see all the accessories of the car in the video. Starting from the exterior, it gets a chrome pack that adds the bling. However, there is no added chrome at the front. It is the window line of the XL6 that gets a chrome stripe. Also, the lower part of the body gets additional chrome stripe. The door handles also get chrome covers, that match the complete set-up. The windows also get wind deflectors, which are pretty useful to deflect the air and keep the windows slightly open even at higher speeds. The deflectors also get embedded chrome stripe.
At the rear, it gets chrome garnish on the tailgate. Even the tail lamps of the vehicle get a chrome grille. The rear roof-mounted spoiler has been added to the car since it is not available with the stock vehicle.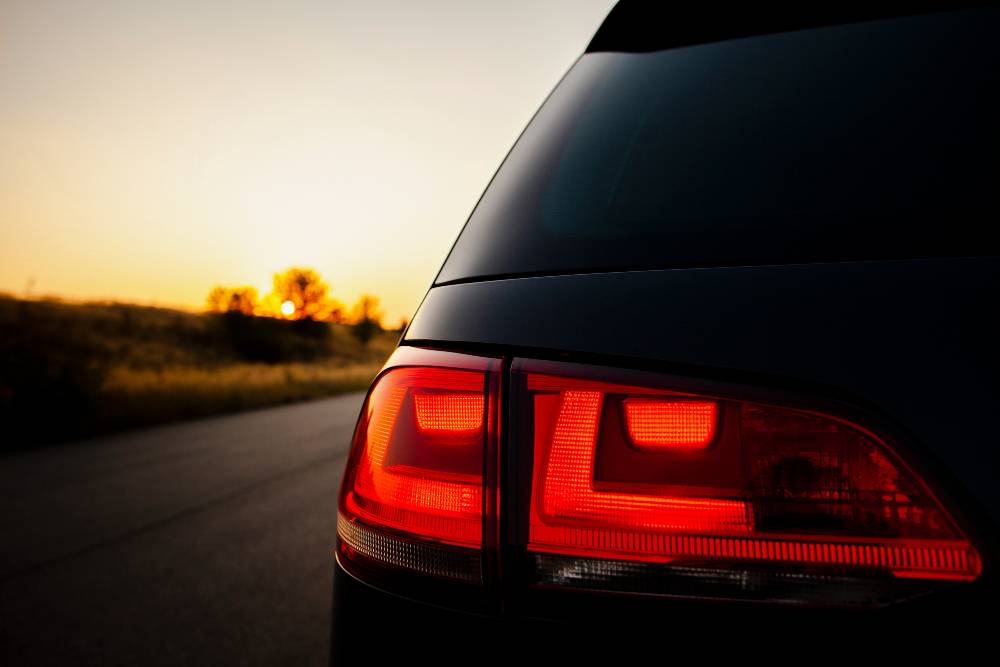 It should be noted that XL6 offers less amount of chrome when compared to the Ertiga. The thinner front grille of the XL6 ensures a lesser amount of bling when compared to the Ertiga's huge chrome-dipped grille. Maruti Suzuki may also offer other types of kits, which will not be as rich-looking and will offer as much as chrome.
In terms of looks, Maruti Suzuki XL6 looks quite different from the Ertiga. It gets full-LED headlamps, a different front-end with a new bumper and skid plate. Also, the whole vehicle also gets thick plastic cladding, which makes sure that it looks rugged. The biggest change in the XL6 is the seating arrangement. It offers 6 seats instead of 7 in the Ertiga.