Maruti Suzuki India now has two sales channel through which it sells vehicles in India. One is the premium channel called Nexa while the other regular one has been renamed as Maruti Arena. According to the SIAM data, Maruti Nexa channel has now overtaken the total sales of Mahindra and Tata.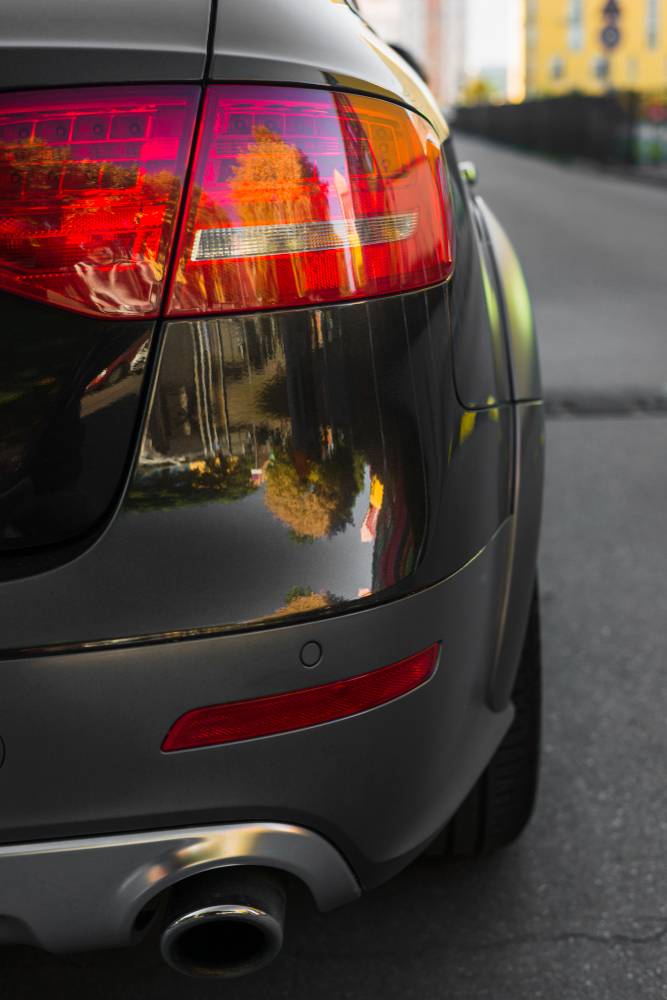 Maruti Arena sells the highest number of vehicles in the country while Hyundai is the second. The Nexa channel has sold 92,70,651 units of vehicles, which puts it at number three position ahead of Mahindra and Mahindra and Tata Motors. M&M sold 1,99,968 units of vehicles while Tata Motors sold 167,208 units. This data is from the April 2017 to January 2018 period.
Maruti currently offers Ignis, Baleno, Baleno RS, Ciaz and S-Cross through the Nexa premium channel. In the aforementioned period, the sales through Nexa comprises a total of one-fifth of the total Maruti Suzuki India sales.
While Maruti Suzuki's Arena sales channel has over 40% market share, the Nexa gets 10%, which is quite big. Hyundai has a little over 16% market share while Mahindra gets 7% and Tata has 6% of the pie.
Currently, there are 289 Nexa outlets throughout India. Maruti plans to increase the network to 400 outlets by 2020. The regular Arena channel boasts of 2,098 outlets pan India. The manufacturer plans to have 3,500 outlets and 5,000 workshops by 2020.
Maruti started the Nexa channel with the launch of S-Cross. Later, other segments like the premium entry-level hatchback, Ignis and premium hatchback, Baleno were also added to the line-up. Maruti also shifted the Ciaz from the regular networks to the Nexa sales channel.
The Nexa channel focuses on the urban market while the regular Maruti channels also penetrate the Tier II and Tier III cities. This helps both the sales channels to operate in different markets and flourish without hampering the sales of each other. Maruti Nexa's latest addition is the facelifted S-Cross while the Arena gets the all-new Swift.