Maruti Suzuki will be updating a lot of its vehicles this year. They have already launched the new Celerio, Baleno, updated WagonR, Dzire CNG and the Celerio CNG. Today, we list down the rest of the cars and SUVs that Maruti Suzuki will launch in 2022.
2022 XL6
Just like the Ertiga, the XL6 will also be getting an update on the 21st of April. It would come with the new 1.5-litre K12C engine and the new 6-speed torque converter automatic transmission. There would be no CNG powertrain for the XL6. It would also come with a new touchscreen infotainment system and a 360-degree parking camera. There are rumours that Maruti Suzuki might offer the XL6 as a 7-seater too. It would be offered in two variants and both will be offered with the automatic transmission too. It would be offered in six colours some of which are new.
Also read: Supply of semiconductors improving: Maruti Suzuki
Baleno CNG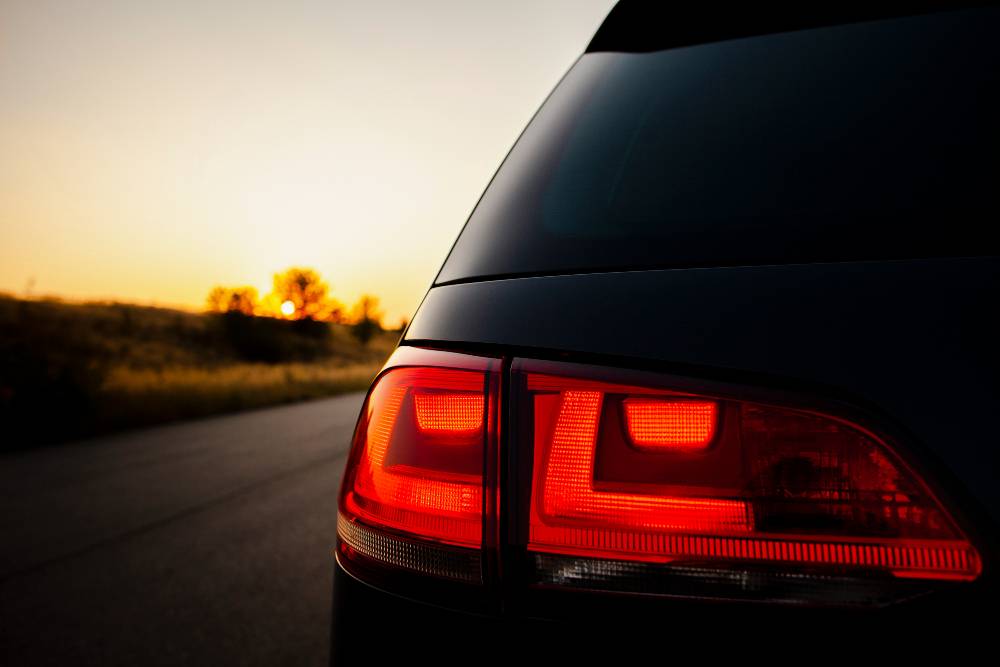 Maruti Suzuki has not confirmed but Baleno is expected to come with new S-CNG variants. Toyota has already revealed that they will be launching the Glanza with a CNG and it will deliver 25 kmpl. We still do not know with which variants the CNG powertrain will be offered. There will be no cosmetic changes to the vehicle except for the S-CNG badging. The boot space will take a hit because the CNG cylinder will be placed there.
New-Gen Brezza
Maruti Suzuki is also working on launching the new generation of the Vitara Brezza. The exterior and the interior of the compact SUV will be revamped. The headlamps and the tail lamps will be sleeker. There will be a new steering wheel, instrument cluster and a new infotainment system too. It will also be powered by the new 1.5-litre K12C engine and the 6-speed automatic transmission. Moreover, it will come with a lot of features. For instance, electric sunroof, up to 6 airbags, SOS function, connected car features, a new infotainment system, heads-up display, 360-degree camera and much more.
New mid-size SUV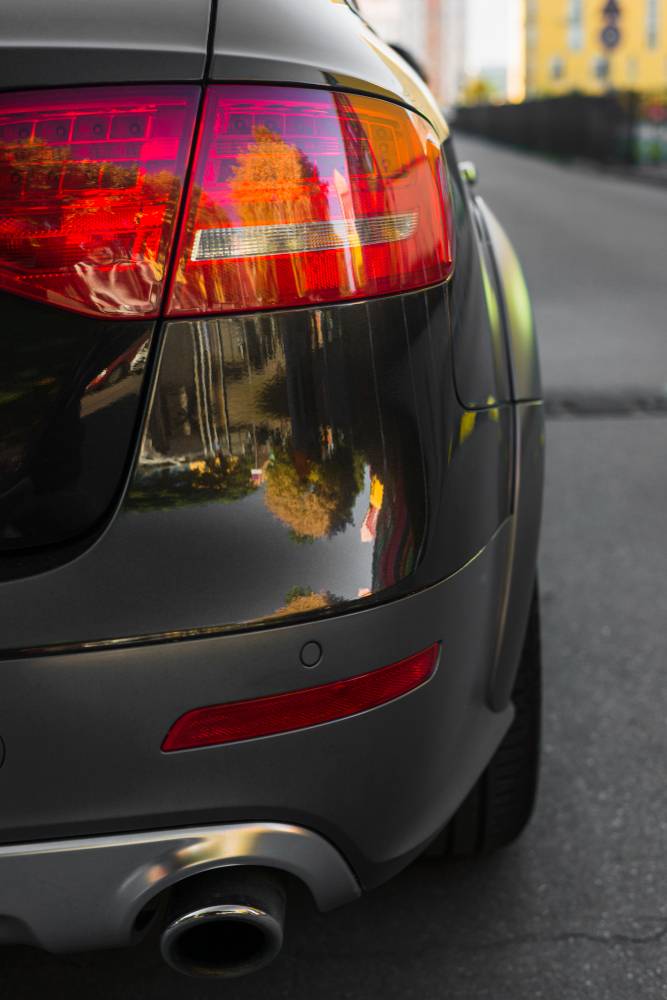 Maruti Suzuki is co-developing a new mid-size SUV with Toyota. Both the SUVs have been spotted together while they were on a  test. Maruti Suzuki is calling it YFG. The SUVs will be based on Toyota's DNGA platform which has been specifically developed for emerging markets. It will be powered by a 1.5-litre K12C engine but the manufacturer is expected to boost it by using a strong hybrid technology. Maruti Suzuki YFG is expected to be unveiled during the festive season of this year.
Alto 800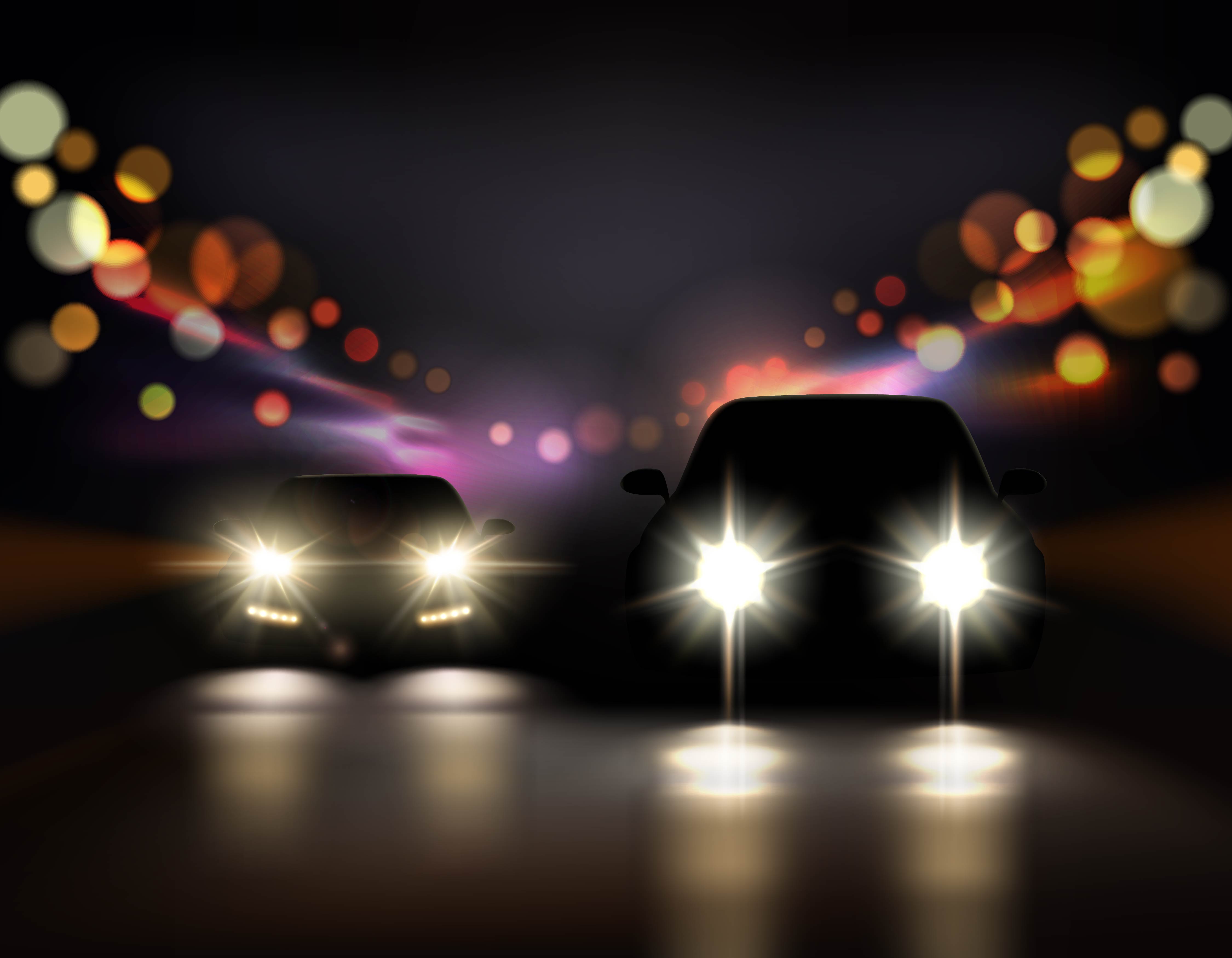 Maruti Suzuki is also working on a new generation of Alto 800. The hatchback has been spotted while it was on a test and the exterior has been redone extensively. Some of the design elements do look like they are inspired by the original Maruti 800. As of now, not many details are known about the 2022 Alto 800. It should get launched after the mid-size SUV.
Ignis, S-Presso and Ciaz
You would have noticed that Maruti Suzuki has updated all of their vehicles with new DualJet engines. As of now, only Ignis, Ciaz and the S-Presso are left. Maruti Suzuki should also update the engines of these three vehicles before this year ends.
Also read: Tata Nano modified into a vintage car