Two of Maruti Suzuki's best selling car models, the Swift B+ segment hatchback and the Dzire compact sedan, have registered a sales decline in April 2014, prompting speculation that these cars are finally facing the growing heat of competition. The Hyundai Grand i10 hatchback, launched last year, has been a steady seller for the South Korean brand and the compact sedan based on it, the Xcent, has also registered a strong opening month in April.
The Xcent, with 6,663 units dispatched in April 2014, has already moved past the Honda Amaze to become the second largest selling compact sedan in the country. The Dzire's sales have shown a slump from the past April's figures by nearly 18 %, with Maruti Suzuki managing to dispatch 16,008 units of the compact sedan last month, as compared to 19,446 units that it managed in the same period last year.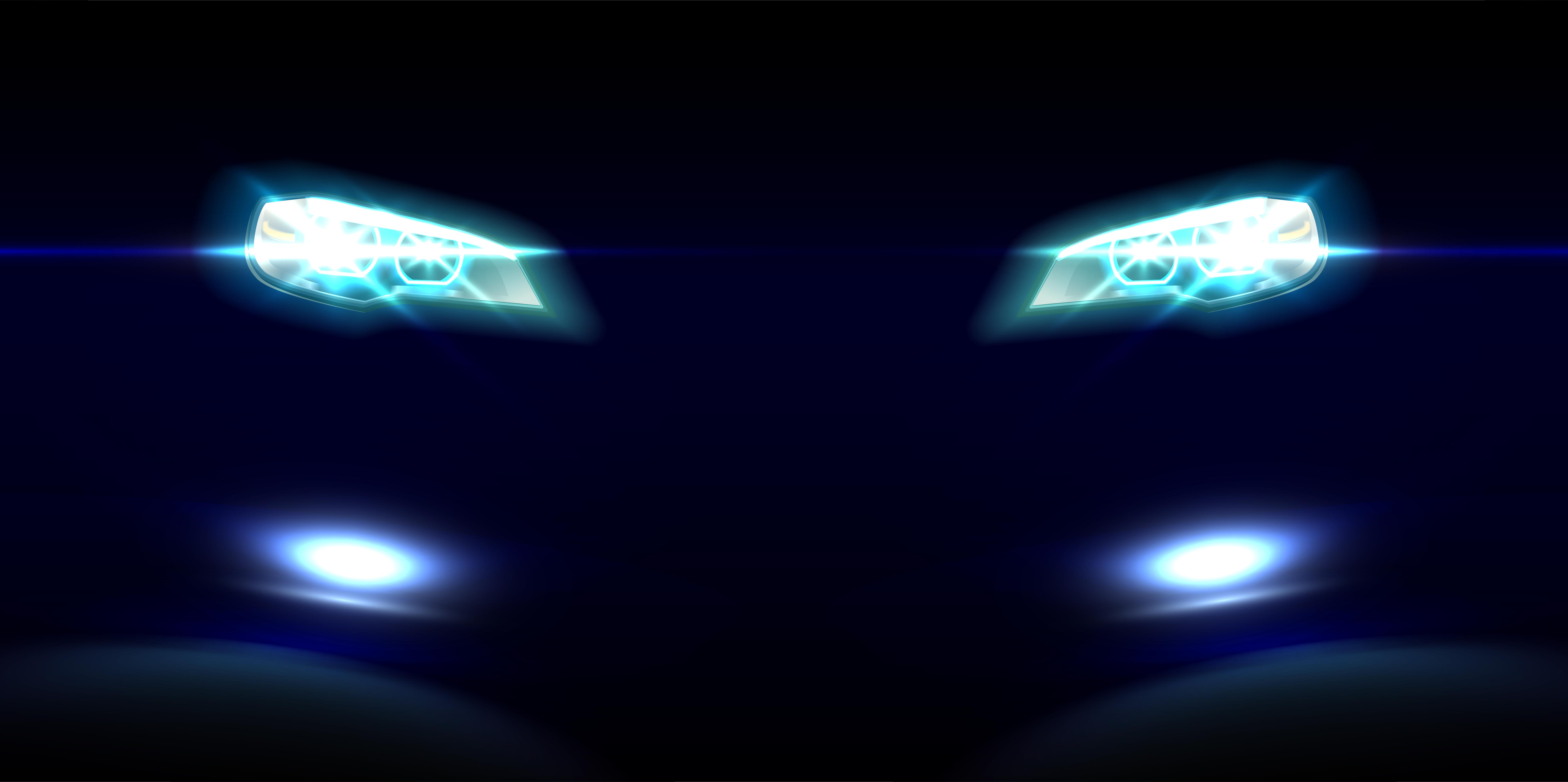 The slowdown in sales of the Dzire may be attributed to increased competition from the likes of the Honda Amaze and the recent upstart, the Hyundai Xcent. While Honda is still way off from matching Maruti Suzuki's dealership and after sales reach, Hyundai does have a significant number of touch points in both urban and rural parts of the country to take the fight to Maruti Suzuki. Perhaps this is a reason why the Dzire's sales are showing signs of slackening. 
Coming to the Maruti Swift, competition to this hugely popular B+ segment hatchback could increase further later this year as Hyundai India will line up the 2015, next-generation i20 hatchback, due for a Paris Motor Show debut. With the Grand i10 and the new i20 operating in tandem, the Swift is likely to come under fresh attack in the later part of the year. Maruti Suzuki is said to be readying up facelifts of the Swift and the Dzire. The time appears ripe for their launches.
All said, the numbers for the Hyundai Xcent could improve in the coming months as the compact sedan is just a month old in the Indian car market. Once the car is a few months older, its sales figures could paint a clearer picture on whether the Maruti Dzire and the Honda Amaze are actually facing the brunt of a sales slowdown.