The recently launched Maruti Swift will get a facelift some time in 2021, and at the same time, the current Vitara Brezza sub-4 meter compact SUV will get an all-new, second generation model. Both cars will dump lead acid batteries and move on to lithium ion batteries. And no, they are not going electric. The lithium ion batteries will replace the conventional lead acid batteries to save weight, increase service life and reduce environmental pollution caused when lead acid batteries are discarded after use. Notably, a lithium ion battery comes with a service life of 5 years whereas a conventional lead acid battery is said to have a service life of just 1 year.
However, lithium ion batteries are currently about 30 % pricier than similar lead acid batteries. The cost of lithium ion batteries is expected to come down in the coming years though. Also, the Indian government is aggressively pushing for the reduction of lead acid batteries in cars. In fact, the government's electric and hybrid car subsidy program called FAME does not offer subsidy to cars using lead acid batteries. This is in order to encourage car makers to shift towards lithium ion batteries.
Meanwhile, Maruti's parent company – Suzuki – has tied up with Japanese autoparts maker Denso and Japanese electric component maker Toshiba, to set up a battery manufacturing facility in Gujarat. This facility will not only make lithium ion batteries that will replace lead acid batteries on conventional Maruti cars, but will also build batteries for electric cars and scooters. Maruti has plans of launching electric cars some time in 2020, and its two-wheeler arm – Suzuki Motorcycles – has plans to launch electric scooters in India by the same time.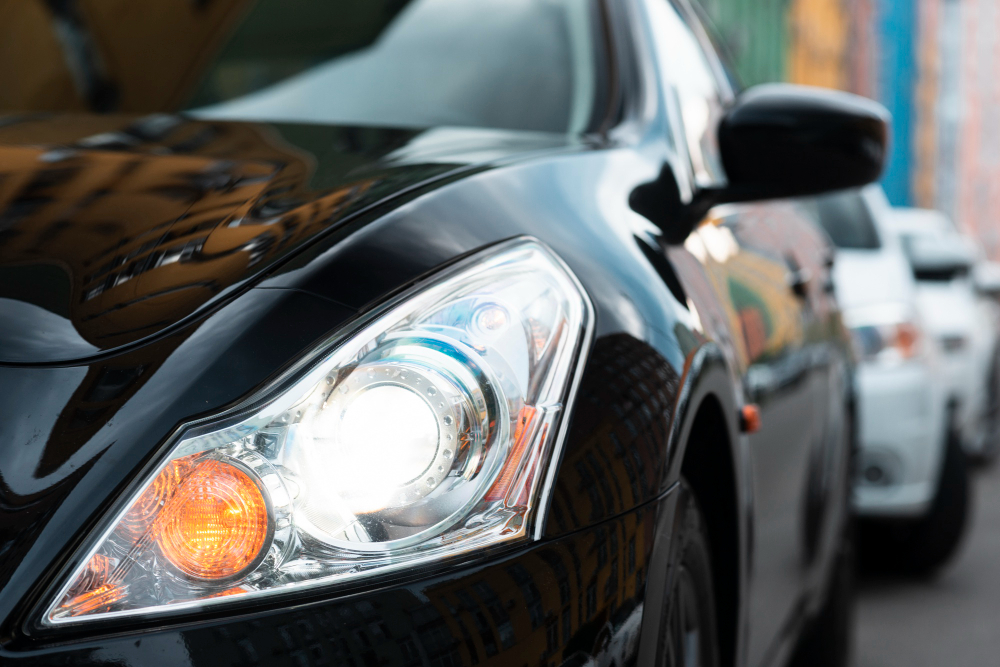 The batteries produced by Toshiba-Denso will also be used in hybrid cars that Maruti is planning for India. Currently, most cars sold in India use lead acid batteries manufactured by prominent battery suppliers such as Exide, Amaron and Standard Furukawa (SF Sonic). As the world is moving towards lighter and longer lasting lithium ion batteries, the days of the lead acid battery seem to be numbered. However, sourcing lithium could get challenging in the coming years if the entire automotive world shifts towards this metal.
Via LiveMint