The entire car industry in India including the country's biggest car maker – Maruti Suzuki – is gearing up for much tighter  emission norms – Bharat Stage 6 or BS6. BS6 emission norms will come into force from April 2020, and diesel powered cars such as the Maruti Swift, Baleno and Dzire are expected to get much more pricier than petrols. So, the best time to buy diesel versions of the Maruti Swift, Baleno and Dzire is now, well before the BS6 norms kick in.
Maruti Suzuki's engineering chief, Mr. CV Raman, has noted that diesel powered cars in the BS6 era could be up to Rs. 2.5 lakhs costlier than equivalent petrol powered versions. What this effectively means is, popular diesel cars in  Maruti Suzuki's current line-up, including the Swift, Dzire and Baleno could get up to Rs. 2.5 lakhs pricier than  petrol powered models in the BS6 era.
He has also revealed that private car buyers may not be willing to switchover to BS6 emission norms compliant  diesels, and may instead look at petrol, petrol-hybrid and CNG powered cars. CNG powered cars are likely to replace  diesel powered models in most private car segments while cab operators may continue opting for diesel engined cars thanks to their higher monthly running.
Meanwhile, here's Mr. CV Raman's statements regarding the potential price increase of BS6 emission norms compliant diesel-powered cars in an interview to Autocar,
The cost equation is definitely going to change. Diesel is going to be at least Rs 2-2.5 lakh higher than a BS-VI  petrol. Moreover, the sentiment is not very good on diesel. Now whether the customer will make that switchover is  uncertain. We are doing Euro-V and Euro-VI (BS-V and -VI) all together, so we need to put a DPF (diesel particulate  filter) as well as SCR (selective catalytic reduction) and LNT (Lean NOx trap). So you have to control PM and NoX  both at the same time. Normally we'd go from one stage to another but in a step by step manner but here, the entire cost will happen at the same time.
Currently, the engine powering the Maruti Swift, Baleno and Dzire is the 1.3 liter Fiat Multijet turbocharged unit.  This motor makes 74 Bhp-190 Nm on all three cars, and gets a fixed geometry turbocharger as standard. Maruti Suzuki  is said to be developing a brand new turbocharged diesel engine that will comply with BS6 emission norms, and replace the 1.3 liter Fiat derived Multijet motor.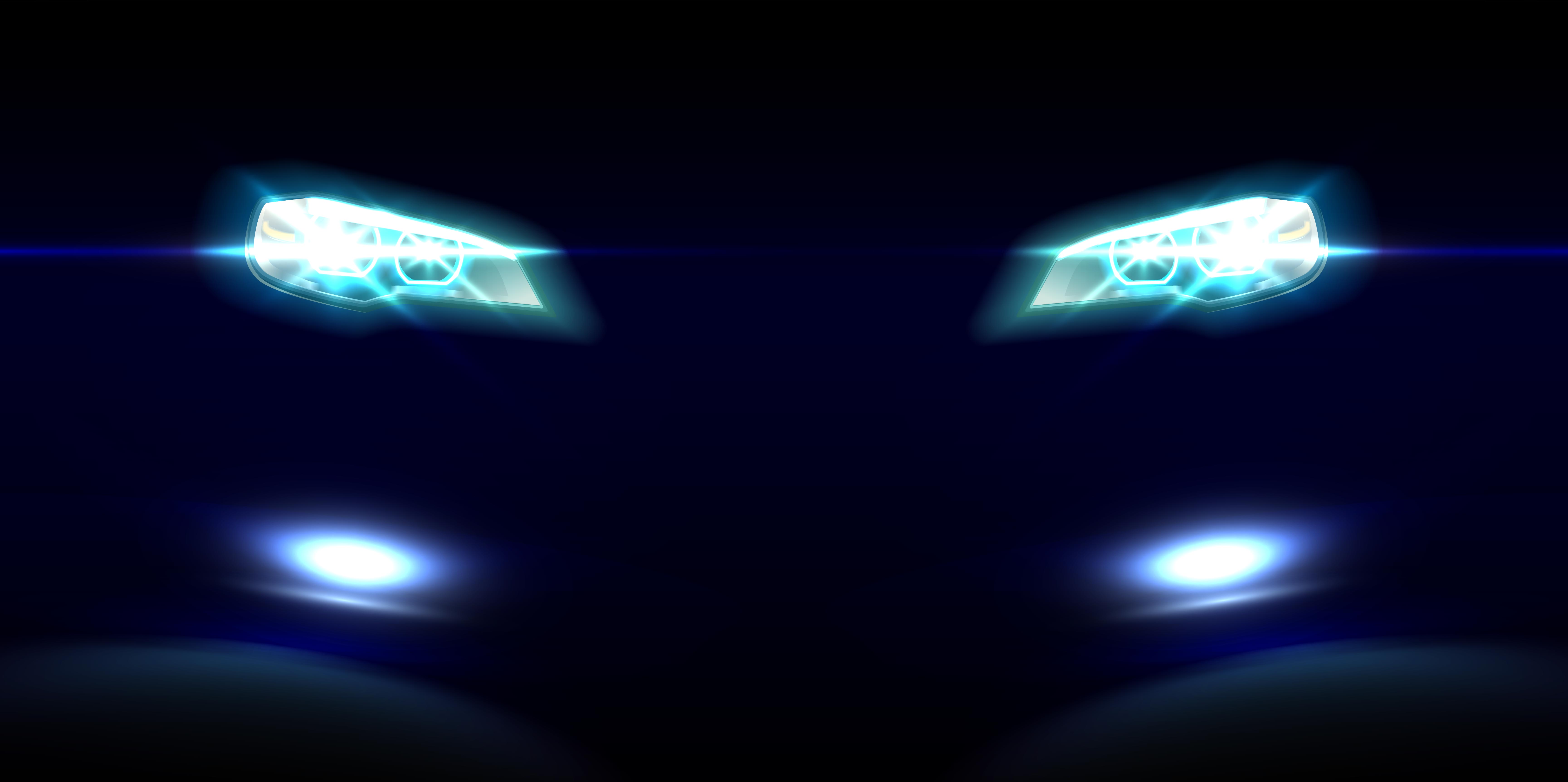 The new turbocharged diesel engine from Maruti Suzuki is expected to make its debut in the recently launched Ertiga MPV, which shares the HEARTECT platform with the Maruti Swift, Baleno and Dzire. The new, BS6 compliant turbocharged diesel motor could displace 1.5 liters, and be upto 30 % more fuel efficient than the Fiat Multijet engine. Don't be surprised to see the new diesel powered Maruti Swift, Baleno and Dzire to manage fuel efficiency numbers of 30 Kmpl+.
Meanwhile, Maruti is also working on petrol-hybrid cars. The automaker has tied up with Toyota to develop cost effective petrol-hybrid technology to deploy on affordable cars. The upcoming badge-engineered 2020 Corolla Altis is expected to be the first Maruti Suzuki car to feature the newly developed petrol-hybrid engine option.