Maruti Suzuki Swift has been the best selling hatchback since it was first introduced to our Indian market. Now, the hatchback has passed the cumulative 2.5 Million sales mark. It was the best selling car of 2020-21. Swift was launched in 2005. It took five years for the hatchback to reach the 0.5 Million sales mark. However, then things sped up for Maruti Suzuki. They sold 1 Million units by 2013, 1.5 Million units by 2016 and 2 Million units by 2018 and by 2021 Maruti Suzuki has sold over 2.5 Million units of Swift.
Speaking on the success of Swift, Mr. Shashank Srivastava, Executive Director (Marketing & Sales), Maruti Suzuki India Limited, said, "With its launch in 2005, Swift heralded the start of the premium hatchback segment in India. The most awarded premium hatchback in the country, Maruti Suzuki Swift is the only car to win the prestigious ICOTY awards for all three generations. Every generation of Maruti Suzuki Swift has been India's favourite and has won hearts of over 2.5 million Swift lovers. The No. 1 selling car of FY20-21, the sporty Swift has created a glorious legacy with its scintillating looks and power packed performance. Swift is not a car, it is a feeling, an emotion and a refreshing new thought process that challenged many notions around hatchbacks. This success is a testament to the love of customers and critics for Brand Swift. With more than 52% customers below the age of 35 years, Swift has been constantly refreshed to match the changing aspirations of its evolving young customers We wouldn't have achieved this remarkable milestone without the unceasing support from our customers."
So, what makes Swift so popular?
Also read: 4-generation Maruti Suzuki Swift to launch in 2022: What it"ll look like
Space
The first couple of generations of Swift did not have an ample amount of space. But Maruti Suzuki worked on it and gradually increases the cabin space of the Swift. The latest generation of Swift can easily seat four occupants comfortably and even has a decent size boot that measures 204 litres.
Affordable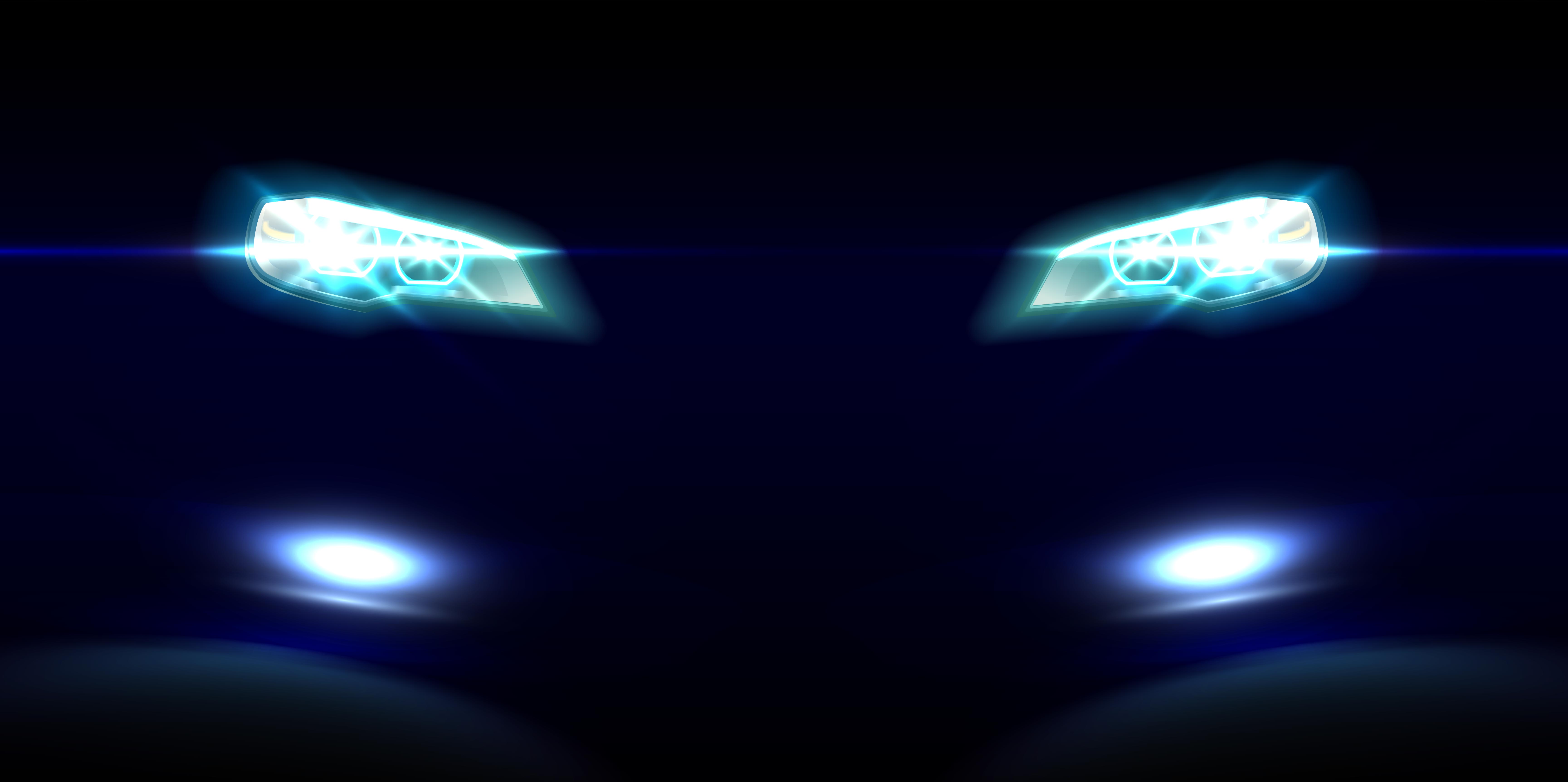 Maruti Suzuki has always been able to price the Swift very competitively in the Indian market. Price is one of the strongest points of Swift. The latest generation of Swift starts at just Rs. 5.85 lakhs ex-showroom and the top-end variant costs Rs. 8.67 lakhs ex-showroom. When compared the top-end variants of its rivals easily breach the Rs. 9.5 lakh mark.
Reliable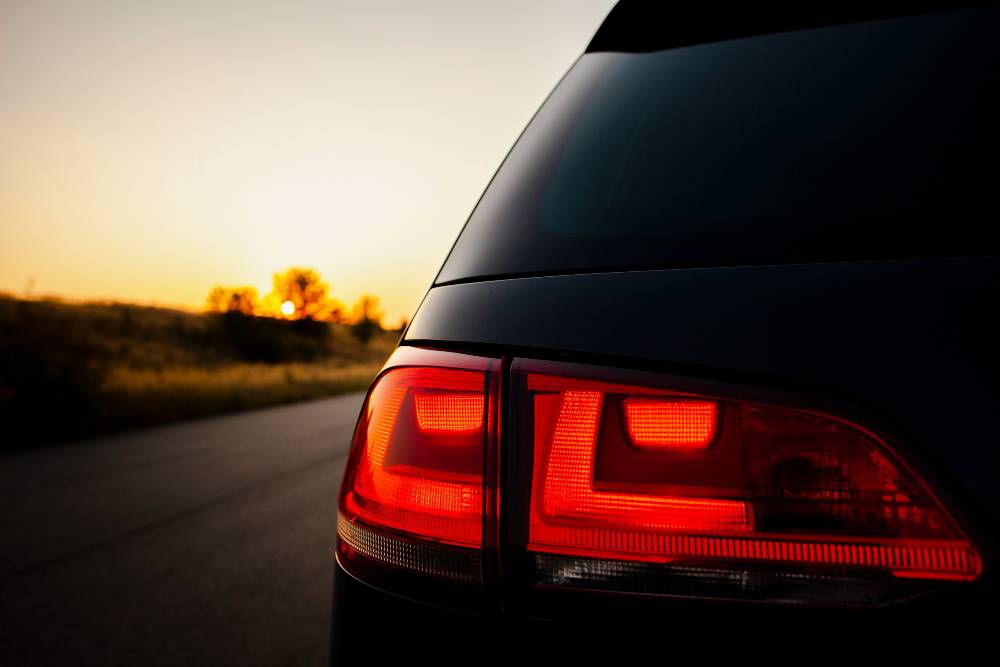 One thing that Swift has proven in the past 16 years is its reliability. At first, Swift came with a 1.3-litre naturally aspirated petrol engine then it was replaced with a new 1.2-litre VVT petrol engine which was recently replaced with a reworked version of the 1.2-litre DualJet petrol engine. All of them have proven to be reliable and have caused no major issues. Swift was also offered with a 1.3-litre DDiS diesel engine which was discontinued after BS6 emission norms.
Affordable maintenance and great resale value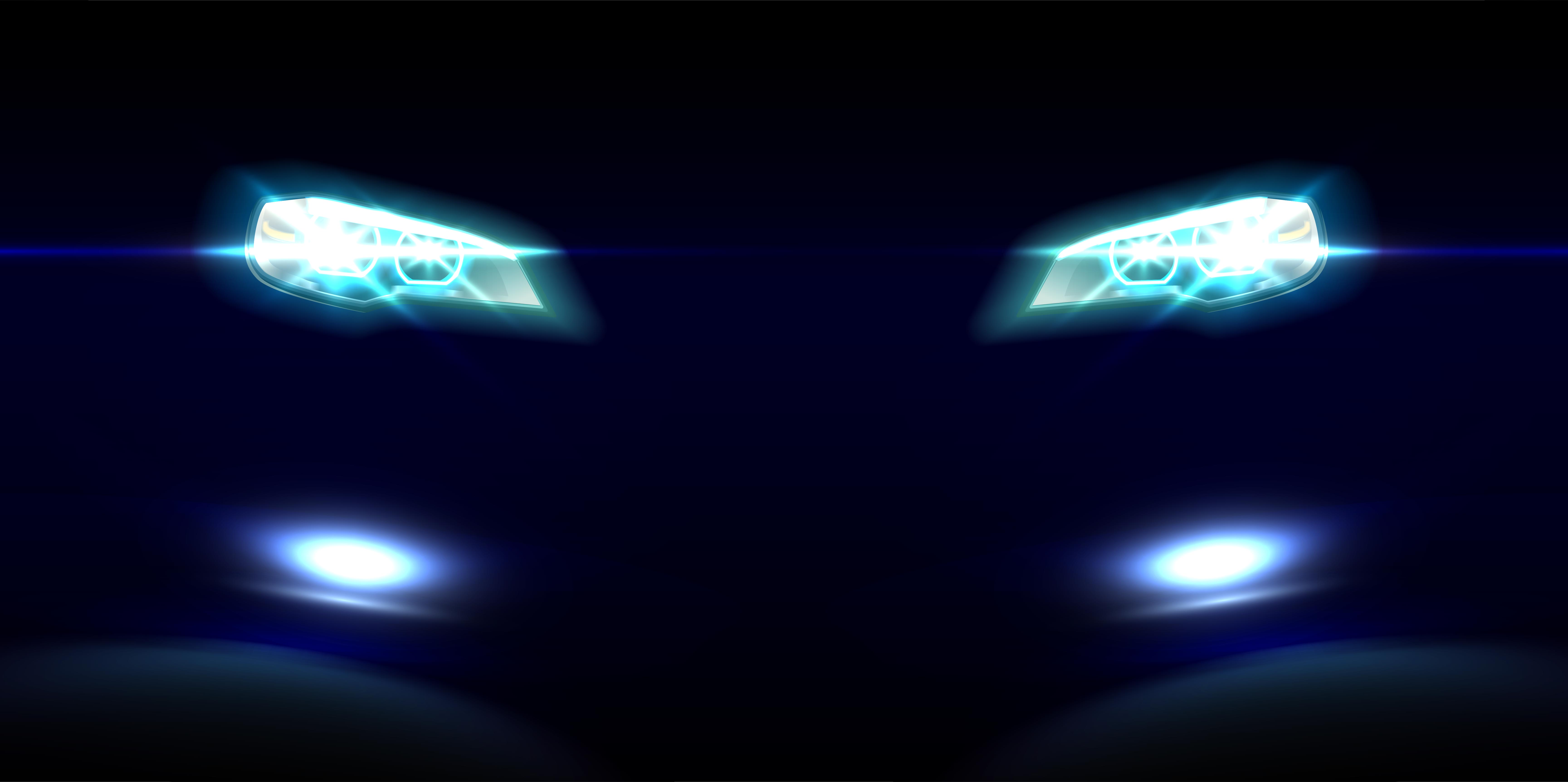 Swift itself is a relatively affordable hatchback and its maintenance is also very inexpensive. It still gets a conventional naturally aspirated petrol engine with very few electronics. This means there are fewer parts to service and fewer electronics means that chances of anything breaking are also less. The service costs have always been one of the strong points of Maruti vehicles. Then there is the great resale value. Maruti Suzuki is one of the most trusted brands automobile manufacturers in India because they have been in our country for the longest time. People know their vehicles and rely on them. This helps Swift in holding its value better than its rivals.
Supported by India's best service back up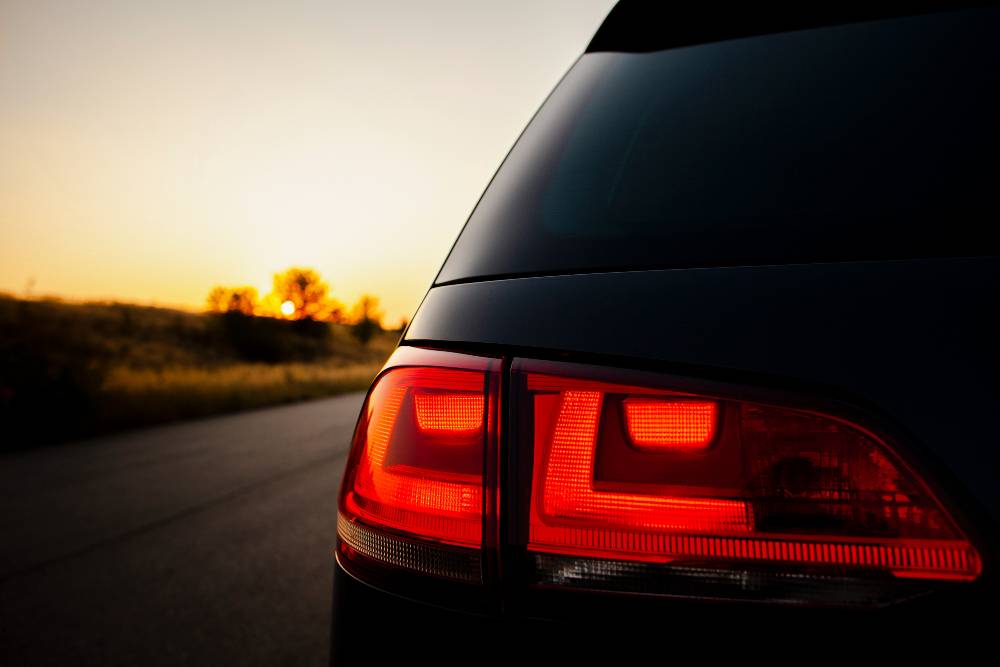 Everyone knows that Maruti Suzuki has the best service network in India. They have their service centres even in some rural areas. Even if your car breaks down and there is no service centre nearby, a local mechanic should be able to take a look for you and there is a chance that he will also be able to rectify the issue. Even the spare parts of the Maruti vehicles cost a lot less than that of its rivals and are also readily available most of the time.
Also read: India"s first Maruti Baleno with "air suspension" looks gorgeous (Video)