Doors are one of the most integral part of cars. It is what basically separates it from other open bodied vehicles. They help reducing cabin noise, increase safety and privacy, and also provide ease of ingress-egress among many other benefits. Almost all of the regular cars we see on roads come equipped with side hinged, front opening doors, that are the most uncomplicated and convenient way of making car doors.
However, there are many other doors styles too like gullwing doors, scissor doors, sliding doors, rear opening doors among others. Gullwing doors and scissor doors are the coolest looking of the lot but only come with high end cars like Lamborghini, Mercedes Benz sports cars, and Ferrari etc. In India, many modifiers have fitted scissor doors to regular cars and they look way too cool. Let's take a look at 5 best examples from around the country and drool over these beautiful cars
Chevrolet Cruze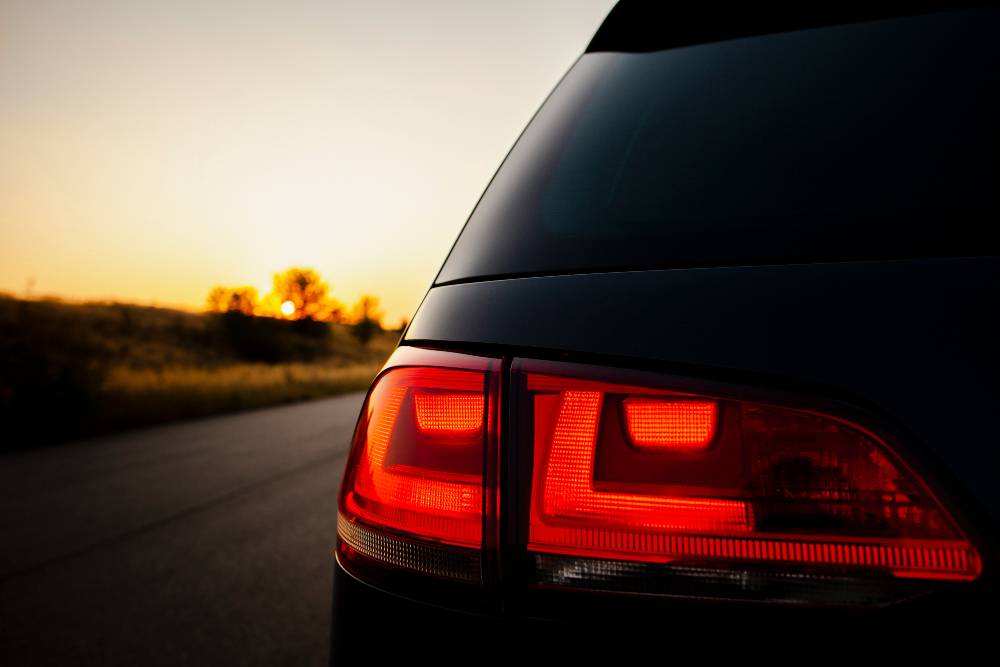 Though Chevrolet has wrapped up its Indian business, it is still remembered for some of the amazing cars it sold while its stint here. Among them is the Cruze, which had both looks and power to make an enthusiast happy. The one pictured here has also been done by 360 Motoring.
Talking of the changes, it gets sexy scissor doors that alone raise the hotness quotient. The front end is much more beefier and gets a redesigned bumper, a new grille and new projector lights with LED DRLs. There is a huge, muscular bonnet scoop too along with wider wheel arches, and air vents. The icing on the cake is its unique bright yellow paint job, which makes it stand out among the crowd of regular cars.
Maruti Swift

The Maruti Suzuki Swift is a modifiers delight and comes in a budget. The one here is a last generation model and and has tons of modifications done on it, chief among them being those gorgeous scissor doors.
This red hot Swift gets a lowered suspension setup, low profile tires, and blacked out multi spoke rims which make it a lowrider. Other changes include a wide body kit comprising of new wide bumper, new grille, custom headlights, and wide fenders with scoops. Detailed bits like bonnet scoop and roof spoiler also look quite good.

Maruti Alto

The Alto is Maruti Suzuki's best selling car in India. The entry level hatchback was a hit among the general public because of its affordability, low running costs and decent amount of space. However, this one here has made us change our minds over its simple, family car image. Especially with those cool scissor doors, this Alto looks like it came from outer space.
Called Mr. Yellow by its owners, it is unlike anything we have seen yet. Changes on the car include a heavily revised front end  with new bumper, a redesigned grille, and a cool yellow paint job. It also gets additional side skirts and wide fenders to give it a ground hugging look. Completing the whole package are those gorgeous rims shod with wide aftermarket tyres.
Maruti Baleno

Maruti Suzuki's premium hatchback, the Baleno has become quite a hit with modifiers recently. But cars with scissor doors always stand apart from the rest of the lot and same is the case with this one.
Apart from its gorgeous doors, other changes on this Baleno include a wholly revised front end. There is a new front bumper, a LEDs and a redesigned grille among other changes. It has been lowered and now runs on low profile tires shod on multi spoke 17 inch rims. The glossy red paint job does the rest of the job, complimented by gloss black roof and pillars.
Hyundai Verna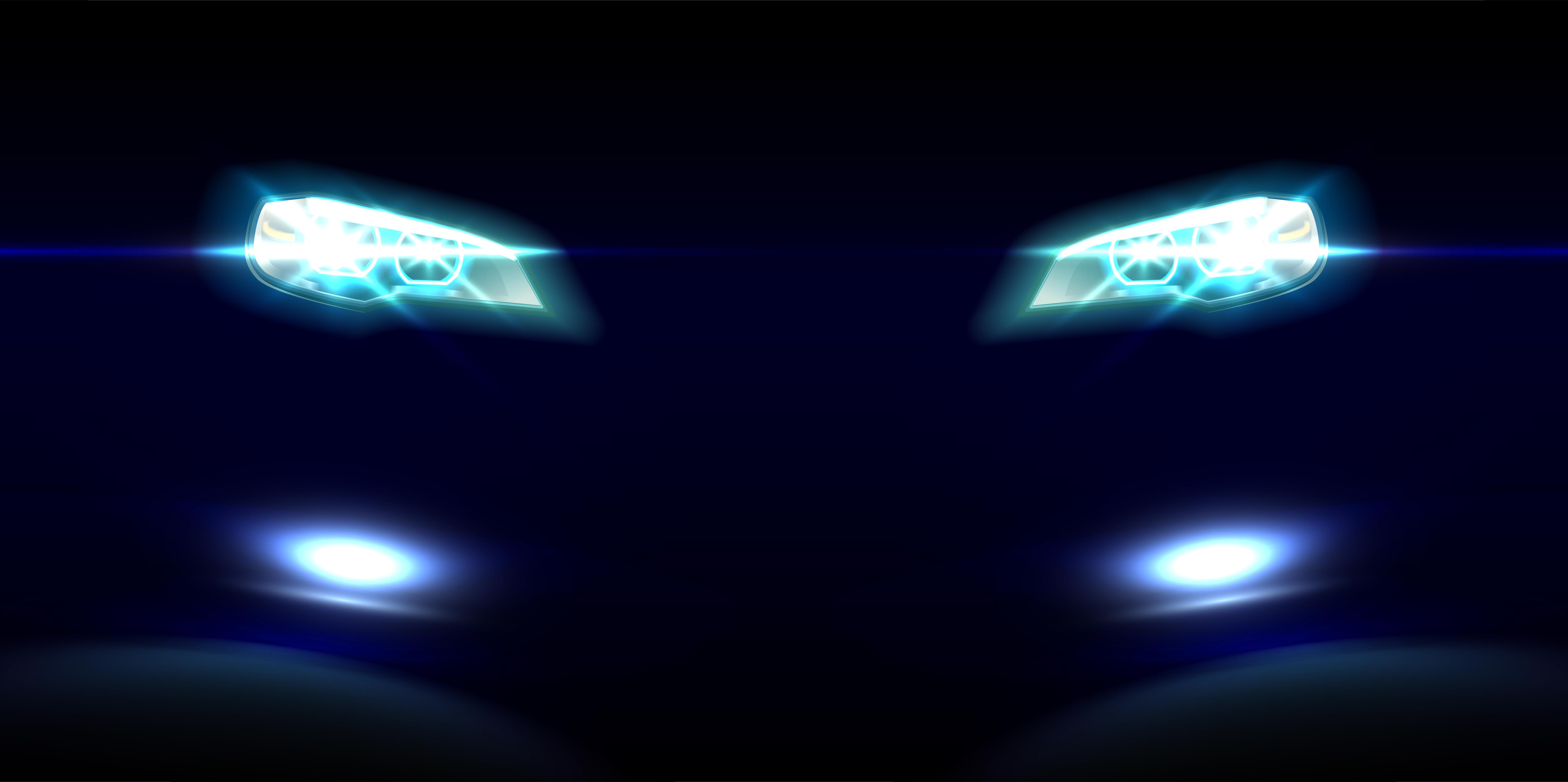 The Fluidic Verna was from where this sedan by Hyundai became a real challenger for the Honda City and began selling in big numbers. The one we see here also gets a set of smoking hot scissor doors.
Done in Blue and Black, this Verna looks absolutely bonkers compared to the stock variant. It gets a wide body kit and lowered suspension setup. The front and side skirts do a good job in giving it a stanced look. It runs on multi-spoked sims shod to low profile tires with red calipers to complete the look. Other changes include a roof mounted LED bar and a big rear spoiler.