The 2018 Maruti Suzuki Swift is currently the best-selling hatchback in the B1 segment of the Indian car market. There's really a lot going for the latest generation Swift. It looks funky, has peppy yet frugal engines, is more spacious than before and it even offers a host of official customisation options. These customisation options are being provided under the iCreate banner. Recently, the company released a couple of videos of the Swift iCreate customisations. We've decided to stitch both the videos together and present them to you along with complete details of the modification options.
Body wraps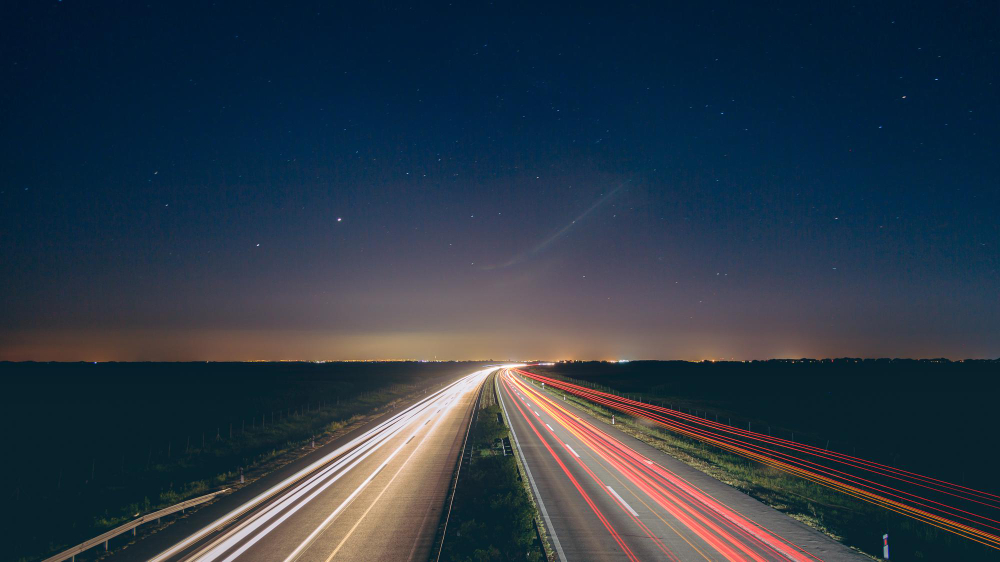 The all-new Maruti Suzuki Swift gets many body-wrap options. The company is offering as many as six wraps – Wave Runner, Carbon Bolt, Beat Rider, Energetic Sprinter, Electric Dash and Wing glider. These wraps cover a part of the hood and the entire roof. All the wraps are totally different from each other and work well to enhance the looks of the hatchback. They are available for all the variants and cost Rs. 10,000.
Body kit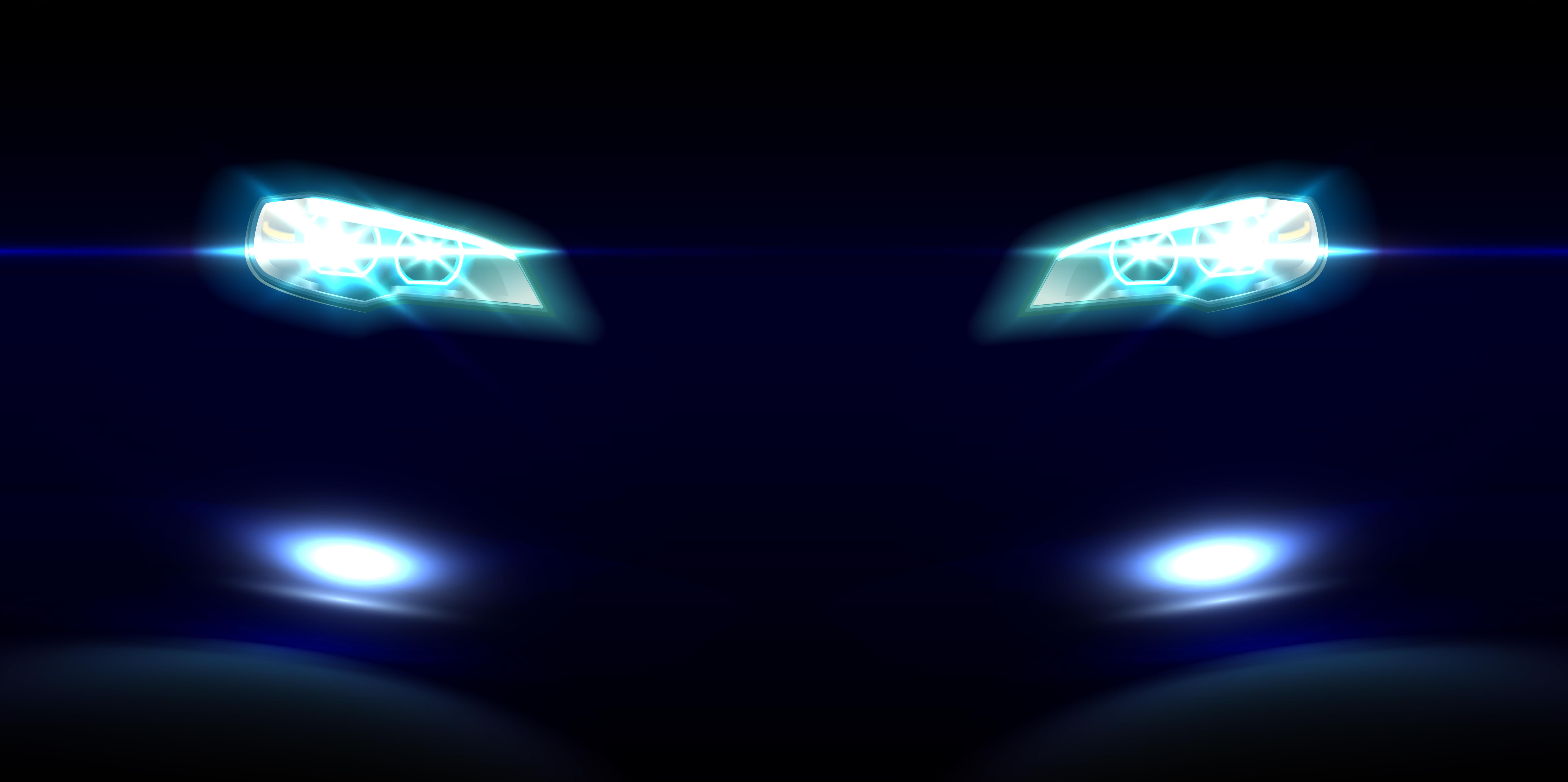 You can also install a sporty body kit to your Swift. The body kit makes the car look cooler and a tad sportier. You can pick from a front, side and underbody spoilers. There's also a roof-mounted rear spoiler. These spoilers are available in various colours. The front, side and rear spoilers cost Rs. 16,650, while the roof-mounted spoiler costs Rs. 3,490.
Upgraded interiors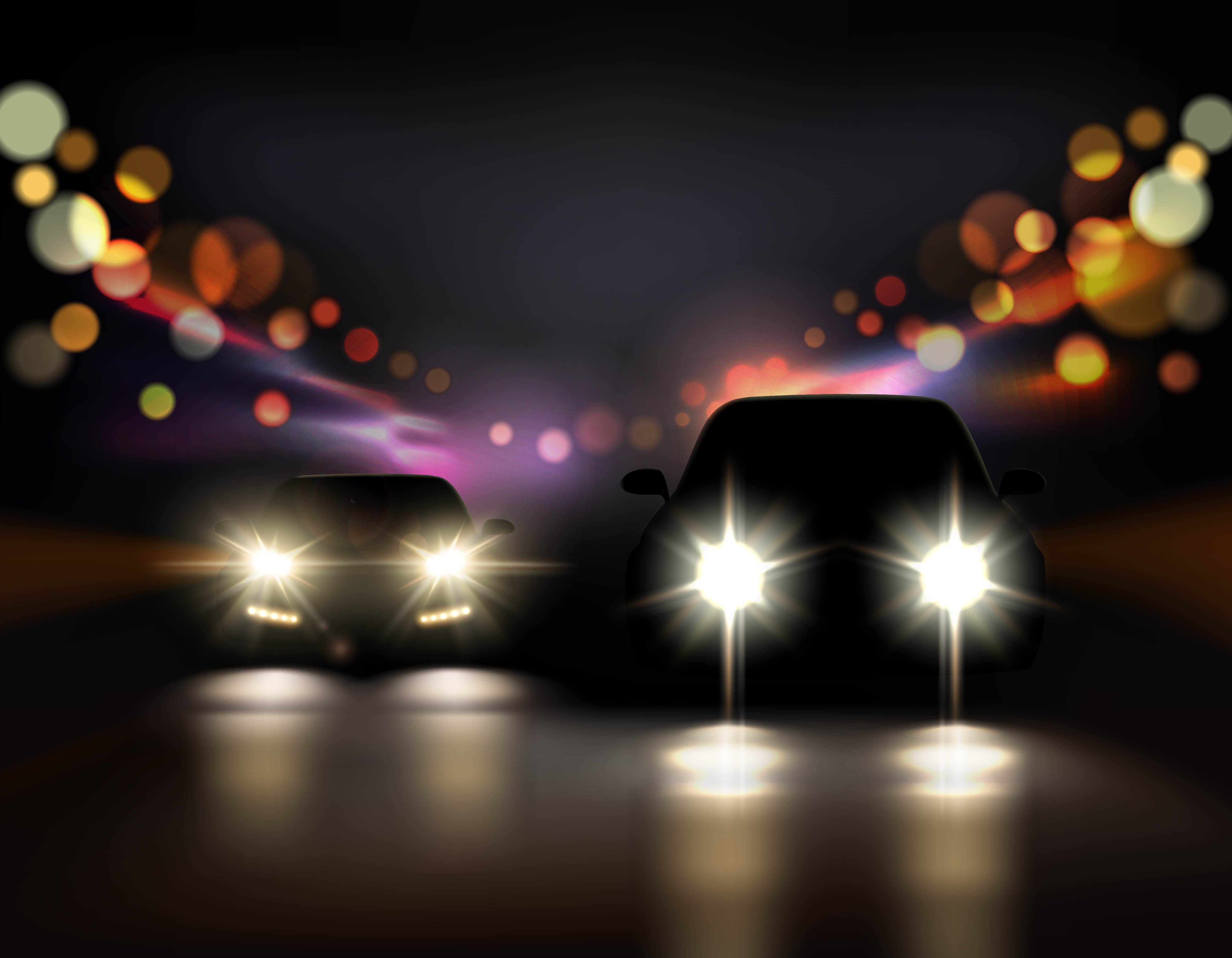 You can even add an interior styling kit to the all-black cabin of this funky li'l hatchback. There are many styling kits on offer. You can choose from Fire Red, Bark, Carbon Finish and Brushed Aluminium styling kits.These kits can be installed to any variant of the new Swift.
Upgraded wheels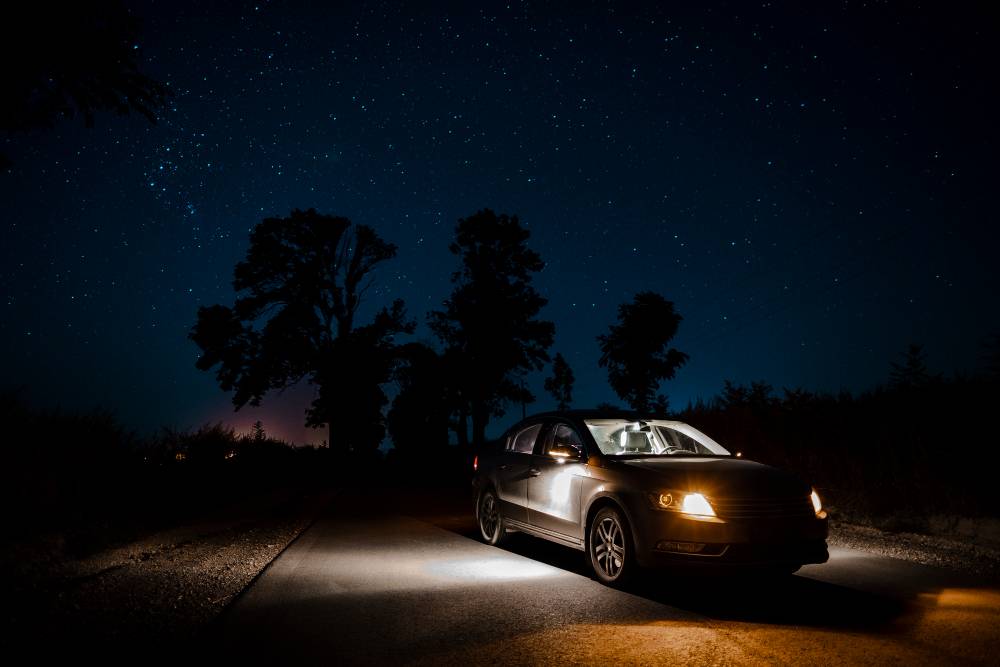 You also get many alloy wheel and wheel cover options. You can choose between red or black wheel covers or go for a stylish multi-spoke alloy wheel. You can also opt for bumper corner protectors and tail lamp black garnish.
Seat upgrade
You can also opt for different seat covers to suit your taste. Maruti is offering as many as 8 seat cover options.
Here are all the official accessories available for Swift along with their prices;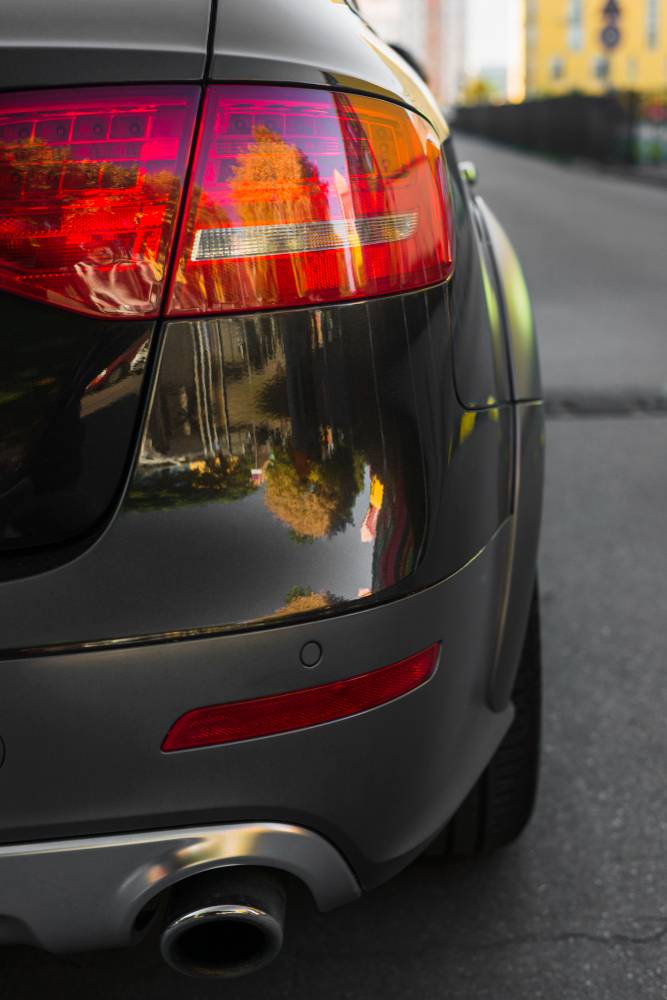 Want to see your photo feature about that exciting road trip published on Cartoq? Share your details here