There are a few cars in our country which have always been a hit with the buyers, even after being in the market for more than a decade. The Maruti Suzuki Swift is a prime example of this case as it still sells like hotcakes. First launched in 2005, the Swift has earned a reputation for being a fun family hatchback in a budget. It is also a popular car in the mod circuits across the country and several crazy looking examples are present across the various parts of India.
The third generation model of the Swift was launched in the market just last year which is the reason why not many nicely modified examples of the latest gen Swift are not seen generally. However, the video below by GOKZ MOTOGRAPHY shows what can be deemed as the best modified 3rd gen Maruti Suzuki Swift in the country right now
No doubt that this car looks completely ravishing and looks red hot even when it's painted white. It gets a new aftermarket body kit that gives the car a sporty look. This body kit is inspired by the Suzuki Swift Sport that is sold in several international markets. The Sport variant of the Swift was long rumoured to be coming to our country but plans to bring it here were finally shelved by Maruti Suzuki last year citing a lack of market interest. Let's now see what all changes have been done on this Swift which gives it this killer looks.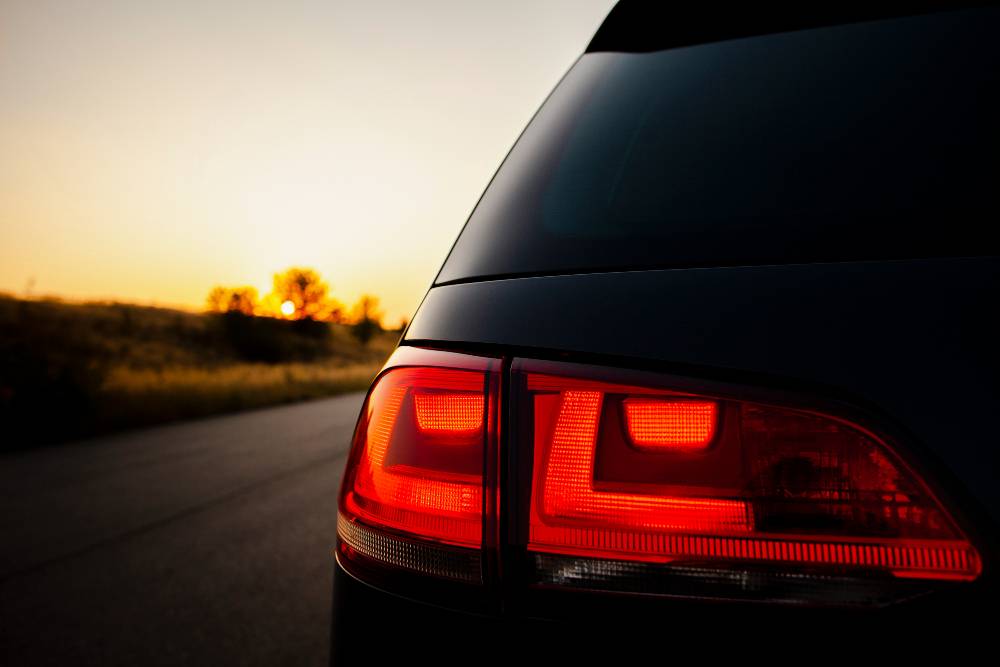 Starting from the front, it gets an aftermarket bumper with a larger front grille and larger fog lamp housings. The bumper also features a lip spoiler, though we doubt it would give much gain to the car's performance. The car has been painted in a shimmering white paint shade which is further complimented by all the black elements present on the exteriors. The aftermarket headlamps with LED DRLs further add laurels to this build.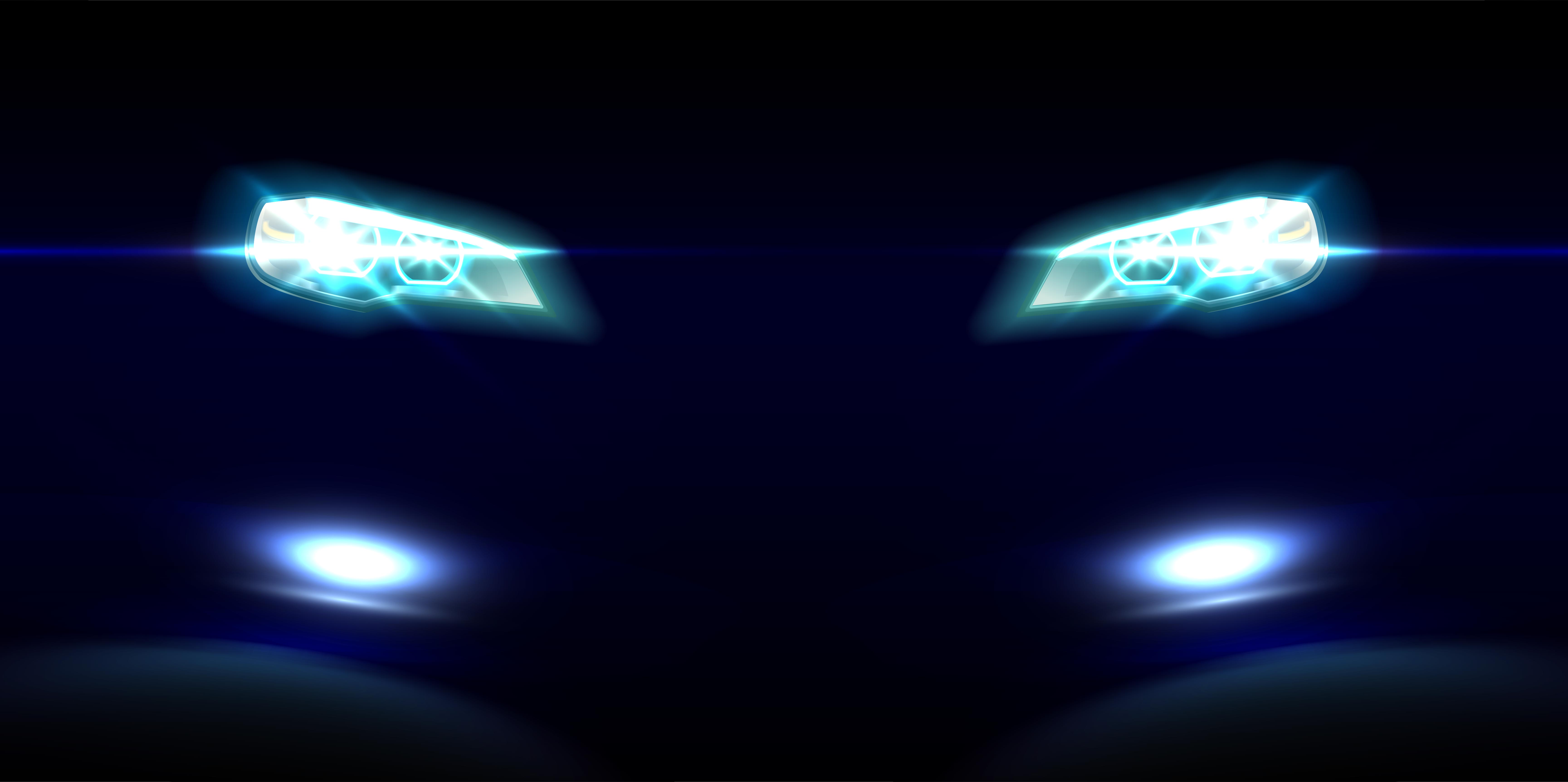 Unlike the stock Swift which has many chrome elements on the outside, this one gets a completely badass look minus any chrome. In fact, the only shiny bits on the exteriors of this car are those gorgeous alloy wheels shod on with wider, low profile rubbers. The lower side body gets skirtings that are a part of the body kit equipped on the car.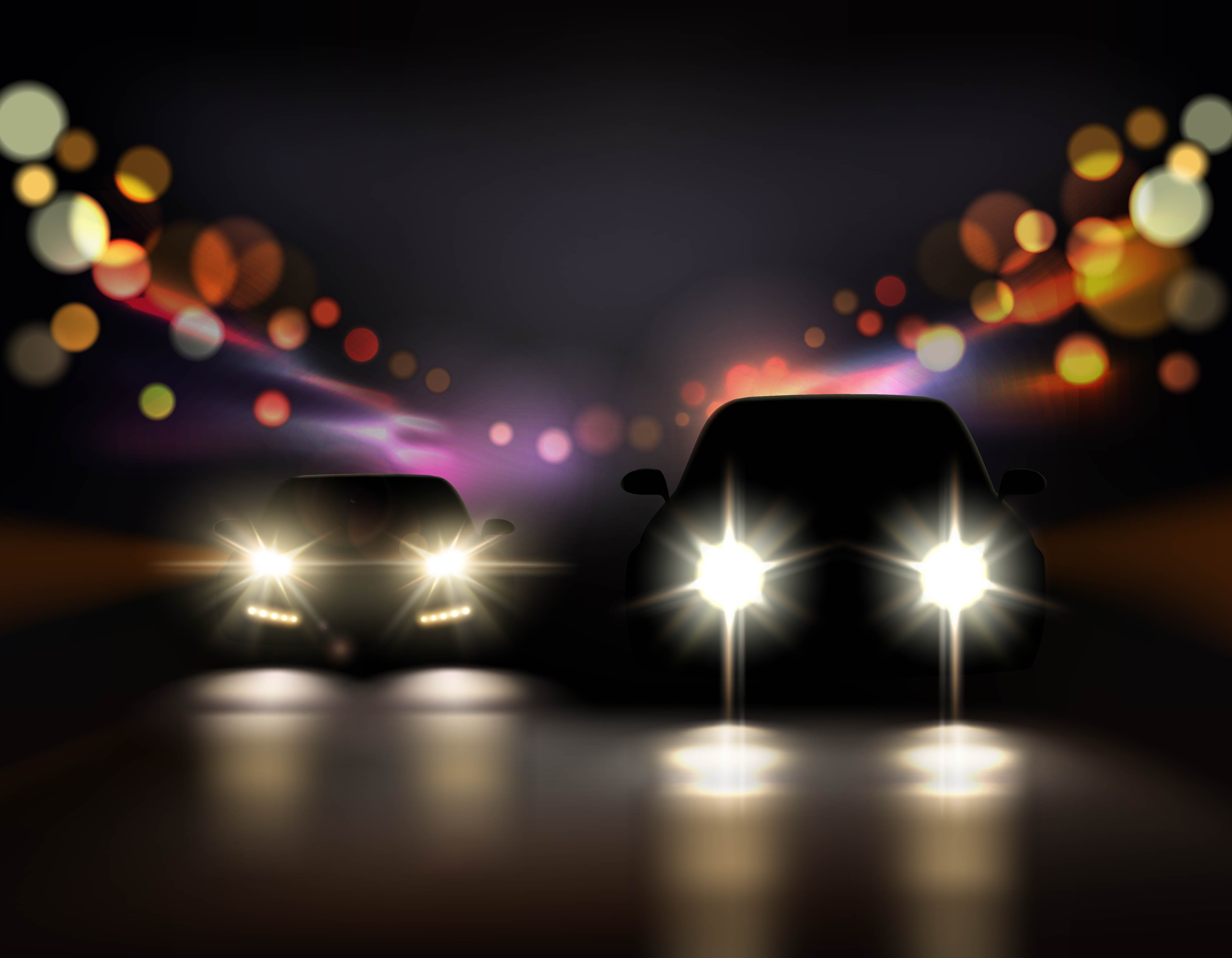 Coming to the rear end of this gorgeous-looking Swift, it gets a huge roof-mounted gloss black spoiler mounted on the roof. The rear bumper is a new aftermarket unit and now features black inserts with an underbody spoiler. Without a doubt then, this modified Maruti Suzuki Swift is one hell of a looker and probably the best current generation Swift in India right now.