There are some cars which are naturally fit for modifications. They can be easily modified and respond well to the changes made on them. In India though, we can't boast of many such cars available in our market. However, among the few that are available, the Maruti Suzuki Swift is one of the most modified cars in the country. We have seen almost every type of mod job possible on the Swift, from super hot hatches with scissor doors to subtle beauties that look quite classy. However, even after all these mods been done, some modifiers are doing a pretty good job and turning the latest generation Swifts into gorgeous beauties inside out. Joining the ranks is this red Maruti Swift, which looks quite sporty without getting too loud.
The video above, uploaded by SHUTTERBOX FILMS shows how they turn a newly delivered Swift into this hot looking iteration. The Swift here is the VDi variant, which is the mid-spec diesel variant of the car. According to the owner of the car, he intentionally bought the VDi variant instead of the ZDi variant as he had pre-planned the mod job to be done on his car. So instead of buying the ZDi variant, he put that money on the mod job and saved quite a few bucks in the process. Let's now see in detail what all has been given a new touch on the car.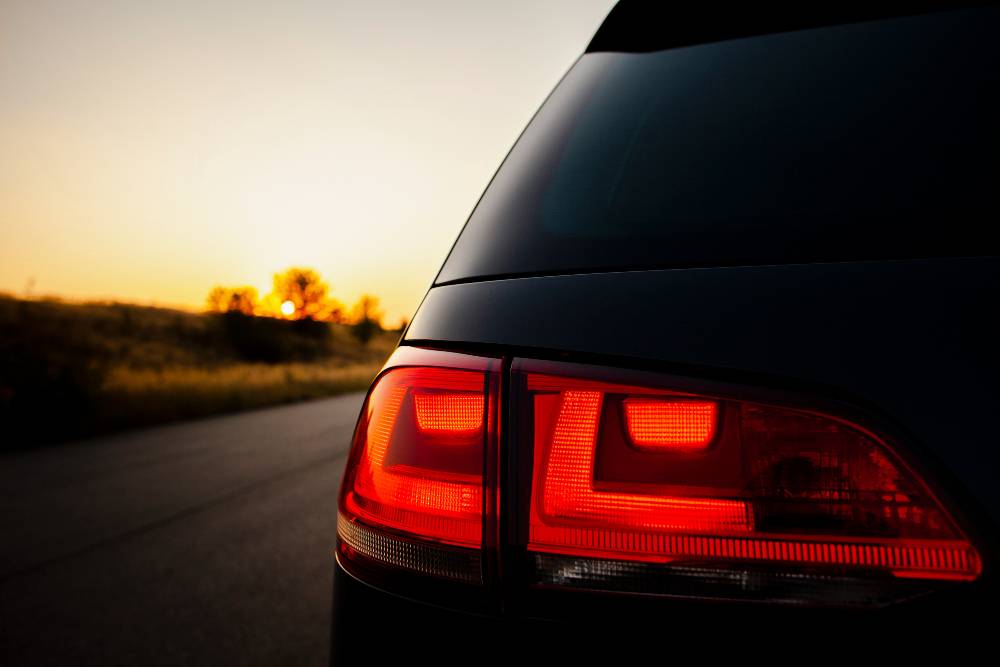 Starting from the front, the front grille has been replaced with a new custom grille that gets honeycomb mesh on the top with a red line that divides it into half. The headlamps are now projector units with and the car has been fitted with LED DRLs too. Moving on, the Swift here now runs on custom 16 inch rims that have been shod on with Yokohama tires. The tires are wider than the stock unit and stick out a bit from the body, giving a sporty look. Stylish rub strips have been attached to the doors while the rest of the side profile remains unchanged.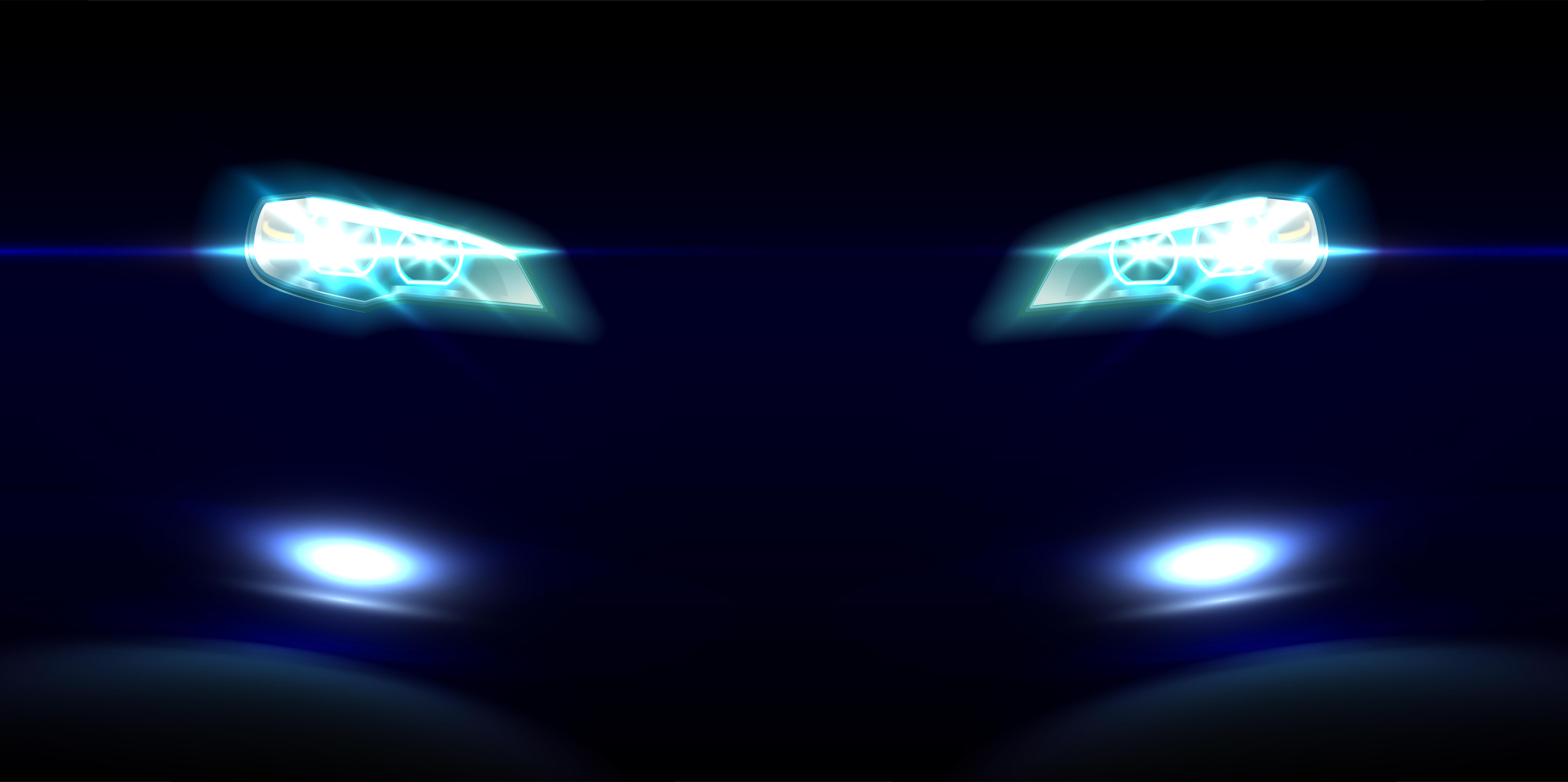 The roof has been blacked out and ends up towards a blacked out top spoiler. The rear has given a new look too with a new custom diffuser. Another bit that adds to the sportiness of the car is the quad exhaust tips that have been fitted on the car. They are not probably functional but add to the visual drama. On the interiors front, the car has been fitted with a new Pioneer infotainment system along with Nappa leather seat covers that have diamond quilt pattern. A new armrest has been added in the front for driver comfort. Overall, the modification is pretty decent and the car looks good without screaming for attention.