The Maruti Suzuki Swift is one of the most popular mid-size hatchback sold in the country. We currently have the third generation Swift which is widely used by people who love modifying cars. We have seen several examples of extremely modified Swifts in the past and here we have one more such current generation model that has been beautifully modified.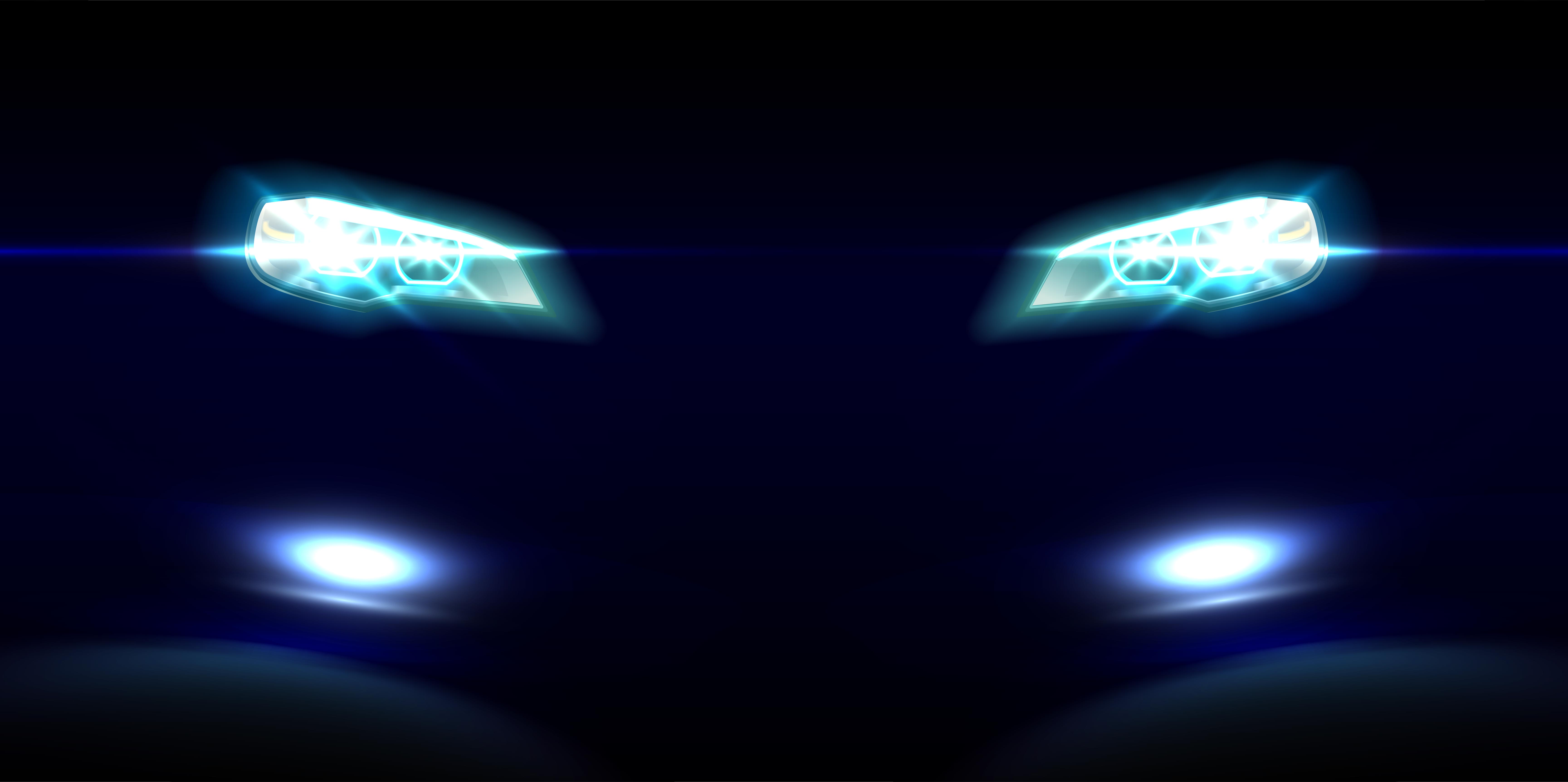 Pictures of this beautifully modified Swift has been shared by staytunedindia on their Instagram page. The main modification or changes that one would instantly notice on this car is that most of the chrome elements that are there in the stock version have either been removed or have been blacked out. The car is white in colour and the contrasting black roof and other blacked out elements along with a smoked headlamp give it a more aggressive and sporty stance.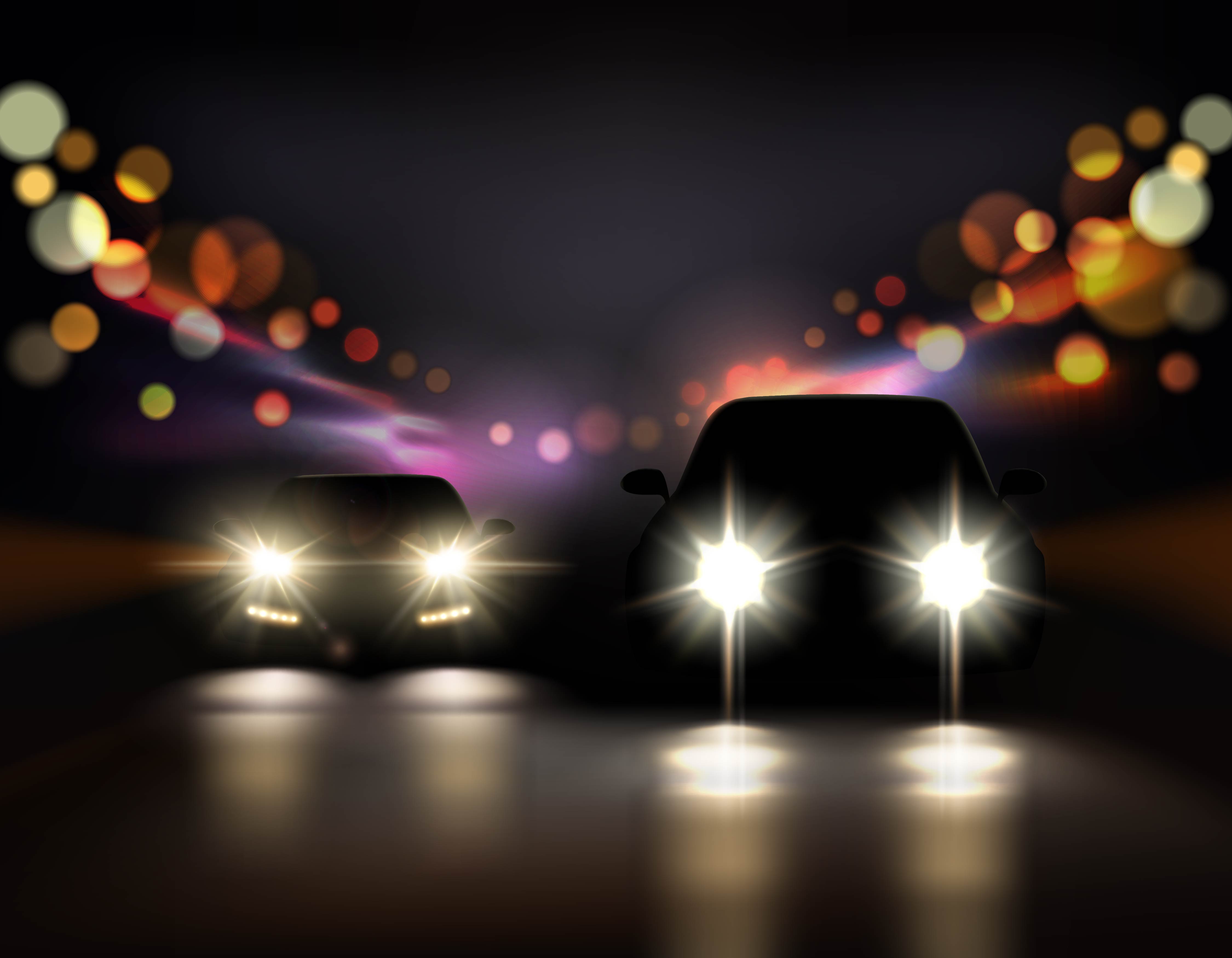 Also read: India"s most powerful Maruti Swift AMT Diesel
The lower part of the bumper gets a black insert below the fog lamps. Coming to the side profile, we notice that the car is sitting lower than it used to before. That is because it now uses custom lowering springs and the wheels are also replaced with aftermarket alloy wheels with low profile tyres wrapped around it. No other major modifications are done to the car on the side profile and looks very neat from here.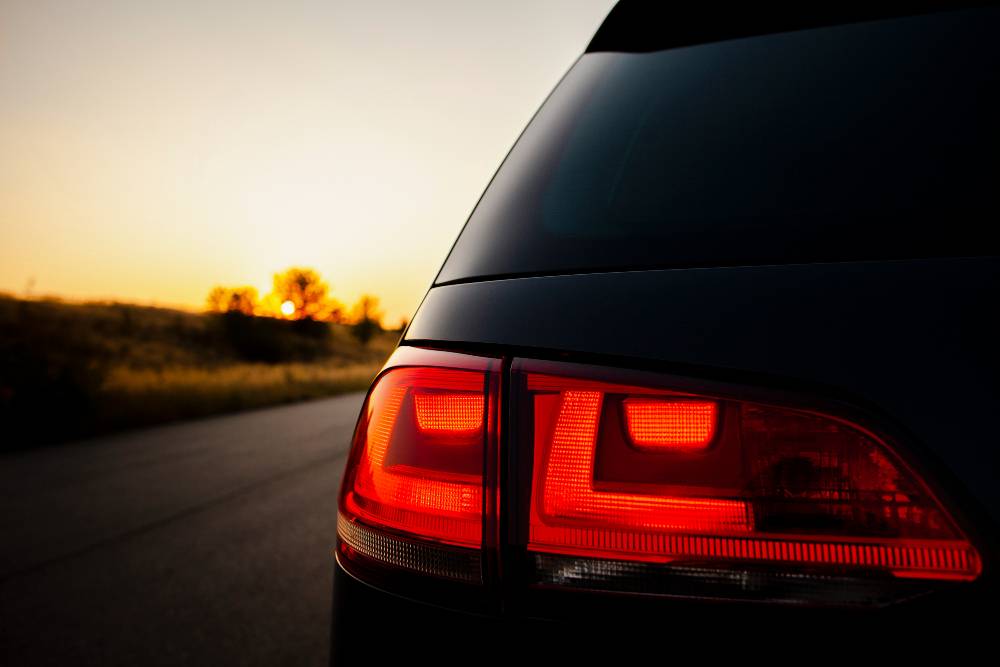 Similarly at the rear, Apart from a black spoiler and a smoked tail lamp no other changes are done to the car. Other major modification is a custom made free flow exhaust that is installed in the car.Apart from this, the car get no other changes on the outside. It is not known whether the owner has made any changes to the interior of the car.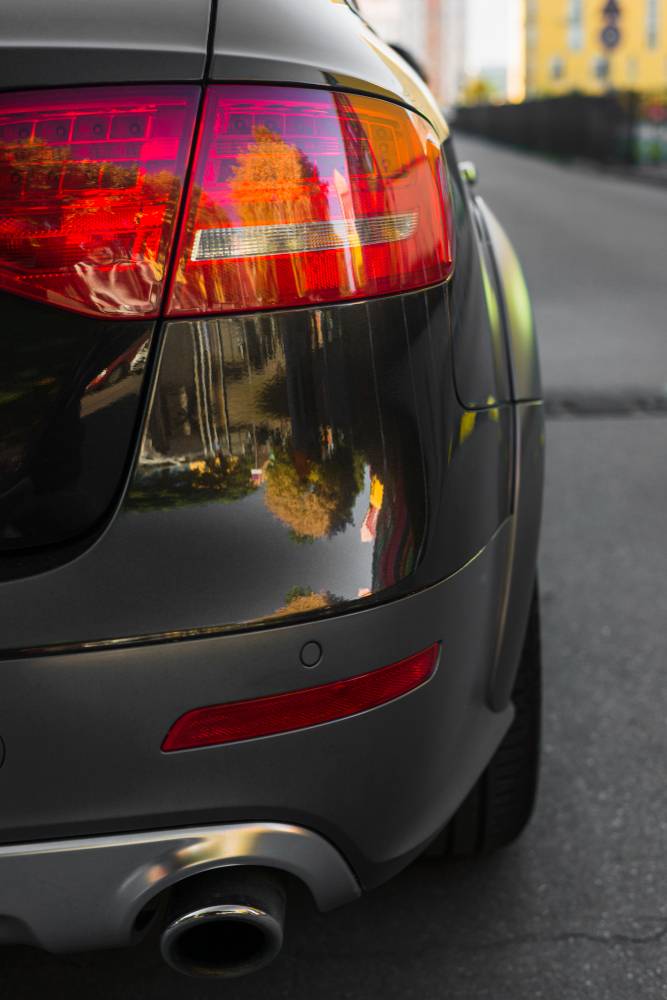 The engine on this Swift remains stock and is powered by a 1.2 litre naturally aspirated unit. This engine is available with both manual and AMT gearbox options. The Swift Petrol's 1.2 litre K-Series unit generates a maximum of 81.80 Bhp of peak power and 113 Nm of peak torque. This engine is known for its rev-happy nature, smooth power delivery and impeccable refinement. Adding a free flow exhaust will only add to the appeal of this engine. The work done on this hatchback looks very tidy and the car gets a sportier stance than before. It is once again proof that small changes can also make a big difference.
Also read: Maruti Suzuki recalls 1.35 lakh units of Baleno & WagonR in India