Maruti is preparing to launch the much-awaited car, the Swift in India. The all-new Swift has already been spied in the Indian market and is expected to be launched in February 2018. In the meantime, the production of the current generation Swift has come to an end.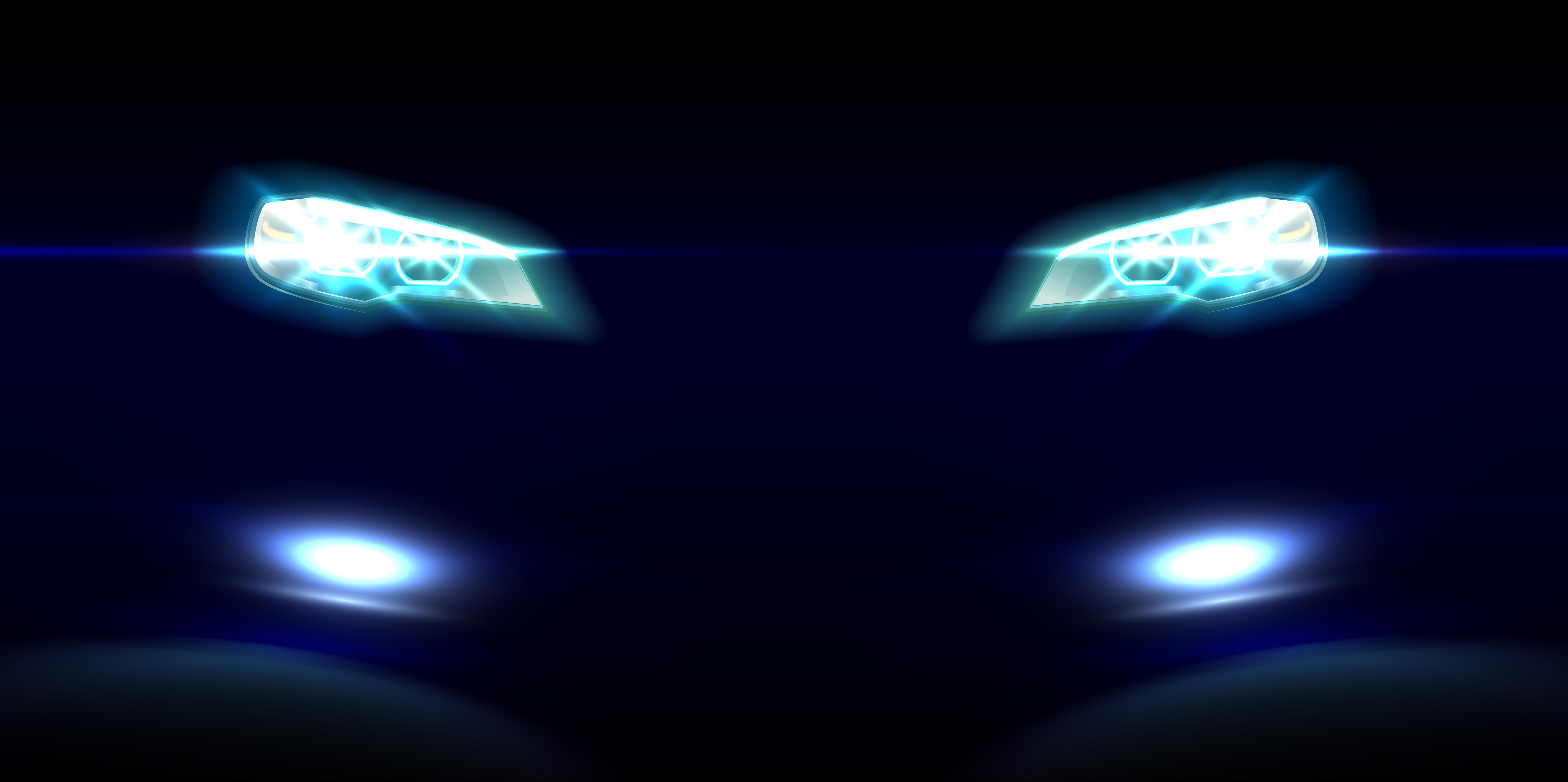 The last Swift rolled out of the assembly line on 23rd December 2017. A picture on TBHP shows the note "Last Swift: E07460 Glorious Journey Ends here. For a new beginning. Great car by a great team. Date: 23-Dec-2017, Bye Bye Swift".
The Swift has been on the market for more than a decade. It was launched way back in 2005, and since then it has received a grand response from the market. The Swift was initially launched only with a 1.3-litre petrol engine, and later in 2007, Maruti introduced the 1.3-litre diesel engine sourced from Fiat. Maruti launched the second generation of the in India in August 2011, and a facelift of the same was launched in 2014. Maruti Swift never offered an automatic transmission in the Indian market.
Maruti has sold more than 13 lakh units of the Swift in ten years since its launch in 2005. The all-new Swift is expected to bring in even more customers. The production of the all-new Swift has already started. The car is expected to carry a price tag below Rs. 5 lakh. People who have booked the current generation Swift will receive the all-new one if the stocks of the current one are not available.
The all-new Swift is based on the lightweight HEARTECT platform that also underpins the likes Baleno and the all-new Dzire. Maruti is expected to continue with the current set of petrol and diesel engines with the new Swift, but because of the lighter weight, the vehicle will have better performance and better fuel economy. There will be 5-speed manual transmission, but a 5-speed AMT is also expected with the all-new vehicle.