When Maruti Suzuki announced the launch of all-new Swift in the Indian market, many enthusiasts hoped for the arrival of the RS variant of the car too. However, the high-performance version of the hatchback was not launched in the Indian market and nor did Maruti confirm its launch in the future. There are quite a few rumours surrounding the Swift RS in the Indian market and the new pictures fuel the already rumours even more.
Here is a set of new pictures of the new Maruti Swift RS, which is said to be the RS version. The pictures of the test car show rear disc brakes on the hatchback and get the temporary license plate. The G842 code on the body of the Swift RS also denotes the internal code used by Maruti Suzuki India to identify their test vehicles. There is a high possibility of this car being the RS variant of the Maruti Suzuki all-new Swift. However, we cannot confirm the same.
Even though the car gets rear disc brakes, the alloy wheels seem to be way different from the ones that are available with the RS version. It gets regular alloy wheels while the Swift RS gets diamond-cut alloy wheels. Also, the side underbody spoilers are also missing, which adds to the doubts. It is quite possible that Maruti Suzuki India is testing new components or additional features in the all-new hatchback.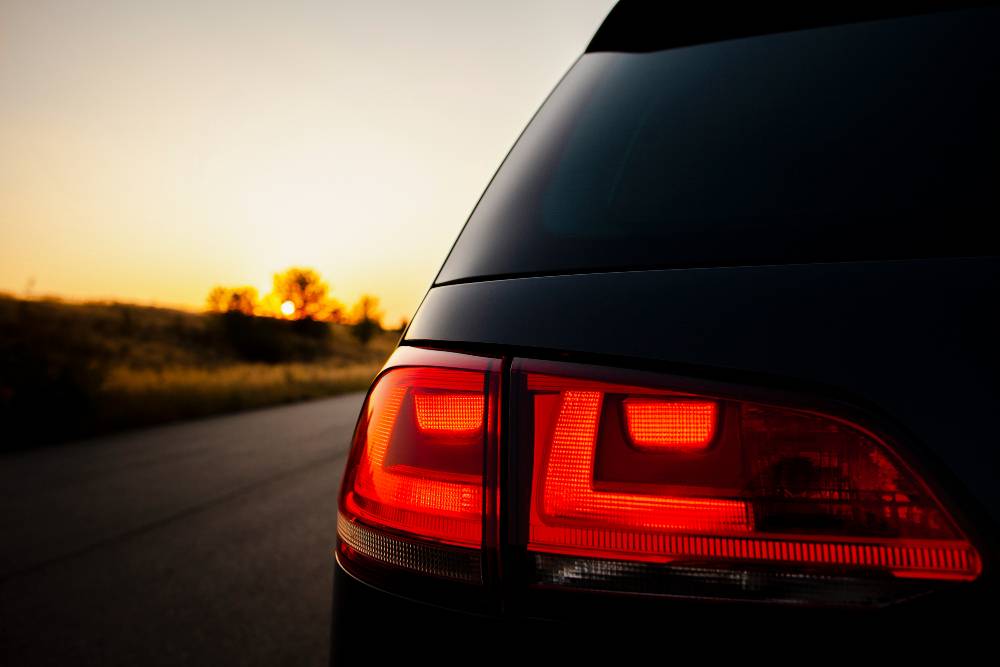 The Swift RS is expected to get the 998cc turbocharged, three-cylinder, DOHC, direct-injected petrol engine that also powers the Baleno RS in India. It generates a maximum power of 101 Bhp and a peak torque of 150 Nm in the Baleno RS. The power output figures are expected to remain similar in the Maruti Swift RS if it gets powered by the same engine. It is possible that Maruti Suzuki will make India-specific Swift RS that will ensure a competitive pricing in the extremely sensitive Indian market.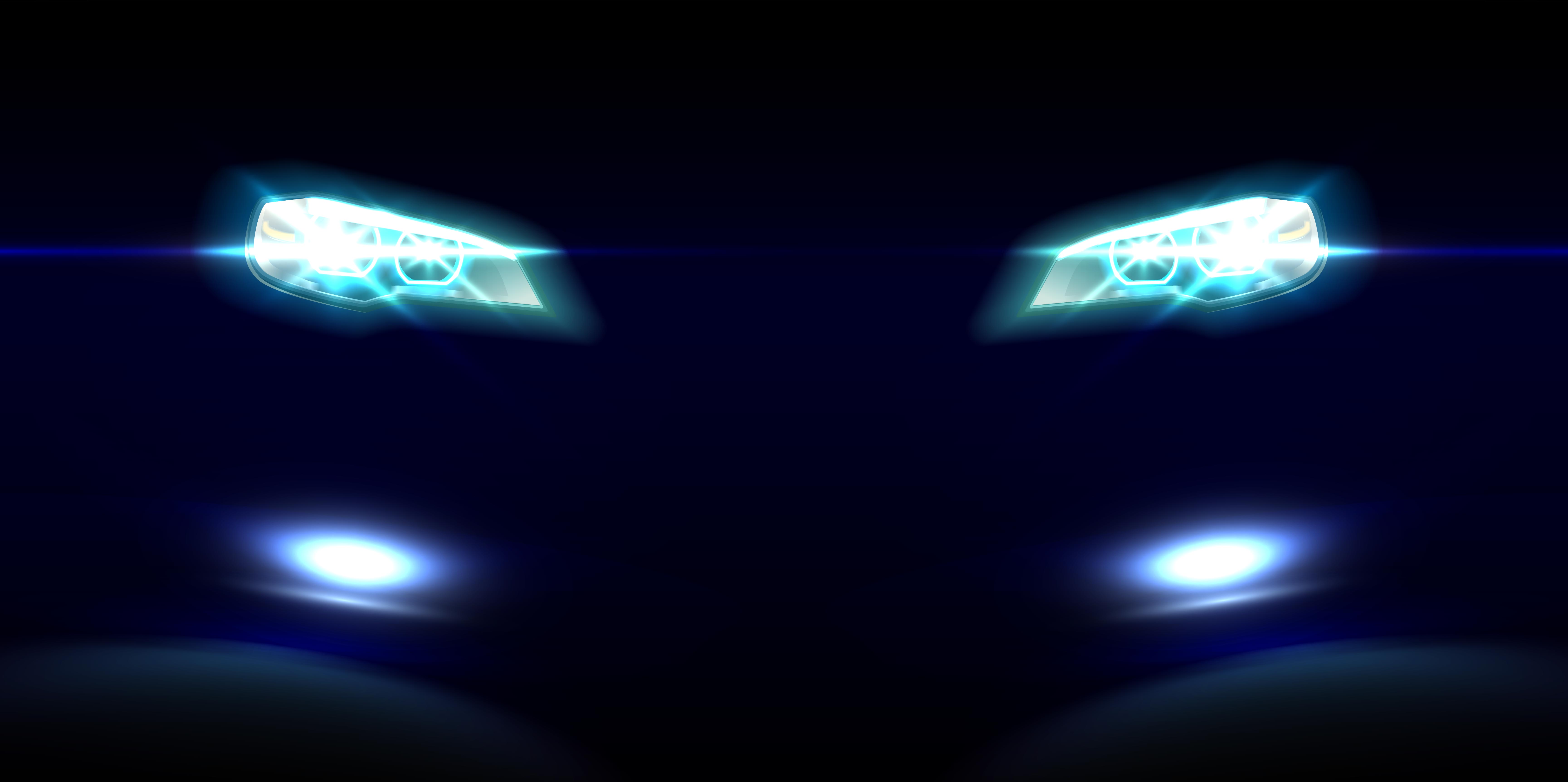 Maruti Swift Sport, which is available in many international markets is ruled out in India because of the extremely high price tag. Maruti may launch the variant shown in the pictures above for the Indian market with a price tag of around Rs. 8.5 lakhs.