It goes without saying that India is one of the world's biggest automotive market. Almost all manufacturers have a presence here and a lot of great cars can be seen on our roads. However, since our market is more driven by affordable, small family cars, they make up for the almost whole of the sales percentage. In between all this, one thing that has gone amiss is the sheer driving pleasure (sorry BMW) which makes one feel alive when touching a steering wheel and blasting out on a corner. And no, we don't refer to all the Lambos and Ferraris of the World. Instead, what we mean is just regular, affordable cars that can plaster a smile on your face whenever you get inside them.
They can be affordable, everyday rides and could make a lot of people happier while performing the regular chores of their lives. Therefore, here are five such cars that are not on sale in India but should definitely brought here for the greater good (of the enthusiasts).
Suzuki Jimny
Who said that enthusiasts cars need to be low slung coupes or hot hatches with big and powerful oil burners under them. The Suzuki Jimny is a perfect example of how good engineering can give us marvelous cars at affordable prices. The Jimny has been making waves in the international market for its off road prowess, light weight, compact dimensions and its no nonsense attitude towards basic driving dynamics. Now since the company has already discontinued the Gypsy here, this could be the perfect time to introduce the Jimny in India. The international model of this little bundle of happiness is powered by a 1.5-litre K15B four-cylinder petrol engine that produces 100 Bhp of power and 130 Nm of torque.
Honda Civic Type R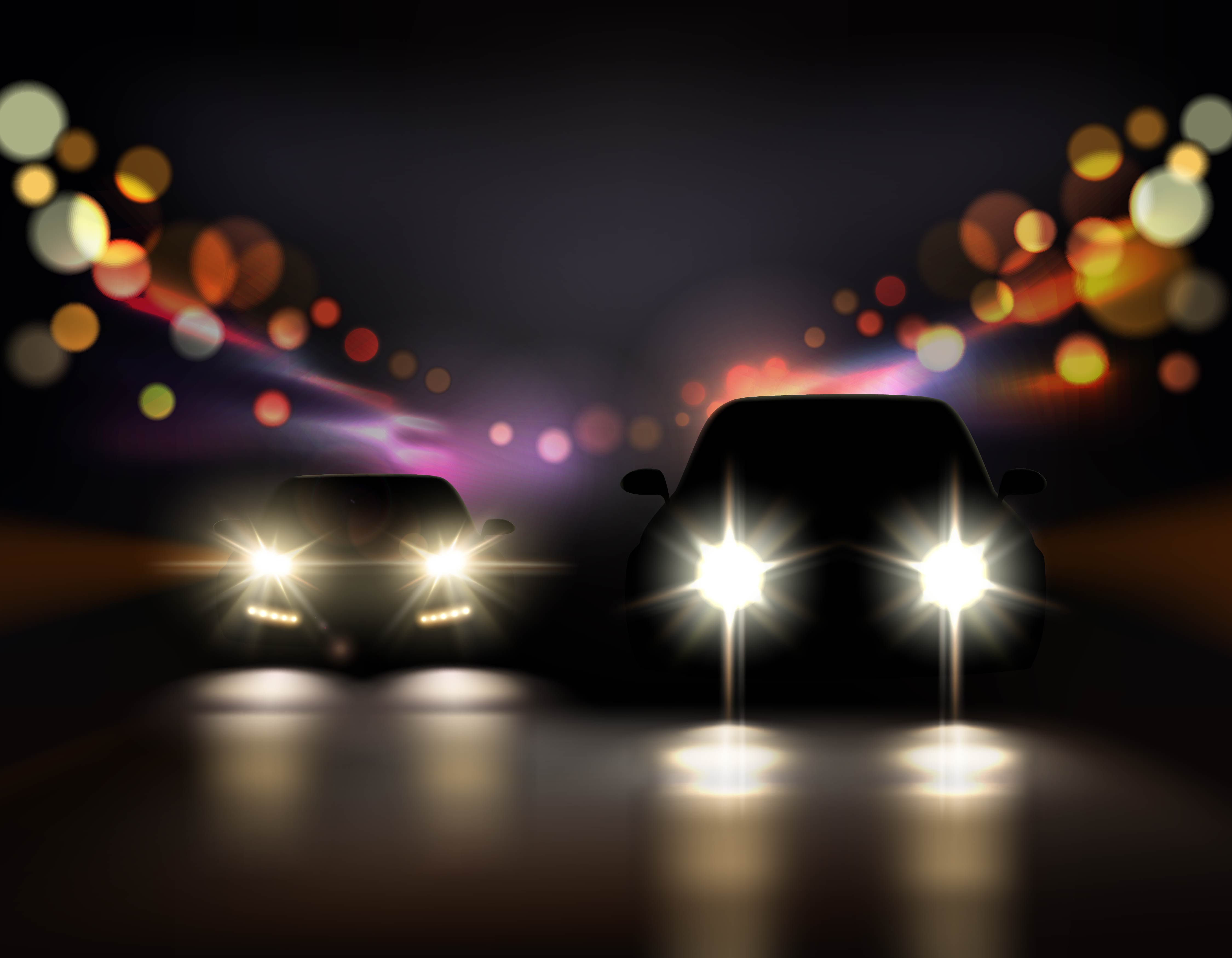 Next in line is one of the world's most popular hot hatch, the Honda Civic Type R. It is a souped up version of the regular Civic hatchback. We are talking about the hatchback version here and not the sedan because that would mean the prices would shoot up the ceiling in India. Coming back to the car, it has everything a enthusiast can ask for and then some. Powerful engine (306Bhp- 400Nm), shattering looks, stiffer suspension setup, lively steering and a an attitude that asks for being pushed to limits. Honda has planned to launch the new Civic sedan in India this year and we wish if this mad machine would also show up here.
Suzuki Swift Sport
The Swift Sport is something that we all have been longing for long. The more powerful and sportier version of the regular Swift hatchback is a total mean machine and does not charge much for its show stopping performance. It was earlier rumored that Suzuki has plans to bring it here but like most good things bound to happen, the next thing we knew was that the plan was axed. The Swift Sport is powered by a 1.4-litre petrol turbocharged engine that develops a maximum power of 140 PS and 230 Nm of peak torque. This coupled with a low weight of 970 kg and other mechanical enhancements, this little number from Suzuki is a true pocket rocket.
Hyundai i30 Velostar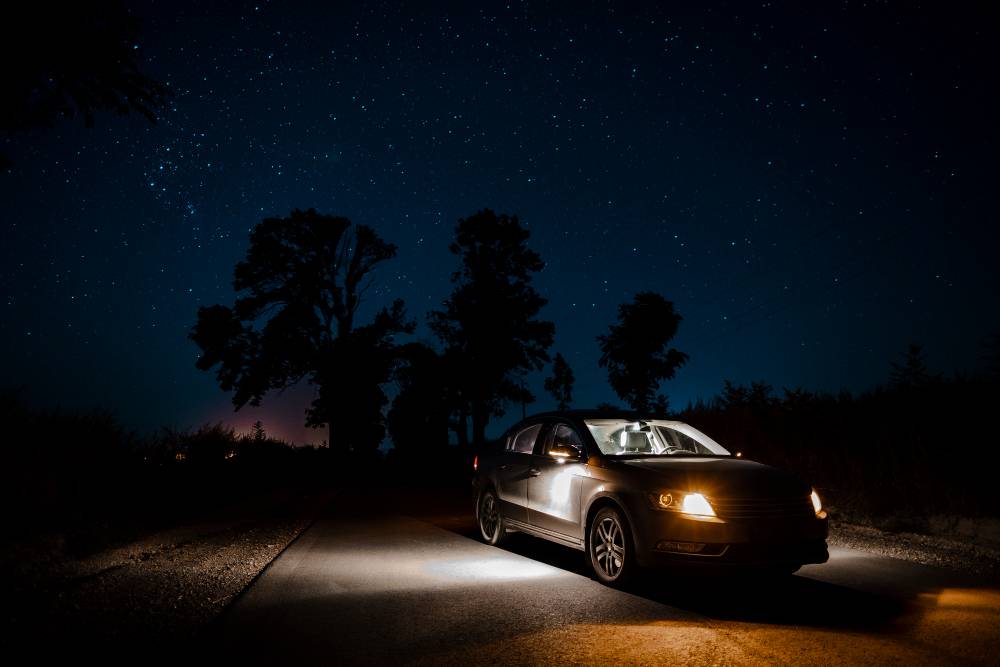 The i30, as its name suggests, is the big brother of the i20 hatchback sold in India. While Hyundai cars here are not exactly known for being fun to drive, but the i30 Velostar is an exception. It is the sportier version of the regular i30 and is used in many races and rallies across the world. If brought here, it will cost much more than the Verna sedan. But then you get a car that's very comfortable, has loads of space inside, is feature rich along with being an absolute riot to drive. Its 2 litre engine puts out 271 Bhp of power, which is enough to get the driver pinned to his seat if the throttle is pushed a little too hard.
Ford Fiesta ST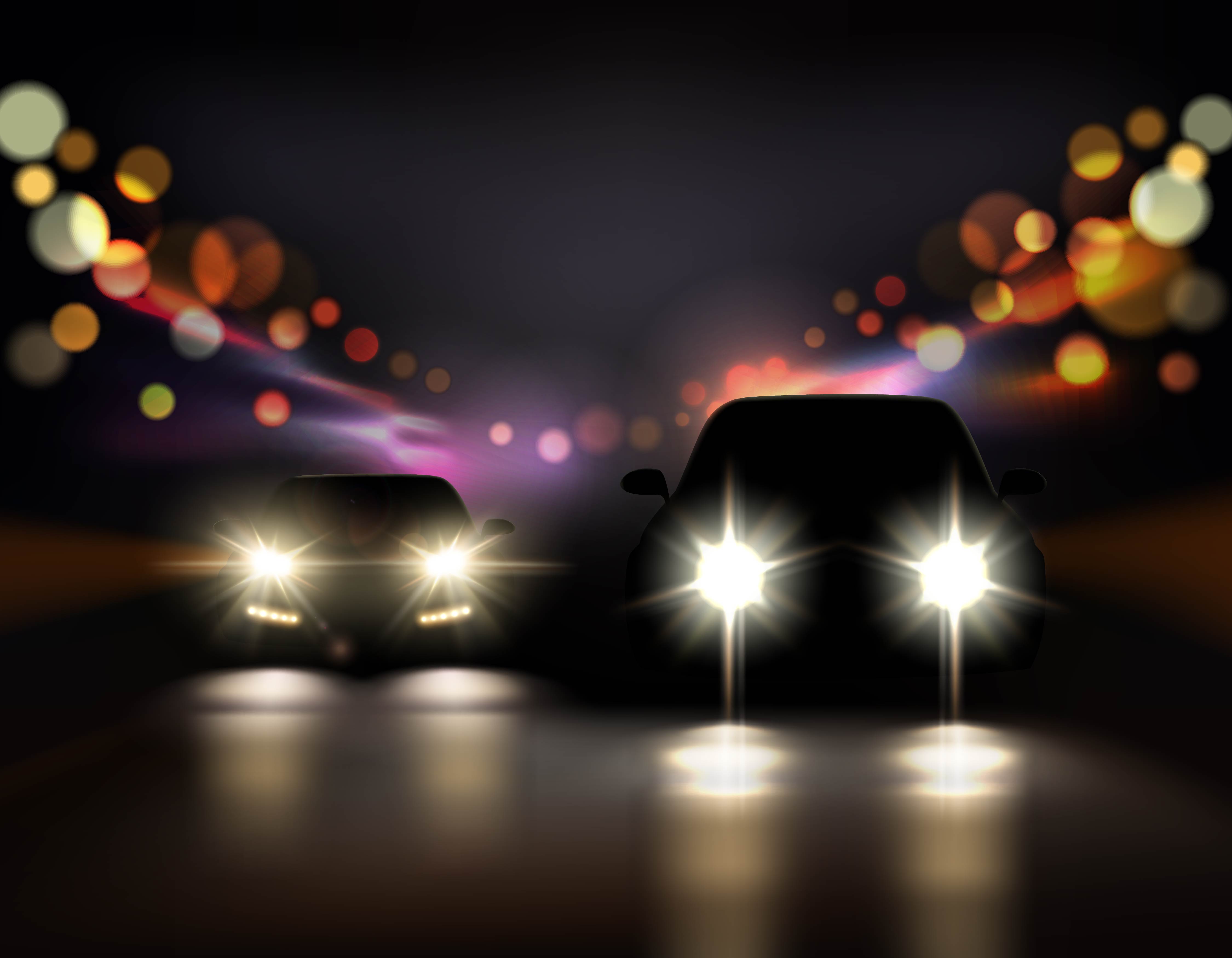 The Ford motor company is one of the oldest car companies in the world that are still in production. In India, the company sold the Fiesta sedan before discontinuing it and the Fiesta 1.6 was among the better sedans out there in terms of drive engagement. The latest generation Fiesta ST, which again is a sporty take on the regular Fiesta, is quite a good car with the right amount of practicality and sportiness put into it. Ford has been very quite in India of lately and we are still waiting for it to release the Figo facelift. If only the top boffins would allow the Fiesta ST in India, we would have been more than pleased.