After witnessing a spike in the sales of its existing CNG-powered cars due to increasing petrol and diesel prices, Maruti Suzuki is working out on possibilities of introducing more variants of CNG-powered vehicles.

The leading carmaker of India intends to double its sales of CNG vehicles over what it achieved in the financial year of 2020-21. In the year 2020-21, a total of 1.9 lakh CNG cars were sold in India in the fiscal year of 2020-21, out of which 1.62 lakh cars were from Maruti Suzuki. With this, Maruti Suzuki already has a leading and undisputable market share of 85 per cent in the CNG-powered car market.
Also read: 4-generation Maruti Suzuki Swift to launch in 2022: What it"ll look like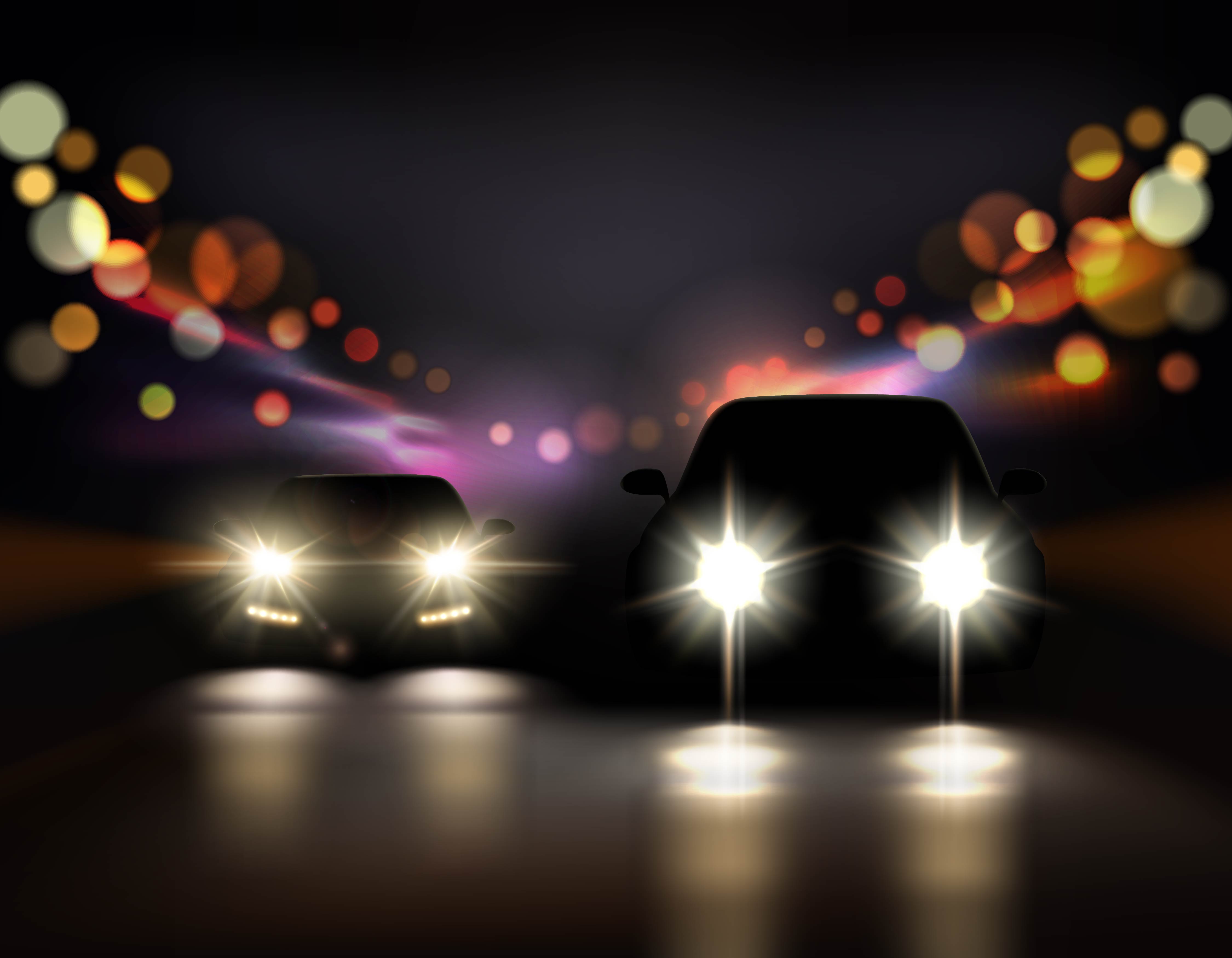 To achieve an estimated sales figure of more than 3 lakh units of CNG vehicles, Maruti Suzuki is expected to introduce new CNG variants of its current compact cars like Swift, Ignis, new Celerio, Dzire and Vitara Brezza, which are still available as petrol-only models. In addition to this, the company might introduce additional better-equipped CNG variants of cars like Alto, S-Presso, WagonR and Ertiga, which are available as CNG-powered models only in their base-spec trims.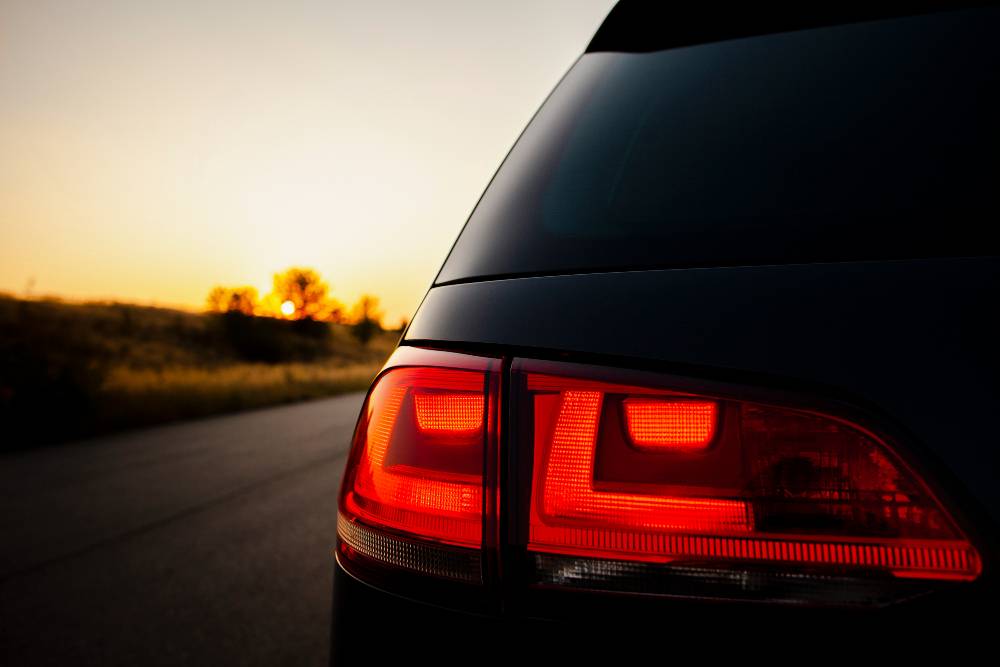 According to Mr Shashank Srivastava, Senior Executive Director, Sales and Marketing, Maruti Suzuki India Limited, car ownership costs have risen drastically due to a gradual increase in manufacturing costs of cars, registration and road taxes, insurance and fuel prices. These increases in other aspects have impacted the prices of entry-level compact hatchbacks too, which are mostly bought by budget-conscious buyers.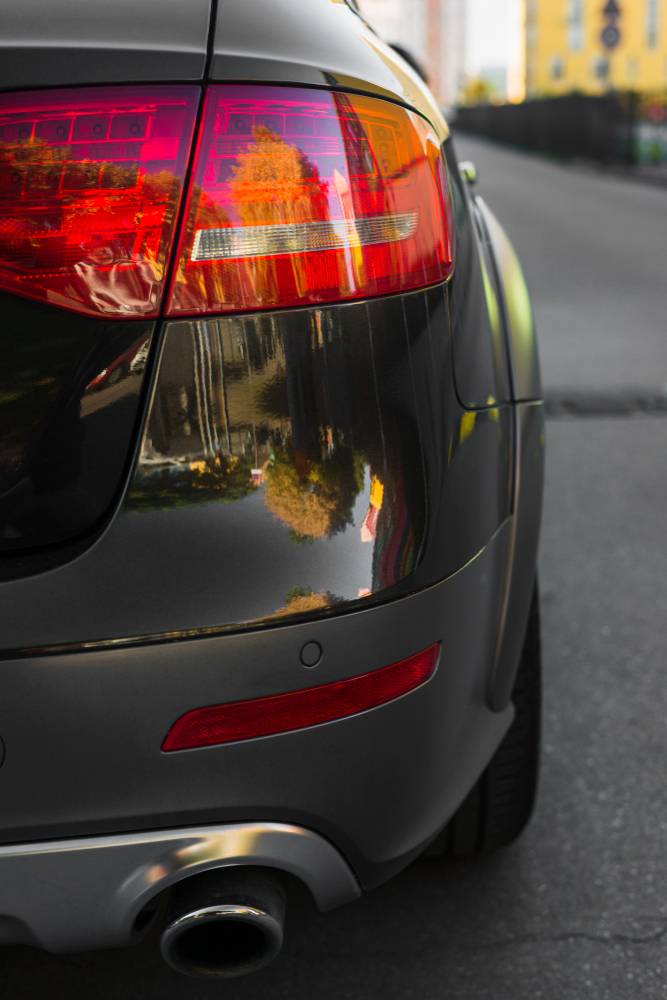 While Mr Srivastava admitted that lowering the taxes is not in the hands of the carmaker, it is evaluating the ways to reduce the running costs of its cars by introducing more CNG variants of its vehicles. He also believes that factory-fitted CNG cars ensure a safer option that does not compromise on performance. The decreasing share of diesel models due to a narrow gap in petrol and diesel prices is also encouraging people to shift to CNG-powered cars.
Apart from the introduction of more new CNG-powered models, the expansion of the network of CNG gas distribution is also playing a crucial role in the increase in sales of CNG-powered cars. Currently, CNG is available in 293 cities of India, which is almost double of 143 cities in which CNG was available three years ago. It is expected to be available in 330 cities by the end of 2022. The number of CNG filling stations currently stands at 3,300 in number, which is speculated to touch 10,000 by 2025.
Also read: India"s first Maruti Baleno with "air suspension" looks gorgeous (Video)