The third generation Swift is among the better looking hatchbacks out there. It is incredibly light and fun too drive too. Though it is not powered by a big engine, the Swift does not make that evident often with its low weight and flick-able nature. Also, the car is one of the favorites among the various modification houses of the country.
Its mod potential can be realized by the fact that there is almost every type of modified Swifts in India. Be it low rider, drifter, wild looking, scissor doors or any thing else, there is a Swift available for every type of modification. Today however, we bring you a modified Swift which looks very pleasing without being too loud. Take a look before we discuss about this beauty.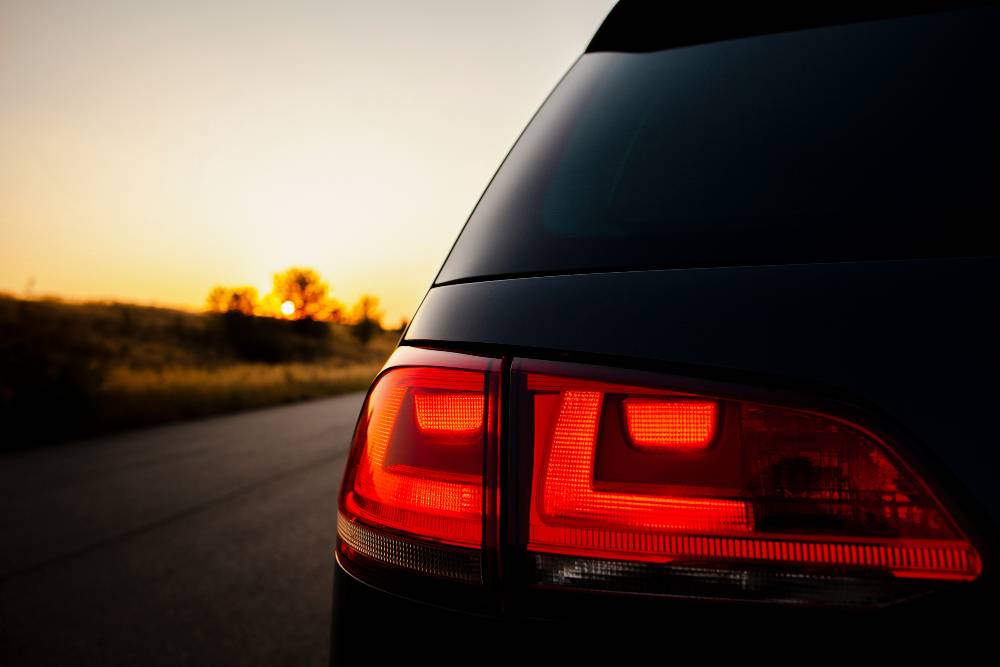 As you see, the car above has not gone though any wild modification. Done by Pune based GS Customs, it still carries the same basic Swift look while managing to look quite cool. Neither the bumper nor the headlights have been changed and are still stock units. This goes on to show that a car can be made a looker without any radical modification to it.
Talking of the changes, the most eye catching part is the bright yellow wrap job that that it has received. It resembles the bright yellow Bumblebee Camaro and who knows, if the Transformer came to India he may turn up just like this one. Or it already has *smirks*. Jokes apart, another bit that adds to the look is the blacked out roof panel. the glossy black roof adds an interesting contrast to the bright yellow wrap.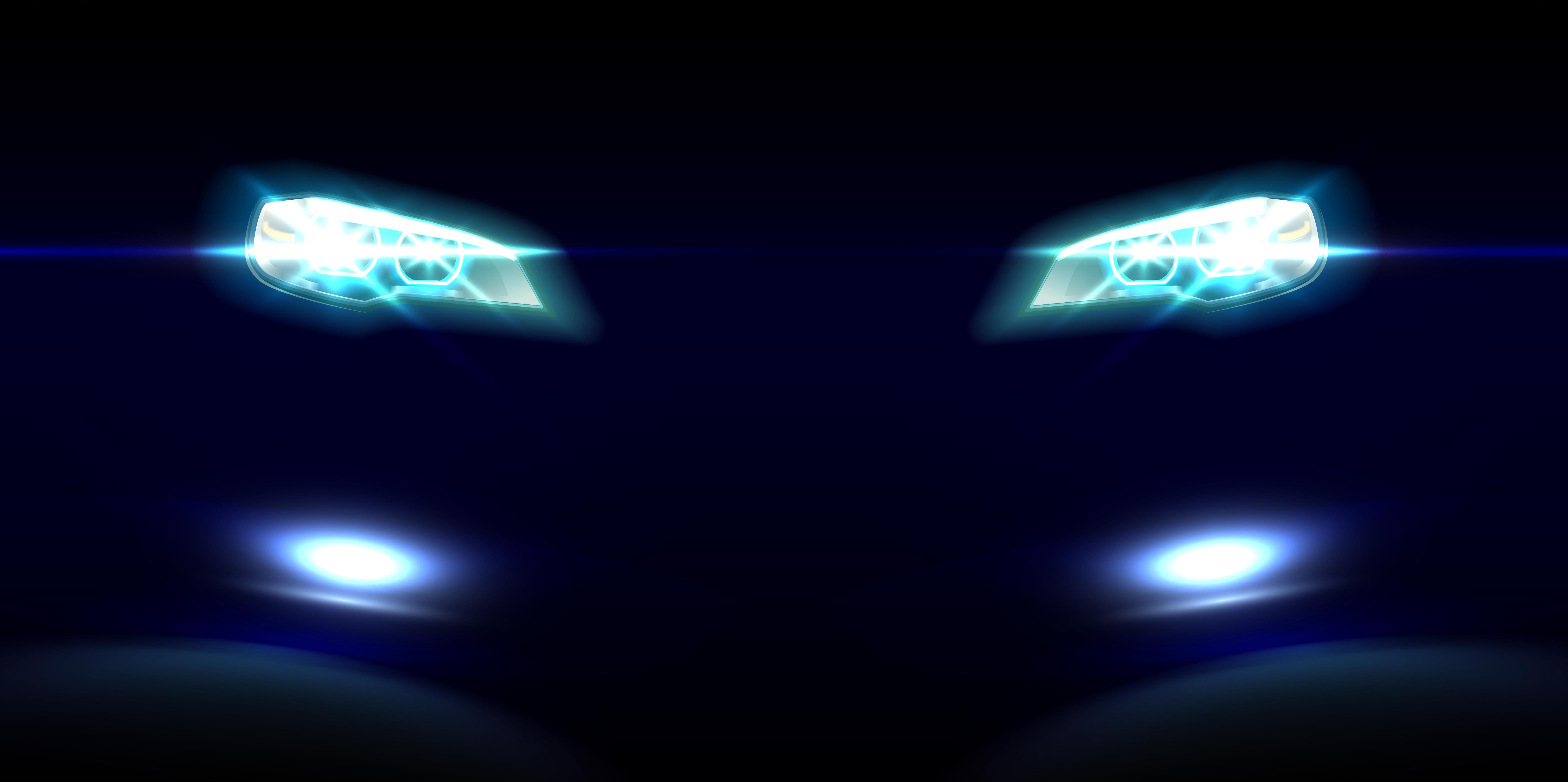 The picture above may seem to be of a different car but is actually of the same car, albeit clicked in low light conditions. The wrapped Swift looks cheery from the rear angle as well and is quite different from the usual lot seen plying on the roads. On the rear too, no structural changes have been made as the tail light and bumper units are same as before. Apart from the wrapping, other tasteful modification done on the car is its wheels. The yellow Swift now rides on multi-spoked shiny alloy wheels that look the part. Wheels and rims are an integral part of a car's design and good rims can take a car's appeal up by miles, as is the case on this Swift. We approve.
There have been no changes made under the hood and the same stock engines still runs the car. Maruti Suzuki offers two engine option for the Swift, a 1.2 litre petrol engine and a 1.3 litre diesel engine. The petrol unit produces 82 Bhp of power along with 113 Nm of torque. The diesel engine churns out 74 Bhp of power along with 190 Nm of torque. Transmission options include a 5-speed automatic and a 5-speed manual gearbox, available on both engine options.
At this point, we have to advise you that wrapping a car in a colour different from the original paint is not exactly legal. Traffic cops may object, and you may be forced to peel off the wrap by the side of the road! Not to mention any fines they may levy. It is possible that a court may agree that it actually is legal, but we do not know of anyone who has gone to court for it. In general, it is always better to play it safe and stick to a colour similar to the original paint if you are keen on wrapping.
Sign Up for CarToq Plus - India's first membership program for car and bike enthusiasts, where adventure trips and hotel stays are available to members at unbeatable prices from our partners.