So far, 2022 has been a great year for India's largest car manufacturer Maruti Suzuki. They have launched several models in the market and they also unveiled their all-new mid-size SUV Grand Vitara in the market. It looks like the manufacturer is not done yet. They are all set to launch the next-generation Alto and are also working on couple of new models for India. Continuing the momentum, Maruti Suzuki is likely to launch two new compact SUVs in the market next year. One of them is the long awaited Jimny (5-door) and an all-new YTB SUV coupe.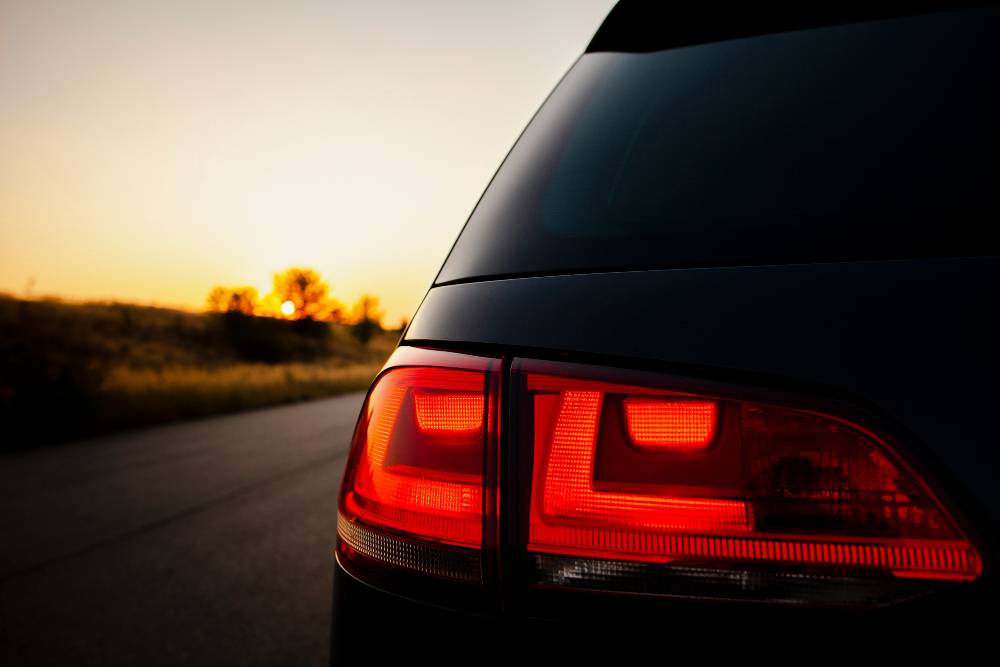 Suzuki is also working on next generation Swift and the same was spotted testing abroad recently. Swift has always been a popular car in India and international markets. There were even rumours that Suzuki might launch Swift as a crossover due to rising popularity of SUVs in the market. Maruti Suzuki is expected to showcase the next generation Swift hatchback in India at the Auto Expo next year.
Other than this, Maruti is also working on two new models for India. As we all-know, Jimny is a very popular SUV in foreign markets. This small three-door SUV became so popular that Suzuki had to expand its production to its plant in India to meet the demand. The 3-door Jimny is still manufactured in India but unfortunately, it is not available for sale here. For India however, the manufacturer is working on a long wheelbase version of Jimny. Maruti will be launching the 5-door version of Jimny in the market. In terms of design, the SUV is likely to have a similar design as the 3-door version. It would be a lot more practical as it would offer more space and will be easier for passenger to access the rear seat.
Also read: Maruti Suzuki greenlights Jimny for launch in India
Maruti is unlikely to launch the Jimny Sierra in India. According to various media reports, the new 5-door Jimny will be 3,850 mm long, 1,645 mm wide and 1,730 mm tall. It will have a 210 mm ground clearance and 2,550 mm wheelbase. Jimny will be powered by a 1.5 litre petrol engine from K15C series. The engine generates 103 Bhp and 137 Nm of torque. It will come with mild hybrid technology which is seen in many other models from the manufacturer. It will be paired with a manual and 6-speed automatic transmission. There is a possibility that Maruti might offer Jimny in both 2WD and 4WD formats to make it more accessible to customers.
The next compact SUV from Maruti is codenamed YTB. The upcoming model will have SUV with a coupe design and will be based on Baleno's HEARTECT platform. The YTB SUV coupe is expected to be the production version of Futuro-e concept which was showcased to public during the last Auto Expo in India. The model will come with higher degree of electrification. It is likely to come with a stronger hybrid system which would be paired with Maruti's 1.5 litre petrol engine. The YTB SUV is likely to be offered as a premium product and will be sold via Nexa dealerships
Also read: Upcoming 2022 Maruti Suzuki Vitara Brezza rendered