The sub-15 lakh rupee utility vehicle market, which comprises of SUVs and MPVs, is dominated by the Maruti Vitara Brezza, the Hyundai Creta and the Maruti Ertiga. The Brezza is a sub-4 meter SUV while the Creta is a compact SUV and the Ertiga is an MPV that can seat 7. All three vehicles are big sellers, and average nearly 25,000 monthly units. What this also tells us is that nearly 2/3rds of UV sales in the sub-15 lakh rupee segment is cornered by these three models. The rest of the UVs put together manage the 1/3rd remaining sales.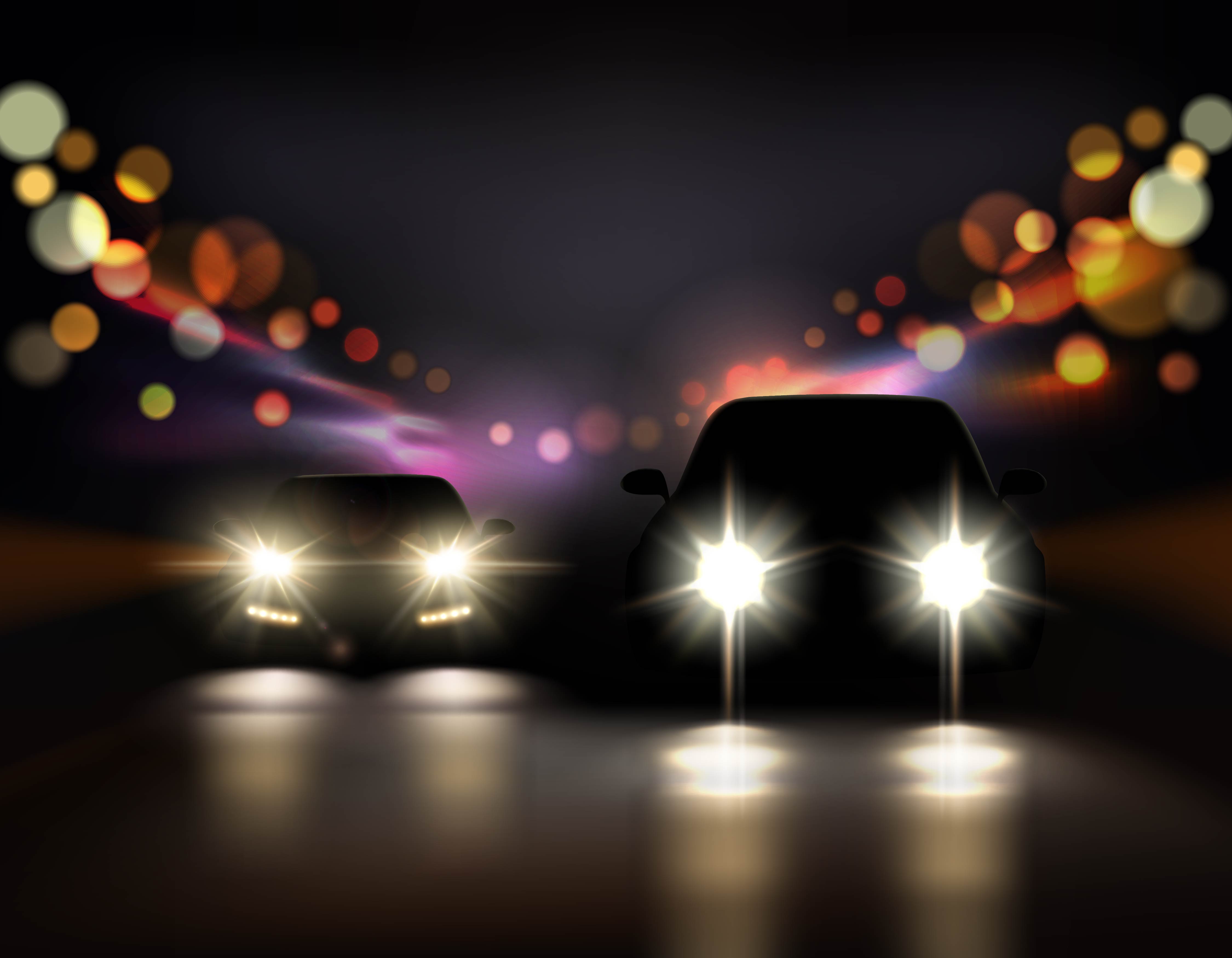 The Ertiga, launched in India during 2012, continues to be a very strong seller. It's an affordable MPV that has 7 seats, and prices start from less than Rs. 7 lakh. A monocoque vehicle, the Ertiga is available with petrol, CNG and turbocharged diesel engine options.
The petrol variant also gets a 4 speed torque converter gearbox. Maruti will soon replace the Ertiga with two all-new models. The all-new, 2018 Ertiga – based on the HEARTECT platform – will be launched later this year, and a crossover version of the same will be brought in next year.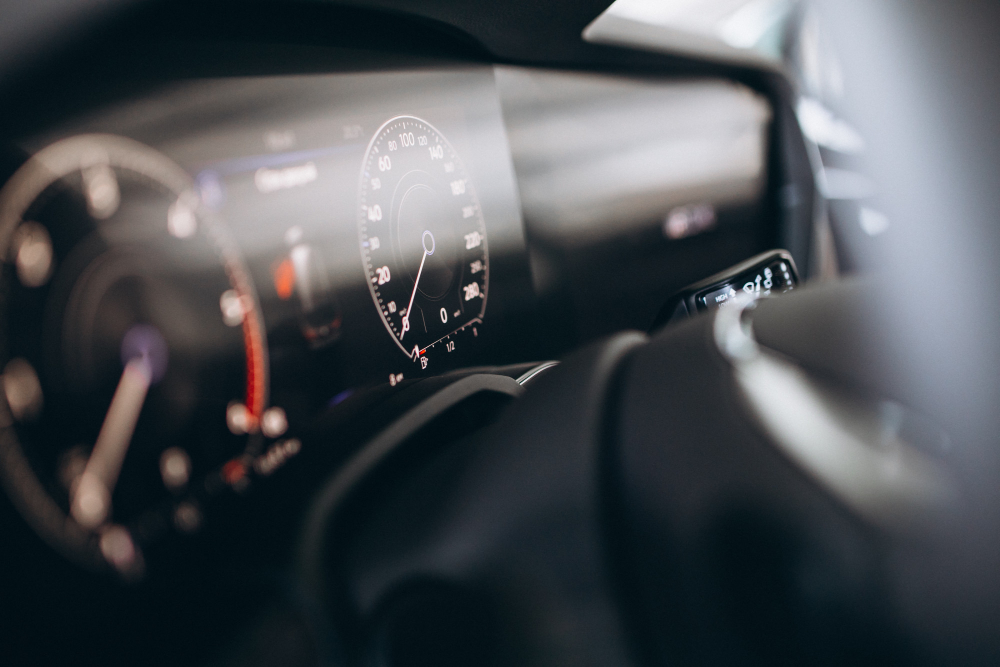 The Vitara Brezza was introduced in India during 2016, and is now the best-selling, sub-4 meter compact SUV in the country. Maruti offers the Brezza with solitary diesel engine and a 5 speed manual gearbox. Yet, the market simply loves the reliable, well priced compact SUV. Maruti will soon introduce a 1 liter-3 cylinder turbocharged petrol engine option on the Vitara Brezza. With the new engine, don't be surprised to see the Brezza touching 15,000 monthly units in India.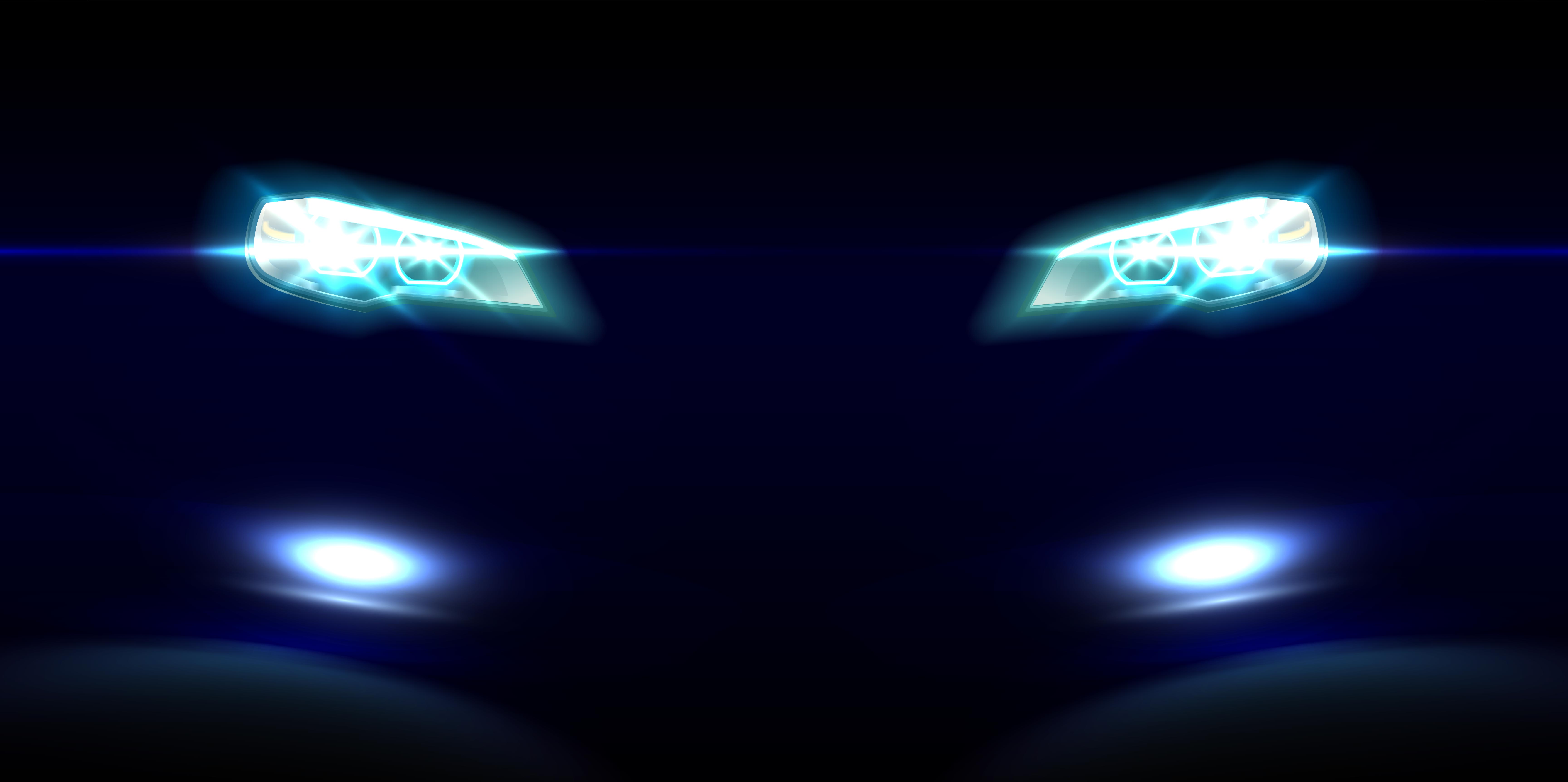 The Hyundai Creta is India's best selling compact SUV, with sales easily touching 10,000 units in a good month. On an average, Hyundai sells at least 8,000 units of the Creta here each month. Introduced in 2014, the Creta offers a lot of engine and transmission option. It's got proper SUV styling and good quality interiors. Both petrol and diesel engines are punchy, and have automatic transmission options. The Creta will get a facelift later this year, and the facelift is expected to give the SUV enough appeal for another 2-3 years.
Via ETAuto