Maruti has sold 1.75 lakh units of the Vitara Brezza in India, in just 18 months of the sub-4 meter compact SUV's launch here. That's a phenomenal 9,000 units/month. The vehicle's closest competitor, the Ford Ecosport, has managed only 68,000 units in the same time frame. Soon, the Brezza is going to be an even bigger hit. Here's why!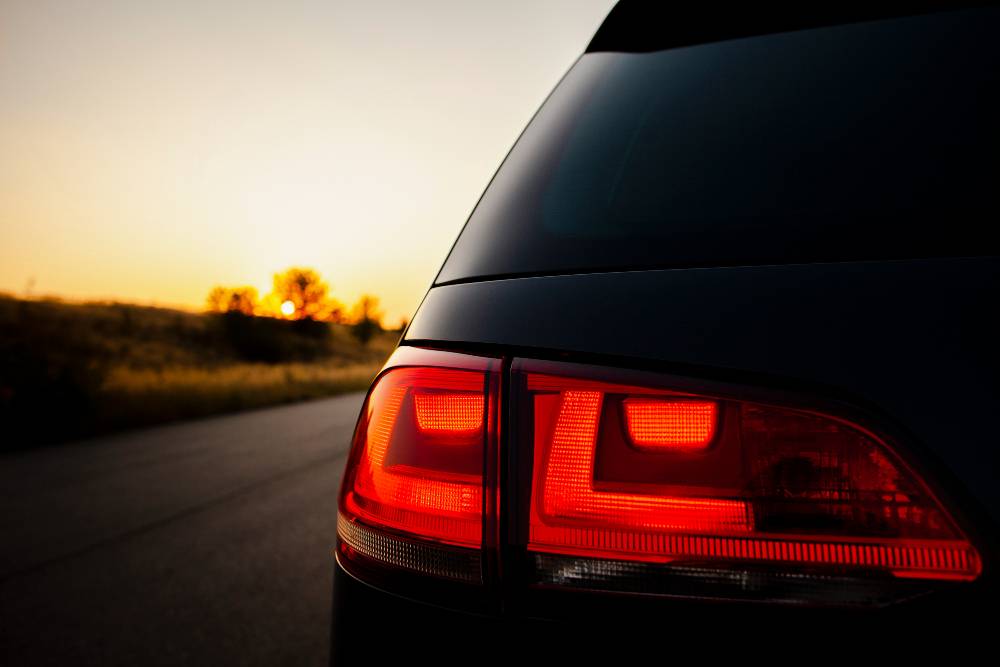 It'll go petrol.
That's right. Maruti is said to be readying up a petrol version of the vehicle. Unlike the Ecosport, the Brezza is available only with a diesel engine, which means that a lot of petrol SUV buyers look away. Just adding a petrol engine to the Brezza could boost sales by 30-40 % which is a big deal considering that the vehicle already is India's best-selling SUV. The engine in question could be the 1 liter-3 cylinder BoosterJet turbo petrol unit that makes 101 Bhp-150 Nm, and that's already available on the Baleno RS hatchback.
Automatics are coming
Maruti is also planning to add an automatic gearbox to the Brezza. This is another booster shot for this SUV's sales as a significant portion of car buyers in India are moving towards automatics. Maruti is likely to add an AMT gearbox to the diesel version, as this combination is something readily available on the new Dzire. Also, a diesel AMT means convenience without compromising much on fuel efficiency, something that a lot of buyers would prefer.
Waiting periods set to come down
Nobody likes waiting, and currently the wait times for the Vitara Brezza hover around the 5 month mark. Unwilling to wait so long, some buyers opt for other compact SUVs. Maruti's new factory at Sanand, Gujarat will soon start producing Brezzas at full steam, cutting waiting times drastically. As and when this happens, sales could get another shot in the arm.
There are some dangers though!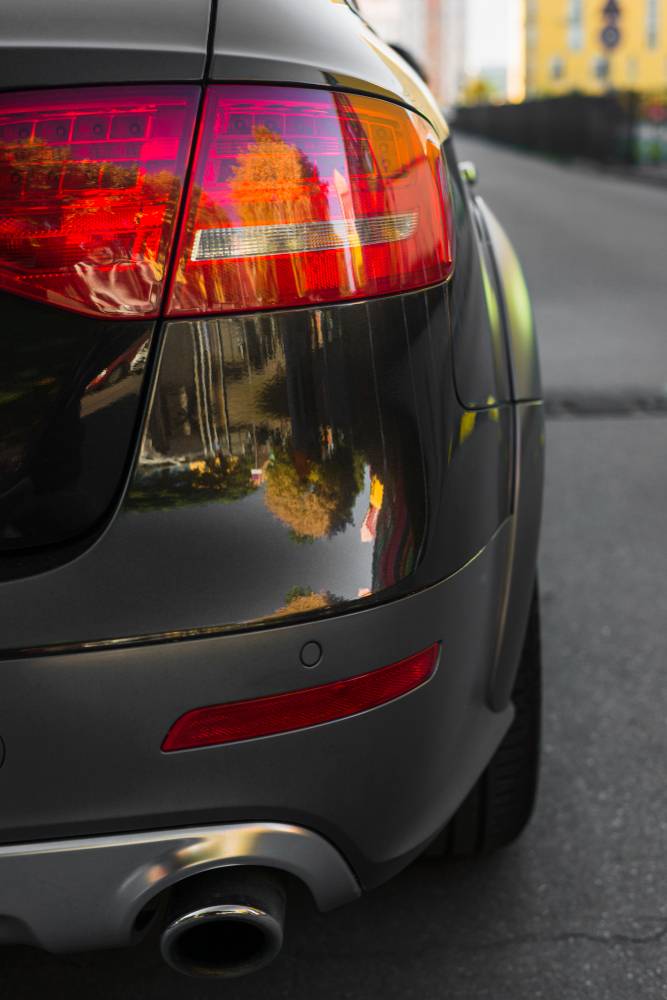 Tata has just launched the Nexon in India, and at a mouthwatering price tag. The compact SUV offers much better value than the Brezza, and is likely to pull at least 3,000-4,000 buyers towards it. If the market does not expand quickly, the Brezza could lose sales to the Nexon.
Ford is readying up the facelifted Ecosport for India. A fresh-looker, this is another vehicle that could potentially slow down the Brezza's terrific sales. The next few months would be quite interesting as the competition in the sub-4 meter compact SUV segment hots up.