Just a few days back, there was a scoop which showed us that the Wagon R is getting an update and that the Stingray and the Wagon R models are being combined. This led to a lot of confusion on how the change was exactly going to take place. Now though, clear details have emerged as to how the their new line up is going to stack up.
Their new line up: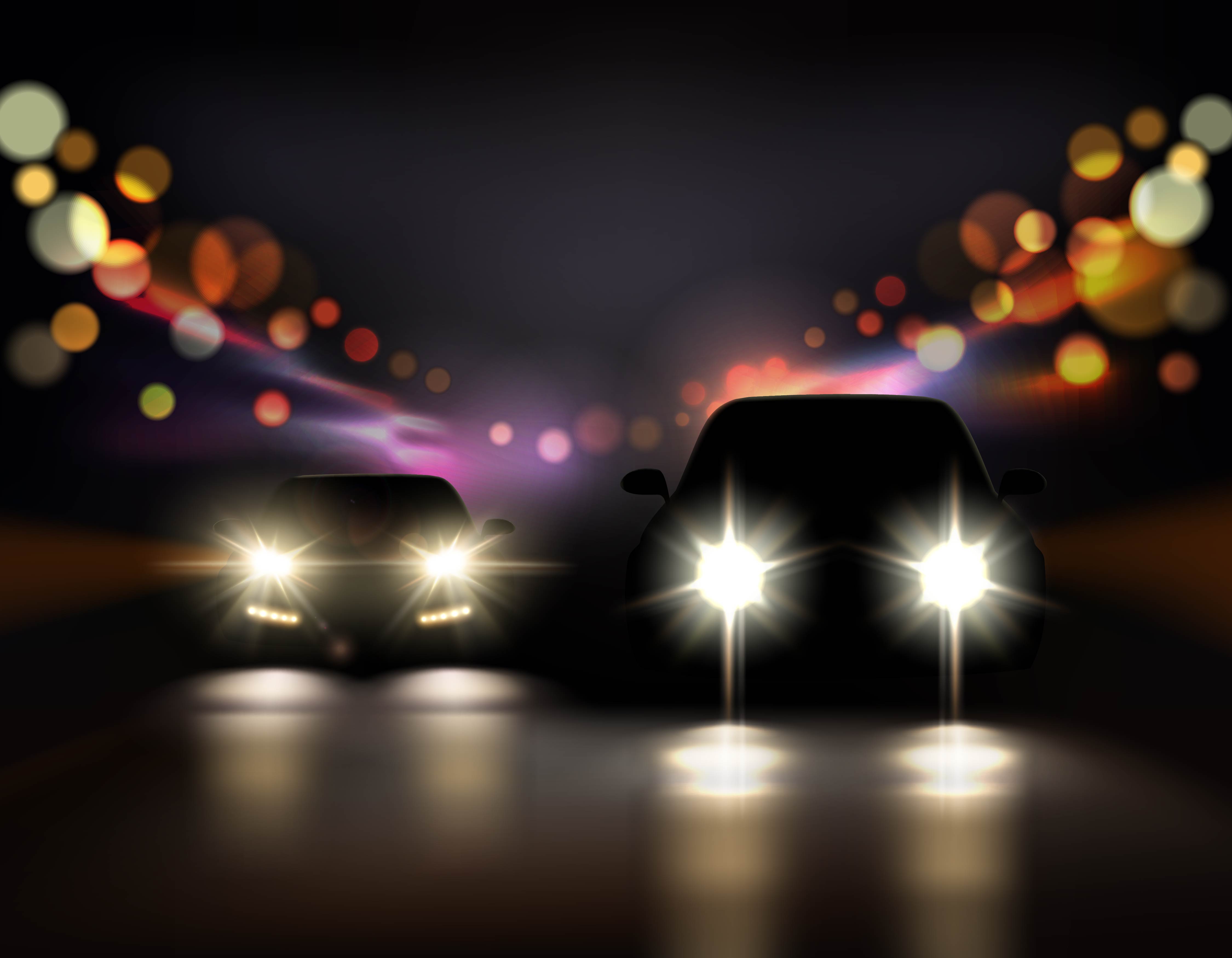 While the company had two versions of the Wagon R on sale previously, the normal Wagon R and the Stingray, it now has only a single model.  The company has merged the Stingray into the Wagon R line up itself. Let us tell how this works.
The lower end models, the LXi and the VXi are identical to the existing Wagon R. There are no changes to them. They continue to get the same features it previously got. Where the change has occured is in the top of the line trim, the VXi (+). This version has gotten the styling from the Stingray now and gets the projector headlamps, rear spoiler and the chrome grill up front. In addition to this, this version now gets dual tone beige and black dashboard with gloss black accents. This version also gets driver side airbag as standard. All the variants are offered with the (O) trim which can be had with dual airbags and ABS, a good move from the company.
Under the hood, the Wagon R is powered by the same 1.0 liter K Series engine that produces 67 Bhp abd 90 Nm. This engine is mated to either a 5-speed manual or a 5 speed AMT, depending upon the variant chosen.
The Wagon R Minor, as the update is called will be available in a total of 7 exterior colour options.
Pricing: 
Petrol Manual: LXi: Rs 4.13 lakhs, LXi (O): Rs 4.46 lakhs, 9VXi: Rs 4.41 lakhs, VXi(+): 4.69 lakhs, Vxi (O): Rs 4.74 lakhs, VXi (+O): Rs 4.89 lakhs
Petrol Auto: VXi: Rs 4.88 lakhs, VXi+: Rs 5.17 lakhs, VXi(O): Rs 5.21 lakhs. VXi(+O): Rs 5.36 lakhs.
CNG: LXi: Rs 4.68 lakhs, LXi(O): Rs 4.87 lakhs