Maruti has launched the new 2019 WagonR in India. It is being offered with an optional automatic (AGS) with both the older 1.0-litre unit and the larger 1.2-litre motor. This gives it an edge over its main rival, the Hyundai Santro which is only offered with an optional automatic with its 1.1-litre engine. So which of the two tall boy hatchbacks should be looking at? Scroll down below to know more…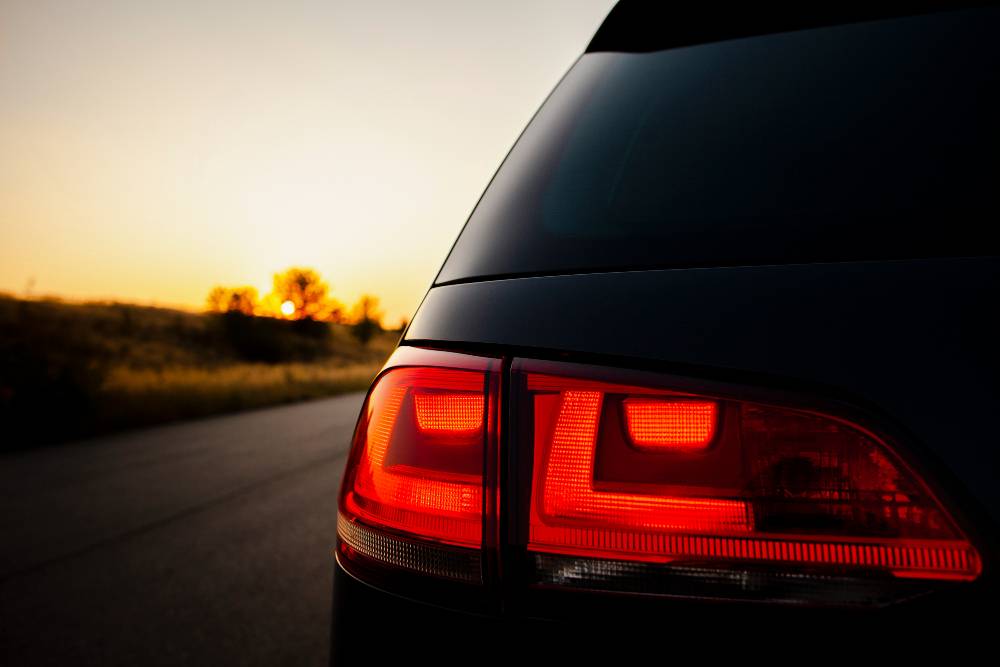 Available versions 
Maruti offers the AGS automatic gearbox in three versions. These include the 1.0 VXI, 1.2 VXI and 1.2 ZXI. In comparison, Hyundai does not offer the Santro in a true top end version.
The AMT Santro can only be had in the mid-level trims of Magna and Sportz. This gives the WagonR a clear advantage. Seen below is the comparison chart between the entry level automatics of both the hatchbacks.
Price range
The WagonR AGS range starts from Rs 5.16 lakh onwards which is similar to that of the Santro AMT range. However, this version of the WagonR comes with a smaller engine that produces less torque (have a look above). That said, the top spec WagonR AGS is about Rs 25,000 more expensive than the top spec Santro AMT and this is completely justified given the extra features and a larger 1.2 motor. Do see the chart below for more information – top spec automatics of both the cars compared.
The extra punch
The biggest advantage that the WagonR offers over the Santro is the larger 1.2-litre motor. It offers 10% more capacity than the Santro's motor with about 20% extra power and 14% higher torque. This makes a world of difference when it comes to daily driving, specially with an automated gearbox. Further, the WagonR's engines offer better fuel economy than the Santro's. The 1.0 and 1.2 engines of the WagonR offer 22.5 kmpl and 21.5 kmpl as per ARAI certification in comparison to 20.3 kmpl for the Santro's 1.1 motor.
Summary
Maruti has worked hard on keeping the pricing of the WagonR within the reach of buyers. If you are looking at a car with better performance, the small premium for the 1.2 ZXI is completely justified. It also offers more features like a passenger Airbag, rear wash/wiper, rear parking sensors etc.
If you are on a budget though, both the cars make sense – you won't go wrong either way. While the Santro offers a larger engine (as compared to the WagonR 1.0 VXI) along with rear vents, the WagonR 1.0 VXI offers way more features like tilt steering, keyless entry, rear sensors, wheel caps and even electrically adjustable outside mirrors.