Shradha Das, a law student at National Law University Odisha (NLUO) received an e-challan for not wearing a helmet while driving her car. The challan was issued by the traffic police of the city to the lady driver. She later tweeted the image of the challan to the Regional Transport Officer, Cuttack, Odisha.
@rto_cuttack @CTOdisha @STAOdisha kindly explain why have I been accused of driving my CAR without helmet ?! @samajalive @odishasuntimes @timesofindia @sambad_odisha pic.twitter.com/e0NBrMZvEN

— Shradha Das (@ShradhaDas15) July 2, 2019
The Cuttack Traffic Police issued the online challan to the woman but when she checked the status of her vehicle online, she found out that the challan is for "not wearing a helmet". The lady was driving a Maruti Suzuki WagonR at the time and the challan was sent to the car number. The exact reason for issuing the challan in the first place is not known.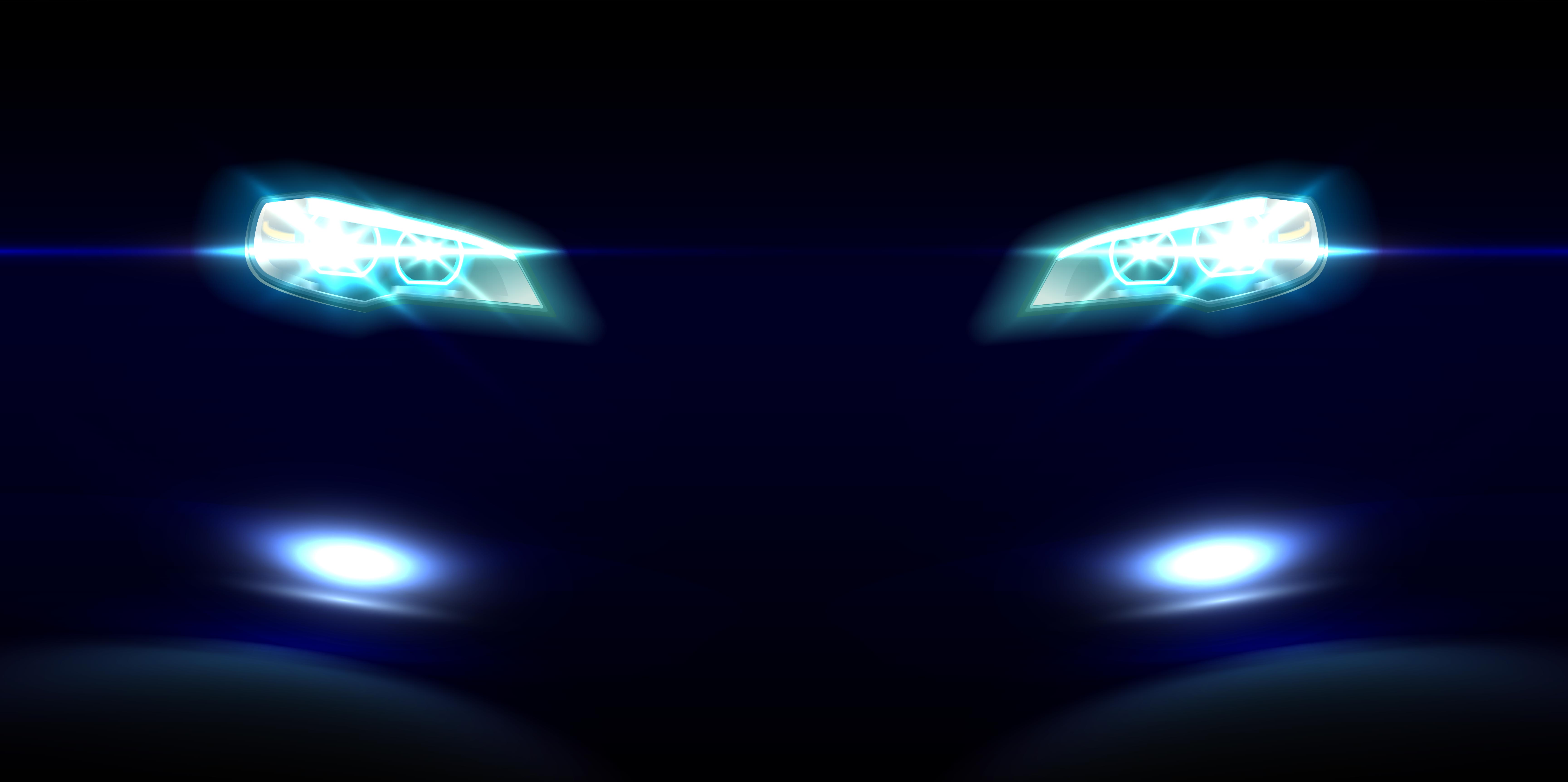 Shradha then tweeted the picture of the e-challan alongside the picture of the WagonR that she was driving to the RTO, Cuttack. The Cuttack RTO accepted that the error and said that the correct offence was not selected in the drop-down menu when the concerned officer was issuing the challan. The RTO also said that this is not a deliberate error and the cops have been asked to be more careful in the future while issuing electronic challans to the motorists. Das, who received the e-challan said in the tweet that it is the mismanagement of the RTO, which creates such issues.
This is not the first time that a car driver has received a fine for not wearing the helmet. In the past, a Tata Nexon and many other cars have received a similar challan. In the case of the Nexon, it was a handwritten challan issued on the spot. That's not all, sometime back, a rider of a Royal Enfield bike received an on-spot challan for not wearing a seatbelt!
While it is understandable that e-challans can be issued for the wrong offence by mistake, the wrong on-spot challans can be difficult to digest. However, the cops said that due to the high number of vehicles getting challan on the spot, it created confusion, which led to the wrong issuance of fines on the spot.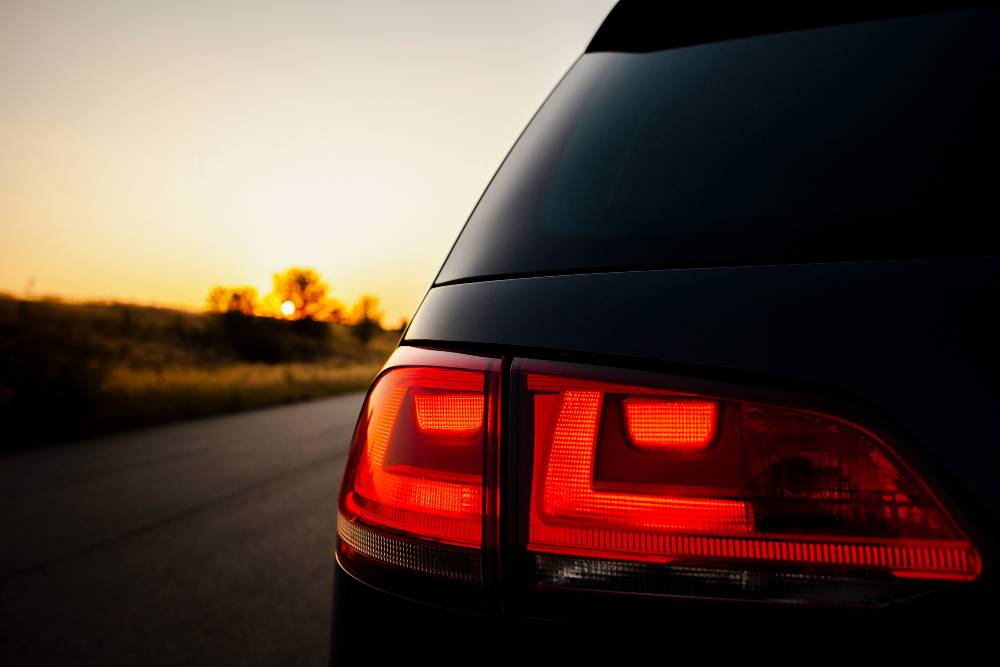 It is not known if Shradha will receive the correct fine or it will be nulled by the RTO. Even though the fine amount is only Rs 100 for not wearing a helmet, getting a wrong challan is always a wrong message. It is not only from one state but cops from other states have done such blunders in the past. It should be noted that e-challans can be issued for various including not wearing seatbelts, crossing the zebra crossing, crossing the red light, stopping the vehicle in a no-stoppage zone and so on.