Indian car market will soon get the stricter BS VI emission norms that will force a lot of changes in the car market. With the push to promote electric vehicles in India, many manufacturers are planning to launch their EVs in the market. Maruti Suzuki is one such manufacturer that will launch the WagonR EV as their first electric vehicle in India.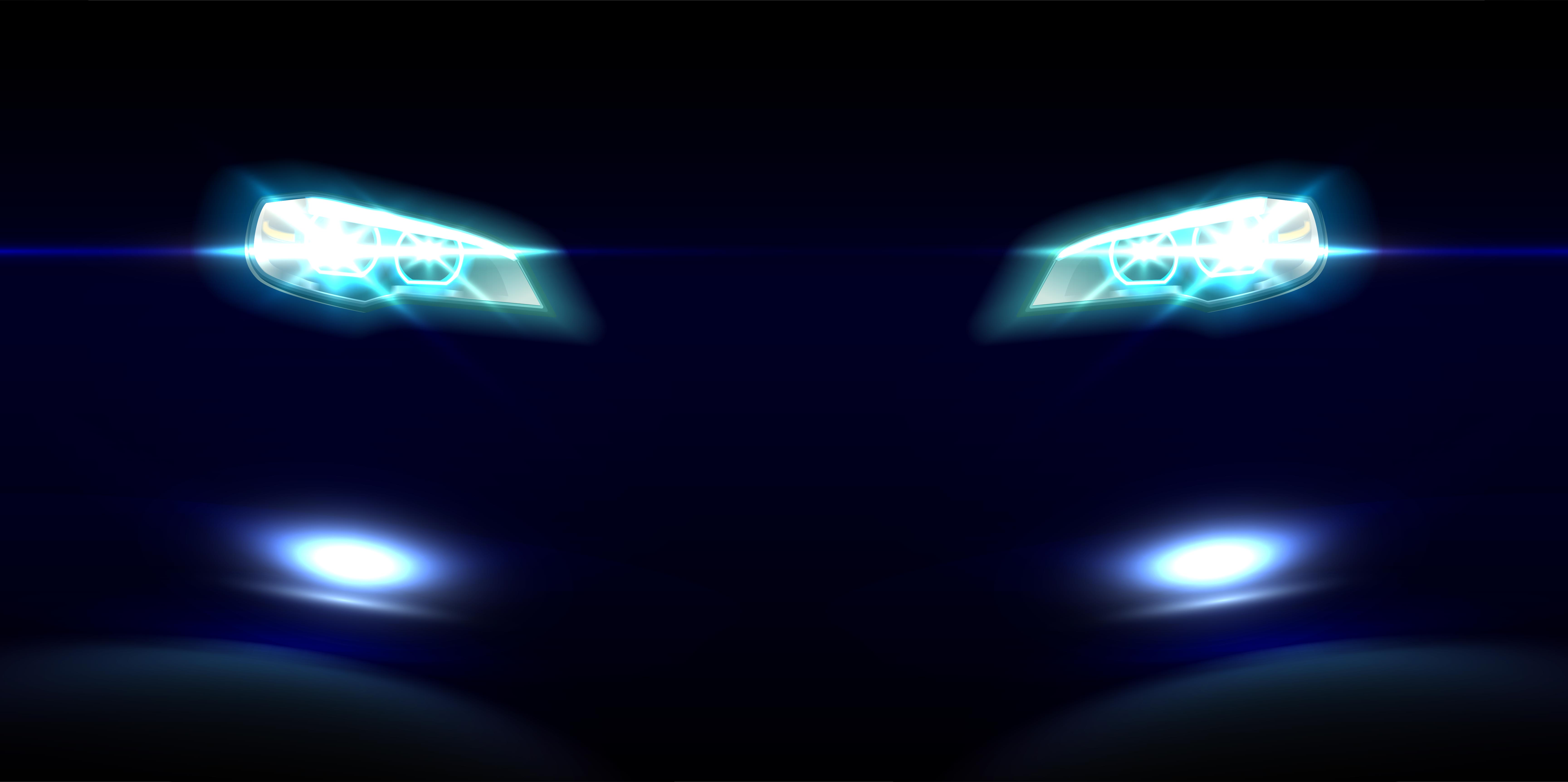 Maruti Suzuki has flagged off WagonR EV prototypes from the company's Gurugram facility. The group of cars was flagged off by Mr CV Raman, Senior Executive Director, MSIL. There will be 50 such cars on the Indian roads that will be testing relentlessly to understand the Indian conditions. The feedback from these vehicles will prove to be a valuable input in the development process too.
However, the WagonR EV is expected to be launched by 2020 and the price is expected to be much higher than the regular version of the car too. The WagonR EV will cost almost twice the price of the regular WagonR due to the electric-setup and expensive batteries. Even though the government and the manufacturers are working to launch low-cost batteries, it is unlikely that the prices will come down drastically to match the regular version of the hatchback.
Maruti Suzuki WagonR EV is based on the 6-generation of the car. It is yet to be launched in the Indian market but the Japanese market already gets the all-new hatchback. It is bigger than the current version and also incorporates a few changes like a new split headlamp and unique B-Pillar.
The 6-generation of the WagonR is also expected to be launched in the Indian market before 2020. Stricter safety norms like BNVSAP will be implemented in the Indian markets from 2020 alongside new mandatory features like dual front airbags and ABS. The electric WagonR will get all these features when launched.
It should be noted that Suzuki and Toyota are in a formal partnership to develop and share engineering and Toyota's expertise in the EVs and Hybrids will come handy for the development of the Suzuki vehicles. Both the brands have also jointly set-up a battery manufacturing facility in Gujarat that will be operational soon.