It is no secret now that Maruti Suzuki is developing an electric version of its popular hatchback, the WagonR. It has been spotted testing many times and the company will launch it in India by 2020. Now, reports suggest that the Maruti Suzuki Wagon R EV is expected to have a real-world range of roughly 130 km. Note that we are talking about the real world range here and the official range would be much higher than 130 km figure, probably around the 200 km mark. Though 130 km range is not an excellent range, it is not bad either, considering the state of electric vehicles in India currently.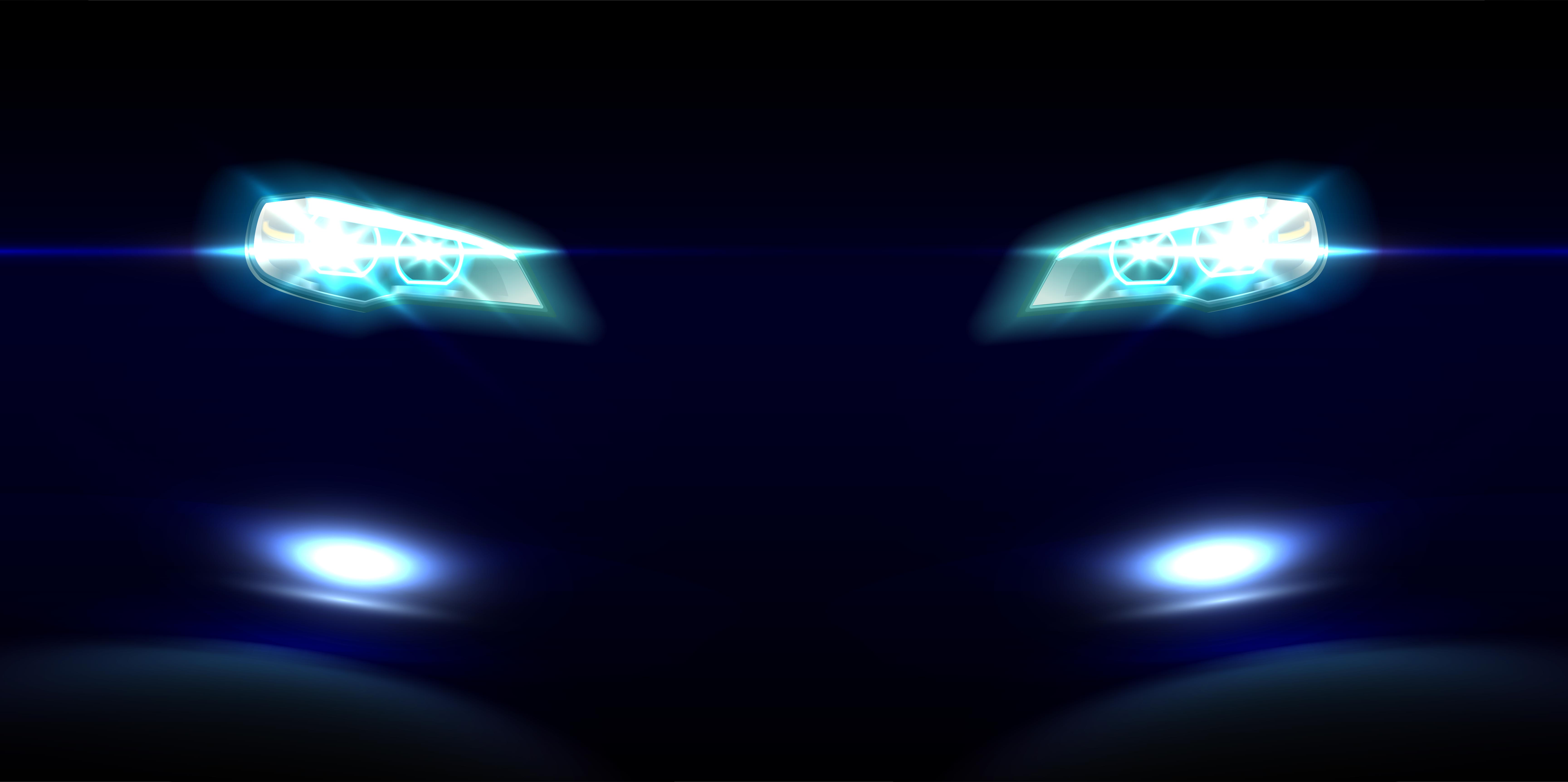 The 130 km figure will be achievable in regular Indian city driving conditions and at typical average speeds. Also, to let you know, the range of an electric vehicle is inversely proportional to its speed, which actually is true for regular internal combustion engine cars too, albeit in a different manner. A consistent higher speed will bring range down to 100km. This means that long trips and highways will not be the places the WagonR will look forward to. However, compared to other electric vehicles in India currently like the Mahindra Electric e2O. The Mahindra e-Verito and Tata Tigor, the WagonR EV will have a much better range and hence enhanced practicality.
Another good feature on the WagonR EV is that it will support standard AC charging as well as DC fast charging. The AC charging will take about 7 hours to fully charge the battery while the DC fast charging will allow for up to 80 % battery charge in just an hour. Though the final specifications of the Wagon R EV for India are not known as yet, the inclusion of fast charging is definitely a plus point. The Wagon R EV's that have been spotted testing sport two charging inputs. One of them is at the front which is for AC charging while the one is at the rear, meant for DC charging. With this, Maruti Suzuki has addressed one of the biggest concern among buyers to some extent.
The final production spec Wagon R EV for India is expected to feature a design that is more in line with the petrol-powered sibling. It will have a similar spacious cabin with multiple features, just like its conventionally powered sibling. Though there has been no word on the pricing of the car as of yet, expect the prices to be in the ballpark of Rs. 7 lakh figure. The car will benefit from the government's EV-promoting FAME 2 scheme and is also expected to benefit from state subsidies. This will remove another roadblock which EVs have faced up till now, which is value for money propositions. The development of relevant infrastructure is the challenge that now stands before both the manufacturers and the government.