Maruti Suzuki might be facing stiff competition from the new offerings from other carmakers, but the carmaker is managing to hold its supremacy in the Indian market pretty well. Like every month, Maruti Suzuki has been able to hold the number one position in India in terms of sales numbers. 2021 was a good year for its practical and economic entry-level car, the WagonR, and it has ended the year by being the highest selling car in India in December 2021.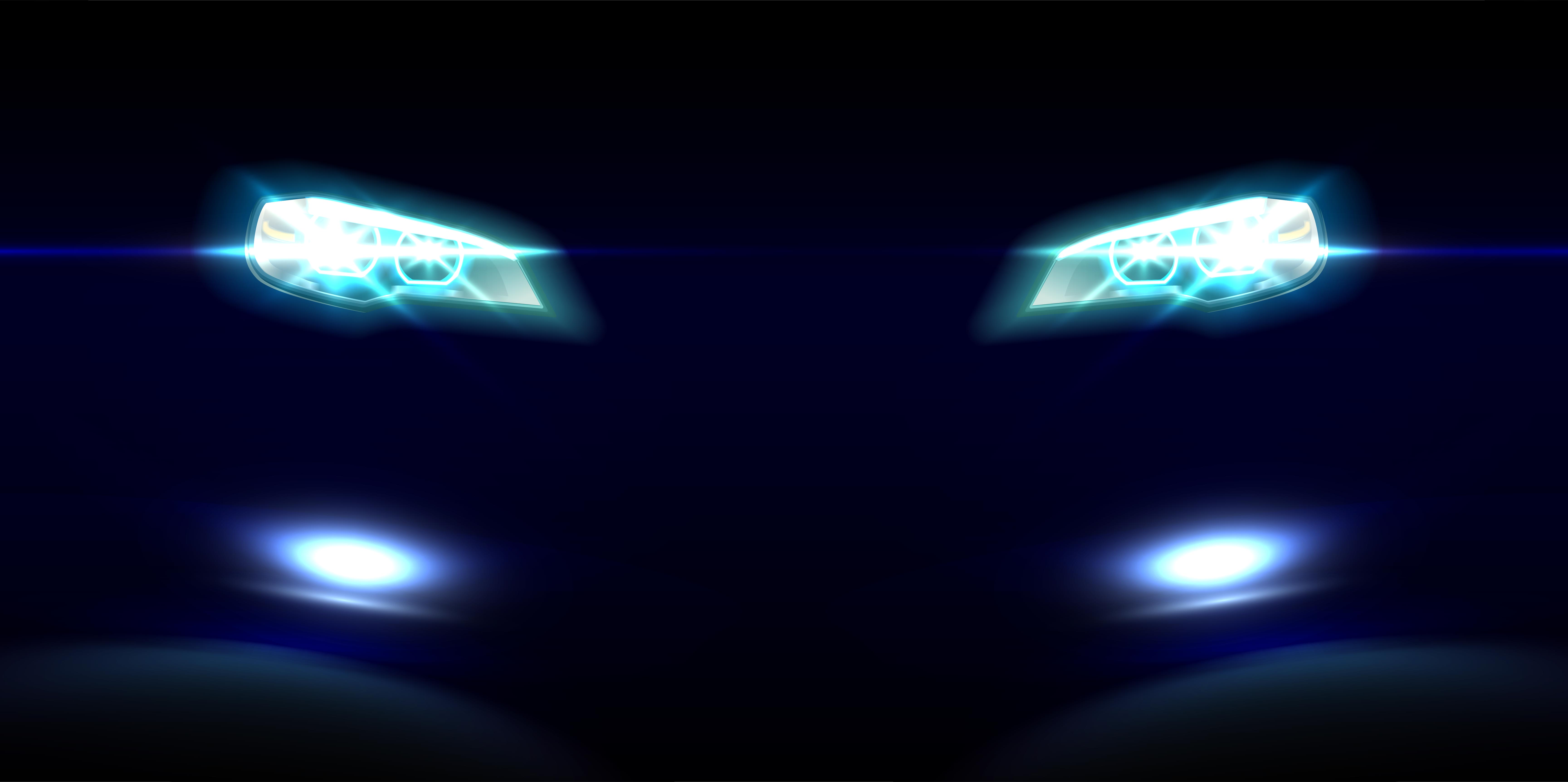 Maruti Suzuki sold 19,728 units of WagonR in December 2021, which was the highest figure posted by any passenger car in India. December is usually slow in terms of production, as every carmaker gears up to the upcoming year. Even customers opt for buying a production model for the new year, rather than going for a year-old model, even if the difference is just of a day. In terms of year-on-year performance compared to December 2020, Maruti Suzuki WagonR achieved a growth of 11.6 per cent.
Maruti Suzuki grabbed second and third spots
And that's not all – the second and third positions were also clinched by Maruti Suzuki only. While Swift held the second position with 15,661 units, the third position was held by Baleno with 14,458 units. However, unlike the WagonR, which posted positive year-on-year growth, both the Swift and Baleno suffered from a drop in sales compared to their sales figures in December 2020. While the sales of Swift dropped by 13.6 per cent, the same for Baleno witnessed a drop of 19.8 per cent.
Also read: 10 DC Design cars & how they look in the REAL world: Maruti Swift to Mahindra XUV500
Thankfully for Maruti Suzuki, the auto industry of India as a whole was suffering from a slowdown in December 2021. There were multiple reasons for it, with that shortage of semiconductor chips being the biggest affecting factor of them all. However, despite a significant drop in its production volumes in Q3 2021 and the loss of sales in the festive season due to that, Maruti Suzuki managed to hold the biggest chunk of the market share in India.
Launched in 2019, the current-gen WagonR has been a consistent selling model for the carmaker and one of the most preferred models by first-time car buyers, primarily in Tier-2 and Tier-3 cities. The tall boy hatchback is popular due to the amount of space it offers on the inside. The WagonR is also preferred for its fuel-efficient petrol engine options, the range of which includes 1.0-litre petrol and 1.2-litre petrol available with both 5-speed manual and 5-speed AMT gearbox options. The introduction of a CNG-powered variant further boosted the sales of WagonR, especially after the prices of petrol and diesel started rising in 2021 like never before.
Also read: Mahindra Bolero beautifully modified to look like Jeep Wrangler Rubicon