The used car market is continuously gaining popularity among people due to the incredible value for money it provides. Though used cars and their sales have been going on ever since cars came into existence, the recent times show that people are buying used cars more than ever. SUVs are among the most sought after vehicle types when it comes to used car sales in India and that makes sense given our road condition apart from the road presence an SUV comes with. Therefore today, let's take a look at as many as 10 SUVs that you can buy for lesser than the price of a brand-new Maruti WagonR LXi (Rs 4.64 lakh, on-road, Delhi).
Maruti Suzuki Gypsy
The Maruti Suzuki Gypsy is one of the most iconic lifestyle SUVs sold in India. It was very recently discontinued and therefore if you are an off-road enthusiast or like how the Gypsy looks, this might be your chance to get a good example. The Gypsy was first launched with a 1.0-litre petrol engine and later on, it was updated with a G13B MPFI petrol engine. Despite the discontinuation, after sales service and parts won't be a problem as it is a Maruti Suzuki vehicle.
Here's a used Maruti Gypsy for less than Rs 4.64 lakh
Mitsubishi Pajero SFX
Even today, the Mitsubishi Pajero SFX hold a special place among the hearts of enthusiasts. It now has lost much of its value and can be easily had for a measly sum in the used car market. The USP of the Pajero SFX is its massive street presence, macho looks and the solid 2.8-litre, four-cylinder, turbocharged diesel engine that churns out a maximum power of 118 Bhp along with 292 Nm of torque. It also offers four-wheel drive and is a fairly competent off-roader. A well-maintained example can be easily had yours for as low as Rs 4.5 lakh.
Here's a used Mitsubishi Pajero SFX for less than Rs 4.64 lakh
Old Hyundai Tucson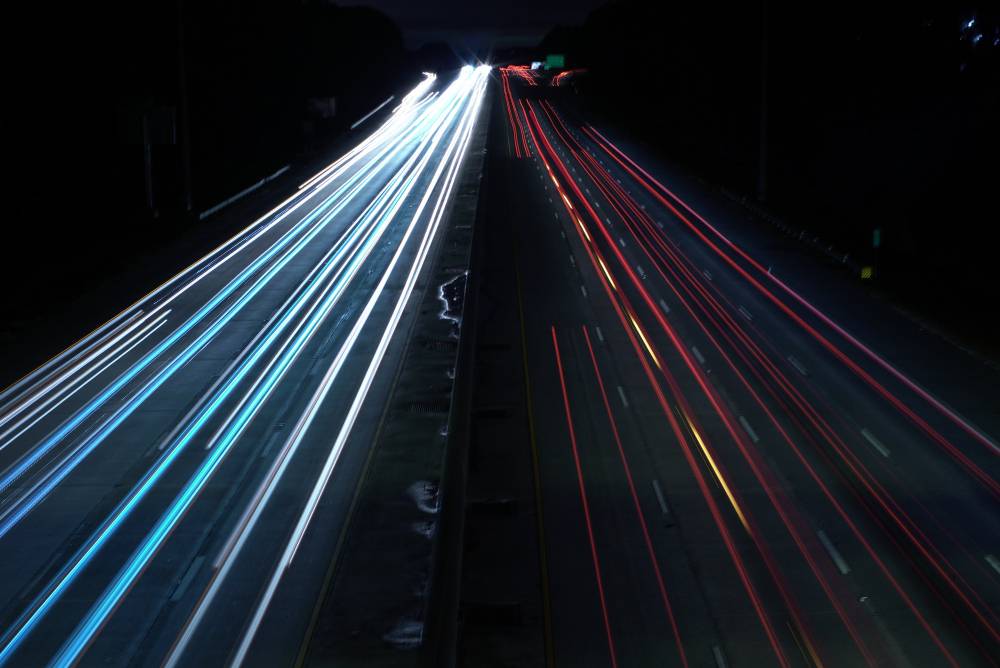 The latest generation Hyundai Tucson is quite a different animal and has come a long way from its humble roots. The change, however, has come at a price and the latest generation model now retails at around Rs. 22 lakhs, on-road, for the base variant. However, you can get a well-maintained first-generation Tucson for less than Rs. 4.5 lakh if you are okay with how it looks.
Here's a used Hyundai Tucson for less than Rs 4.64 lakh
Maruti Suzuki Grand Vitara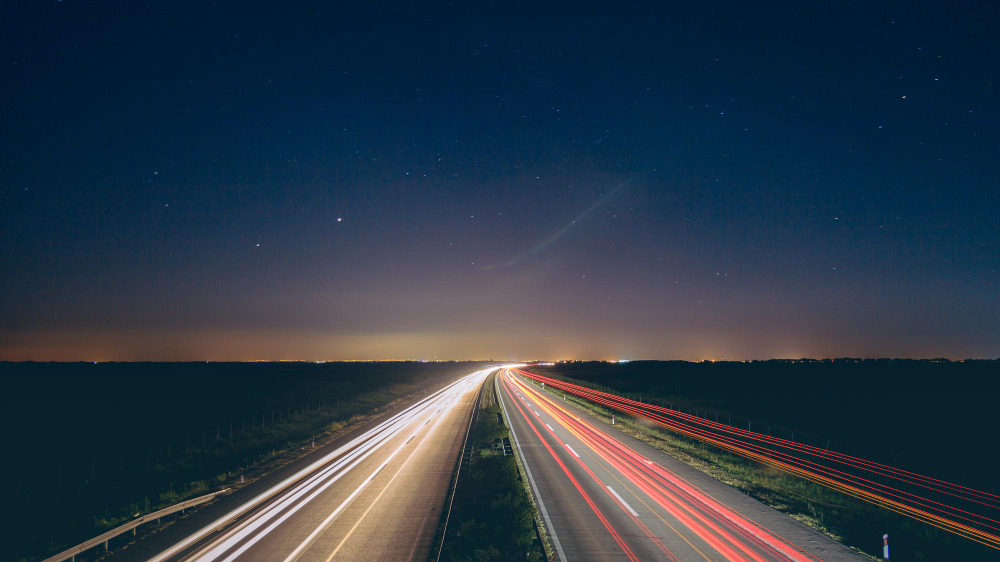 The Maruti Suzuki Grand Vitara was once the flagship product of the company and the first proper SUV (also the last) it brought here. SUV buyers, though, were not much interested in the vehicle and it never became a sales success. The Grand Vitara comes with two petrol engine options – 2.0-litre and 2.4-litre. It was also available with an optional 4WD.
Here's a used Maruti Suzuki Grand Vitara for less than Rs 4.64 lakh
Honda CR-V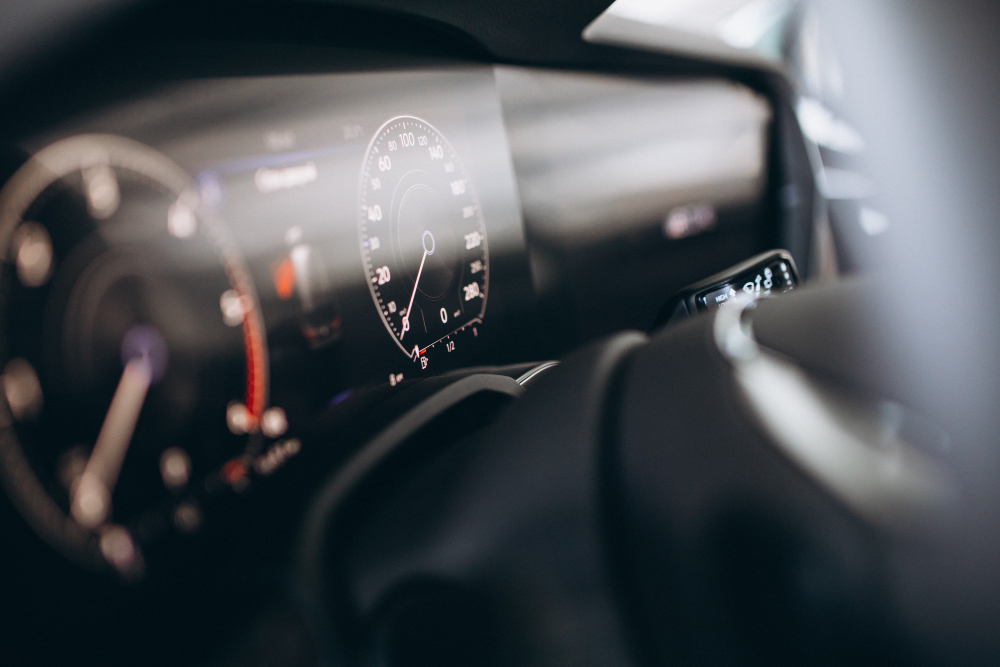 The Honda CR-V opened up a new segment in India which now has become quite popular, which was, SUV crossovers. Most of the SUVs on sale in India now are actually crossovers. The older generation CR-V was known for its car-like driving dynamics along with comfortable ride quality. As for the engines, it was available in two petrol engine variants – 2.0-litre and 2.4-litre.
Here's a used Honda CR-V for less than Rs 4.64 lakh
Chevrolet Captiva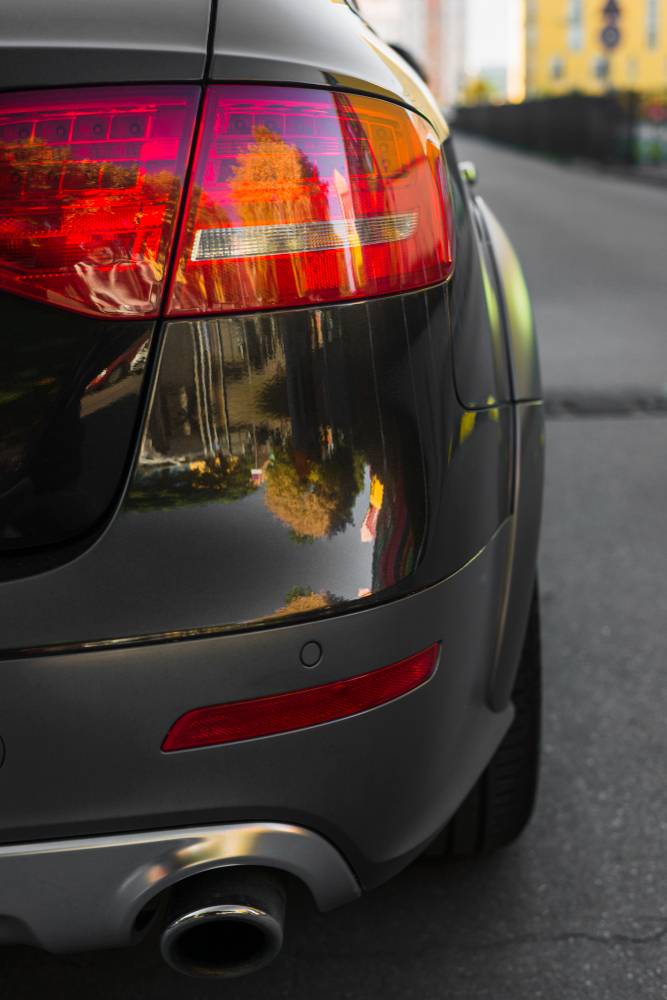 The Chevrolet Captiva was launched to rival the CR-V. It came with a 2.0-litre turbocharged diesel engine to help it attract diesel-loving SUV buyers away from the CR-V. While it did find some success initially, sales dwindled after some time. It was later replaced by the Trailblazer. Moreover, the untimely demise of the Chevrolet brand in India has impacted the resale value of this SUV by a huge margin. The Captiva came with a powerful 2.0-litre engine. You can now find this car in the used car market going for a lot lesser than the price of a new WagonR.
Here's a used Chevrolet Captiva for less than Rs 4.64 lakh
Mahindra Scorpio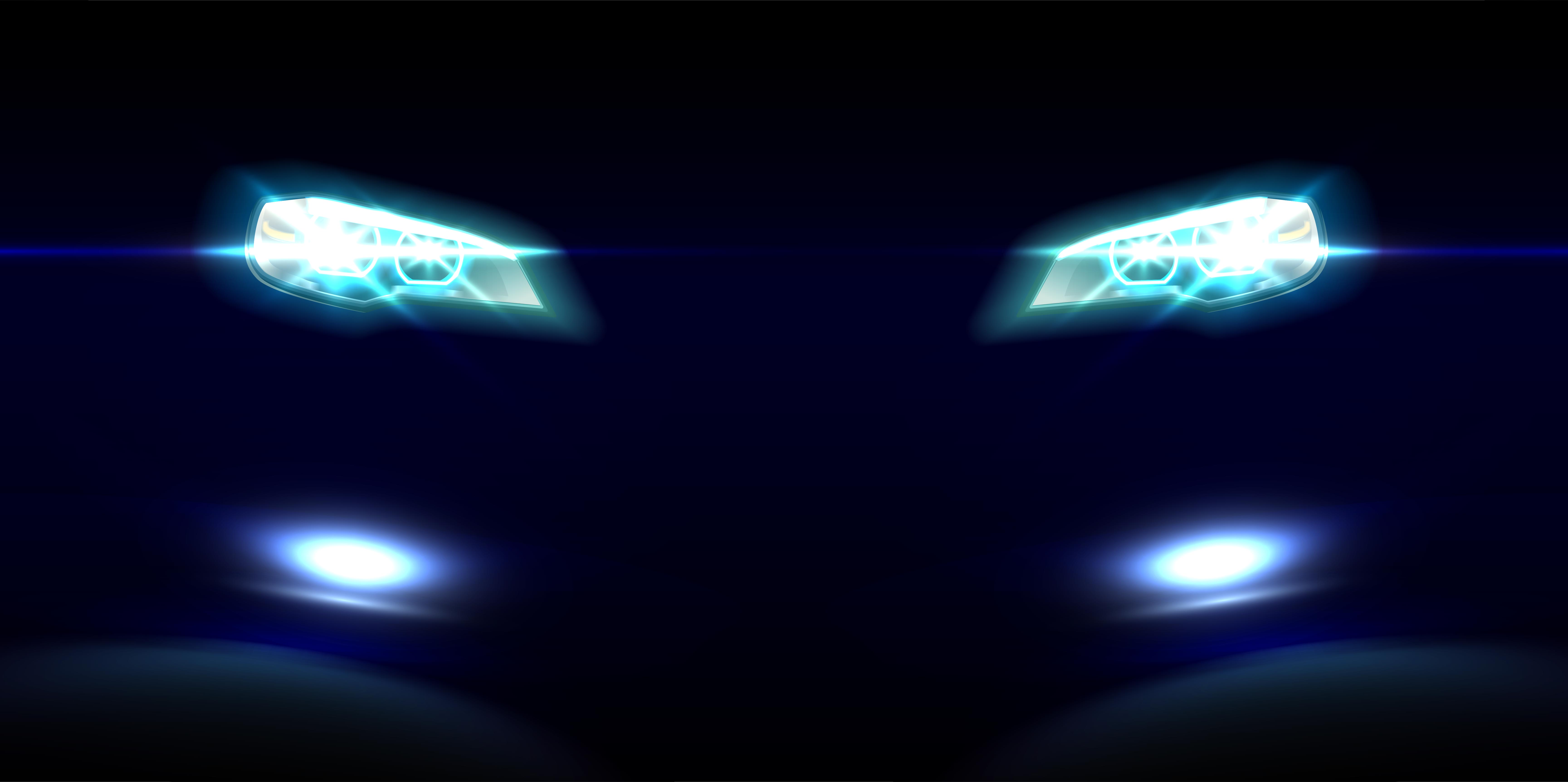 The Mahindra Scorpio is still among the best selling vehicle form the company's stable after around 17 years of its launch. It comes with 7, 8, and 9 seat options and is a rugged SUv with intimidating looks which arre among the reasons which make it so popular. It also packs in a deccent grunt from its engine and can be easily had for much lower than the price of a new WagonR.
Here's a used Mahindra Scorpio for less than Rs 4.64 lakh
Tata Safari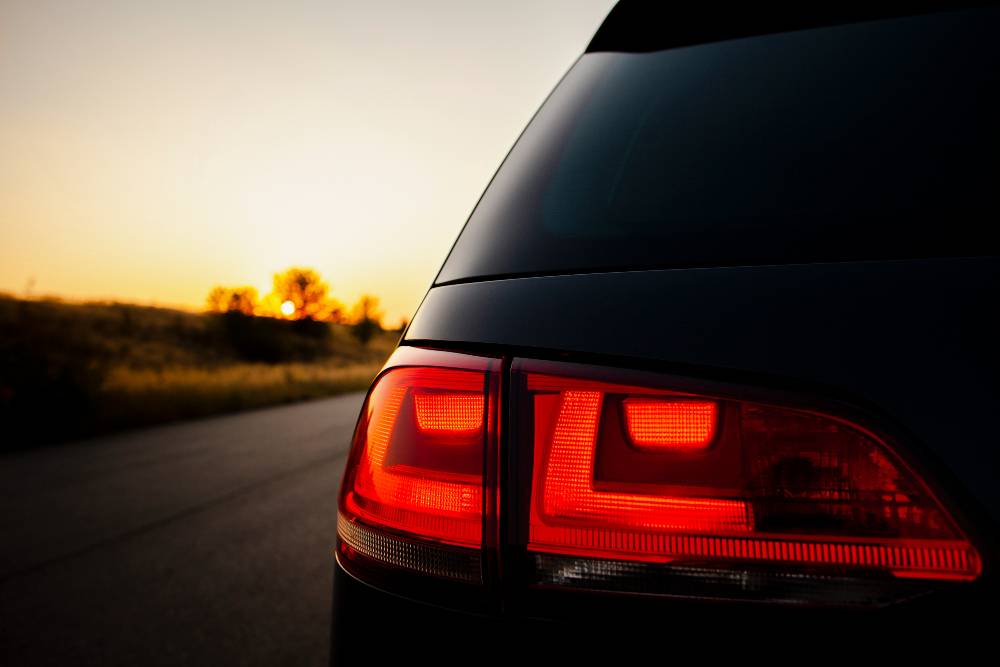 The Tata Safari needs no introduction. The generation before the Safari Storme was quite a good seller at its time and is still the preferred ride of many of its original owners. It can cruise above 100 km/h at highways all day without breaking a sweat and was quite spacious on the inside too. It also had a four-wheel-drive variant which was pretty good when doing off-roadingg.  You can buy a used Tata Safari for the price of an entry-level hatchback, an example of which can be checked out by cliking the link below.
Here's a used Tata Safari for less than Rs 4.64 lakh
Nissan X-Trail
The Nissan X-Trail was a very capable SUV available in India and rivalled the likes of the Toyota Fortuner and the Ford Endeavour in its segment. It had one of the best interiors in its class and was powered by a 2.2-litre engine that churned out a maximum of 136 Bhp power and 314 Nm of torque. The X-Trail came with seating for 5 adults. m
Here's a used Nissan X-Trail for less than Rs 4.64 lakh
Hyundai Terracan
The Hyundai Terracan was the flagship SUV of the South Korean manufacturer a long time back. The Terracan was quite a powerful and capable SUV along with being a comfortable vehicle to be in. It was powered by a 2.9-litre diesel motor that churned out a maximum power of  148 Bhp along with 343 Nm of torque. It also came with a four-wheel drive system. Like the Tucson, it also did't manage to attract enough customers.
Here's a used Hyundai Terracan for less than Rs 4.64 lakh
What are the risks?
There are no actual risks when buying a used car but there are certain things and cautions you should keep in mind before making the final decision. Among them, the first is that you should check if a vehicle is certain years old, is it road-legal in your state? For example, in Delhi, you can't use a diesel car that's more than 10 years old or a petrol car that's more than 15 years old. Moreover, the sales and service cost along with the cost of spare parts of a used high end vehicle will be higher when compared to say a new WagonR at the same price.
Other than the high price of spares, sourcing them can be an issue and you might need to resort to aftermarket, non-OEM alternatives. The used car market is filled with fraudsters and imposters and you have to attentive when choosing your vehicle so as to avoid getting scammed.  A mechanic inspection of the vehicle is a must and full-servicell service history of the car.