Maruti Suzuki WagonR is an extremely popular car in the Indian market. Maruti launched the all-new WagonR in the Indian market earlier this year but much before that Maruti Suzuki WagonR became a massively popular car in the market due to its practicality. There are quite a few modified versions of the older-generation Maruti Suzuki WagonR in India and here is one such vehicle from Mumbai, which you can buy. The vehicle is available for Rs. 5 lakh.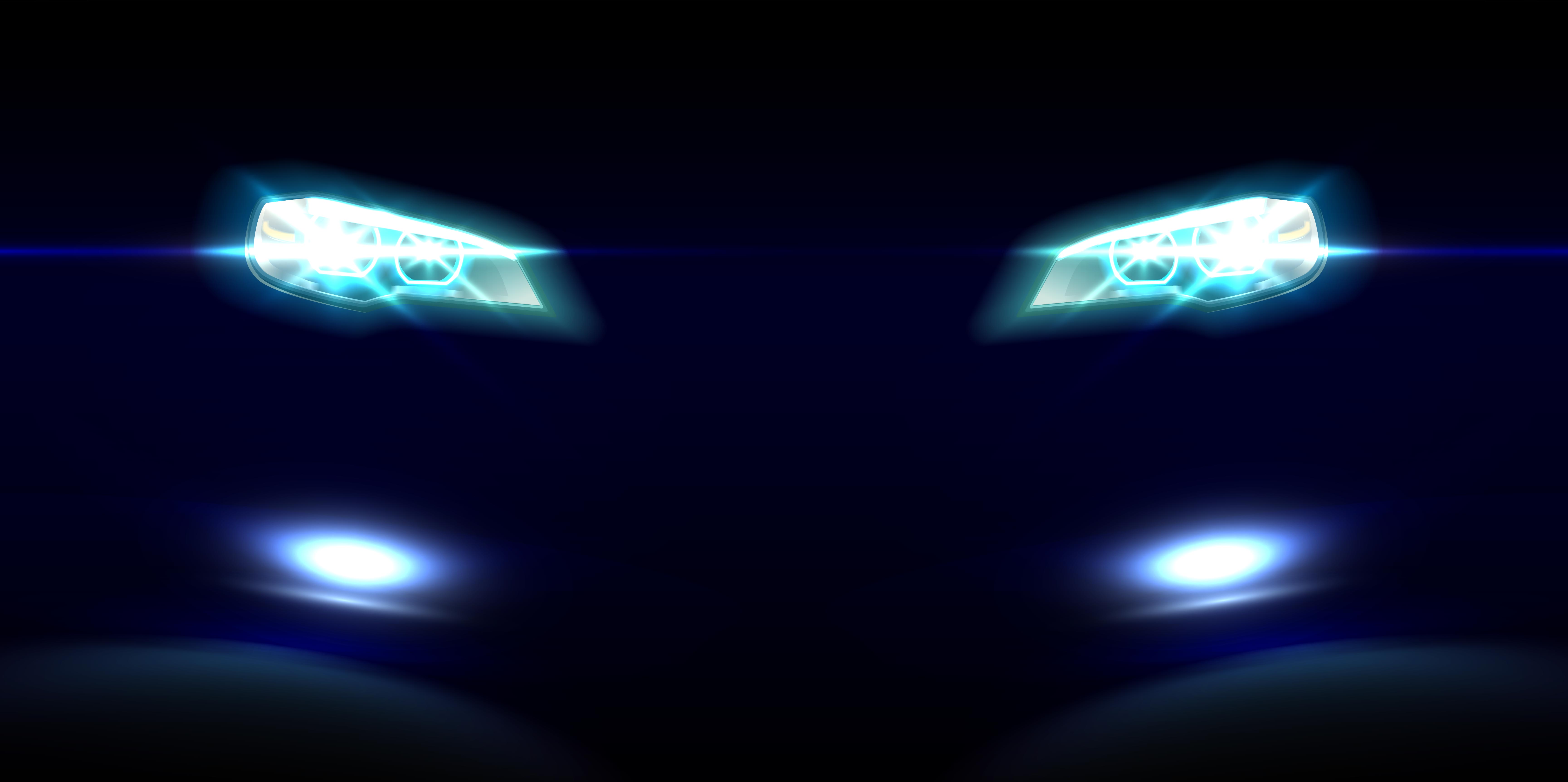 The car seen here is a heavily modified Maruti Suzuki WagonR and in the true sense, it looks like modified Japanese Kei cars. Under the skin, it is actually a Maruti Suzuki WagonR that has been completely modified. At the front, it gets a huge aftermarket grille in black colour. The huge grille takes up most of the space in front of the vehicle. The stock headlamps have been replaced with new round-shaped headlamps with LED bumps. It gets a smoked effect to give it a sporty look.
Even the front bumper has been removed completely and new custom made bumpers have been added to the vehicle. It makes the hatchback look completely different from the front and there is only a minuscule resemblance of the vehicle to the stock WagonR.
It gets blacked out pillars and window frames. The roof of the vehicle gets a white wrap. With the whole body painted in red, the whole vehicle looks extremely good in the new colour coordination. The vehicle gets steel rims with what it looks like stock tyres. With alloy wheels, the vehicle will look smashing all around.
The engine of the WagonR also seems to be in stock condition. The older-generation Maruti Suzuki WagonR came with only petrol engine option. There was a 998cc K10B engine that churns out a maximum power of 68 PS and peak torque of 90 Nm. Before that, Maruti Suzuki offered a 1.1-litre petrol engine that generates a maximum of 64 PS and 84 Nm of torque. It also came with a factory-fitted CNG option. Othe modification details are not available. It is not known if the interior of the vehicle gets modifications too.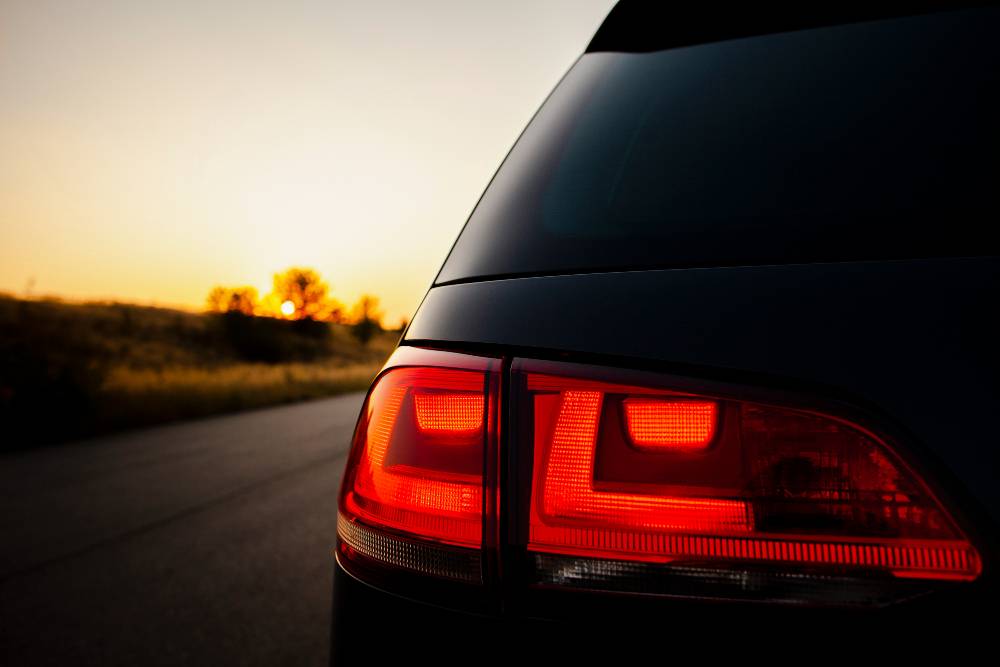 Modifications in India have been banned by the Supreme Court but the exact details have not been given by the court. According to the new ruling, any changes in the vehicle, which is not stock is illegal. State police forces have not started implementing the rule yet but there have been a few cases in Kerala where the modified vehicles have been booked under various sections. It will be interesting to see how the modification market works once the rules are implemented by the cops full-fledged in the future in India.