India's largest carmaker, Maruti is working on multiple cars right now. The manufacturer just launched the Ignis and is preparing the Baleno RS for launch in February. Maruti is now working on the 2017 model of the WagonR. The WagonR will be out of the production by next year. For 2017, the company will only sell the Stingray model, and it will be known as WagonR.
But why?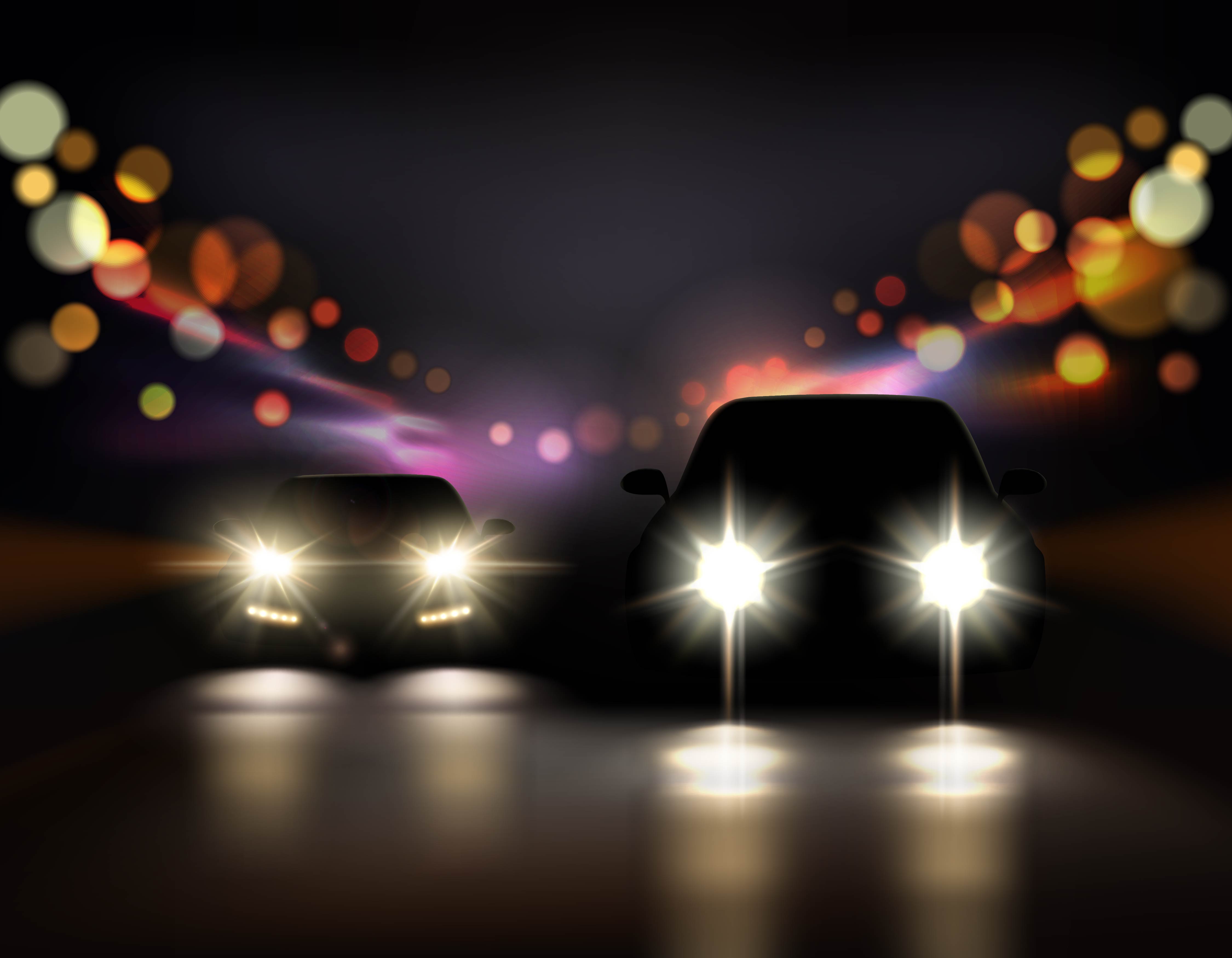 Maruti will discontinue the current WagonR and will rebrand the Stingray as the WagonR for the new models. The car will also get a new trim, VXI+, which will be top-of-the-line trim of the new WagonR. The ageing WagonR will be replaced by a new model next year. By then, Maruti may keep the interest of the customers alive by launching the features-heavy WagonR in Stingray guise.
Maruti may also be working towards a more interesting strategy. The company has already revealed the 7-seat version of the car in Indonesia recently. They may bring the 7-seater version to India and brand it WagonR+ or something in that sorts while the regular WagonR will gain the more aggressive Stingray looks. If Maruti goes this way, the company will compete directly against the Datsun Go+ and will become a magnet for taxi/fleet owners.
What are the changes?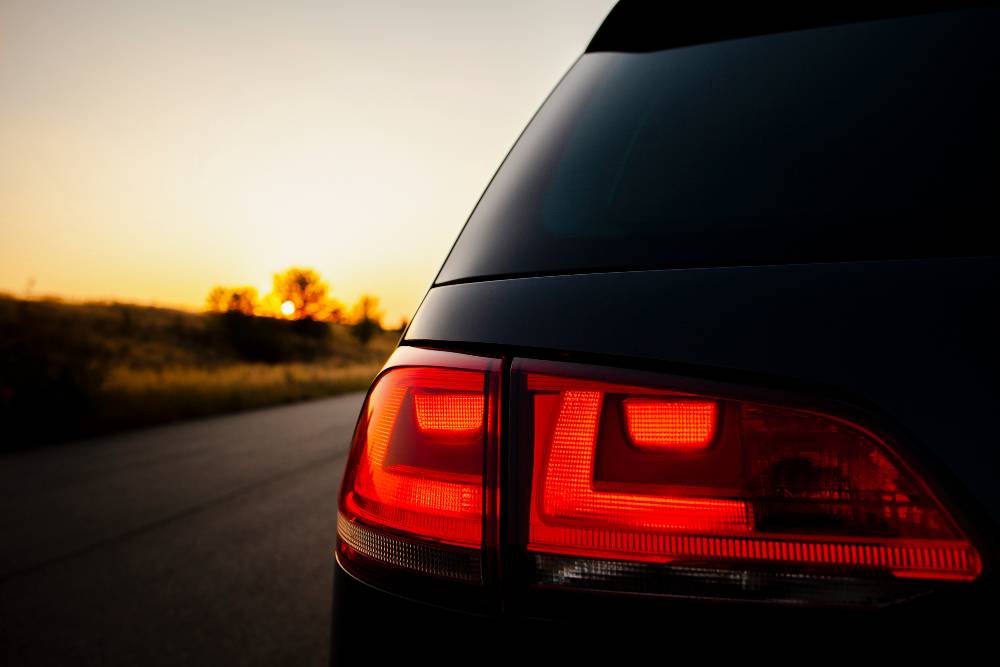 The 2017 WagonR will get the same exteriors like the Stingray. On the inside, the car will get new dual-tone interiors. There will be Beige and Black dual-tone colour. The seat upholstery is of beige coloured similar to the current Stingray model. The 2017 WagonR will be available in both manual and AMT transmission options.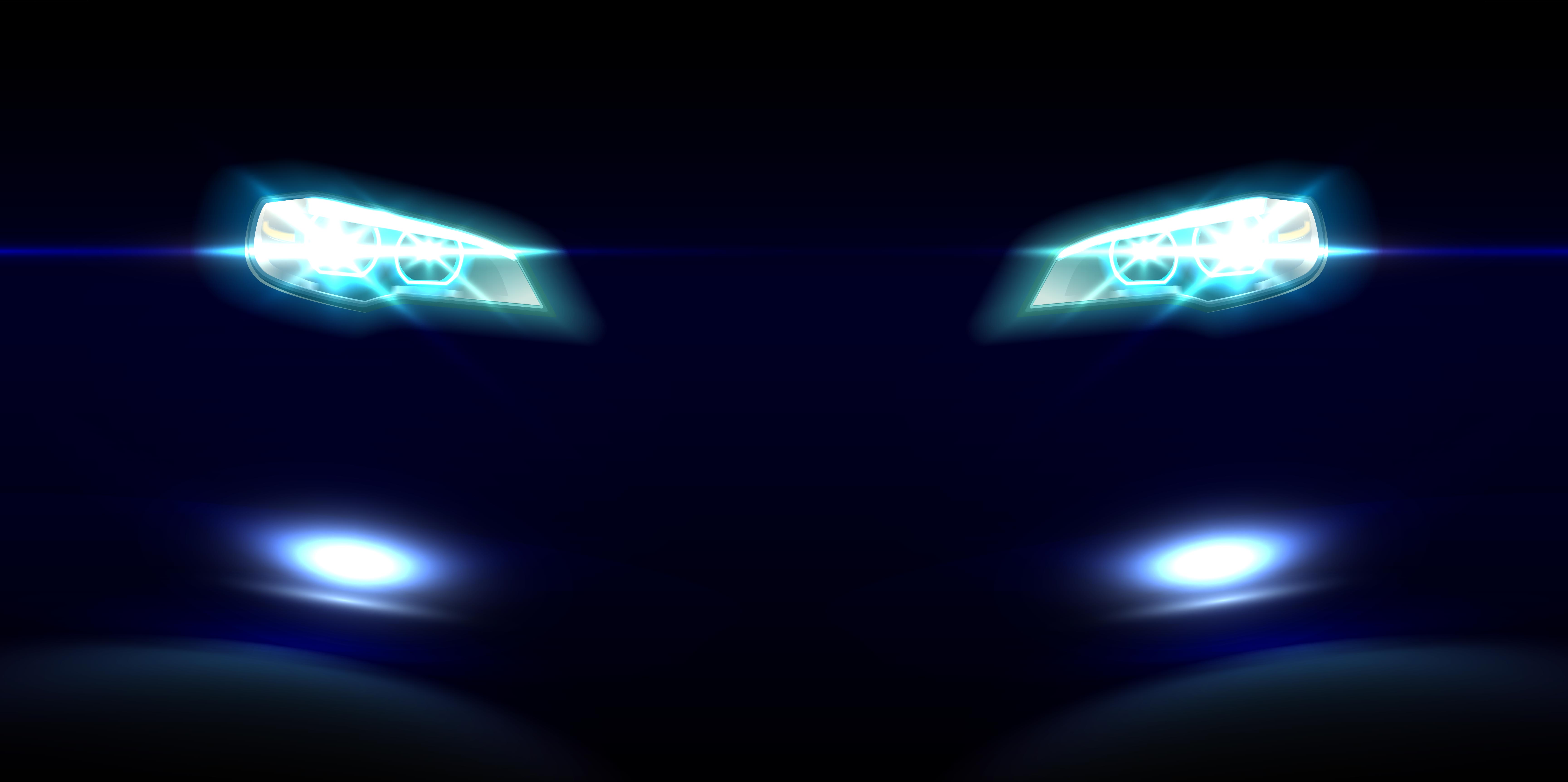 The engine will also remain same as the current WagonR. The 2017 model will be powered by all-aluminum lightweight, 1.0 K-Series engine. There will also be an option of a factory fitted CNG kit.
WagonR has remained one of the best-selling models for Maruti in India and is among the top 5 selling models in the market. Maruti will introduce an all-new range of the car in 2018-2019.
Picture Source: AutosArena