India's largest carmaker, Maruti Suzuki has flagged off a unique NEXA truck that will be a showroom on wheels. The Nexa retail chain of Maruti Suzuki is a premium chain of dealerships and only sell a few particular cars of the brand. The Nexa terminal, which is a showroom on wheels will move around the country and will give the premium experience to the prospective customers. Since the number of Nexa dealerships are much lower than the Maruti Suzuki's Arena dealerships, the moving terminal will be helpful in ensuring that the Nexa experience reaches the prospective customers without them making an effort.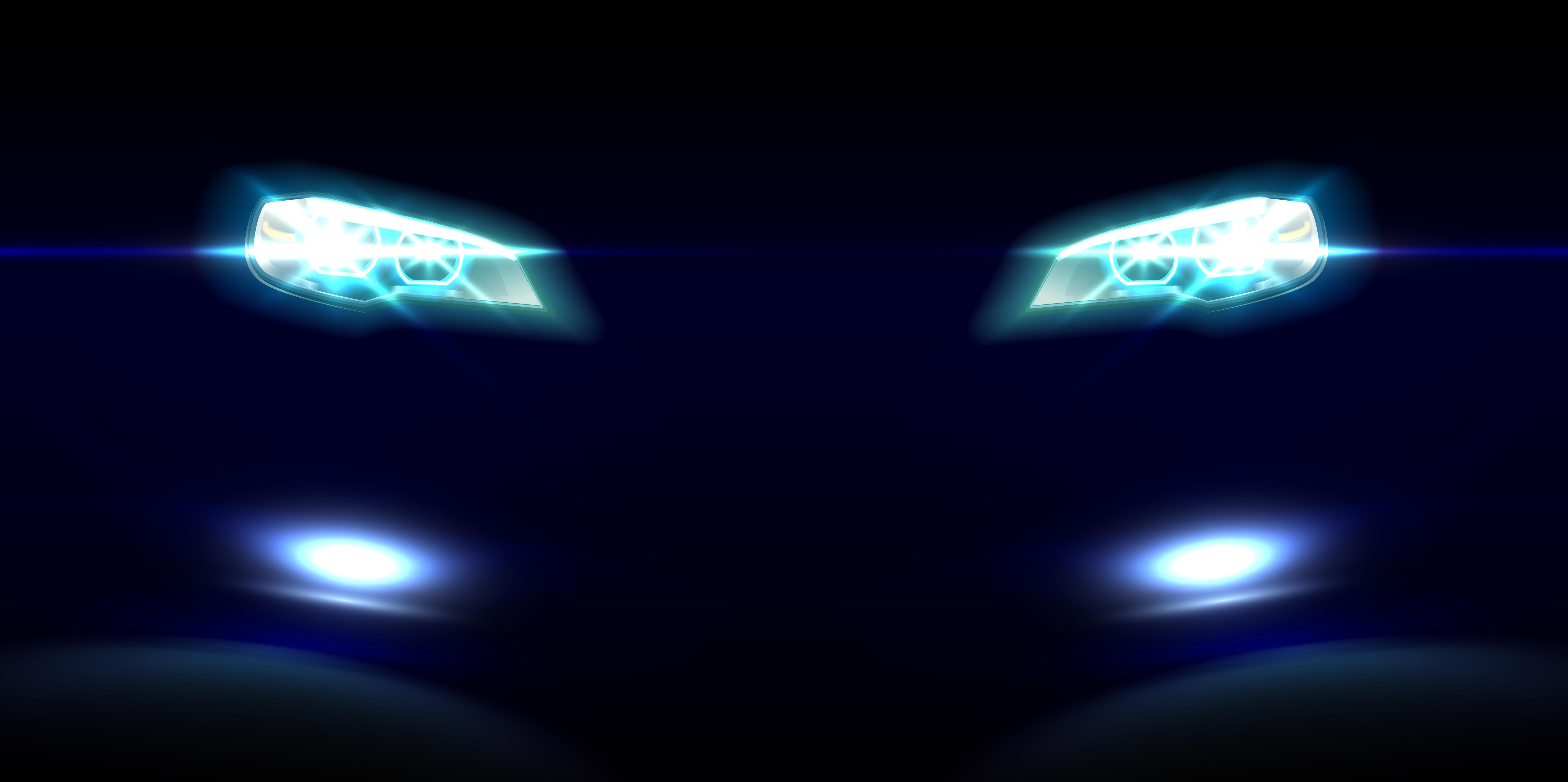 Details like which all cities or towns the terminal will visit in the coming days or which vehicles will be showcased in it are not known yet. However, we can see in the picture that a Maruti Suzuki Baleno is parked inside. The modified bus gets glass panels all over for a clear view of the interiors. With the complete set-up, the Maruti Suzuki Nexa terminal also gets stairs for easy access to the vehicle and there are side skirts that hide the wheels of the bus that gives it a showroom like feel.
Speaking about the success of NEXA, Mr. Shashank Srivastava, Executive Director, Marketing and Sales, Maruti Suzuki India Ltd. said
"In less than 4 years of its launch,NEXA has rapidly grown to become the most successful premium retail network in India and contributes over 20% to our total sales. In this short span of time, we have setup over 360 NEXA outlets covering more than 200 cities and added over 9 lakh happy NEXA customers. This mobile NEXA terminal will help us to connect with customers in geographies where NEXA outlets are currently not present."
Currently, there are quite a few cars sold through the premium Nexa dealership of the brand. The Nexa model-line-up includes the entry-level Suzuki Ignis, Maruti Suzuki Baleno, Maruti Suzuki Ciaz and the Maruti Suzuki S-Cross. Soon, new cars are expected to join the current line-up of the brand. The Maruti Suzuki Nexa dealership is expected to get the more premium version of the all-new Maruti Suzuki Ertiga, which is expected to be launched in the Indian market in the coming times.
The Maruti Suzuki Nexa offers a premium feel to the customers and the staff is trained to be polite and sophisticated. Also, the theme of the Nexa dealership network is different from the Maruti Suzuki Area theme. Maruti Suzuki also launched the premium experience Nexa service chain that offers a different experience to the customers. In the coming times, more cars are expected to be added to the Nexa line-up and the dealership network is also expected to grow.