Zen, the peppy little car we all loved, could make a comeback to the Indian markets by next year. Yes, you read it right; its about THE ZEN. Maruti may bring back the iconic name albeit in a different way you might have guessed. The company has been developing a car in India since quite a time now that is slated for a 2019 launch. Codenamed the Y1K, it is based upon the Concept Vision S showcased by Maruti during the Auto Expo (Delhi).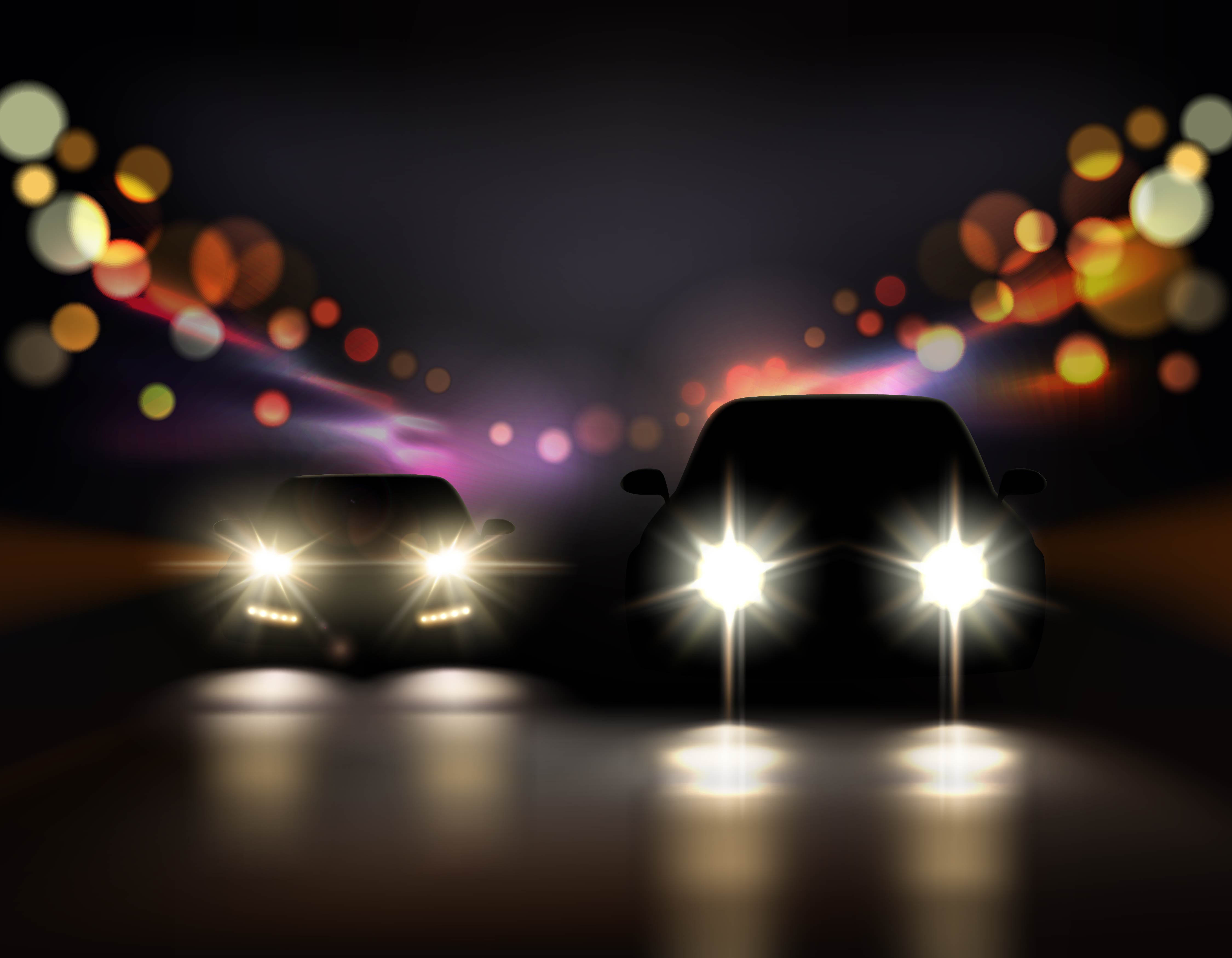 The new car will be slotted a notch above the existing Alto. The Vision S concept was based on the ultra-small SUV platform and was designed as the car for young, urban customers who want an SUV stance in their affordable vehicle. It had a refreshing design that was appealing to young people and we guess that Maruti would not change the design much.
Why a crossover design?
Well, the folks at Maruti got a pretty good response to the Ignis and they want to bank on the concept of a SUV-Hatchback crossover. Also, the current trend of our markets seems to be more inclined towards compact SUVs and the company would not want to miss out on it.
The original Zen was launched at a time when people had started to look beyond the successful Maruti 800 and wanted something else. The Zen was like a breath of fresh air in the segment with its new design and fun-to-drive nature, which made it an icon in our country. During its time, the car was a hot favorite among modifiers because of its sharp pricing, large engine (for its time) and precise handling among many other things.
Maruti would definitely wants to repeat history this time with the Y1K. The average car buyer now wants something new and has started to grow out of small-sized hatches. The recent success of some SUV-Hatchback crossovers reflect this too. By naming their car as Zen, Maruti can easily draw the necessary attention towards the new model without much marketing help.
The Maruti Y1K will, in all probability, use a 1.0-litre petrol engine. An AMT option, apart from a regular 5-speed manual transmission, could be on the cards as well. A prototype could come out for testing by early 2020 with a market ready model following later. This could result into one big success for Maruti if they turn it up right which they hopefully will do.
Via ETAuto