Maruti Suzuki absolutely dominates the Indian car industry to the point of almost being a monopoly. Picture this. Just the NEXA range of Maruti cars that include the Ignis, Baleno, Ciaz and S-Cross outsell every other car manufacturer in India, save for Hyundai. That's utter dominance for you. While Maruti's NEXA range managed to sell 28,672 units in August 2018, a slow month for Maruti Suzuki due to the Kerala floods, Tata Motors put out 18,420 cars in the same period while Mahindra and Honda managed 17,368 units and 17,020 units, respectively. Maruti's Arena (non-Nexa) line-up of cars sold a whopping 1.17 lakh units in August 2018, a drop of about 5 % mainly due to lower dispatches to Kerala.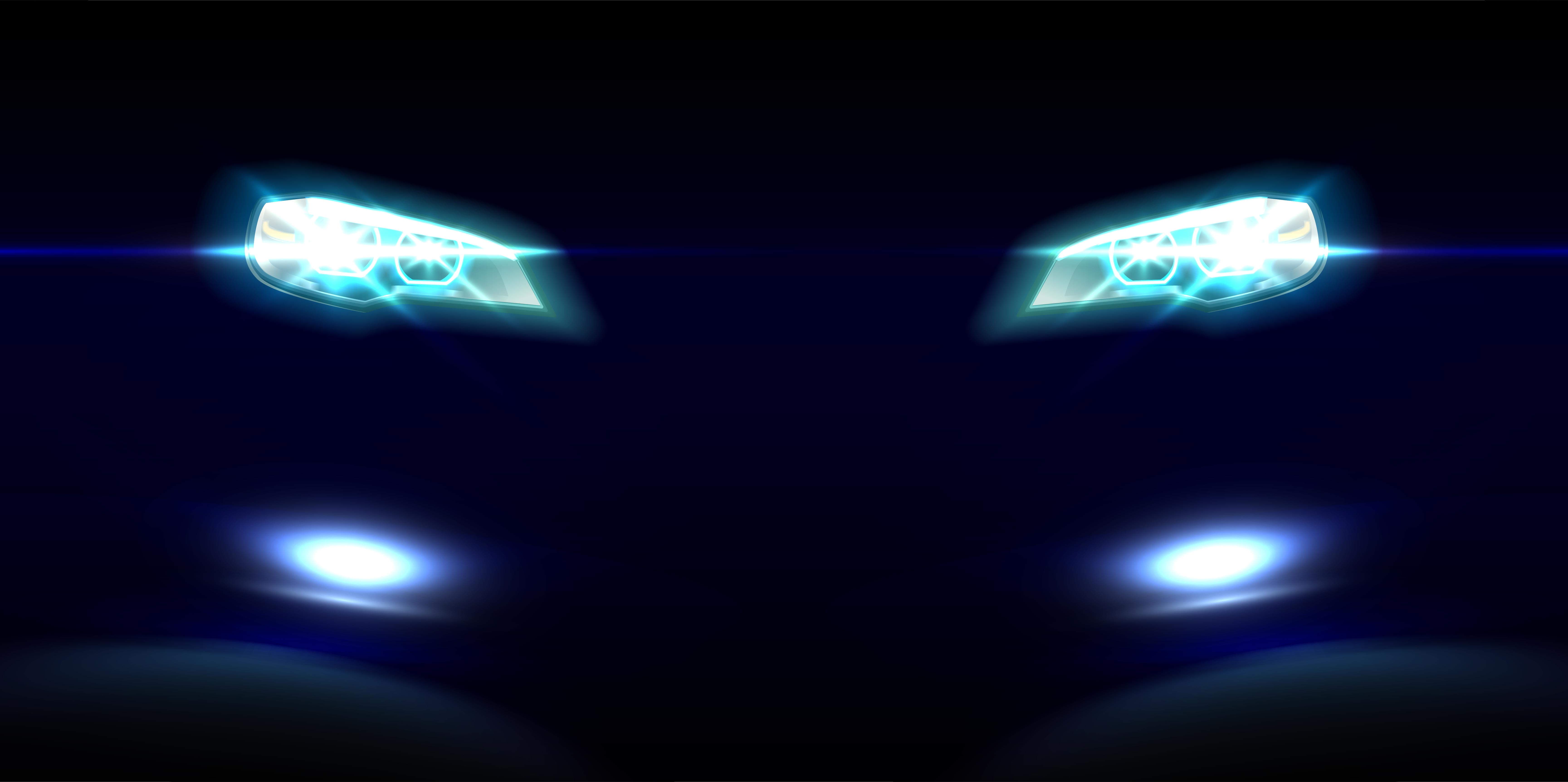 Less than four years ago, Maruti Suzuki established a premium range of dealerships under the NEXA badge. The first car to be sold through the NEXA dealership chain was the S-Cross, which was soon joined by the Baleno, the Ignis and finally the Ciaz. In the future, more cars from Maruti Suzuki will be sold through the NEXA chain, which promises to offer a higher quality of customer service, better ambience, and overall a more premium buying experience. To ensure that the more premium purchase experience is carried over even to after sales service, Maruti has been setting up service outlets exclusively for the NEXA range of cars.
Maruti's strategy with the NEXA chain of dealerships is quite clear. The brand wants to unshackle itself from the tag of a 'budget car maker', and move upmarket. In the future, expect more premium cars from Maruti, ones that are much pricier than the current NEXA line-up of Ignis, Baleno, Ciaz and S-Cross. In a year or two, Maruti will introduce the rebadged Toyota Corolla Altis to the NEXA line-up. This premium D-Segment sedan will be Maruti's priciest car on sale. The car is expected to be sold with a petrol-hybrid engine. An SUV that will challenge the Hyundai Creta is another vehicle that is expected to be sold through the NEXA chain.