Renault's biggest ever hit in India, the Kwid, will soon come under attack. Maruti wants to fight back as the Kwid has eaten into the Alto's marketshare, and to do just this, the country's top automaker will launch a brand new micro crossover. The new micro crossover will be launched sometime in 2018, with a Auto Expo debut likely.
What to expect?
The biggest reason for the Kwid's success is its fresh, muscular styling, which was unlike anything the Indian small car space had seen. Maruti is likely to take a leaf out of Renault's book, and build a muscularly styled small car, along with other crossover-ish attributes such as a tall ground clearance and wide wheel arches.
The new micro crossover, according to Autocar, will not be a replacement to the Alto but an all-new model. This means that the Indian small car buyer can expect yet another affordable hatchback from Maruti, priced very competitively in the sub-4 lakh rupee segment.
Maruti's long standing 3 cylinder petrol engines for its small cars – the 0.8 liter F8D and 1 liter K10 units – are likely to be retained onto the new car as well. A diesel engine is not likely, especially after the failed experiment that Maruti had with the Celerio Diesel's twin cylinder motor.
Manual and AMT options could be offered on the new car, as the Kwid offers a similar gearbox line up. Moreover, Maruti's Alto K10 already offers 5 speed manual and AMT options. Expect interesting infotainment options with smartphone and Bluetooth connectivity, and a trendy interior design for the new car, given the young target audience.
The growth of micro crossovers in India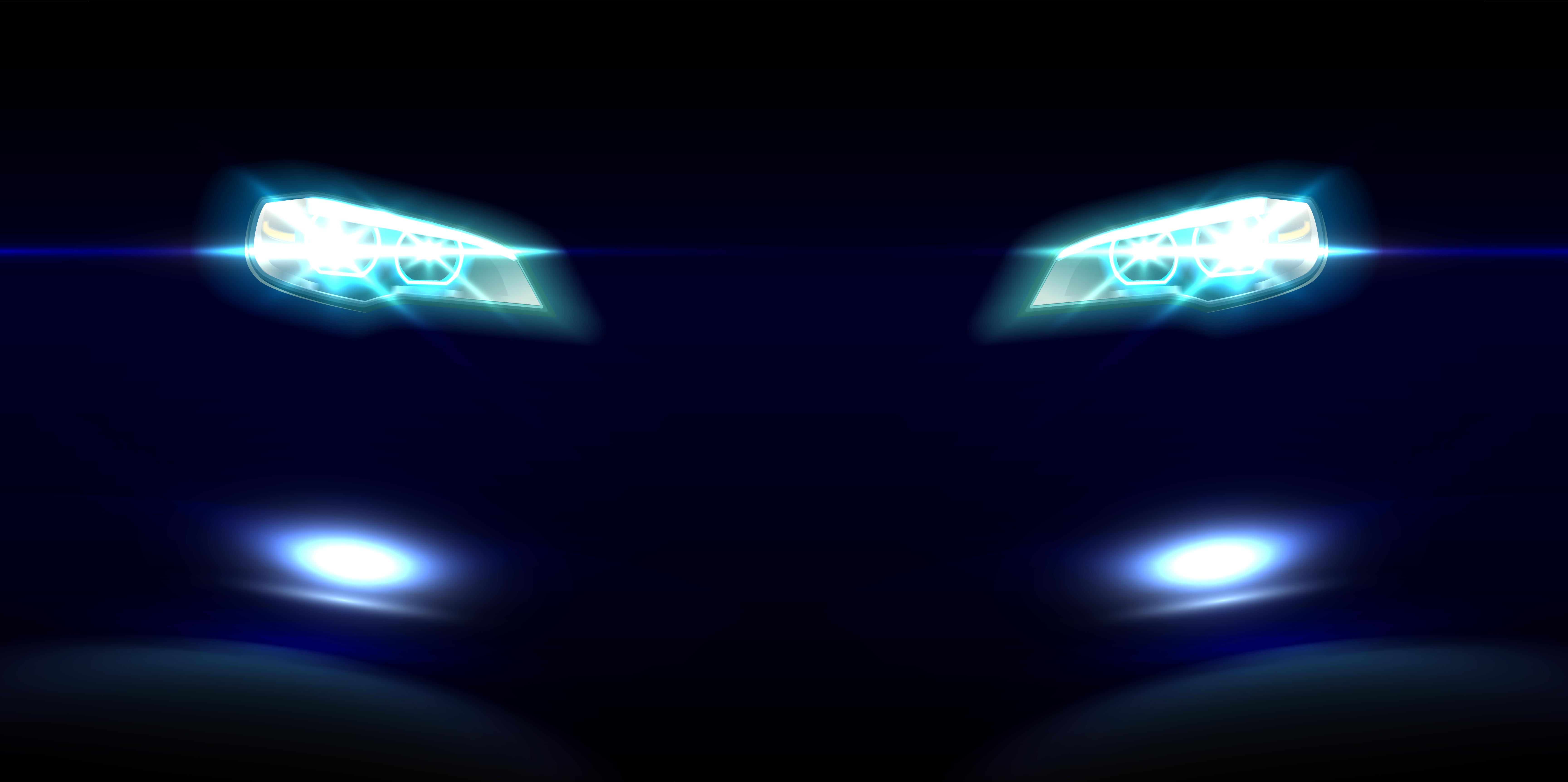 Micro crossovers, with butch styling, high seating position and tall ground clearances, make perfect sense for India And multiple car makers are venturing into this territory. While Renault kick started this segment with the Kwid, Nissan followed suit with the Datsun RediGO.
Moving up the spectrum, Maruti has also gotten into the game with the Ignis while Mahindra has the KUV100. With Maruti's latest micro crossover slated for a 2018 debut, this segment shows further signs of expanding. It's going to be rich pickings for the car buyer.