The Supreme Court may soon slap diesel cars with a massive pollution tax, making diesel cars way more expensive than petrol powered ones. The Environment Pollution Control Authority (EPCA) has suggested that the Supreme Court impose a 30 % "Green Tax" on diesel engined cars, as a measure to limit the sale of diesel cars in the National Capital Region (NCR). EPCA is a body notified by the Government of India in 1997, to deal with all environmental issues in the NCR.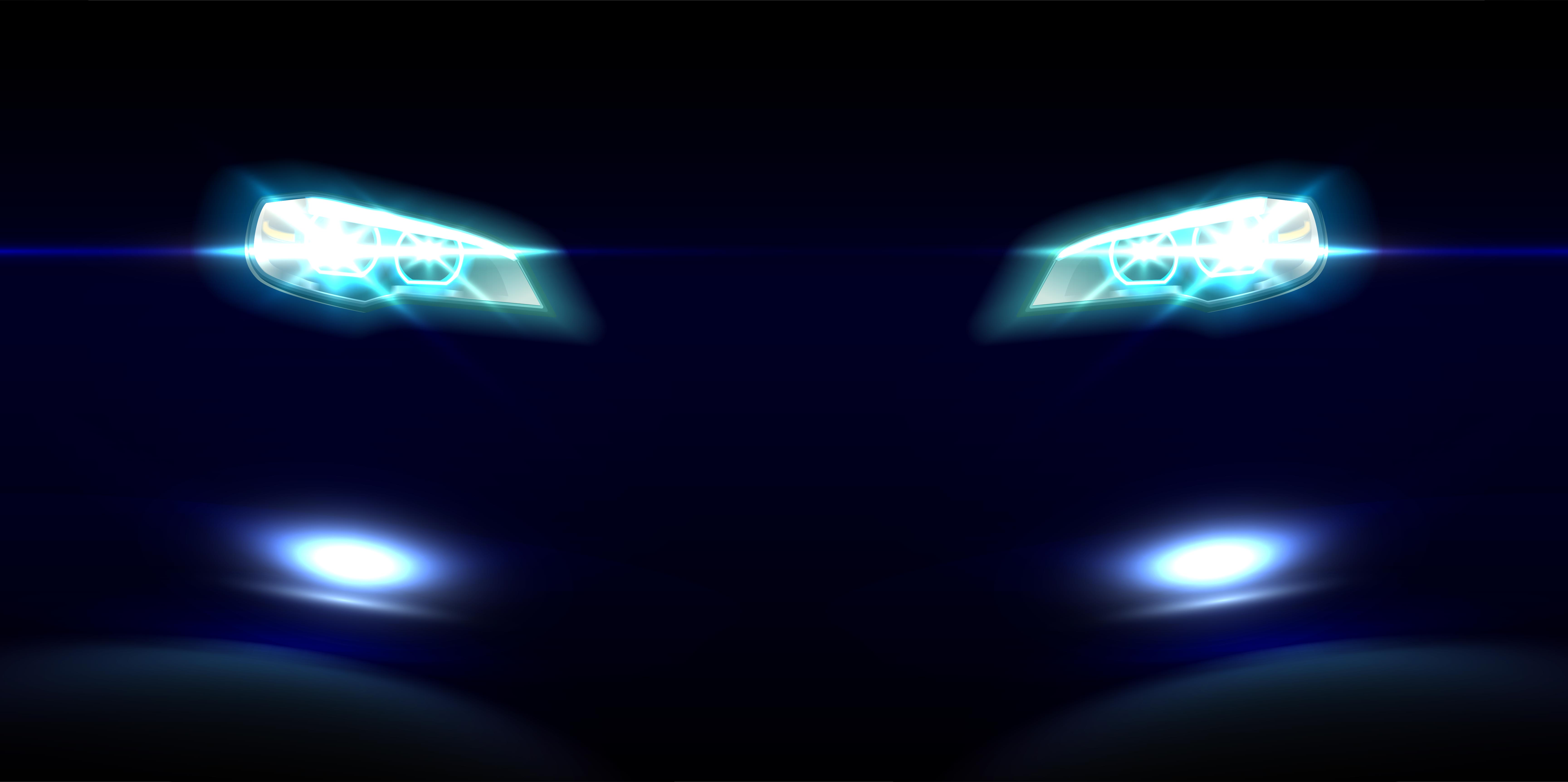 EPCA is currently advising the Supreme Court of India in the "diesel ban" case. Currently, the Supreme Court has banned all diesel cars with engines displacing over 2 liters from getting registered in the NCR. The court will resume hearing the case on the 30th of April, which is when it's expected to decide if registration of cars and SUVs with 2 liter+ diesel engines be allowed in the NCR. Along with this matter, the court is also likely to decide on the imposition of the "green tax". So, what does this tax mean for India's popular diesel cars? Here's an illustration.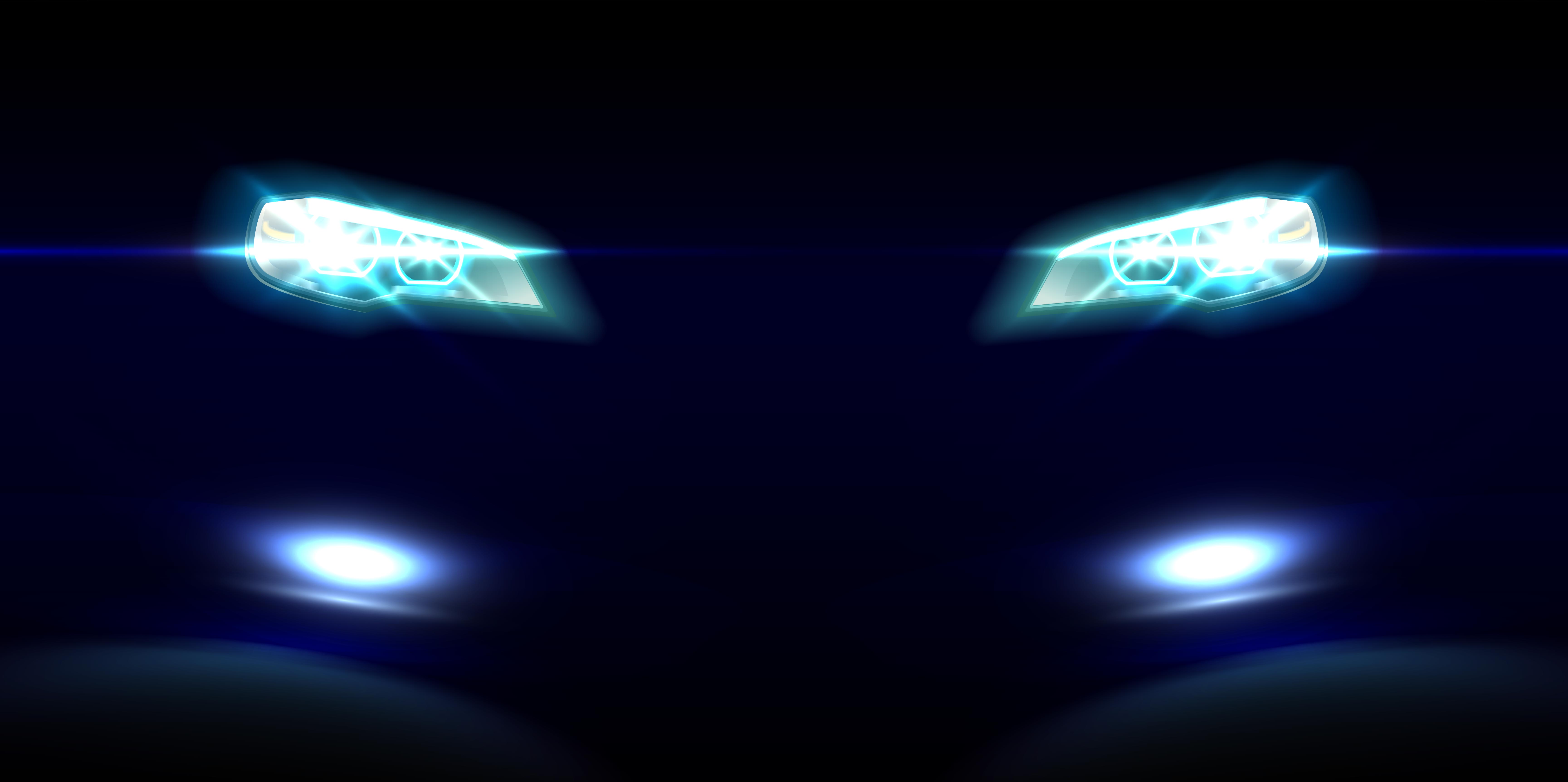 The petrol powered Maruti Swift (base variant) is priced at 4.72 lakh rupees , while the diesel powered Swift starts from 5.97 lakh rupees. If the "green tax" of 30 % is imposed on the diesel Swift, the car is likely to start from 7.76 lakh rupees. The top-end Swift will start from 9.67 lakh rupees, ex-showroom. On road Delhi, expect to pay about 11 lakh rupees for the top-end Swift Diesel.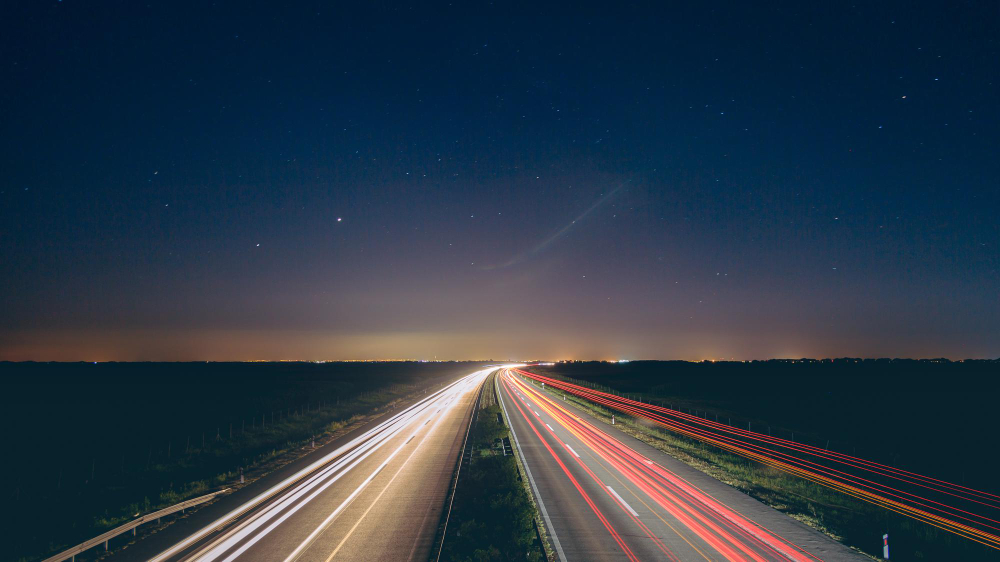 Now, let's consider the Mahindra Scorpio, an SUV that's priced at 10 lakh rupees for the S4 2.2 liter turbo diesel engined variant. A 30 % bump-up in price due to the green tax will result in an ex-showroom price of about 13 lakh rupees, and an on-road price of over 15 lakh rupees. In other words, diesel cars will no longer make sense, especially when petrol powered alternates are available. The Swift has one, the Scorpio doesn't.
A manufacturer such as Mahindra will really have to restructure its entire product line up to include petrol engines. Until that happens, these automakers will have to face significant sales drops, and that's not a good thing considering how the auto industry is already struggling. In a nutshell, the 30 % Green Tax could be the death knell for diesel cars and SUVs in India.
Diesels have been losing favour for a while now,
The price differential between petrol and diesel, has now reduced from 37 % in April 2012 to 19 % in April 2016.
Emission norms are getting tighter and tighter, and diesel car would get more expensive and complicated in order to meet these norms.
Diesel cars and SUVs are becoming risky buys following multiple bans by courts and government appointed tribunals (NGT, etc).
The Volkswagen diesel scandal is now making people rethink diesel car purchases.
Mark your date. April 30th could be a watershed day in India's automotive history, a day that'll decide the future of diesel cars and SUVs in this country.
Via TheEconomicTimes