Even though India is the fifth-largest automotive market in the world, the options are quite limited in the market. Many car enthusiasts love the big bad American cars and SUVs but any of them except the Mustang are not officially available in India. A Pune-based company known as the "American Muscle" will make your dream come true right here in India.
What is this about?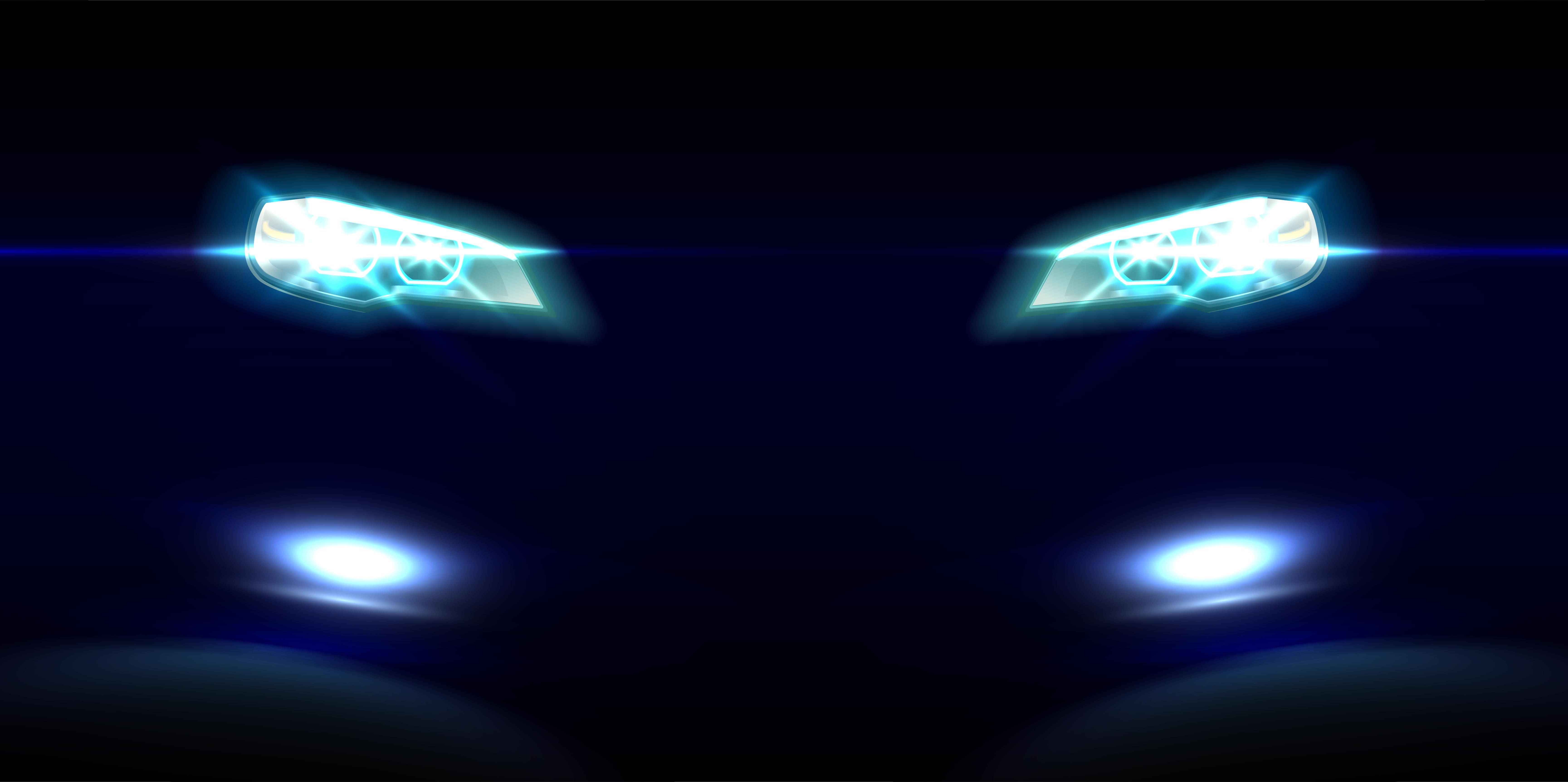 Pune-based 'American Muscle' has started the service of delivering vehicles from the USA markets to India. The services are quite hassle-free and one will not have to get involved in anything except transferring the money.
The American Muscle has collaborated with manufacturers like Ford, Chevrolet, Lincoln, GMC, Dodge, Cadillac and more to procure their vehicles from the USA market. The company also has conversion facilities that will convert the Left Hand Drive (LHD) to Right Hand Drive (RHD) so that they can be registered in India. As per the website, the entire conversion process has a specialised console and has a testing module to make sure that the conversion takes place perfectly.
American Muscle gets approval from the manufacturer after the conversion process. Only after getting an approval the important process starts. The vehicles imported to the country get full manufacturer warranty post the conversion, which makes them unique. The importer has also tied up with various customers who can make any vehicle bespoke.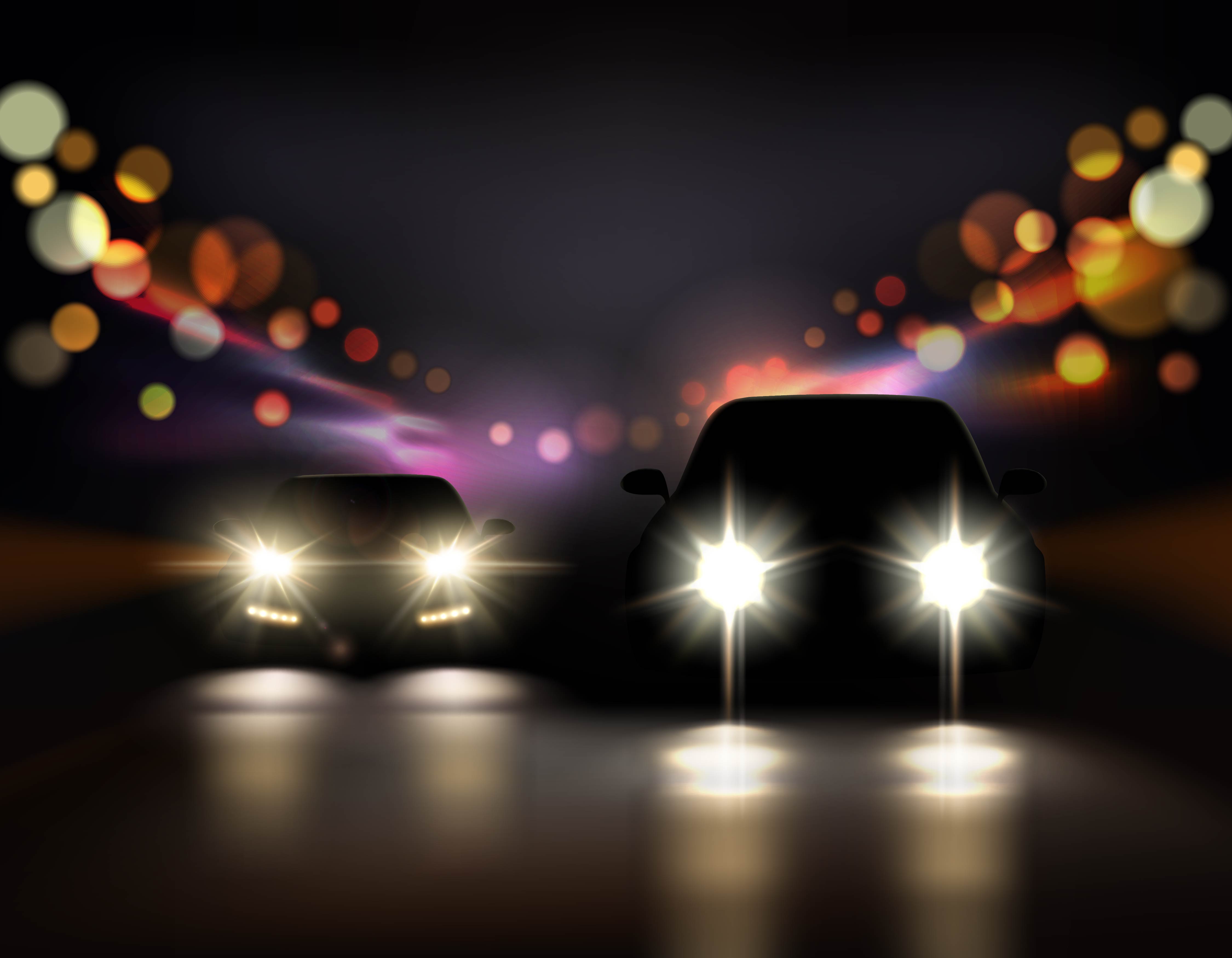 The brand takes a maximum of 3 months from the date of order to deliver the vehicle. The homologation for Indian registration is not required. The importer also provides after-sales service in India. They have trained technicians and workshops in Mumbai, Pune, Bangalore and Delhi who can service the imported vehicles at a regular interval. Now this will make owning an imported muscle car or SUV quite easy in India.
So which vehicles can you buy?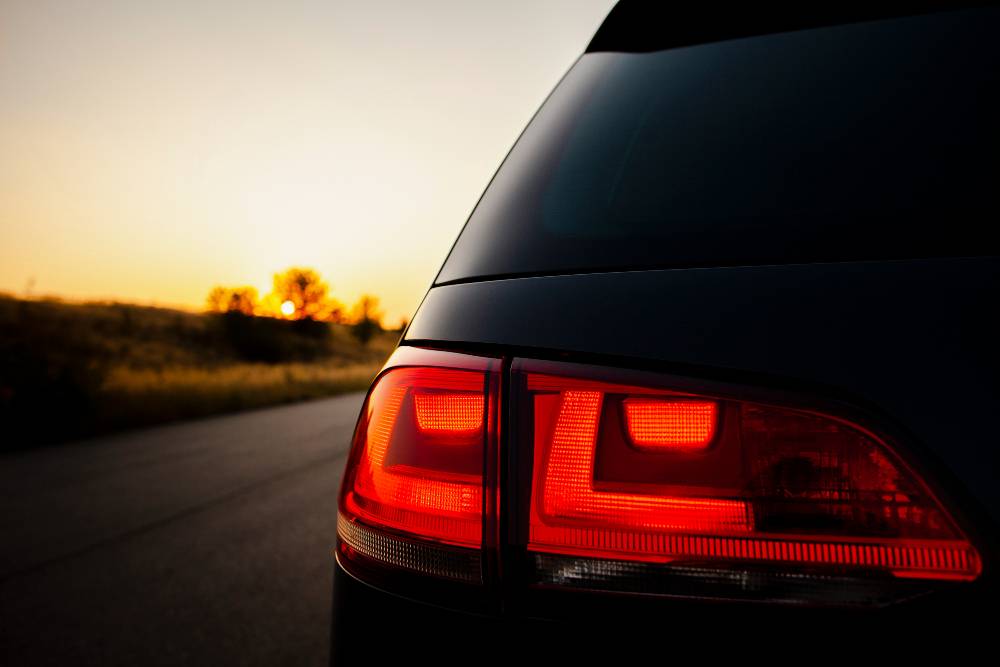 American Muscle has provided a price list with the waiting period and expected delivery times. The vehicles include Shelby GT, Corvette, Camaro, Dodge Challenger, Cadillac Escalade, Lincoln Navigator, Shelby F-150, Ford F150 Raptor, GMC Sierra and RAM Rebel. The indicative prices are mentioned in the image below. There an import duty on completely built vehicles of up to 140% in India. This depends on the size, engine capacity and price of the vehicle.
For further details, you can contact American Muscle directly through this website – http://americanmuscle.in/index.php