With the new financial year setting in, discounts on MY 2017 cars have become even more attractive. Dealers are now offering some really lucrative offers on these cars, which should help you get the maximum bang for your buck. Here are the full details of the huge new car discounts that are being offered on MY 2017 Cars and SUVs.
Ford Cars Discounts
Pre-facelift Ford EcoSport is on sale with discounts up to Rs 1.5 lakh. However, the catch here is that this offer is available only on the leftover stock of the now discontinued, pre-facelift EcoSport. The earlier EcoSport offered three engine options – a 112-hp 1.5-litre petrol, a 125hp 1.0-litre turbo-petrol, and a 100hp 1.5-litre diesel. The new EcoSport, on the other hand, is available with a new 1.5-litre petrol engine and the same old 1.5-litre diesel motor. The new EcoSport also comes with additional features, such as the SYNC3 infotainment unit. Still, those looking for a bargain on the compact SUV can safely pick up the earlier version whilst benefitting from huge discounts.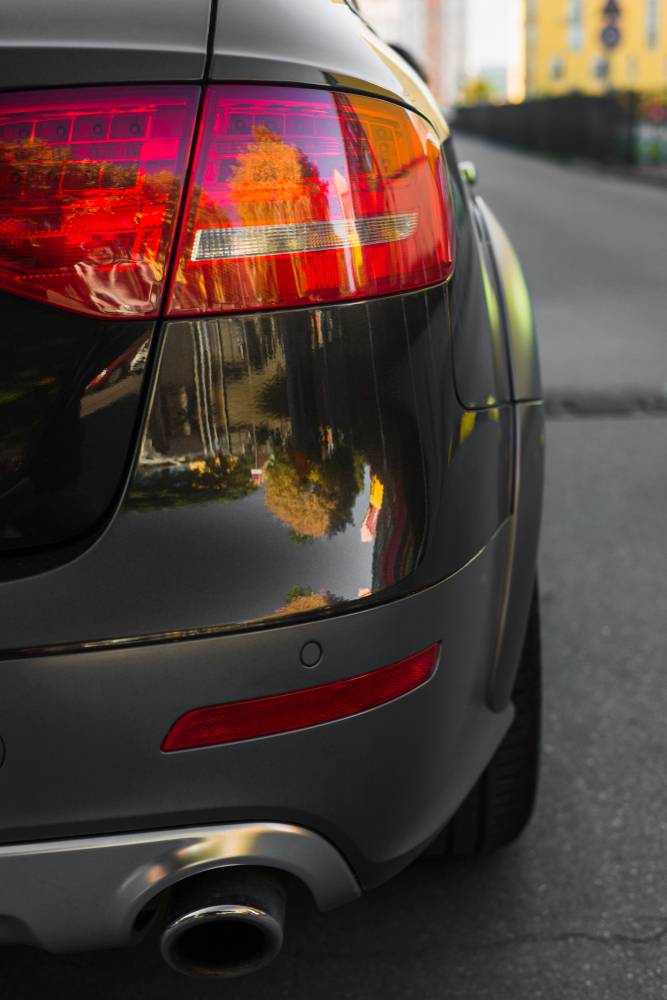 MY 2017 Ford Endeavour is available with discounts worth Rs 1.75 lakh. The Endy is currently on sale with a starting price of Rs 26.02 lakh. It's available in 2.2-liter and 3.2-liter turbo diesel engines. The latest-gen Endeavour is a worthy rival to the Toyota Fortuner and you can pick up a brand-new MY 2017 unit with huge discounts.
Hyundai Cars Discounts
The Pre-facelift Hyundai Elite i20 can be bought with discounts up to Rs 1 lakh. The Maruti Baleno and Honda Jazz rival used to be on sale at a starting price of Rs 5.25 lakh. It was available in three engines – 1.2-liter petrol, 1.4-liter petrol, and 1.4-liter diesel. The new i20 is available with 1.2-liter petrol and 1.4-liter diesel engines only. The new i20 offers only a minor facelift. Hence, you can pick up a slightly older car without missing out on much. The money you save can cover fuel and maintenance expenses for a long time to come.
Maruti Cars Discounts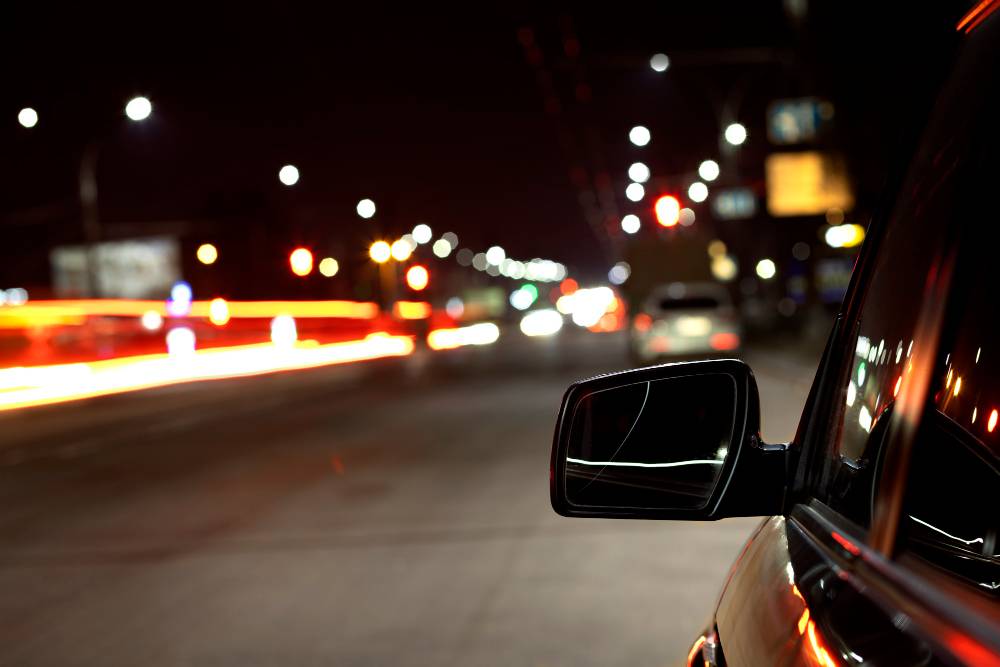 MY 2017 Maruti Ciaz is on sale with discounts of up to Rs 1.2 lakh. The Ciaz is a comfortable C2 segmenter that goes on to rival the likes of Honda City and Hyundai Verna. It offers best-in-class space and stellar fuel mileage figures. The Ciaz is also the most well-priced car in its segment and offers really good value for money. The discount some dealers are offering on the MY 2017 models makes this car amazingly well-priced.
Mahindra Cars Discounts
Some Mahindra and Mahindra dealers are yet to clear the Pre-facelift Mahindra Scorpio units from their inventory. There's a huge discount of Rs 1.1 lakh on the leftover stock. The pre-facelift Scorpio is powered by the same 2.2-litre turbo-diesel engine that powers the newer car. It also gets almost the same set of features. Hence, those on a tight budget can opt for a pre-facelift version and save some money in the process.
Toyota Cars Discounts
MY 2017 Toyota Corolla Altis is on sale with discounts of up to Rs 1.25 lakh. These discounts are being offered by select dealers that are yet to clear the old inventory. The Corolla Altis is a very comfortable sedan with a 1.8-liter petrol engine and a 1.4-liter diesel engine. The Altis looks really modern, offers a long list of features, and comes with a comfortable rear seat.
Skoda Cars Discounts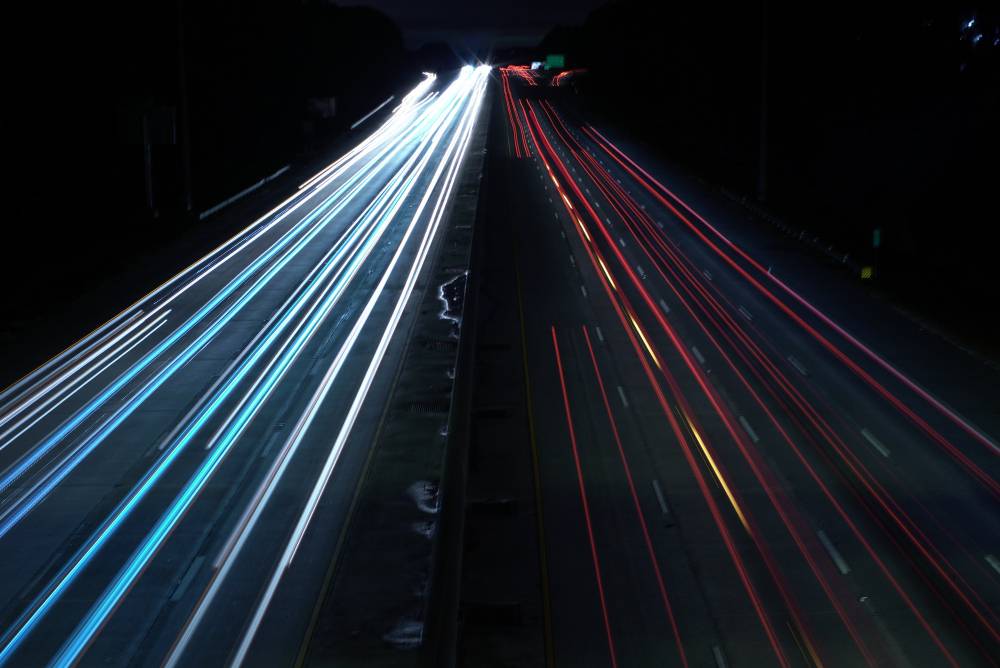 MY 2017 Skoda Superb is available with benefits worth Rs 1.5 lakh. The offers comprise of a cash discount and schemes such as exchange bonuses, corporate discounts, et al. The Superb is a luxurious sedan that offers best-in-class space and powerful engines. A decent discount of up to Rs 1.5 lakh makes the deal even sweeter.
MY 2017 Skoda Rapid is on sale with a cash discount of up to Rs 1.2 lakh. Again, this is a dealer-level discount and varies from one dealership to another based on the inventory. The Rapid is a considerably fun-to-drive sedan that offers powerful engines and even an optional dual-clutch auto 'box on select variants.
Volkswagen Cars Discounts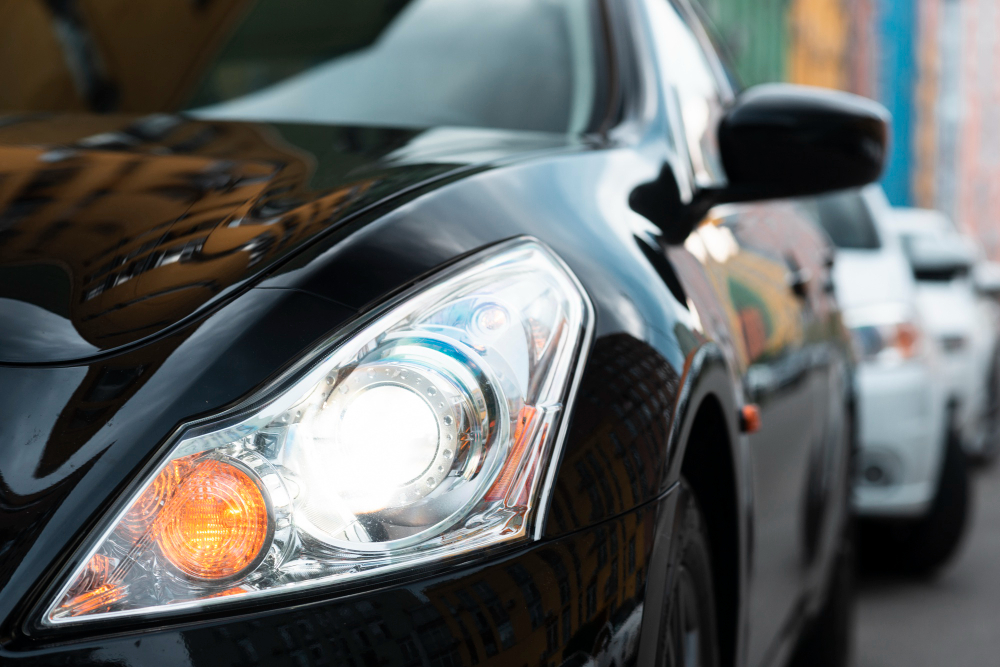 MY 2017 Volkswagen Vento is on sale with discounts and offers worth Rs 1.5 lakh Here, again, these discounts comprise cash benefits, exchange offers, and corporate discounts. The Vento is at the end of its lifecycle and isn't performing too well on the sales charts. Hence, those looking to buy a new Vento can safely pick up an MY 2017 car and save some money.
Renault Cars Discounts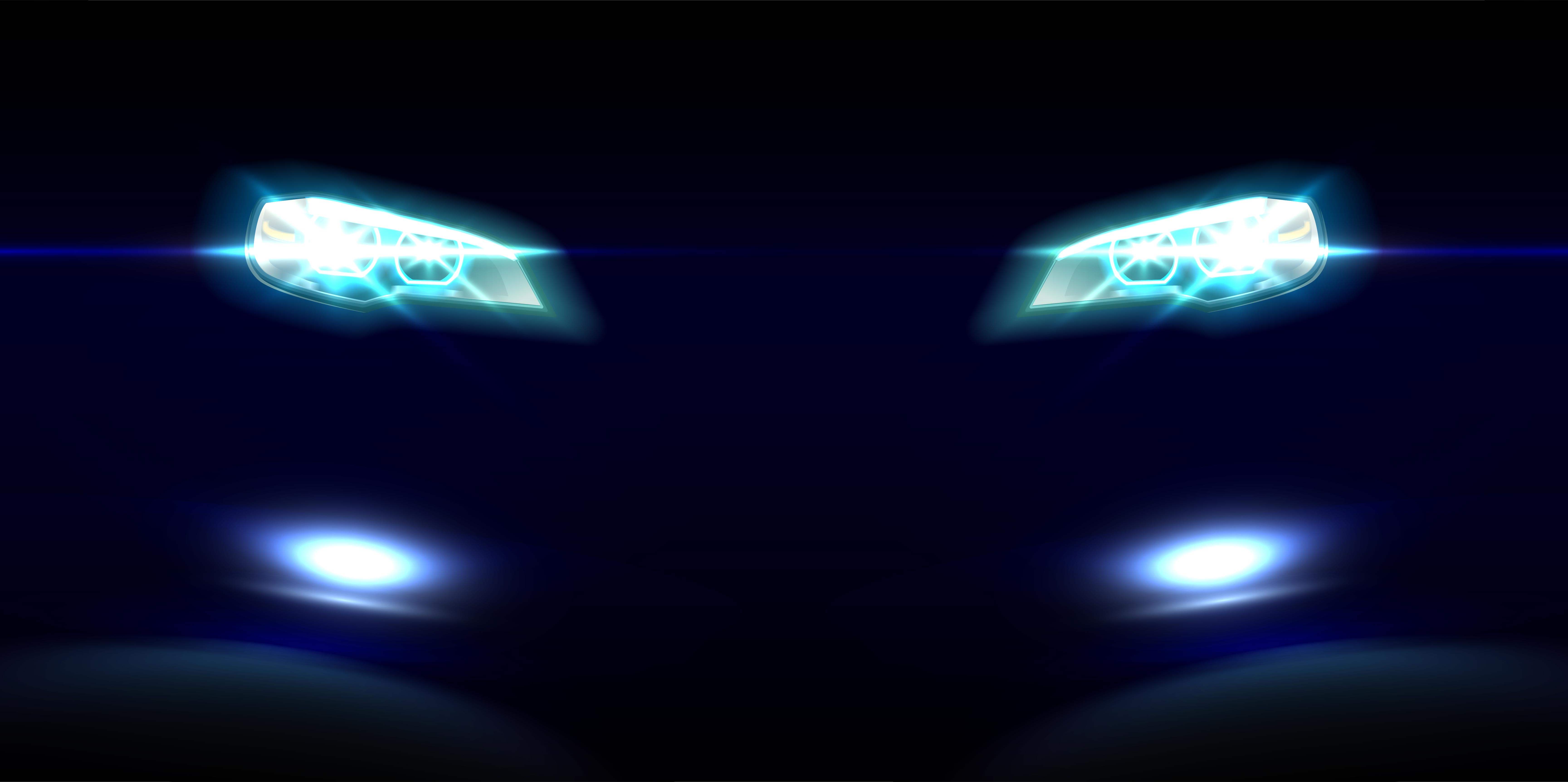 MY 2017 Renault Lodgy is available with benefits of up to Rs 95,000. These benefits include a cash discount and also some corporate offers.
It may be noted here that all of the above offers are available on 2017-model cars ONLY. These offers shouldn't be confused with the discounts being offered on 2018 cars. Moreover, these discounts can vary between dealers and cities. Hence, we request you to get in touch with your local dealership for full details and bargain hard on MY 2017 cars.
Via ACI, Mycarhelpline