The Indian automotive market has been witnessing low sales for a few months now. To counter the low demands and avoid the stockpiling at warehouses, various manufacturers are offering big discounts on their model lineup. Toyota is no different on this front compared to the other manufacturers as it is offering massive discounts worth up to Rs. 1.95 lakhs on its cars this August. According to a report by Carwale, select Toyota India dealers are offering big discounts on cars like the Etios, Yaris, Corolla Altis, Innova Crysta and the Fortuner. The discounts being offered are in the form of exchange bonus, corporate discounts, loyalty discounts and cash discounts.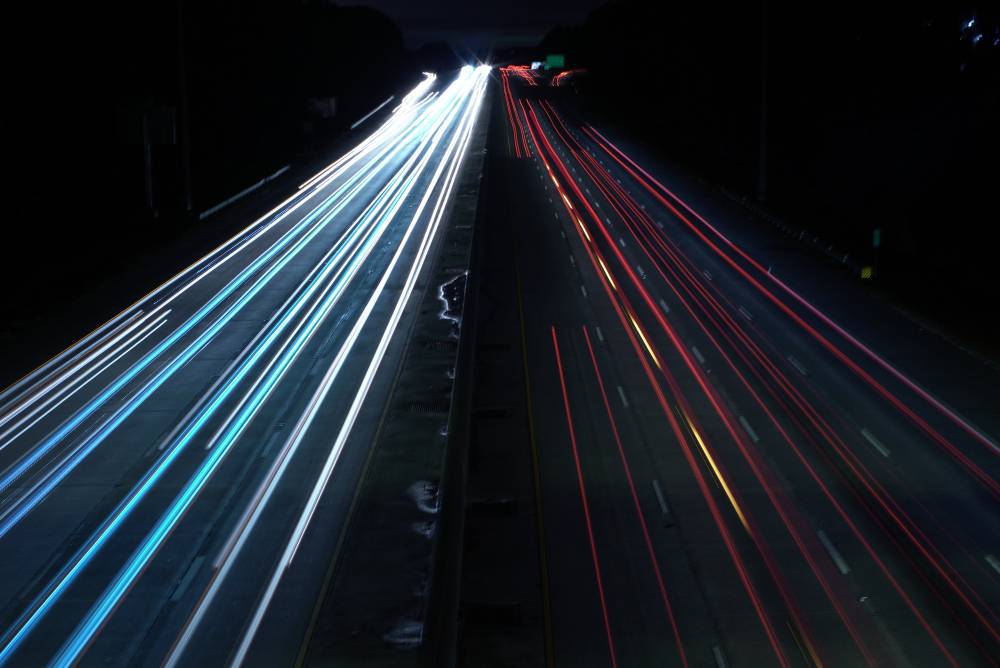 Talking about the Innova Crysta first, the popular MPV is getting a total discount worth up to Rs. 55,000. The discount scheme consists of a corporate discount of Rs 25,000 and a loyalty/exchange bonus of Rs 30,000. Next up is the Toyota Yaris which is being offered with discounts worth Rs. 1.95 lakh this August. However, only the 2018 manufactured models are getting such high discounts as offer scheme for 2019 models are different. For 2018 made models, Toyota is offering a cash discount worth Rs. 1.25 lakh along with Rs. 20,000 as exchange/loyalty bonus and Rs. 50,000 as a corporate discount.
The newer 2019 models are getting discounts worth Rs. 80,000 which includes Rs. 30,000 worth of cash discount along with Rs. 30,000 as a corporate bonus and Rs 20,000 worth of exchange/loyalty bonus. Following the Toyota Yaris is the Fortuner which is rarely offered with a big discount. This month though, Toyota is offering a discount worth Rs. 1 lakh on the SUV. The discount being offered is in the form of an exchange bonus worth Rs. 1 lakh available upon exchanging the old Fortuner with the new model.
Another high discount scheme offer is running on the Corolla Altis, which was the best selling D-segment sedan in India for long. The car is being offered with a total discount of up to Rs. 1.70 lakh. The discount offer is in the form of a cash discount of Rs 90,000 along with a corporate discount of Rs 50,000 and an exchange bonus of Rs 30,000. Coming to the sub Rs. 10 lakh cars again, the Etios and the Glanza are available with a benefit and exchange bonus of Rs 15,000 each respectively.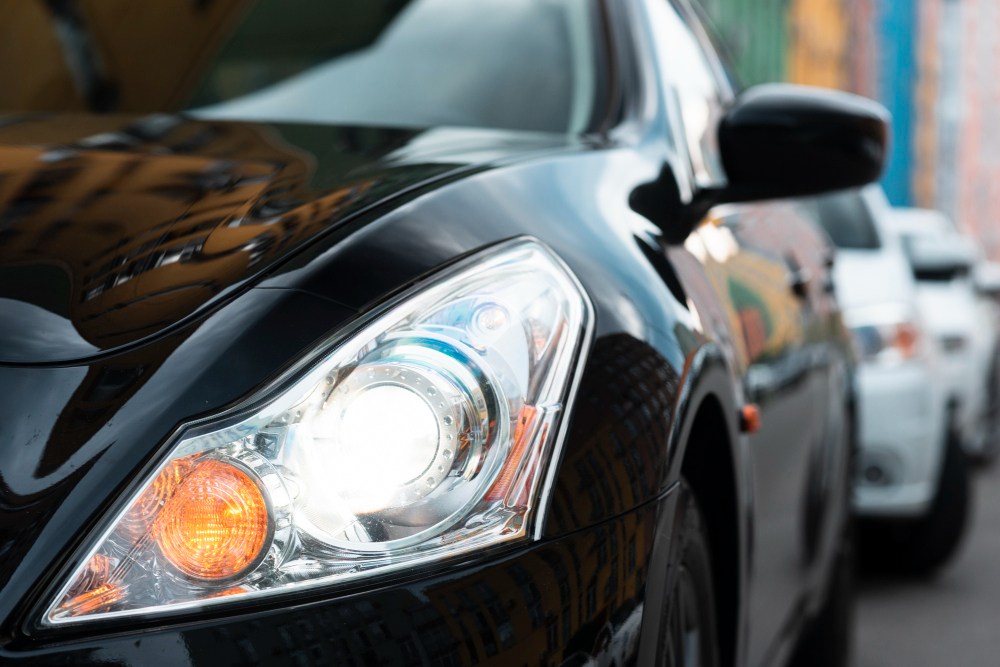 Therefore, if you had been planning to buy a Toyota vehicle anytime soon, this might be just the right time. All the cars in Toyota's India model lineup are getting decent discounts with some like the Yaris and Corolla Altis offer discounts above Rs. 1.5 lakh which makes them a great value for money package this month. Also, the Fortuner is being offered with big discounts after a long time which is a piece of good news for the people who were eyeing the big SUV and planning to get one soo.