The Tiago has become a steady success for Tata Motors, and is now a best seller for the brand. The successful hatchback was recently involved in a severe accident with a truck.
What exactly happened?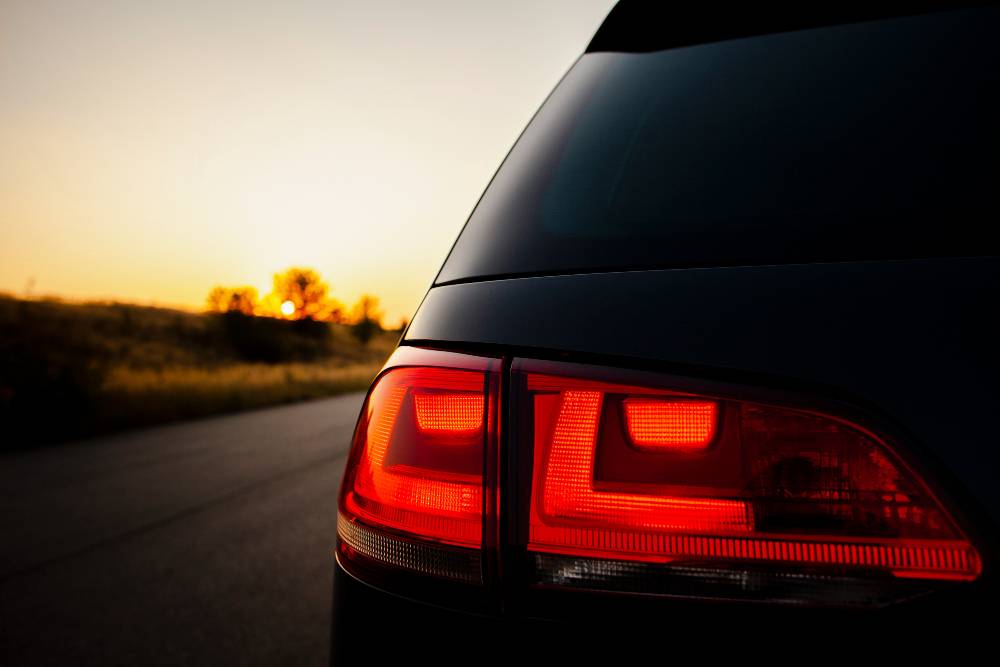 The accident took place on the Ghodbunder Road in Thane, Mumbai. The Tiago driver was inexperienced and had just learned to drive. The incident occurred because of an overtaking move going wrong.
The driver was trying to overtake a truck from the left-hand side, which is the wrong side of overtaking. The overtaking move that happened on a flyover was wrongly judged by the Tiago. After failing to overtake, the Tiago fell back and to swerve sharply in front of the truck. The truck failed to brake in the short distance and brushed the Tiago from behind.
The Tiago then went on to hit the car in front of it, which was moving at a slower speed. The truck driver unable to stop at such a short distance crashed into the Tiago. The Tiago was sandwiched between two vehicles causing a severe impact. Even the roof of the Tiago has crumpled after the accident due to the height of the imapct.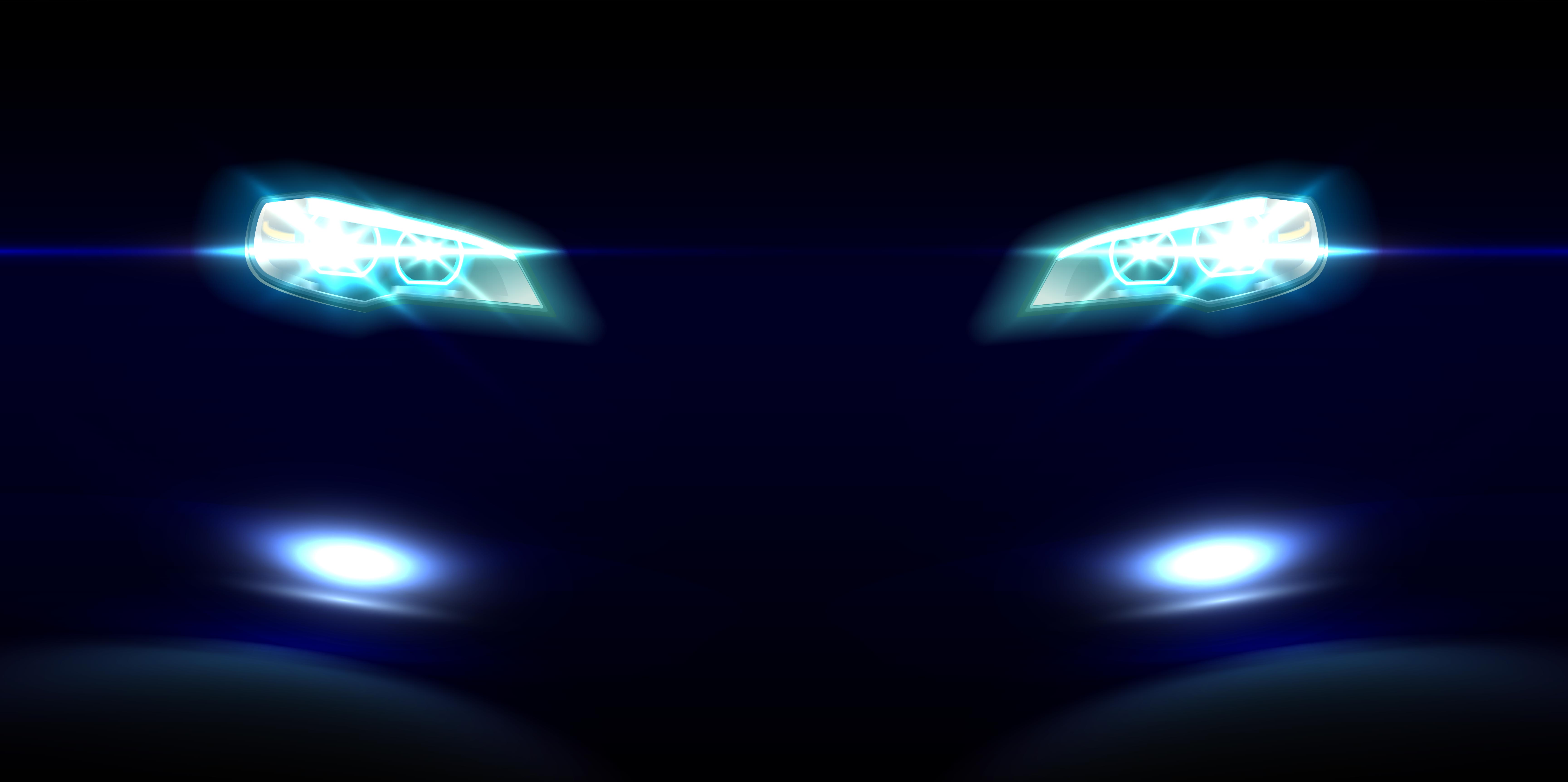 The passenger in the Tiago, however, are safe. The airbags of the Tiago had deployed saving the front passengers from the incident. The seat belt and the airbag saved them from any severe injuries. From the pictures, the Tiago looks pretty bashed up, but the cabin and the pillars of the vehicle are intact.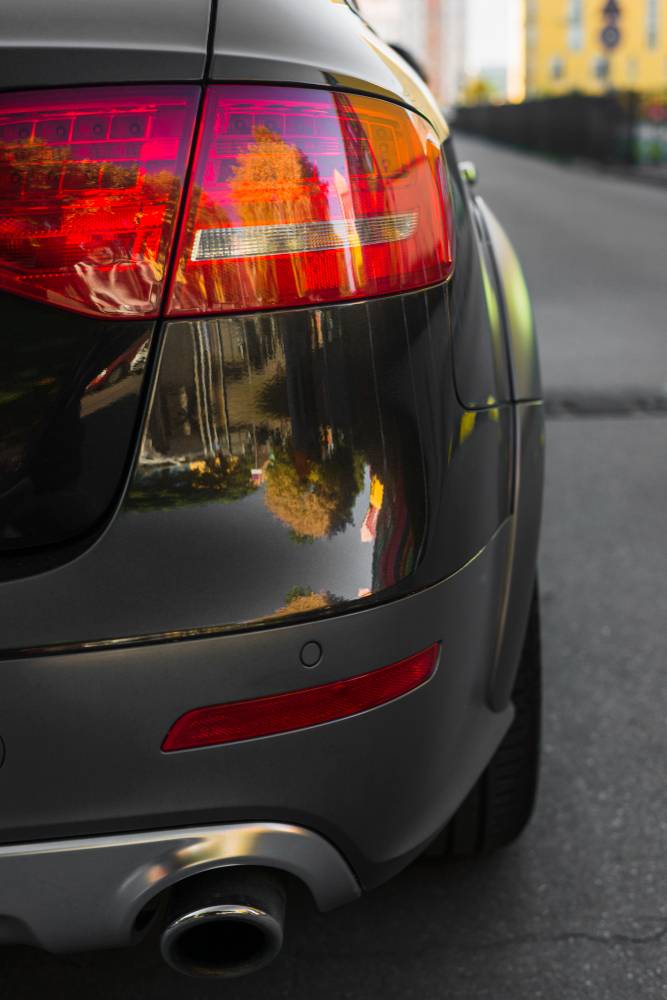 The truck driver was hurt during the accident and is admitted to a hospital. It can be noted that almost no truck drivers in India wear a seat belt or have safe cabins to avoid injuries from such accidents.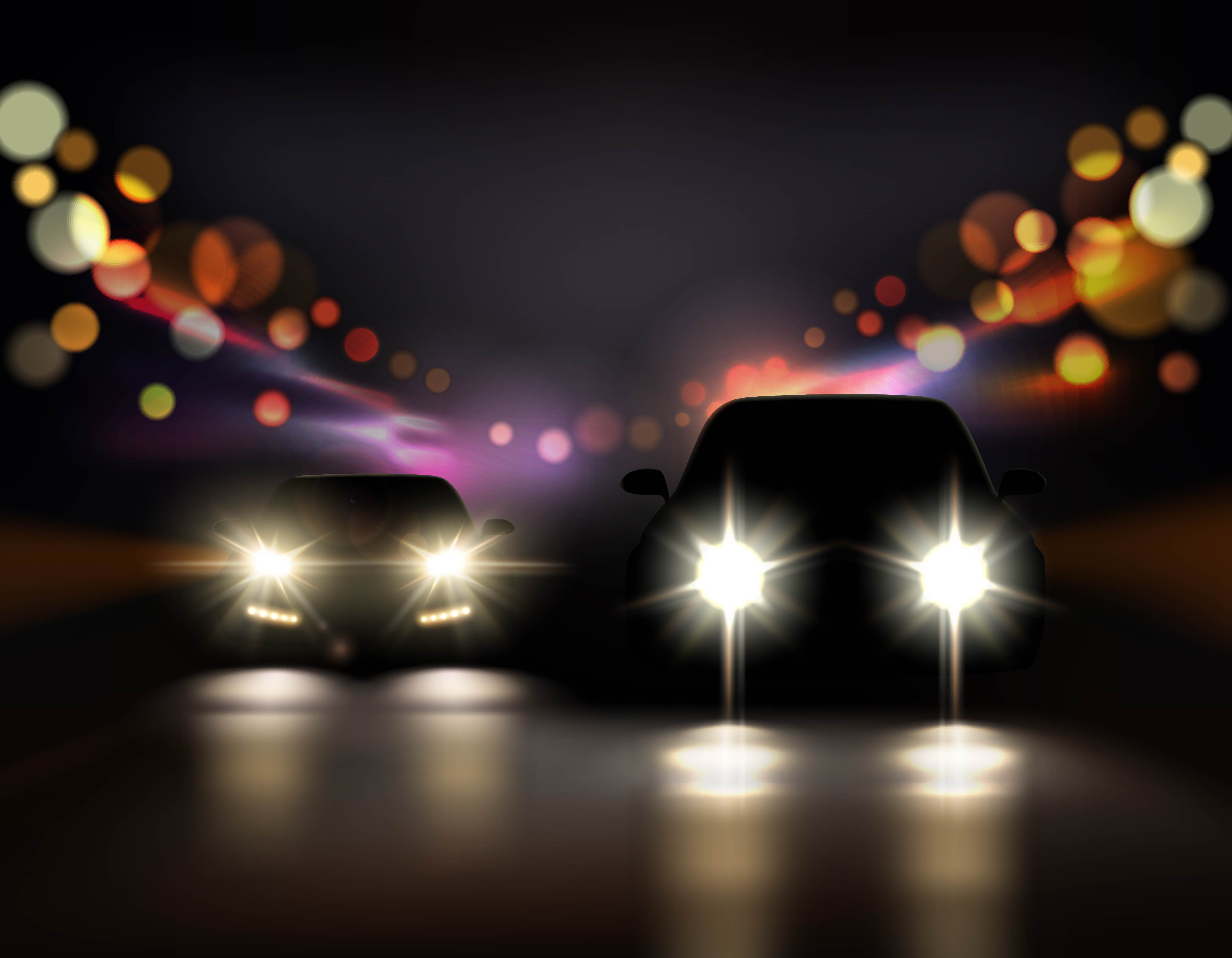 Overtaking from left
The left hand-side is the far area from the driver, and hence, it is deemed as very dangerous to overtake from the left side of a vehicle. Here are a few tips that will ensure safer overtaking.
Left side overtaking is a strict no. Bigger vehicles like trucks and buses do not get a clear view of the left-hand side of their vehicle. If such vehicles have to move left suddenly and the driver has not spotted you, it will be a sticky situation.
Always be on lower gear while overtaking. This will give you ample power to overtake other vehicles.
Never shift gear while overtaking. Changing the gears take time, finish the overtaking maneuver as soon as possible.
Always let the other vehicle know of your overtaking intention by using high beam and honking on the highways.
Always see if the way is clear before starting to overtake.