The Master Blaster, Sachin Tendulkar is a huge car enthusiast. While he previously owned a Ferrari 360 and now owns a special edition Nissan GT-R, his contract with BMW doesn't allow him to own any other brand of vehicles. Sachin has a whole range of BMWs at his disposal, from the luxurious all new 7 Series, to the sporty yet economical i8 and the M5 30 Jahre edition, a special edition built to celebrate 30 years of the M5. And now, from the looks of it Sachin has gotten himself an all-new X5M.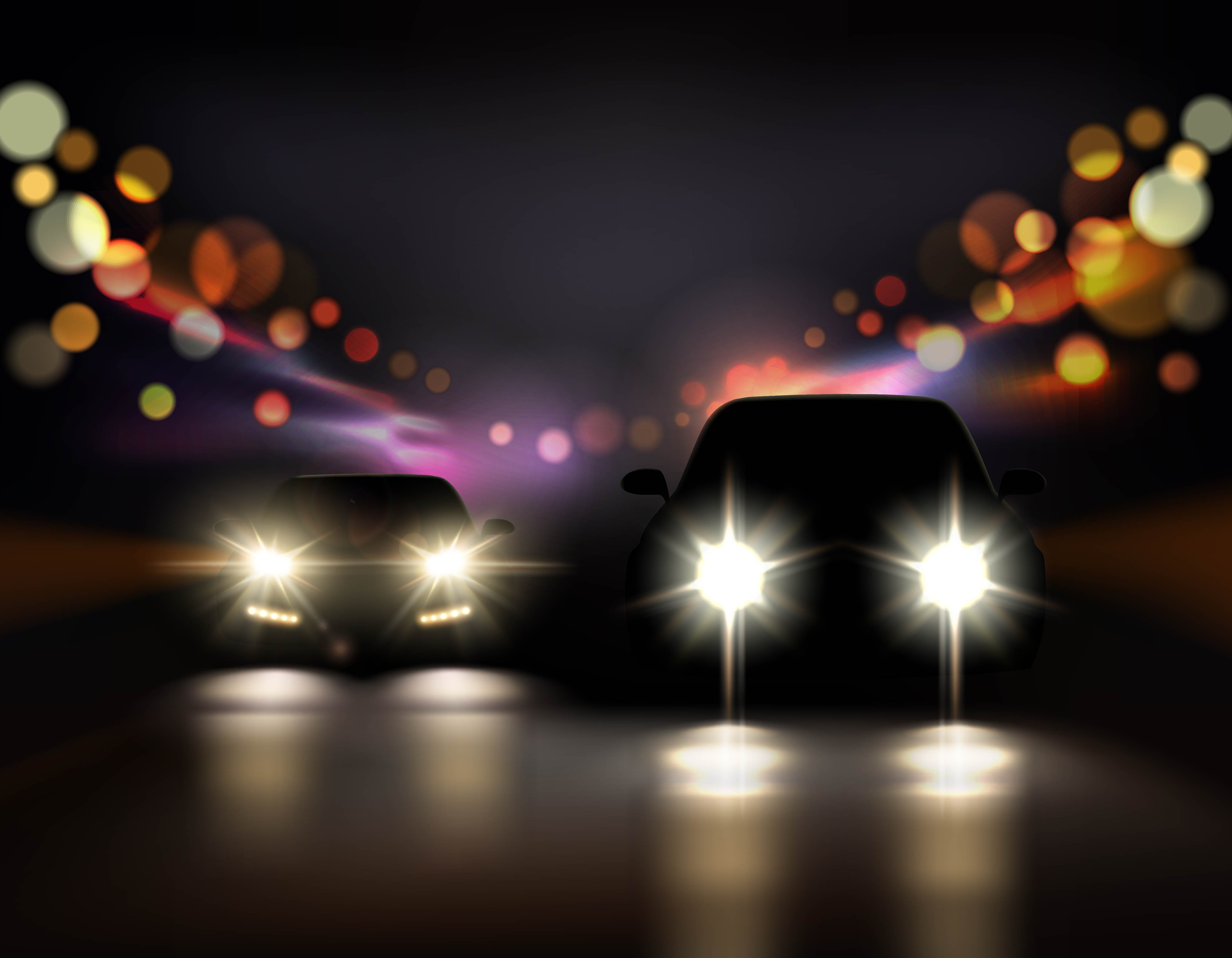 The car is finished in Melbourne red, a not so common shade on the X5M. Sachin has even gotten his grill painted in the M colours, something that has been done to give his M a personalized touch. On the inside, he has opted for red leather seats. What makes this vehicle so special is what lyes under the hood. The X5M is powered by a 4.4 liter V8 twin-turbo producing a massive 575 Bhp and 750 Nm. The SUV is priced at Rs 1.62 crores, ex-showroom Delhi. The X5 is BMW's largest and most practical SUV and yet it comes with the M badge making it more special. If you're wondering what the M fuss is all about, the M division it is the motorsport division of BMW that makes vehicles that are truly bonkers, this being one of them. The current M range in India includes the M3, the M4, M5, M6 Gran Coupe, the X5M and the X6M.
Fast SUVs are nothing new for the Master Blaster. He previously owned India's only X5 M50d. That vehicle was specially imported for Sachin, since the car wasn't on sale in the country. It was powered by a 3.0 liter, tri-turbo (3) straight-six engine making 370 Bhp and 740 Nm. Before becoming a brand ambassador for BMW, he owned the Q7 4.2 Tdi V8, which made 335 Bhp and 800 Nm. Other M cars were previously owned by him are the M6 Gran Coupe in Matte silver, a car that was specially imported for him before it was launched in India and another M5. He even had India's only 760 Li at one point in time, being the only V12 that BMW offered in India, the vehicle was custom built for him and even had his initials upholstered on the headrest.
Image source: Link