The name "Maybach" sits at a very high position when it comes to luxury cars. The Maybach brand was resurrected by Mercedes-Benz. It has become one of the first choices for people who want the luxury of Rolls Royce at a relatively affordable price. Here are 7 of India's rich & famous people with Maybachs.
Deepika Padukone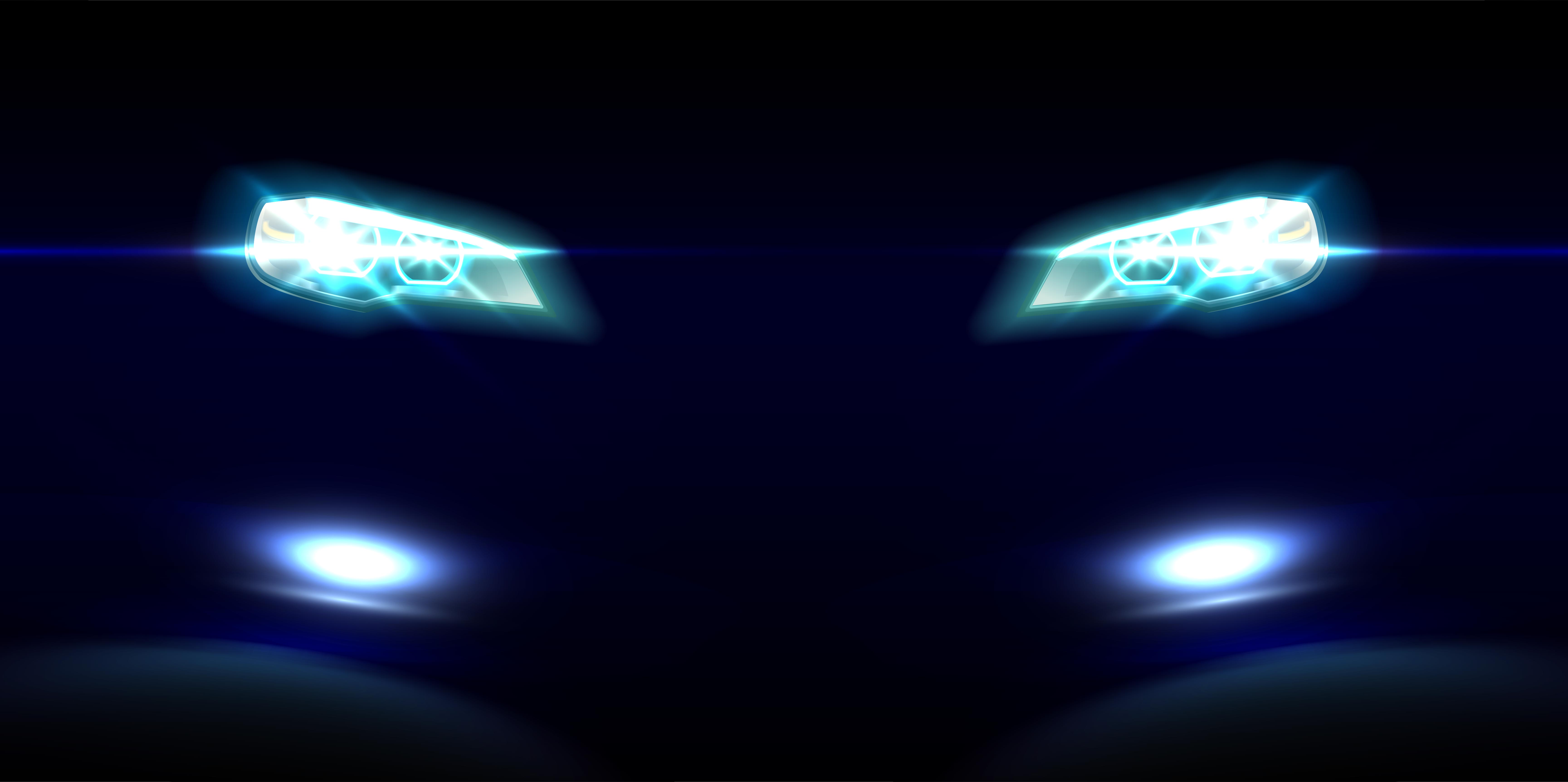 Deepika, one of the most successful Bollywood stars, loves to be driven around in luxury cars. She previously had an Audi A8L saloon. With time, Deepika has now graduated to a more luxurious ride.
Deepika's newest ride is a Maybach S500. The car is currently being assembled in India and comes through Completely Knocked Down (CKD) route. The S500 that Deepika moves around in is powered by a 4.7-litre engine that churns out a maximum power of 459 Bhp and 700 Nm of peak torque. It carries a price tag of Rs. 1.85 crore.
Karan Johar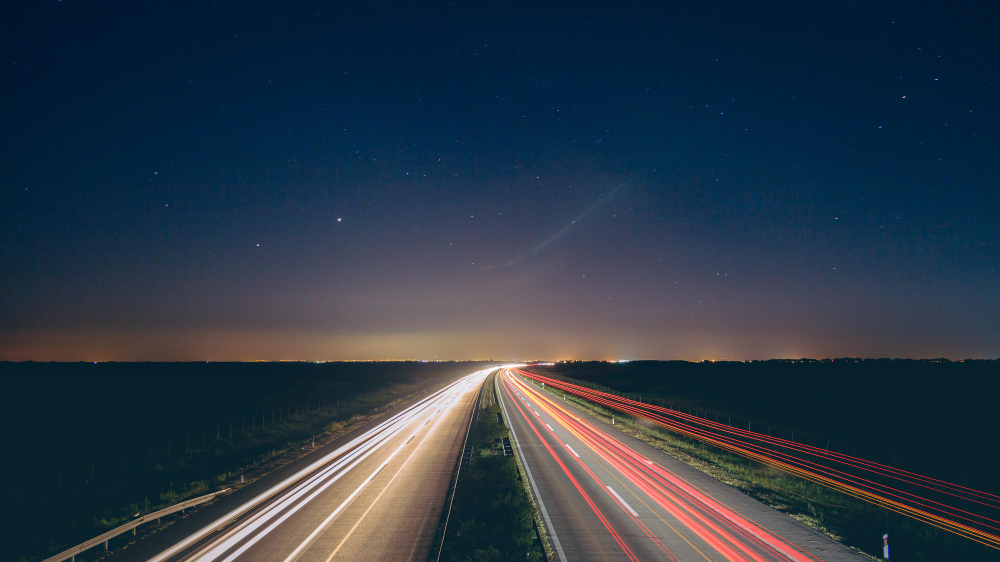 Karan Johar's latest ride is a Mercedes-Maybach S500. The white coloured Maybach looks extremely opulent. Karan Johar uses the car often to run his daily chores like arriving at events and parties.
Hrithik Roshan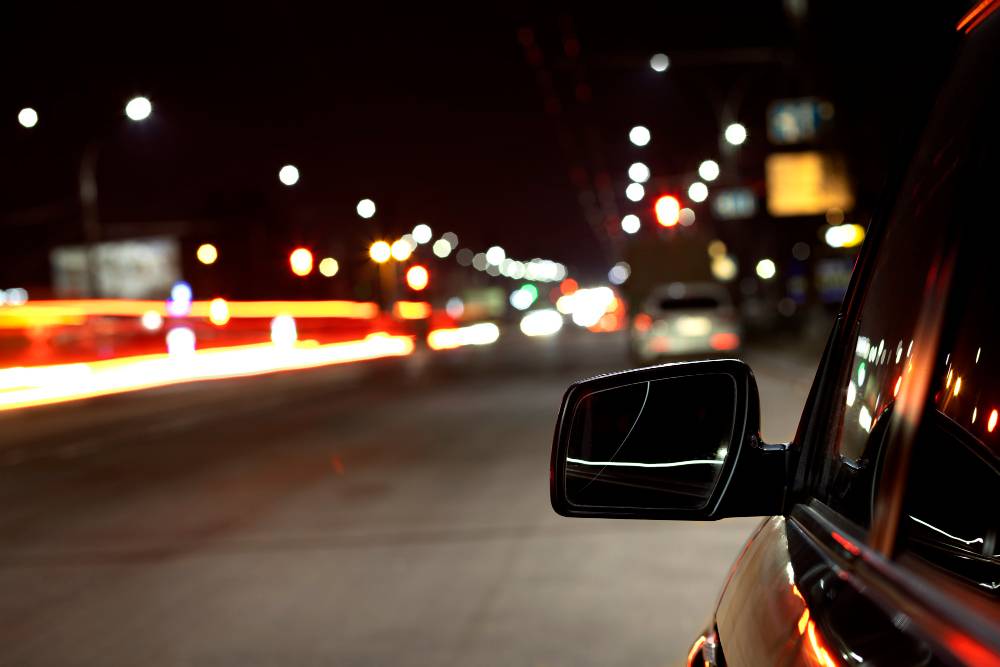 The Roshan family has a deep love for Mercedes-Benz's flagship — the S-Class. The family uses 2 different S-Class vehicles and both look similar with a white body and black roof. Hrithik has gone a step ahead and bought the Maybach S500. He has been spotted quite a times with the Maybach. The luxurious Maybach is also in white. It is the same S500 variant owned by Deepika and Karan.
Sanjay Khan
Film actor turned producer Sanjay Khan loves opulence. Sanjay Khan has bought the Maybach S500 earlier this year. The black coloured Maybach looks marvelous.
Jacqueline Fernandez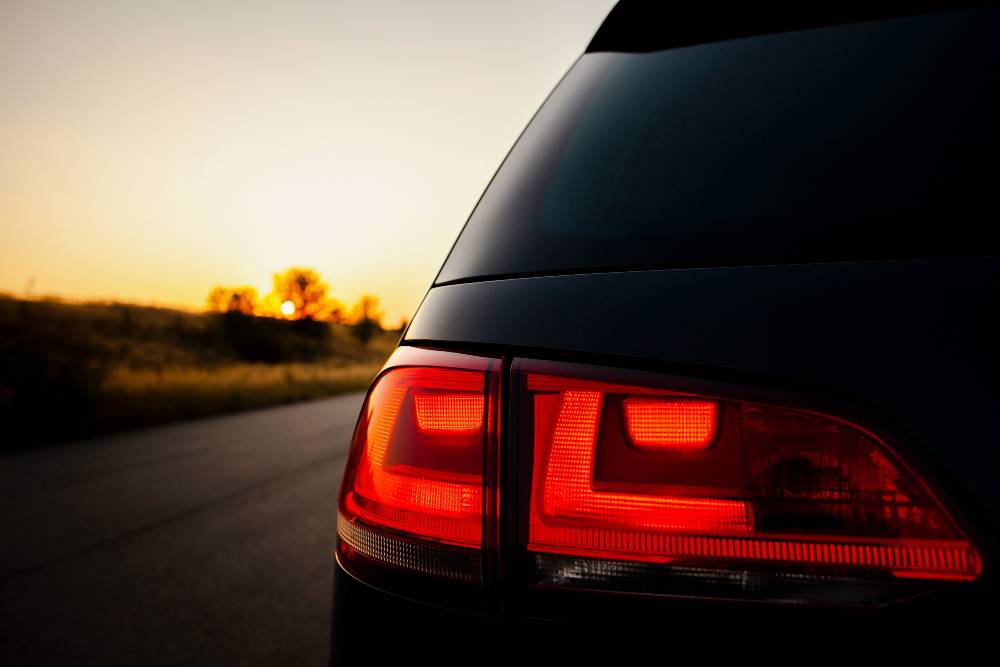 After having had a well kitted out Range Rover Vogue and a BMW 5 Series, it looks like Jacqueline has upgraded to a S500 Maybach. The S500 is the most affordable Maybach on sale and has replaced the normal S500 which was on sale. Power comes from a 4.7 liter V8 that produces 453 Bhp and 700 Nm.
Bhushan Kumar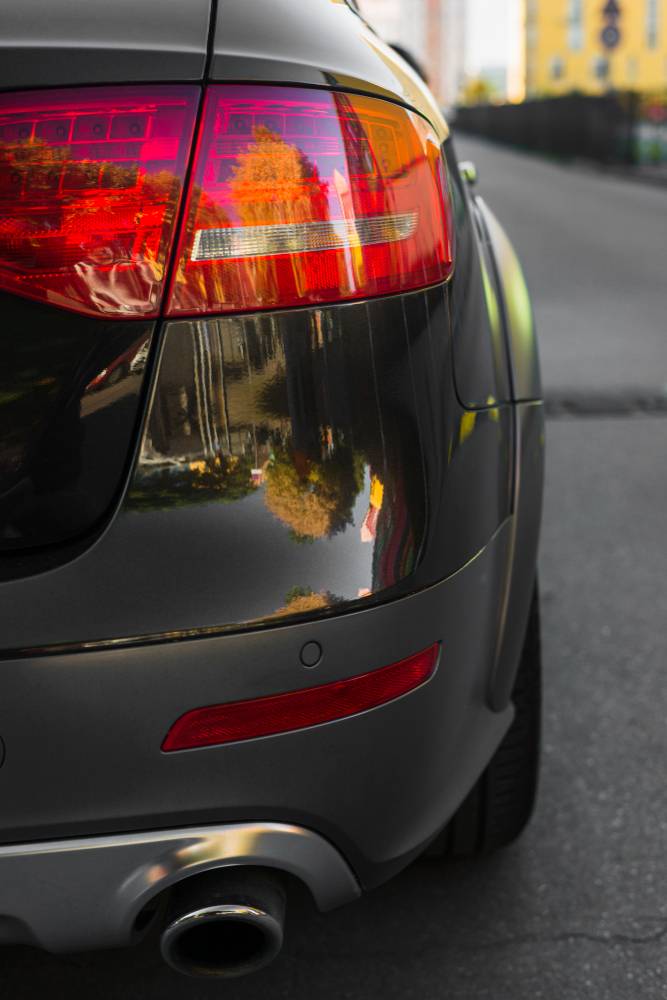 Bhushan Kumar is the son of T-Series founder Gulshan Kumar and has great taste when it comes to cars. Bhushan Kumar already has a fleet of cars, including a Bentley Flying Spur and a few convertibles.
His latest ride is a Maybach S500. The car was in the news with
talk of Bhushan Kumar evading tax by registering his car in Puducherry instead of Maharashtra and the vehicle being seized by the RTO. Recently, Bhushan Kumar was spotted with his family in the new car.
Rani Mukherjee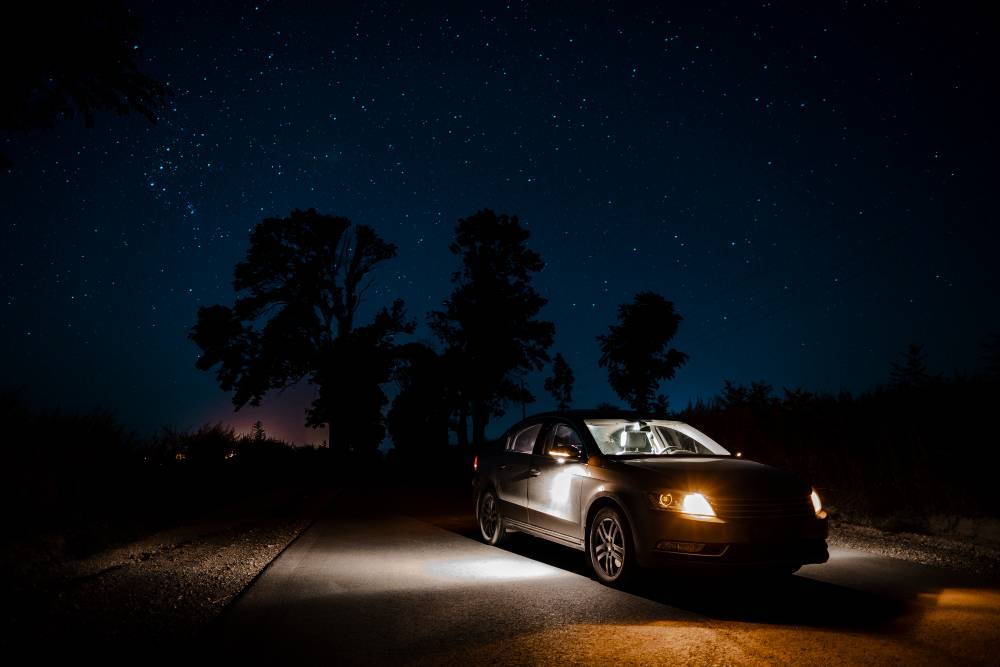 Looks like there are a lot of new Maybachs that have hit the industry. Actress Rani Mukerji has also picked up a S500 Maybach, in the nice blue shade. The Maybach is the best vehicle if you are looking for a chauffeur driven vehicle at that price point. The vehicle costs Rs 1.8 crore ex-showroom.