Stealing cars can be a very lucrative business and even educated professionals seem to be susceptible to the temptation. In one such case, Asker Ahmad, a 34-year-old MBA, was caught by Delhi Police a few weeks back. The auto-lifter was arrested with three accomplices from Delhi.
What exactly happened?
The police recovered 16 high-end cars and SUVs from the gang. The four-member team used to target premium vehicles, such as BMW 7-Series, Toyota Fortuner and Hyundai Creta, and change their chassis numbers, after stealing them. They then used to get it re-registered in Manipur. The gang used to re-register the cars at districts in Manipur to avoid suspicion. Asker Ahmad confesses that he has stolen as many as 50 vehicles till now and used the re-registration technique to sell them off in Manipur.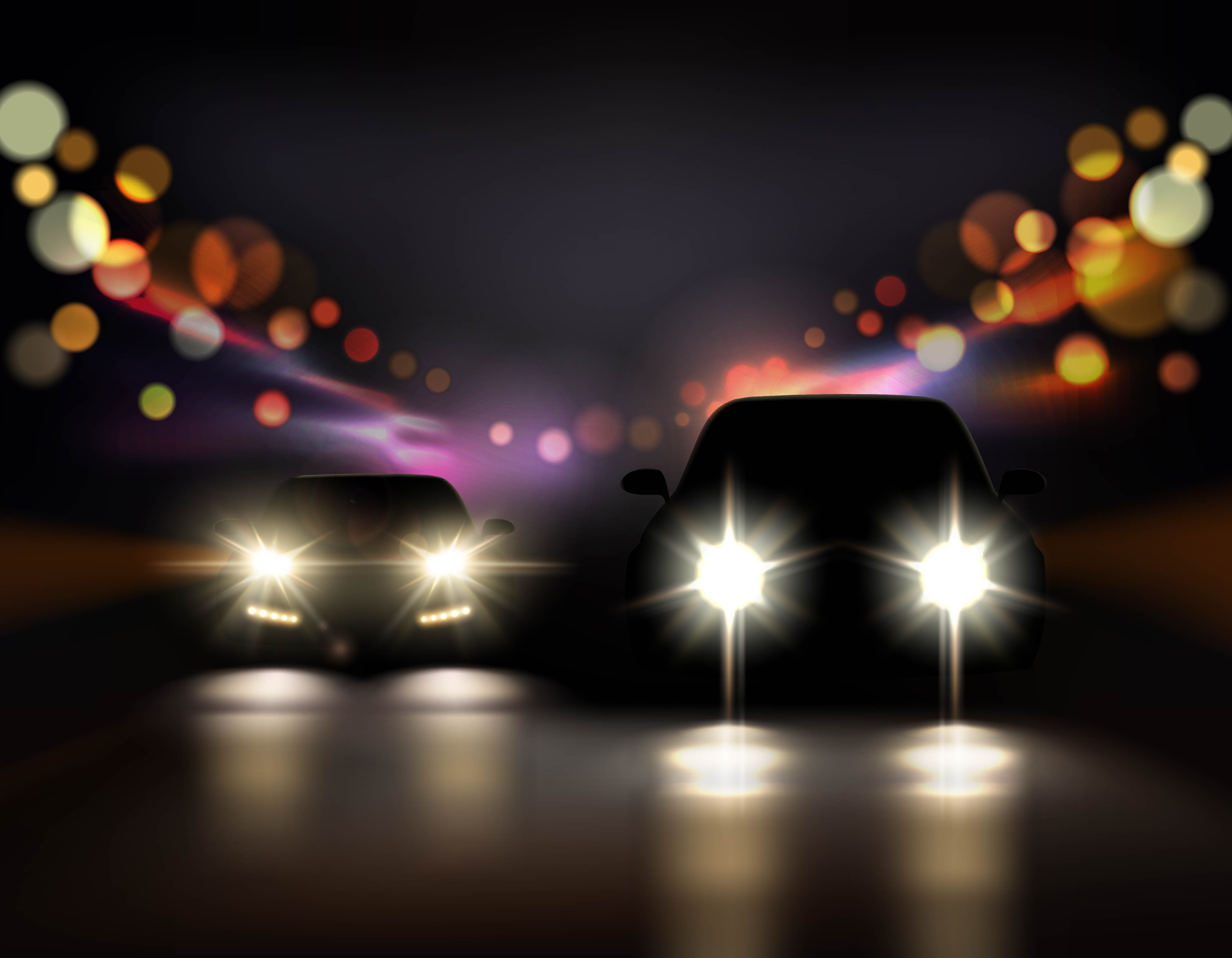 The accused also prepared forged documents to claim ownership of the vehicles and sold it to unsuspecting buyers. The arrests were made by the Anti-Auto Theft Squad (AATS) of South Delhi police who followed the gang for a long time. The cops got a tip-off and Asker was arrested from Saket.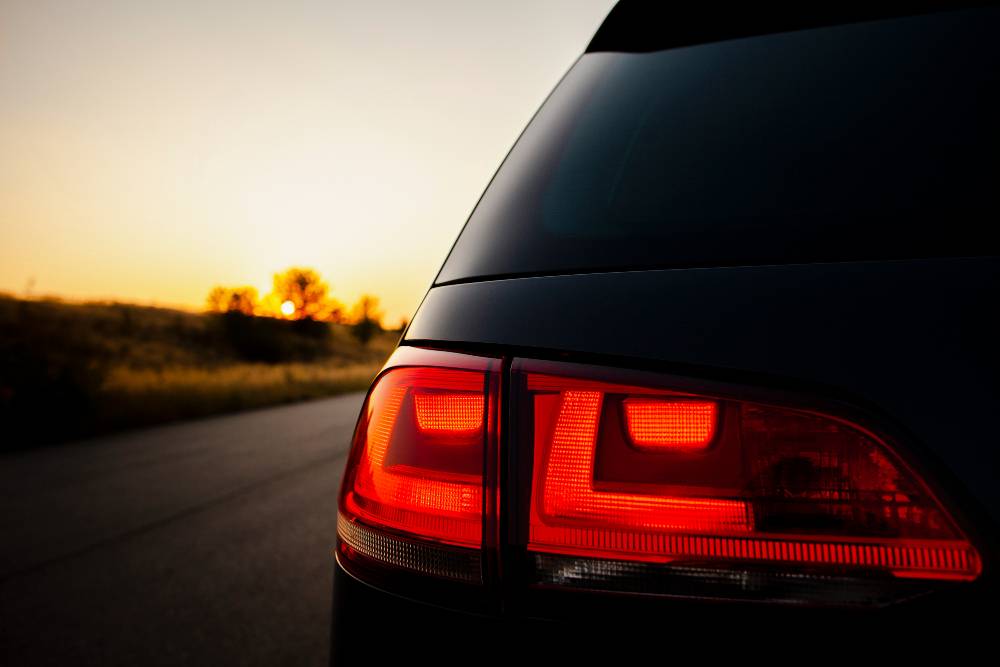 The police have also recovered five country-made pistols and eight live cartridges from a Honda City car that Asker used to drive regularly. Before he started stealing cars, Ahmad used to operate a call centre. Cops have also found that Akser was earlier arrested for smuggling pseudoephedrine tablets to China. One of the gang members, Mohammad Fakruddin is an ex-police constable from Manipur and was dismissed after his involvement in the auto thefts.
Keep your car safe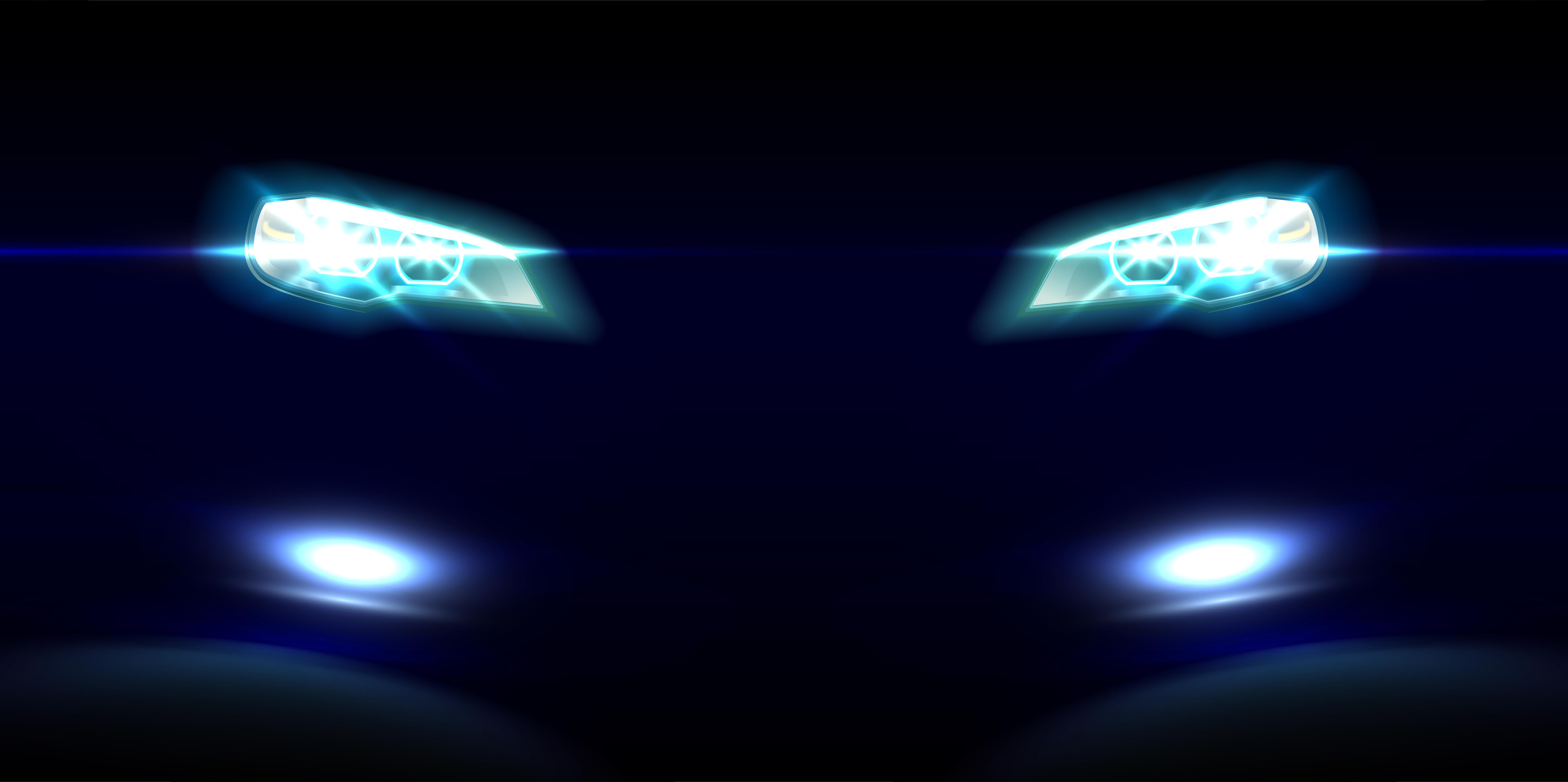 While this gang only changed the chassis number and sold it off, many thieves dismantle the vehicles completely and sell the parts. It makes it impossible to track such vehicles. It is important to install anti-theft devices in your car and, if possible, use a GPS-enabled device. Such devices send alerts to your phone when the car is started and also sends the live location of the vehicle. It becomes extremely easy to track down such cars and the recovery rate becomes quite high.
Also, know the car you're buying. Being a smart buyer will help you stay away from stolen cars that can be recovered from you legally. Always check out the history of the car, and think twice if the deal sounds to too good to be true. Also, remember to ask the service centre for the vehicle's service history, which will give you an idea if the car's chassis number has been changed or not.