You might have heard about many stories of lotteries, lucky draws and their winners. Further, you also would have heard of those rags to riches stories of people who win a lucky draw or a lottery. A lot of people around the world believe in the lottery system and some play them for a good part of their life, without gaining much in return though. Then there are some who are born with the lady luck on their side, smiling amicably in whatever they do. Balvir Singh, an Indian worker in Dubai, seems to have his luck with him this year when he became the lucky winner of a contest which granted him a McLaren 570S Spider. All that he did was to renew the registration of his mobile number. Well, that's something to look up to this morning.
The McLaren we are talking about here roughly costs Rs. 2 crores when converted from its USD value. In line with the UAE Registration Policy, du from Emirates Integrated Telecommunications Company (EITC) invited customers with expired ID registrations to renew the registration of their numbers before January 31 to avoid their services being cut-off. Balvir also re-registered his du mobile number as was stated by the company to be done by all its customers. All the customers who renewed the ID registration before the 31st of January entered the lucky draw contest which had the McLaren sports car as the top prize.
According to Balvir, who hails from a small town in the state of Punjab, he thought that it was a prank call and message when he initially was notified by the company about his winnings. He works as a carpenter in UAE since the last 10 years and said that he was really happy that something like this happened with him. Who would not, though.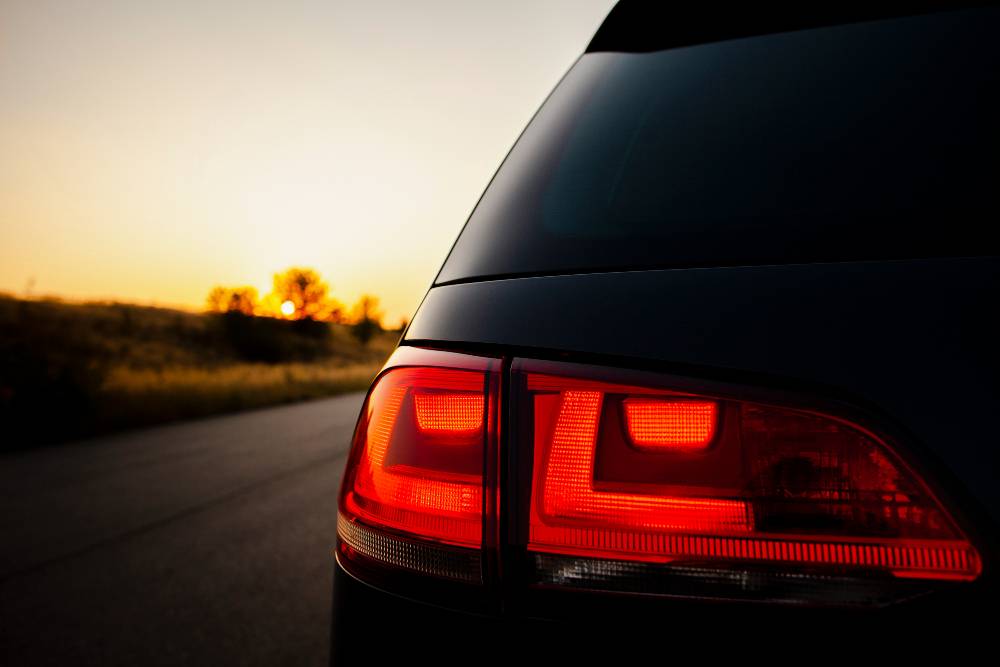 Talking about the car here, the McLaren 570S Spyder is among the most affordable cars you can buy from the iconic British manufacturer but that'll still set you back by a good Rs. 2 crores. Moreover, this price is when you convert the price of this sportscar in USD, which is around $211,300 to be precise. Therefore, if the company ever brought it to India, that figure would see a jump of around double. To let you know, McLaren is currently one of the best sports/supercar manufacturers in the world and traces back its roots to the world of F1, where it still competes with its trademark orange livery cars. Its first car was the McLaren F1, which remained the fastest car in the world for long and still is revered by many as one of the best cars to be ever made.
As for its engine and performance, it is powered by a 3.8-litre twin-turbocharged V8 engine which is also found on supercars like the 650S and the maniac P1, although in a higher state of tune. Here, the engine churns out a maximum power of 562 Bhp along with a maximum torque of 600 Nm. All that firepower makes the 570S Spyder achieve a top dash of 328 km/h. McLaren also makes two other cars in the 570S series, the 570S Coupe and the 570S GT. The McLaren 570S Spyder has a dry weight of 1,359 kg and can go from 0 km/h to 100 km/h in a mere 3.2 seconds.
Sadly though, Balvir sold the McLaren shortly after receiving it and plans to invest the money in business apart from some other plans. Though that is quite saddening, it is a logical decision by all senses. Owning and maintaining such a high priced sports car also needs a good amount of money and even the regular servicing of the 570S Spyder would have cost Balvir his monthly earnings. This story, however, gives us some hope of winning a supercar, errr only a car maybe, dear god. Maybe a bike. Truth to be told, I haven't won even a bicycle in any lucky draw to date but definitely would start putting my money in lucky draws once I move to Dubai.