For many driving is a passion and J Radhamani is one such person. She is 71 years old and hails from Kerala's Thoppumpady in Kochi. Radhamani is not your regular grandmother who narrates bed time stories to her children. She is a lot more than that and perhaps could easily be an inspiration for many. What makes the story of Radhamani interesting is that she holds license to drive vehicles of 11 different categories. She has the license to operate an excavator, forklift, crane, drive a road roller, tractor, container trailer truck, bus, lorry and many more. Radhamani first learnt driving a car when she was 30 years old. It was her husband who insisted her to learn driving and soon she found interest in it.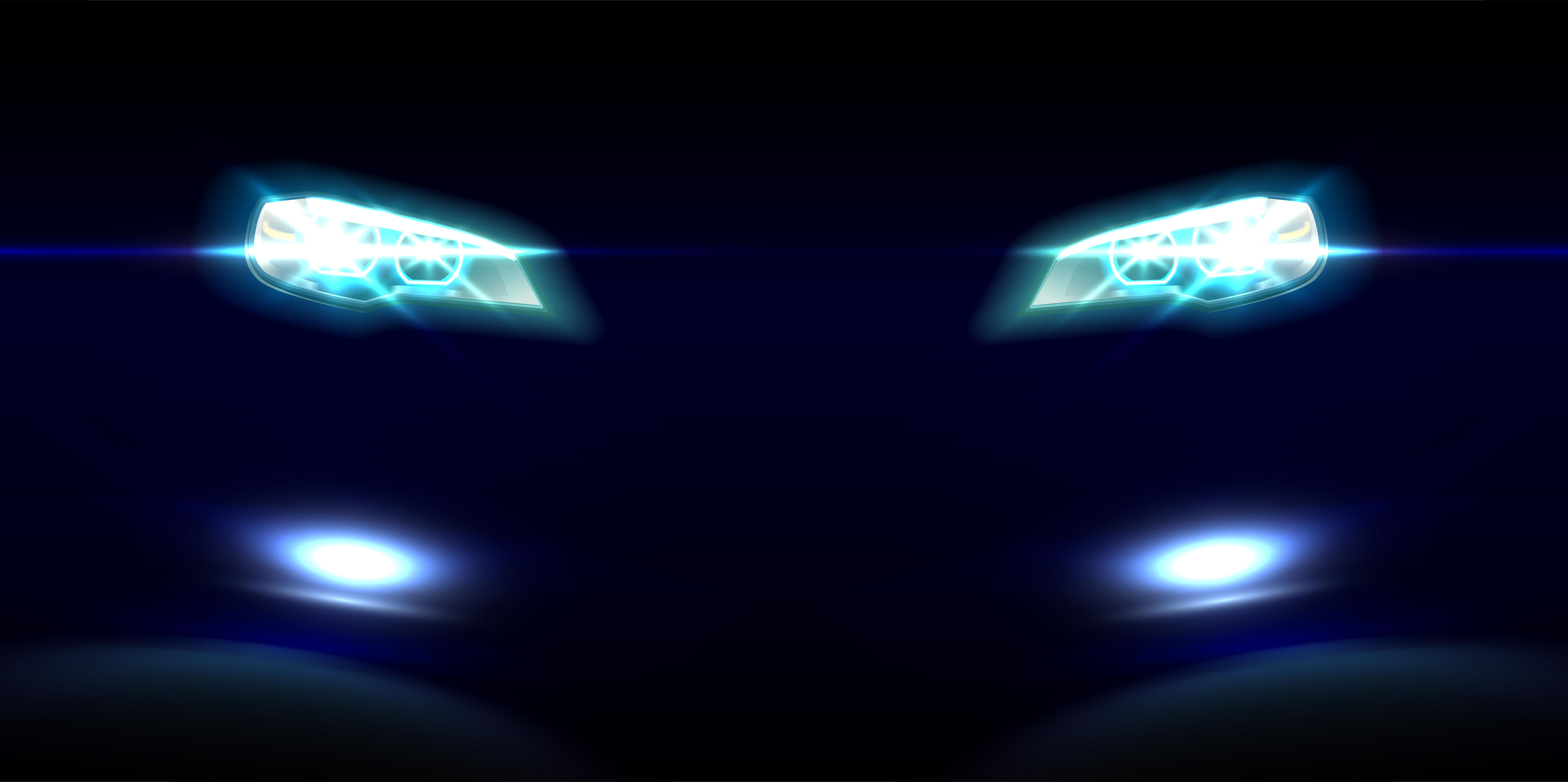 Radhamani's husband started A-Z Driving School in Kerala's Kochi in 1970s. Unfortunately in 2004, Radhamani lost her husband in an accident. After this incident, she started helping her children at family run driving school. Radhamani is also the first woman in Kerala to get a heavy vehicle license. It was in 2021 that she got license for transporting hazardous goods. She got her first license for both bus and lorry back in 1988. She drove a bus from Thoppumpady to Cherthala where the heavy vehicles license authority was based during that time.
In order to run a driving school, it is a must that the proprietors or the instructors have license for the vehicles that they teach. Radhamani does not drive any of these vehicles now as she is not part of the team that teaches students regularly but, once in a while she demonstrates it for the students. Radhamani is currently looking after the computer operations of the driving school. She runs the driving school along with her two sons, daughter-in-law and grandson.
Also read: 10 DC Design cars & how they look in the REAL world: Maruti Swift to Mahindra XUV500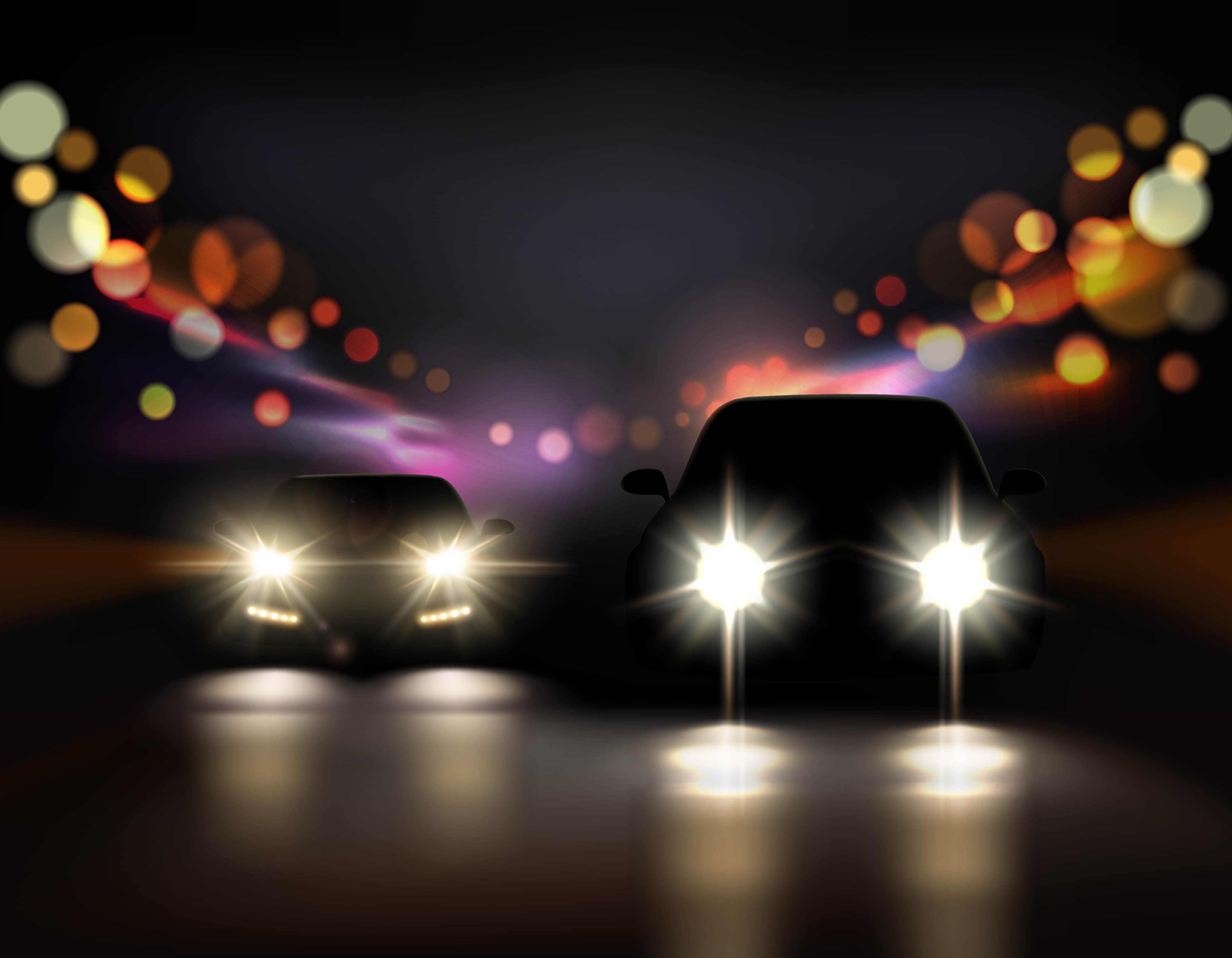 Interestingly, Radhamani is still a student. Along with the computer operations at the driving school, she is also doing a diploma course in mechanical engineering at Kalamassery Polytechnic. She is probably the only woman driver in Kerala or perhaps in India who holds license for 11 categories of vehicles. For a person who holds license for these many categories of vehicles, Radhamani got her two-wheeler license comparatively late. She got it in 1993. Although she drives cars, two-wheeler is her favourite mode of transport.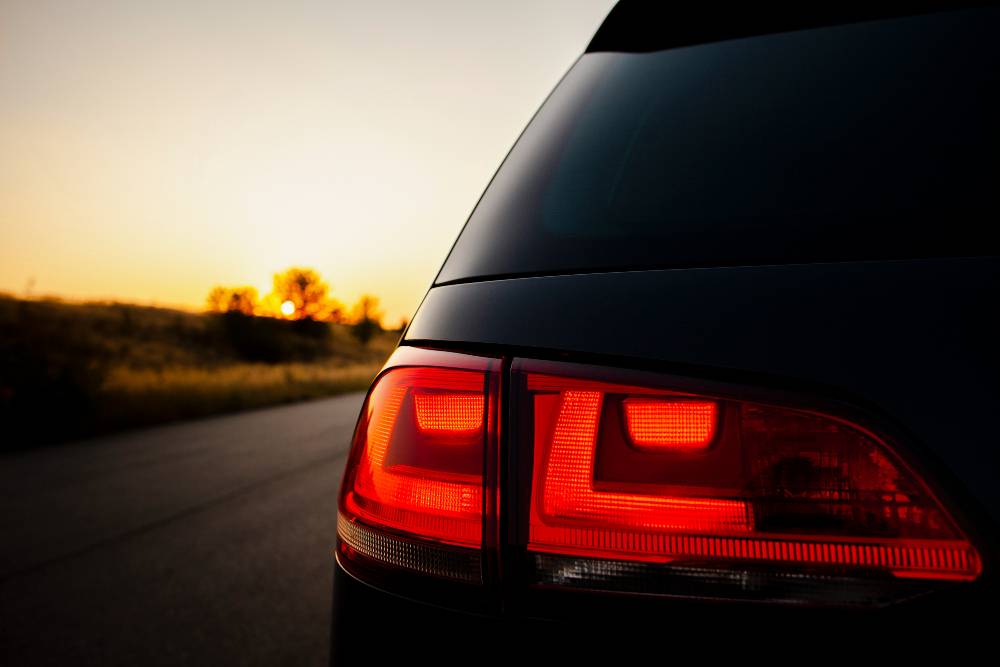 Her husband had bought a scooter for her and since then she rides her scooter everywhere. She only takes the car out when it is absolutely necessary. In an interview that Radhamani had given to The Hindu back in 2020, Radhamani had told that she has not tried the tower crane yet. Tower cranes are quite high and there are few steps to reach the cabin of the crane. One has to climb up to the cabin and it is not an easy task especially wearing a Saree. Radhamani is a perfect example that age is just a number when you are doing what you love. She is constantly learning new things to keep herself engaged even at this age. She can be an inspiration to younger generation.
Also read: Upcoming 2022 Maruti Suzuki Vitara Brezza rendered