The new Ford Endeavour created a storm when it was introduced in the Indian market. It did what no other SUV could do, beat the Fortuner at its own playground. Being a global product, the Endeavour has a lot of mod options that can be had in the Indian market as well. Here is one such modded Endeavour which happens to be India's most powerful, and fastest.
How powerful?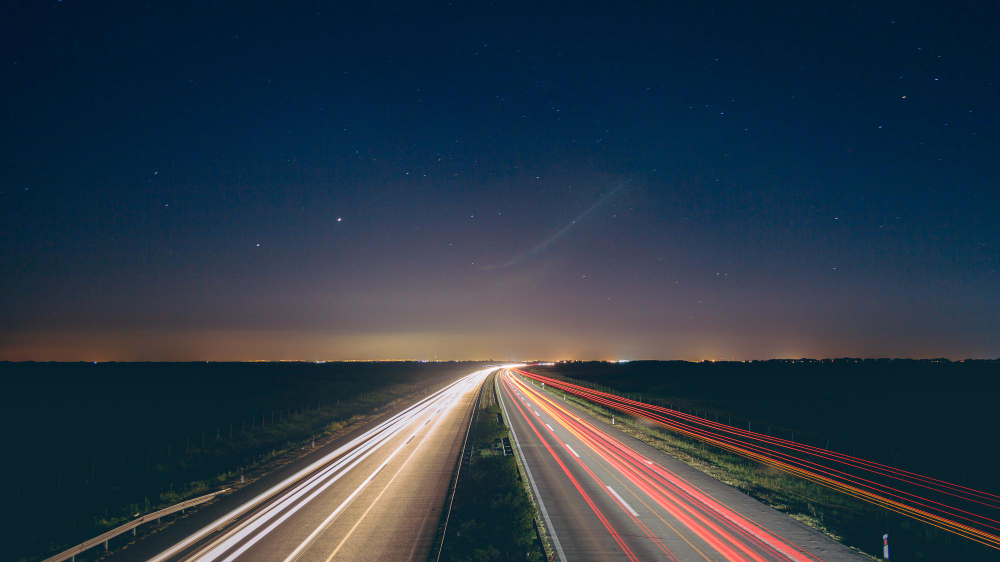 The Endeavour is powered by a 3.2 liter engine which produces 197 Bhp and 470 Nm. This has now been remapped to produce a massive 245 Bhp and 555 Nm, which makes it very powerful. This is something that can challenge high-end Mercedes and Audi SUVs.
Other changes?
This Endeavour has a wide body, with flared fenders that have been bolted on. They look really mean. The front grille has been blakced out and is now in the Raptor style, with the Ford logo engraved on it in bold letters. There is also an off-road nudge guard which has been attached to the bumper. The SUV now has massive 18 " rims and Maxxis tyres, which help to improve the stance and the off-road capability, this being a 4×4 model. All the chrome elements on the SUV have been blacked out, be it the headlamp surrounds, the tail lamp surrounds or the pillars. Even the brushed finish around the fog lamps and the skid plate have been blacked out. The rear bumper too has been blacked out.
Another change that has been done is to the suspension. The SUV now has an Ironman 4×4 Foamcell Pro suspension which comes with a 2″ lift, and this makes the already high Endeavour sit even higher. The suspension has been lifted by 50 mm, but the axles remain at the same position though. The Endeavour already had an 800 mm fording depth and this shall certainly help improve that.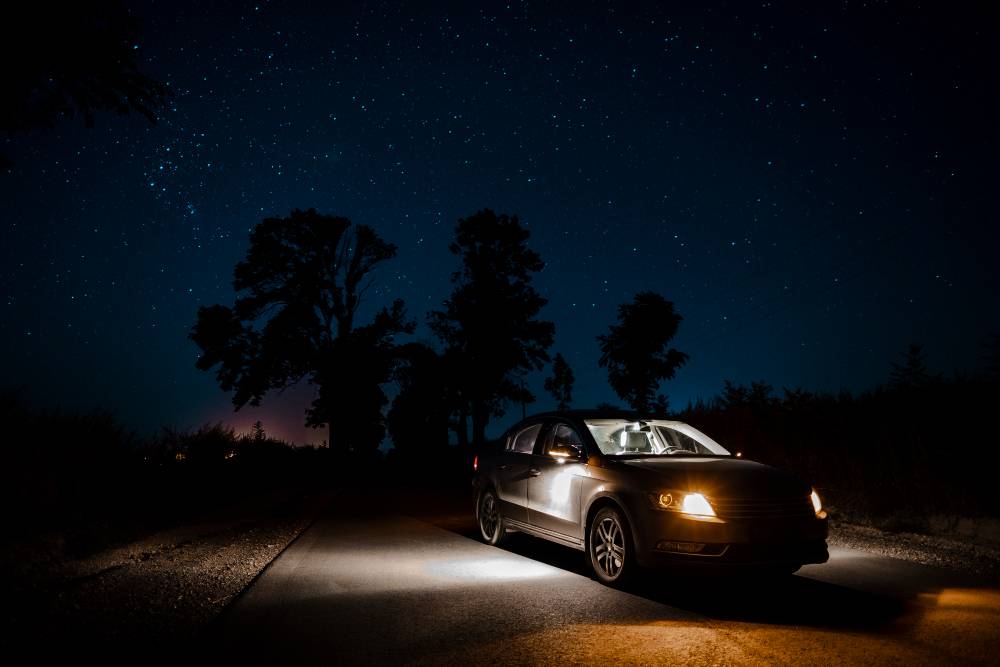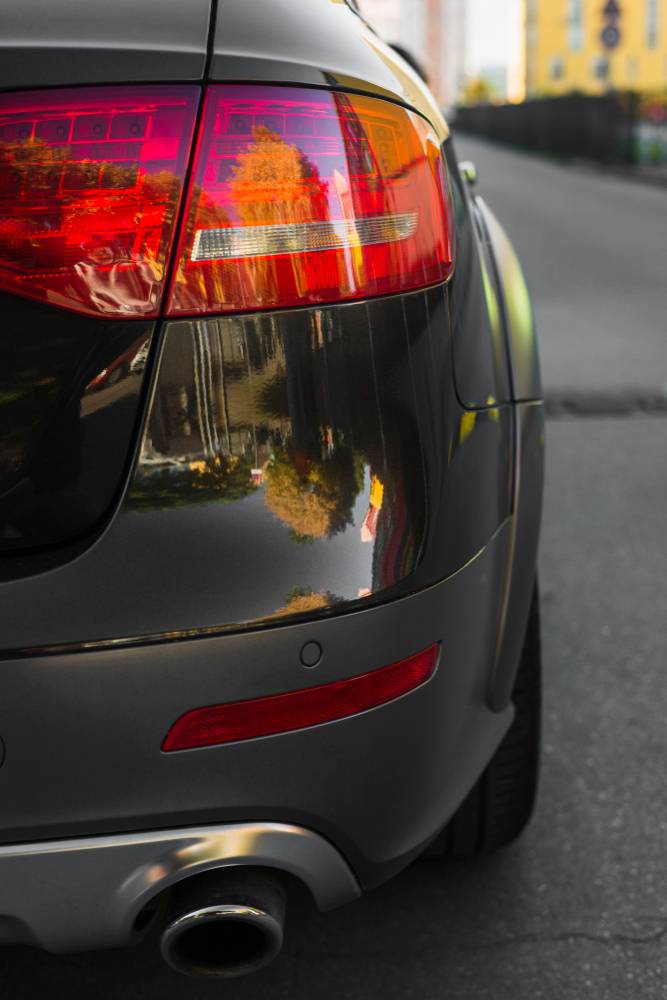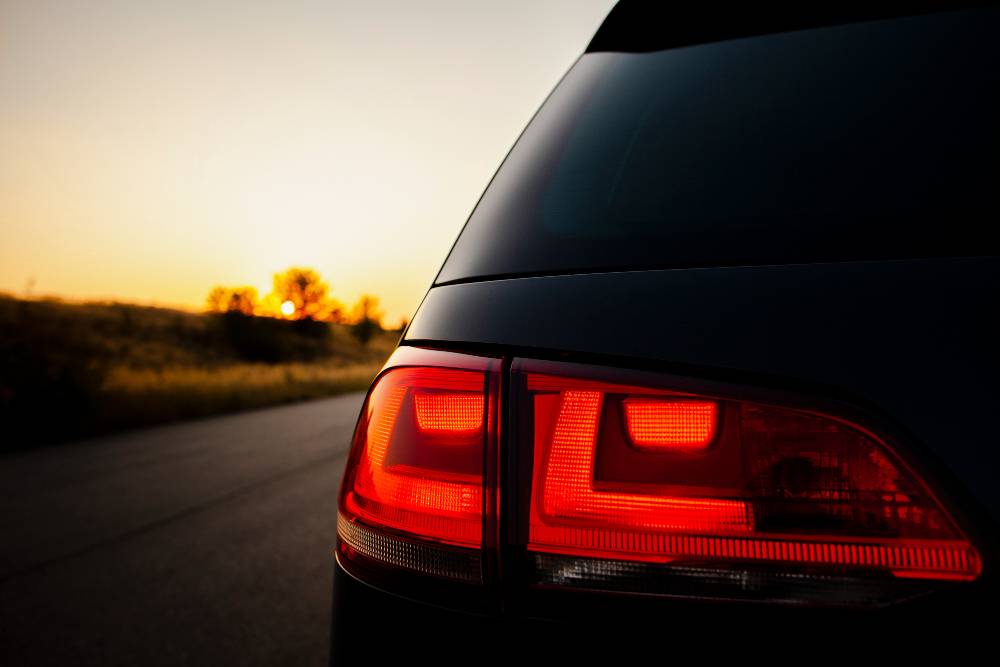 The suspension and the remap have been done by Autopsyche India, located in Delhi. You can contact them here: +919999037772, [email protected]