Car modification is not very popular in India, especially after the Supreme Court ruling a couple of years ago. In more recent times, we have seen police seizing heavily modified vehicles and forcing the owners to ensure that they change the vehicle to stock condition again. However, there are many enthusiasts who still modify their vehicles to make it a living beast. Vikramjeet Sharma, the owner of ORAZ off-road cafe owns this unique Contessa 4X4 and we assure you that there is no other vehicle in India like this. The Contessa 4X4 is regular on the off-road circuits and can climb some serious sections without creating a fuss.
This bright orange coloured Contessa is a real-life beast. As the pictures shared on 4X4 India and the video show, it can take on extreme challenges and can go off-roading like no other Contessa in this world. It also looks very different from the regular Contessa. To start with, it gets a much higher ground clearance compared to the regular Contessa while there are off-road spec tyres, bumpers, a new grille with flyscreen, and more. However, the biggest change is the body style. It is now a two-door car and looks extremely good.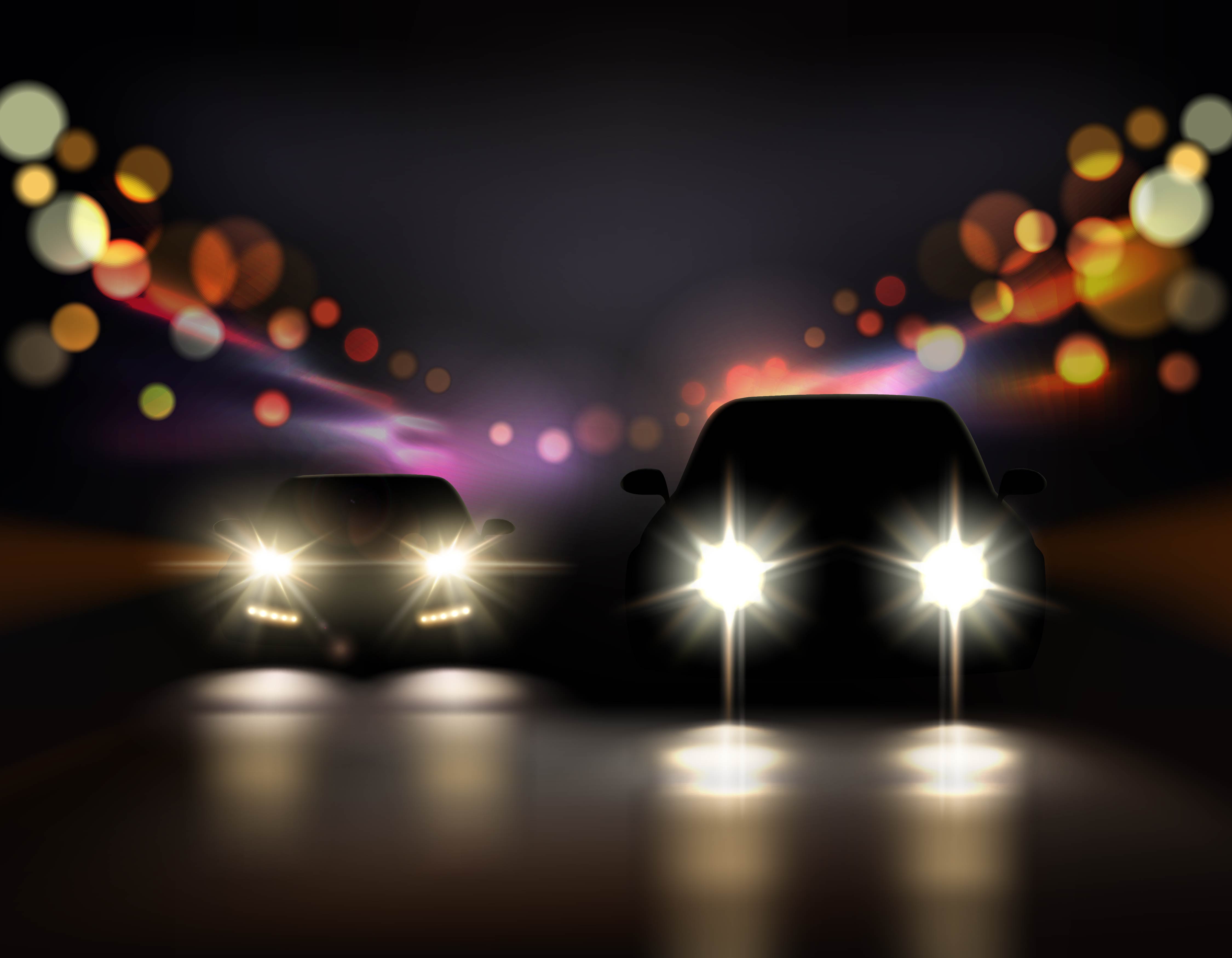 Also read: Meet India"s first MPV – the Kajah Kazwa (Video)
Powered by a V6 engine
The stock Hindustan Contessa came powered by a 1.8-litre petrol engine sourced from Isuzu. This off-road spec Contessa here takes the power to the next level. It replaces the stock engine with a much more powerful 2.7-litre V6 engine. Yes, you guessed it right. It is from a Maruti Suzuki Grand Vitara XL-7. The most expensive SUV from Maruti Suzuki ever and it was launched in 2003 in India as CBU. Nonetheless, the same engine generates a maximum power of 183 Bhp and a peak torque of 245 Nm. It came with two transmission choices – a 5-speed manual transmission and a 4-speed automatic. The Contessa here uses manual transmission. The drivetrain is 4X4 just like the Vitara. It gets shift-on-the-fly 4X4 and that is what makes this Contessa a dream project for many.
Not road legal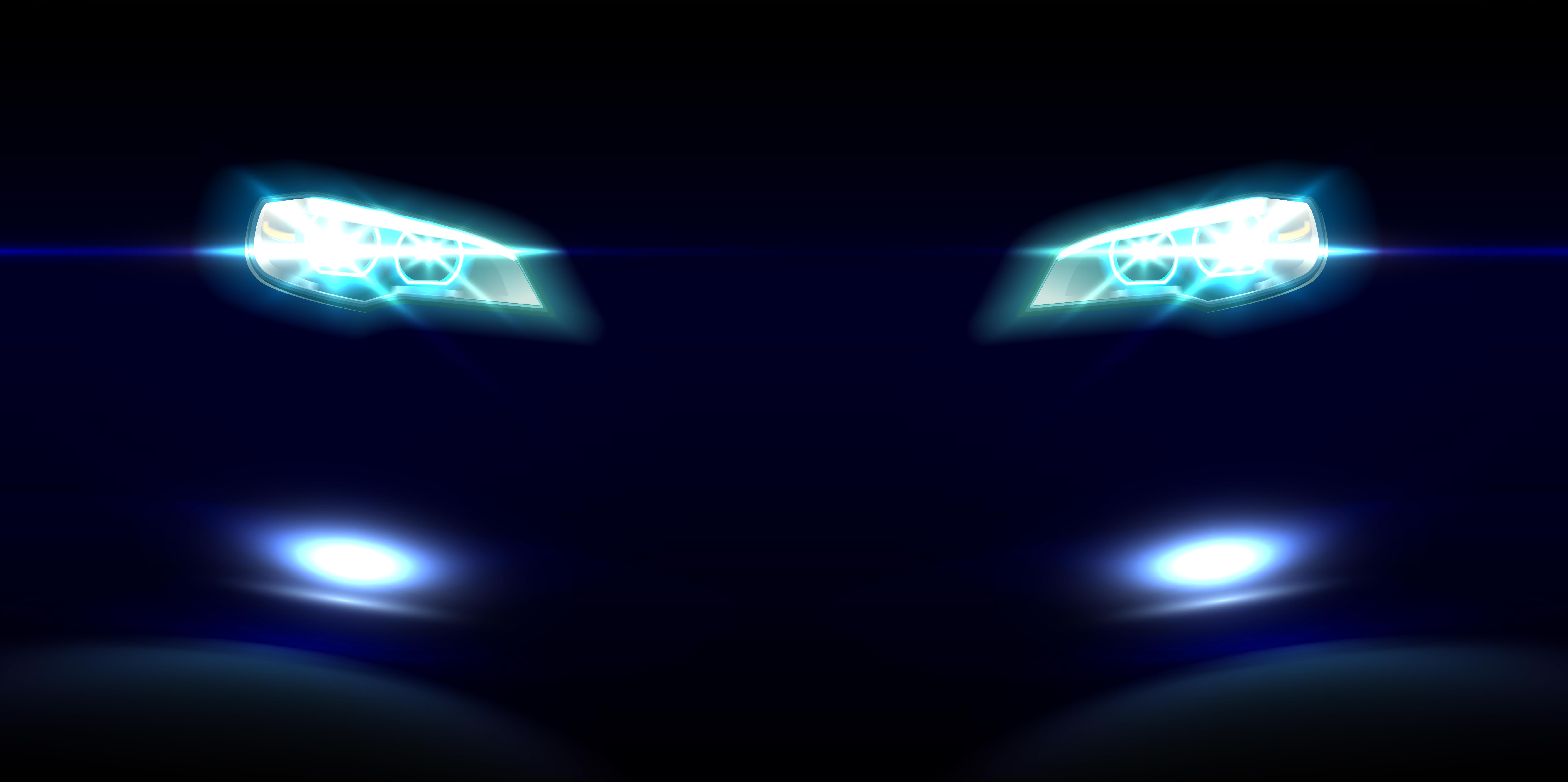 The amount of effort that went into turning this humble Contessa into an off-roading monster is massive. There are several structural changes to the body of the Contessa to fit the drivetrain of the Grand Vitara to this. Also, a massive amount of work is needed to fit a different engine and transmission. This is why the Contessa 4×4 is not road legal as per the MV Act and court decisions.
However, the owner of this vehicle does not takes it out on the public roads. If you keep such project vehicles away from the public roads, you really do not break any rules and regulations. You can own and drive any modified car in a private place like an off-road track. So next time you plan to modify your vehicle like this, make sure that you do not get on the public roads. Police can seize such vehicles immediately and issue a massive challan if they spot you with such modified vehicles on the public roads.
Also read: New renders of Skoda VISION IN SUV out; will rival Hyundai Creta