Here is a personal flying car that the super-rich in India could use for 'flying to work'. Dutch company PAL-V Europe NV has even secured a patent for this car in India, from the Patent Office at Kolkata. Called the PAL-V One, the flying car has three wheels.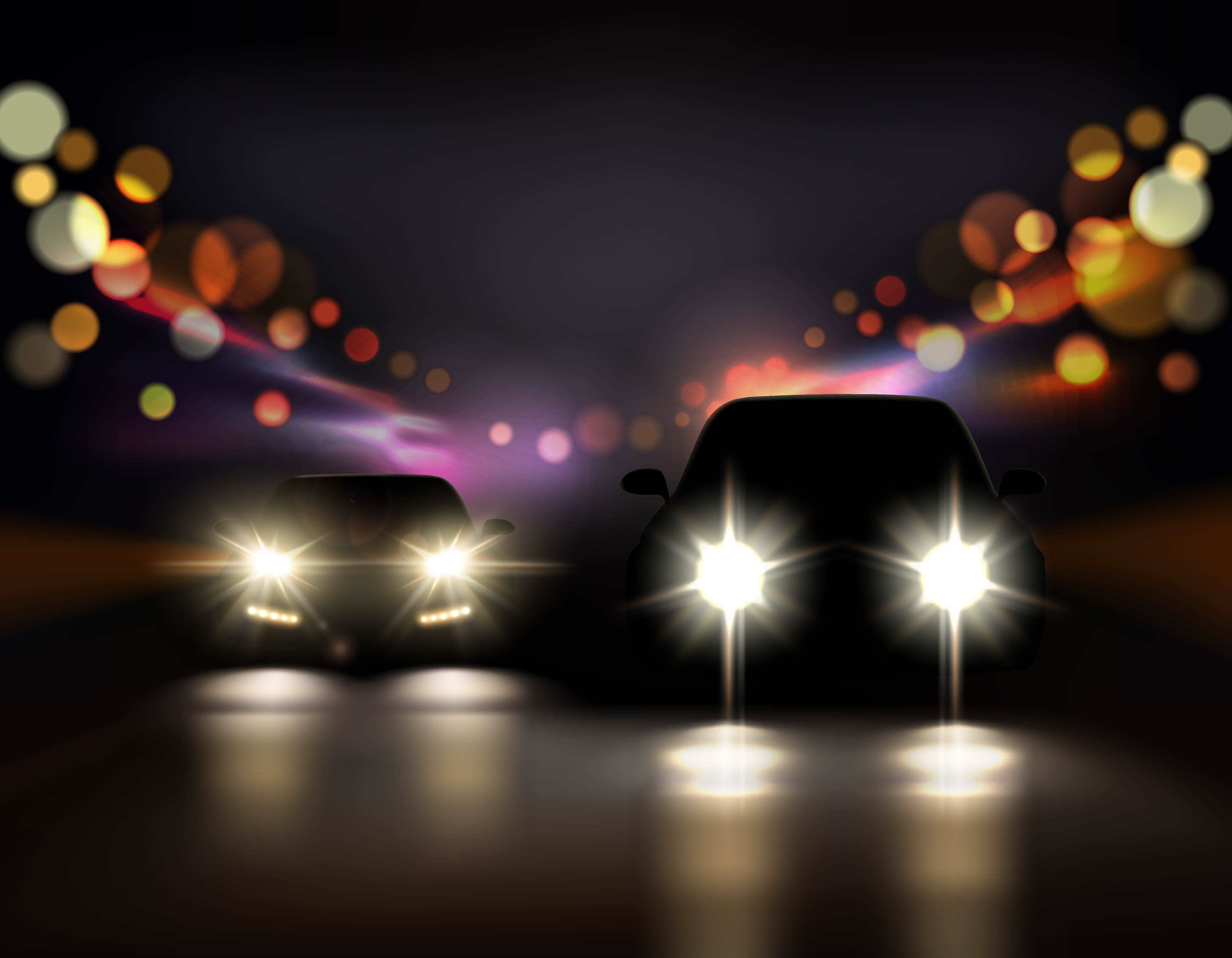 It has a foldable rotor, propeller and tail that retract into the roof while it's used as a regular car. For flying, the rotor, propellor and tail will fold out and help the car achieve thrust, like a helicopter. Enough of the theory, here's a video that shows you how exactly the Pal-V One flying car works in real life.
How does it work?
The flying car needs to be driven to an air field, and then can take off in a runway measuring at least 165 meters in length. For landing, you'll need 30 meters of runway. In the air, the PAL-V One is capable of hitting a maximum speed of 180 Kmph while minimum speed in air is 50 Kmph.
The flying car can do a top speed of 170 Kmph on land, 0-100 Kph in about 10 seconds, with a rated fuel efficiency of 12 Kmpl. In the air, the flying car will consume unleaded petrol at the rate of 28 liters/hour. Three wheels means that the car can actually be as maneuverable as a motorcycle on the road, and can even be leaned into corners.
When will we get it?
The Netherlands-based company that builds PAL-V One will start the first deliveries outside Europe in 2018-19, which means that this flying car may arrive into India in about 3 years from now. It's estimated to cost about 4 crore rupees. Obviously, only the super rich, who have access to an air strip will be able to afford one.
What else do I need to know?
You need a recreational pilot licence to take to the air in the flying car.
The flying car will fly at a maximum altitude of 4,000 ft, which is well below commercial flights.
Only 5 units have been earmarked for India. So, it'll be very exclusive.
To order one, you need to get in touch with PAL-V.
Via BusinessStandard