Indian people love gold and we are one of the largest consumers of precious metal. People love to wear gold ornaments and gold is also often used as a status symbol. One such person is Sunny Waghchure. He is known for his love of gold and is often now referred to as "Gold Man". He is from Pimpri-Chinchwad which is near Pune, Maharashtra. From the pictures below, we can see that he loves to wear gold and we also list down his cars. At first, you might think that these pictures are clicked in Dubai but that is not the case, all these pictures are clicked right here, in India.
Mercedes-Benz E Class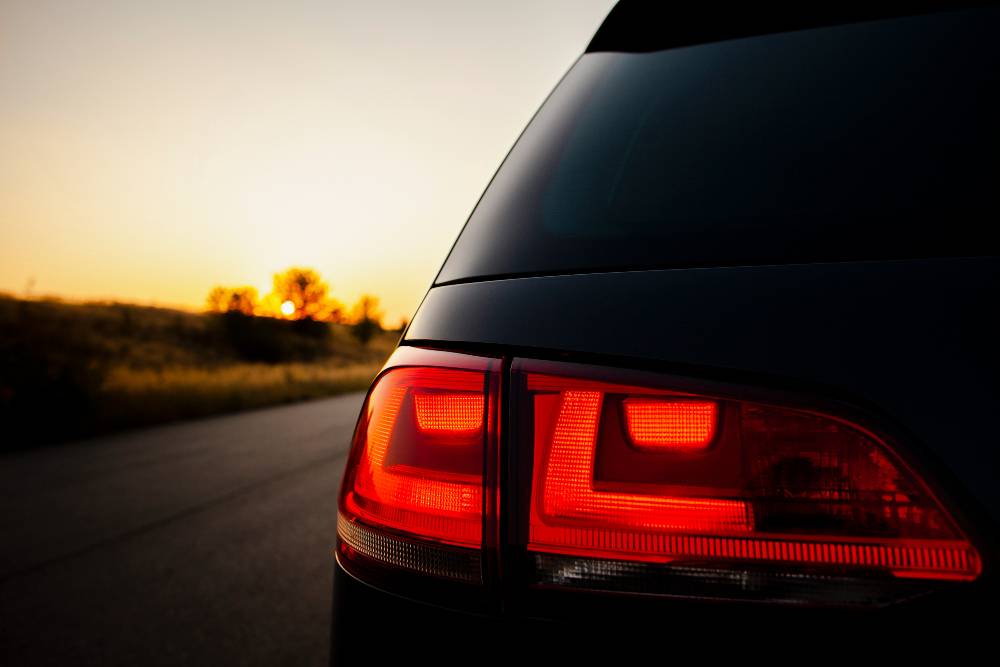 The first one on our list is a Mercedes-Benz E-Class. As we can see that it is the older generation of the luxury saloon. It is finished in gold colour and is the long-wheelbase version. It is owned by Sunny and has been wrapped in gold. Mercedes-Benz launched this version of the E-Class in 2012 and it became very popular.
Also read: Nissan Magnite concept officially unveiled; Launch in 2021
Audi Q7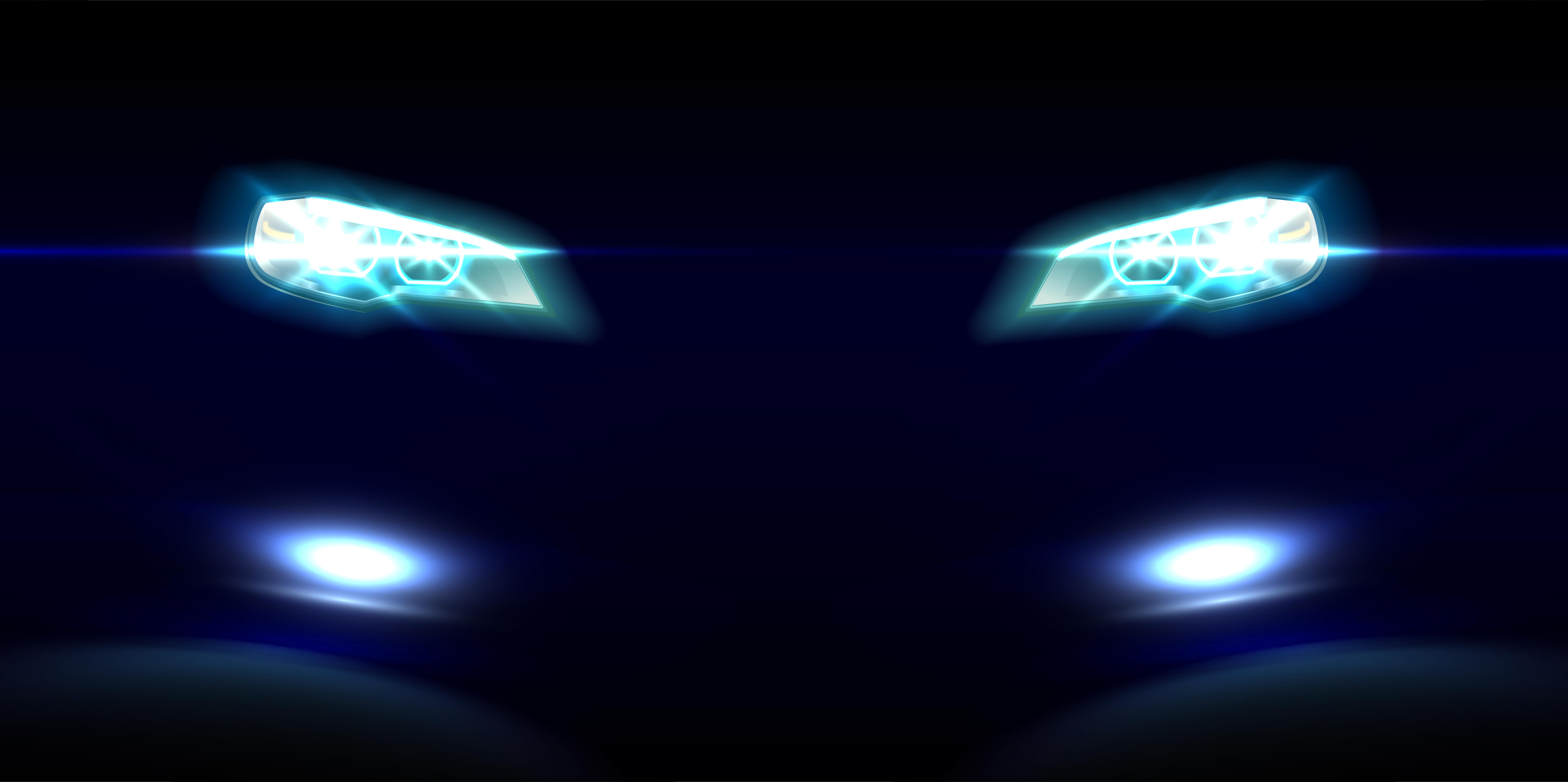 The Q7 used to be the flagship SUV that Audi made. Sunny's Q7 is of the older generation but still, it commands a lot of road presence because of its sheer size and gold wrap. It also has a fancy number plate that reads "7171". He uses the Q7 for most of his commutes so it is used quite a lot. It is powered by a 3.0-litre diesel engine that was mated to an automatic transmission. The SUV was also offered with Quattro all-wheel drive.
Jaguar XF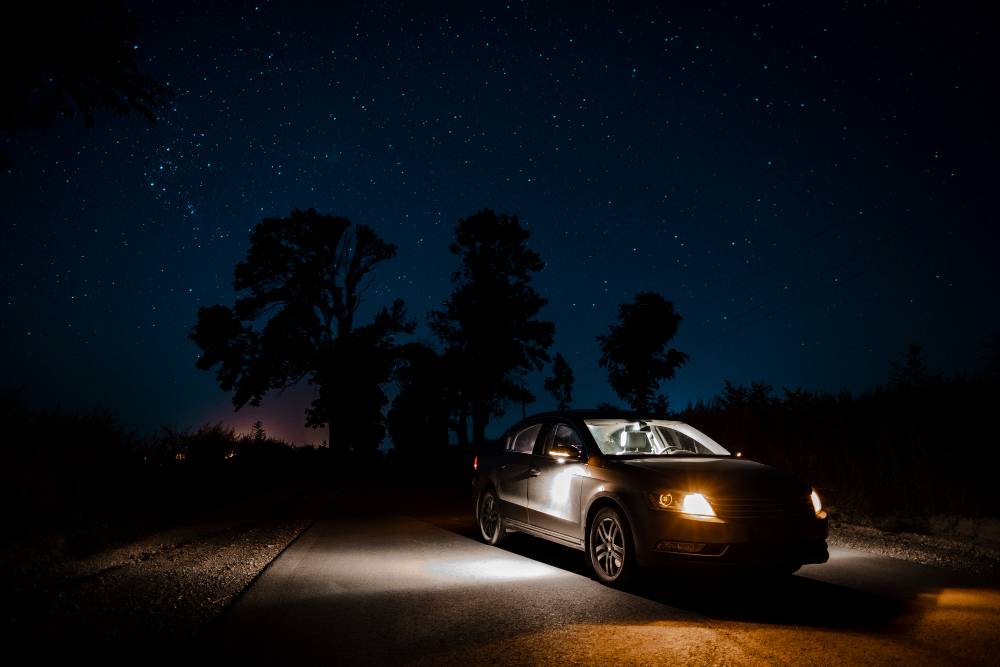 The Jaguar XF is a mid-size luxury sedan that competes against the Mercedes-Benz E-Class, BMW 5 Series and Audi A6. However, the XF does enjoy an exclusivity factor because BMW, Audi and Mercedes-Benz vehicles have now become quite common on our Indian roads but a Jaguar still stands out. The Jaguar XF is wrapped in gold and was bought in 2017.
Audi A3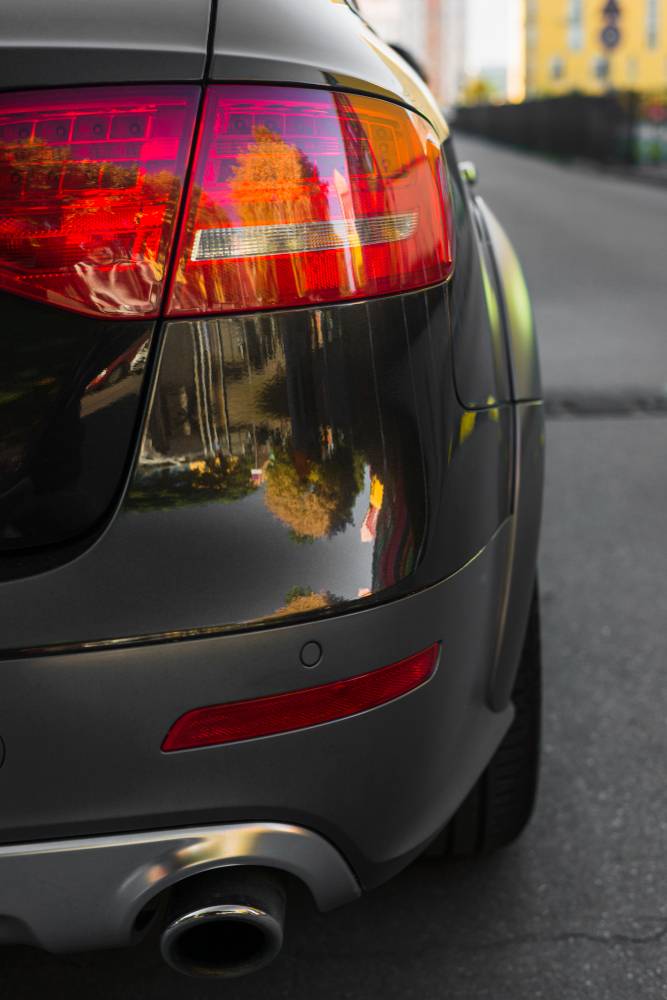 The A3 is the entry-level sedan from Audi. The manufacturer has now discontinued the A3 in the Indian market. Sunny bought the A3 when it was first launched in the Indian market. By now, he might have wrapped it in gold colour. Audi used to sell it with diesel as well as a petrol engine.
Land Rover Range Rover Vogue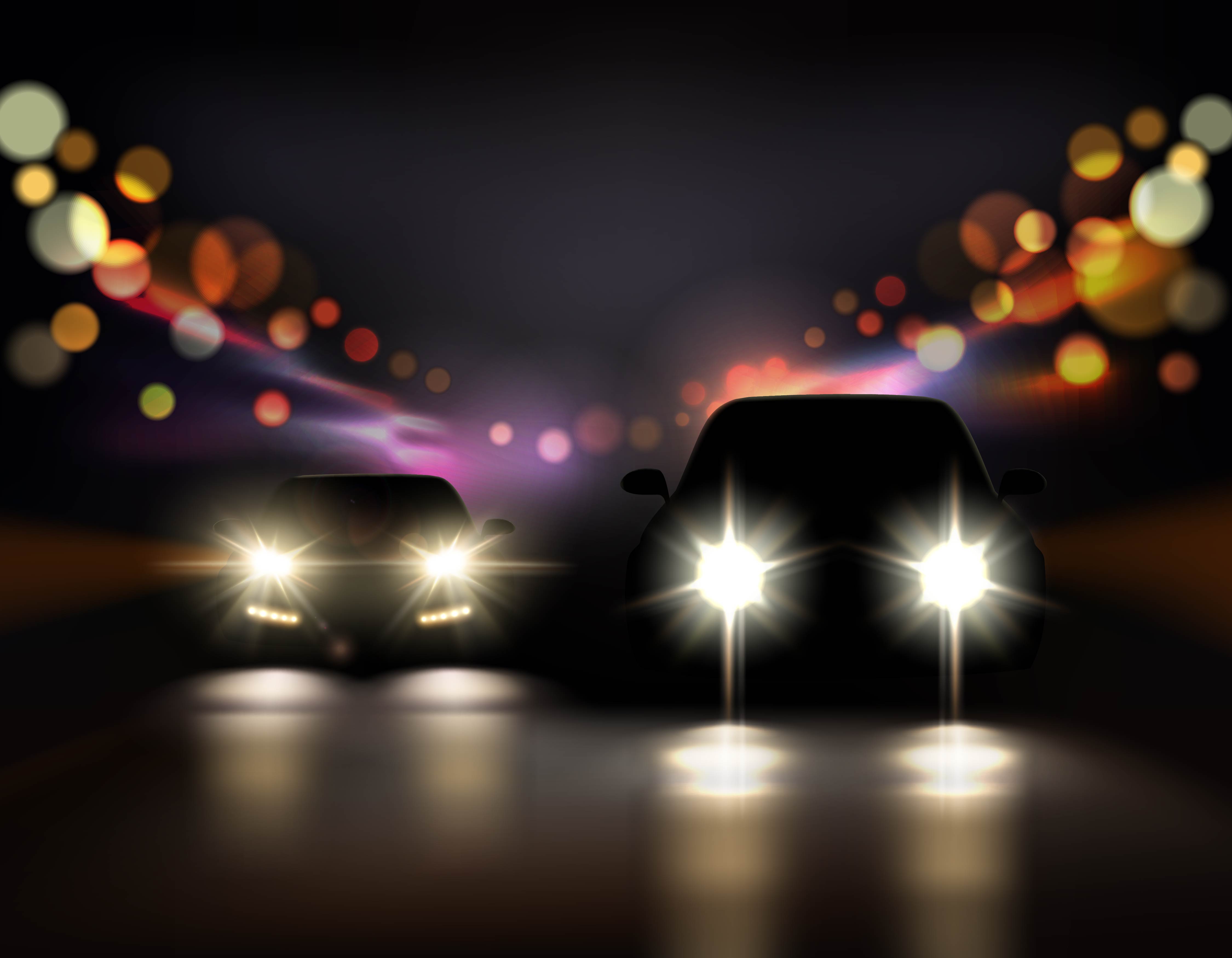 Sunny also owns a Land Rover Range Rover Vogue which is quite popular among famous celebrities also. It is the L332 version of the Range Rover Vogue. This model is no longer on sale and has been discontinued by the manufacturer. This SUV also does not have a wrap in the picture but Sunny might have wrapped it in gold by now.
Also read: 10 DC Design cars & how they look in the REAL world: Maruti Swift to Mahindra XUV500