The Maruti Ertiga is an extremely practical car. It is well priced, looks good and has adequate space as well. Not many people think it is a car worth modifying though since it a MPV. But that's not true. Here's a remapped Ertiga that looks really nice and goes fast as well.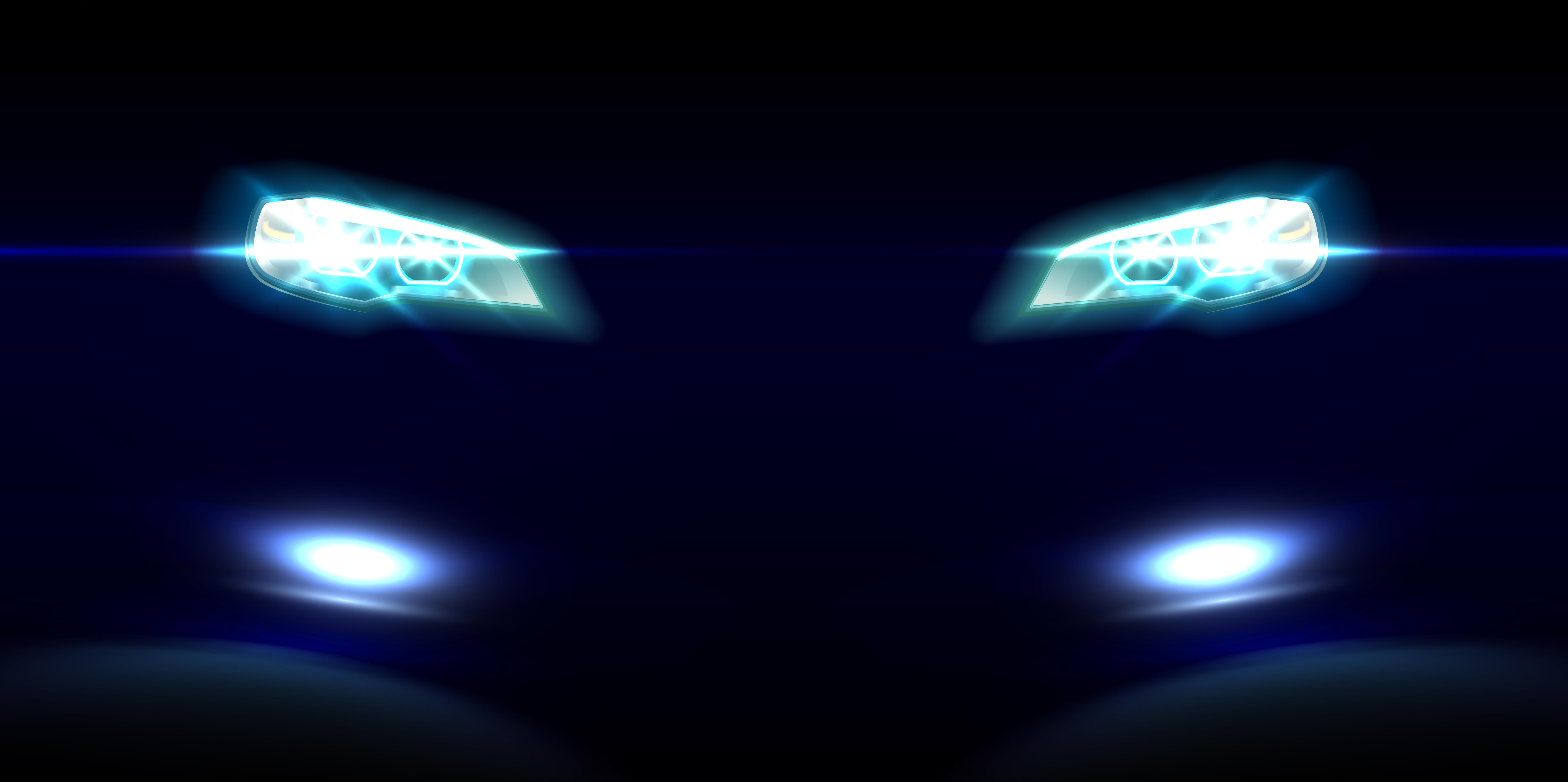 What's new?
In the looks front, the car now gets a new blue tinge on the headlamp cluster  and logo which looks really nice. Visually, no other changes have been done like body kits etc. However, the car has been lowered with the help of H&R coil overs. Also, the car now sits on 17″ Borbet rims which really make this Ertiga stand out.
Just look at the wheel gap on it and you will notice what a good job the lowering springs and the larger tyres do to the stance of the car.In addition to that, for added practicality, the owner has installed a Thule roof rack and has also installed custom blind spot mirrors as well.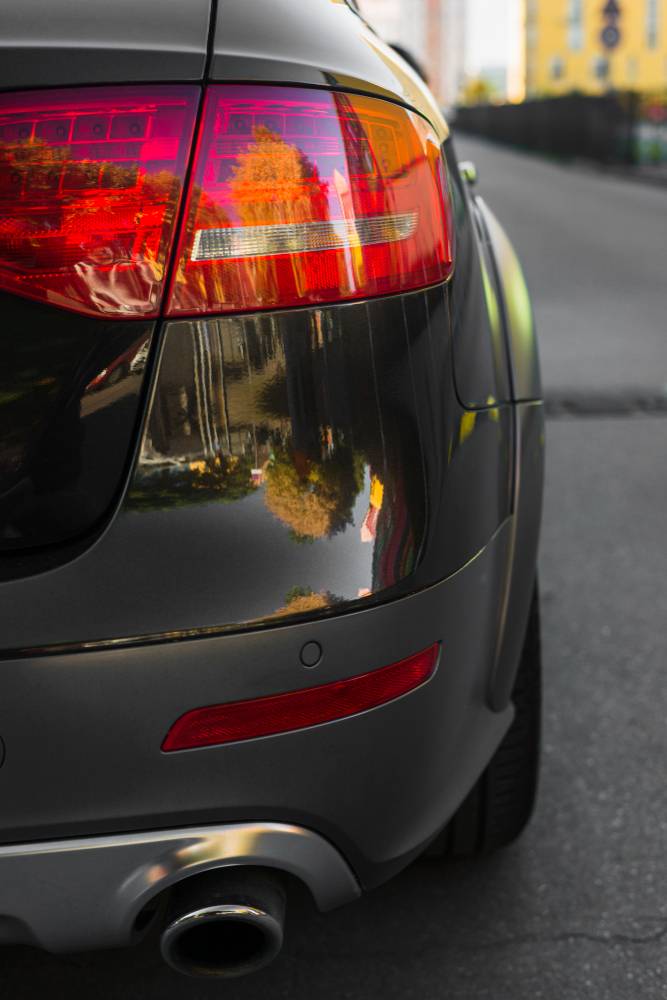 But let's get to the engine part since that is the reason why this car is here in this story. The Ertiga is powered by a 1.3 liter multijet engine making 89 Bhp and 200 Nm. The current one also gets a mild hybrid system that improves fuel economy. This one however is the older one and doesn't have the mild hybrid system.
Tuner Pete's has remapped this Ertiga and it now makes a healthy 115 Bhp and 255 Nm. More than outright power, the torque figures is what makes the most difference since that will surely show in the day to day drive. Currently Pete's has an offer going on where in the remap costs only Rs 19,000. So if you are looking to remap your car, now is the best time to get it done.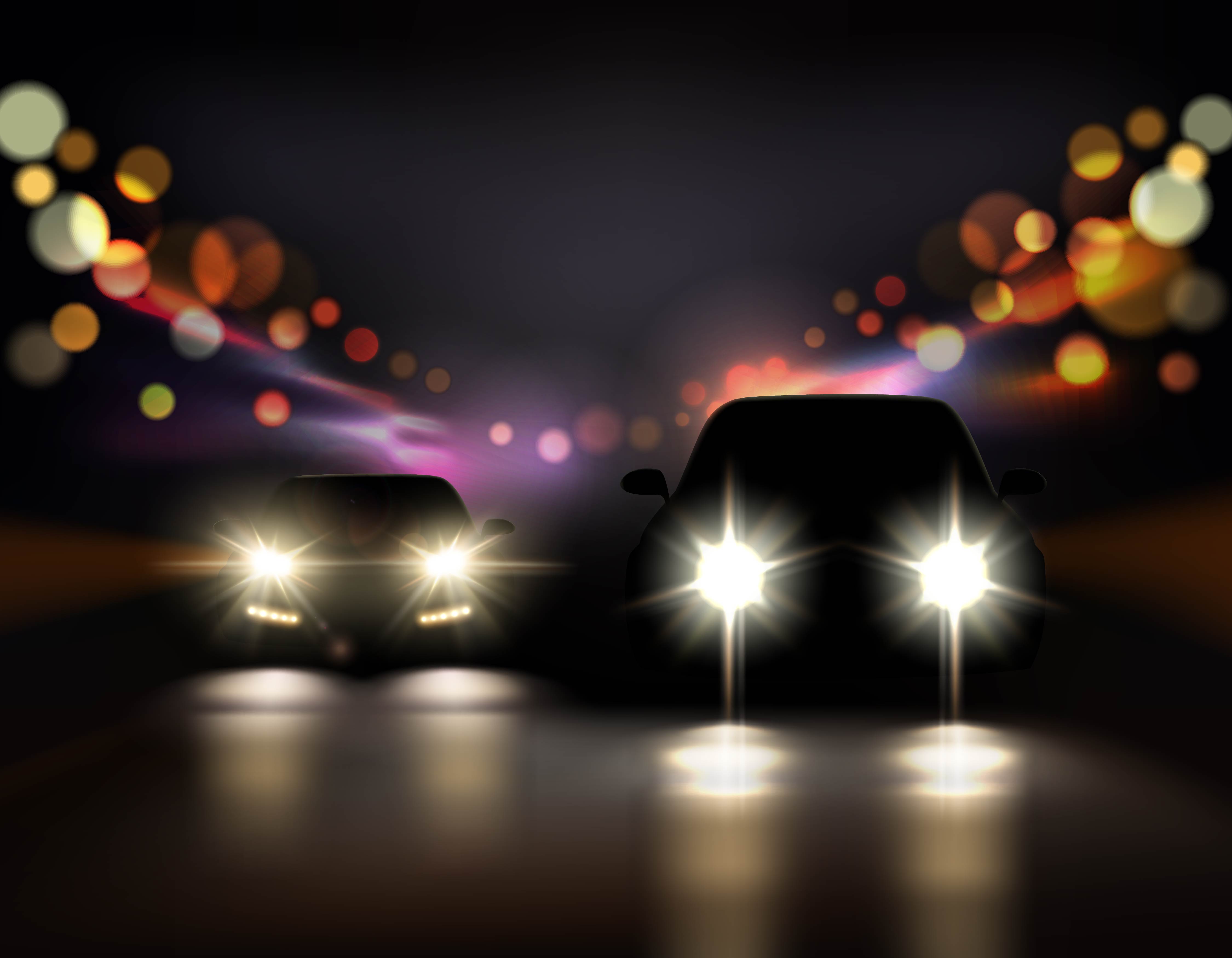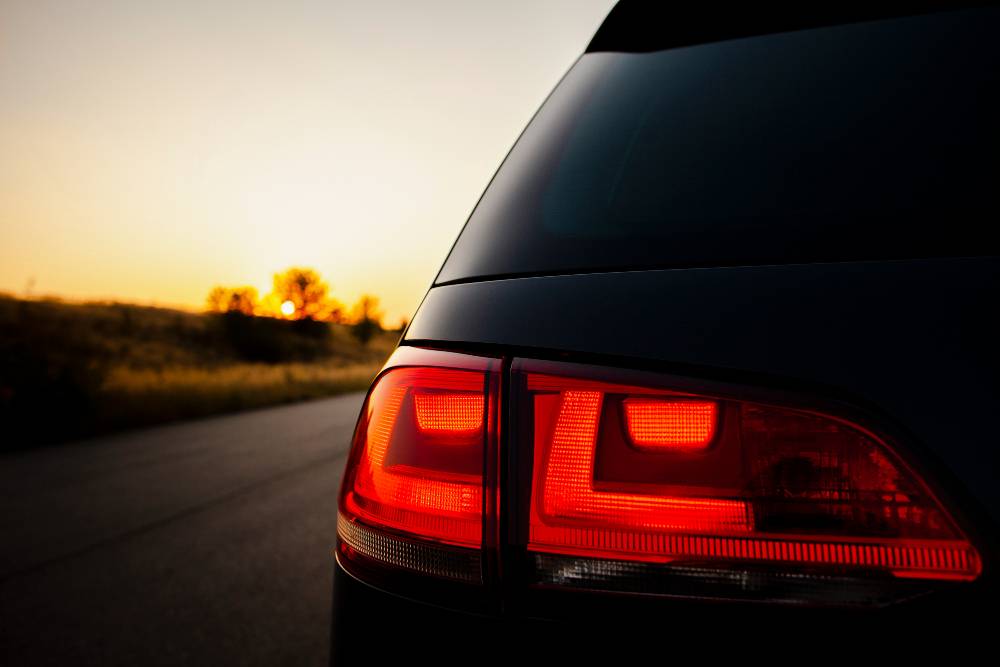 Source: Link