The Toyota Innova is a very practical, family car. The comfortable 7-seats of the Innova has made it one of the most popular MPVs in the market. While the Innova may have lost some charm due to its heavy use in the taxi market, there are still ways to make the MPV really stand out. Here's one Innova tuned by Pete's and it looks badass. It's more powerful, too.
What is it?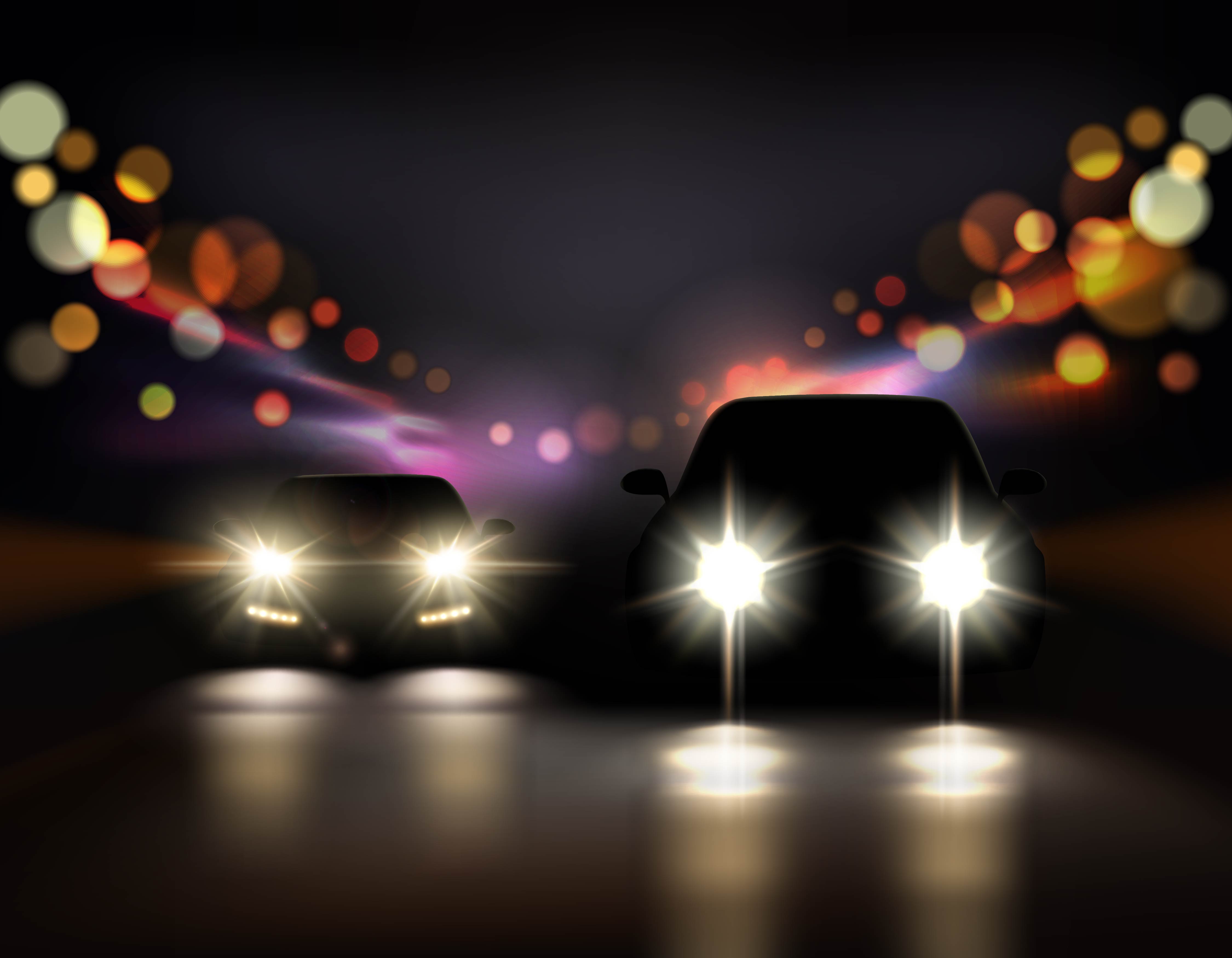 This Innova was tuned by Pete's and it now looks totally different from the stock Innova. It gets yellow and black paint job on the body with a front bull car. There are two auxiliary lights mounted on the bullbar. It also gets a radio antenna in the front that adds to the muscular looks.
On the other side, the Innova gets a snorkel. The front end of the bonnet has been shrouded in camouflaged stone deflector to avoid any damage during off-road sessions. All the pillars of the car get black paint that gives an amazing floating roof effect to the car.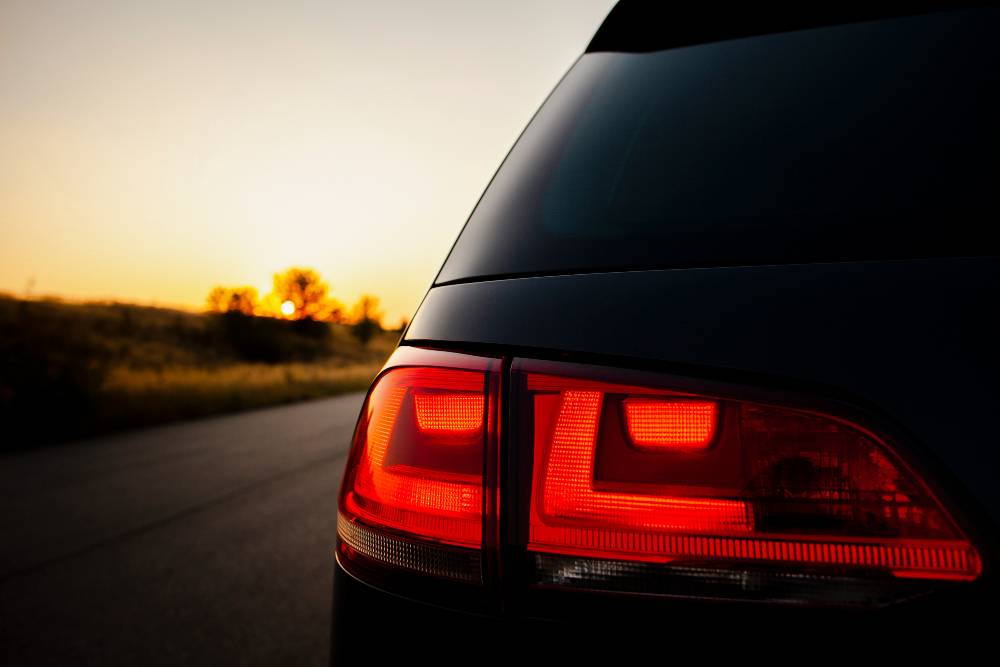 There are now new alloys with high-profile dual purpose tyres from Hankook on the car. The roof gets a luggage box with a similar yellow-black paint scheme.On the rear, the Innova gets a door-mounted spare tyre that gives it an SUV look.
At the rear, the Innova gets a door-mounted spare tyre that gives it an SUV look. The rear also gets LED tail lamps and a LED lamp on the rear that can be used for better visibility while going through secluded roads at night or off-roading at night. The lamp can also be used as light while setting up camps at night.
How powerful is it?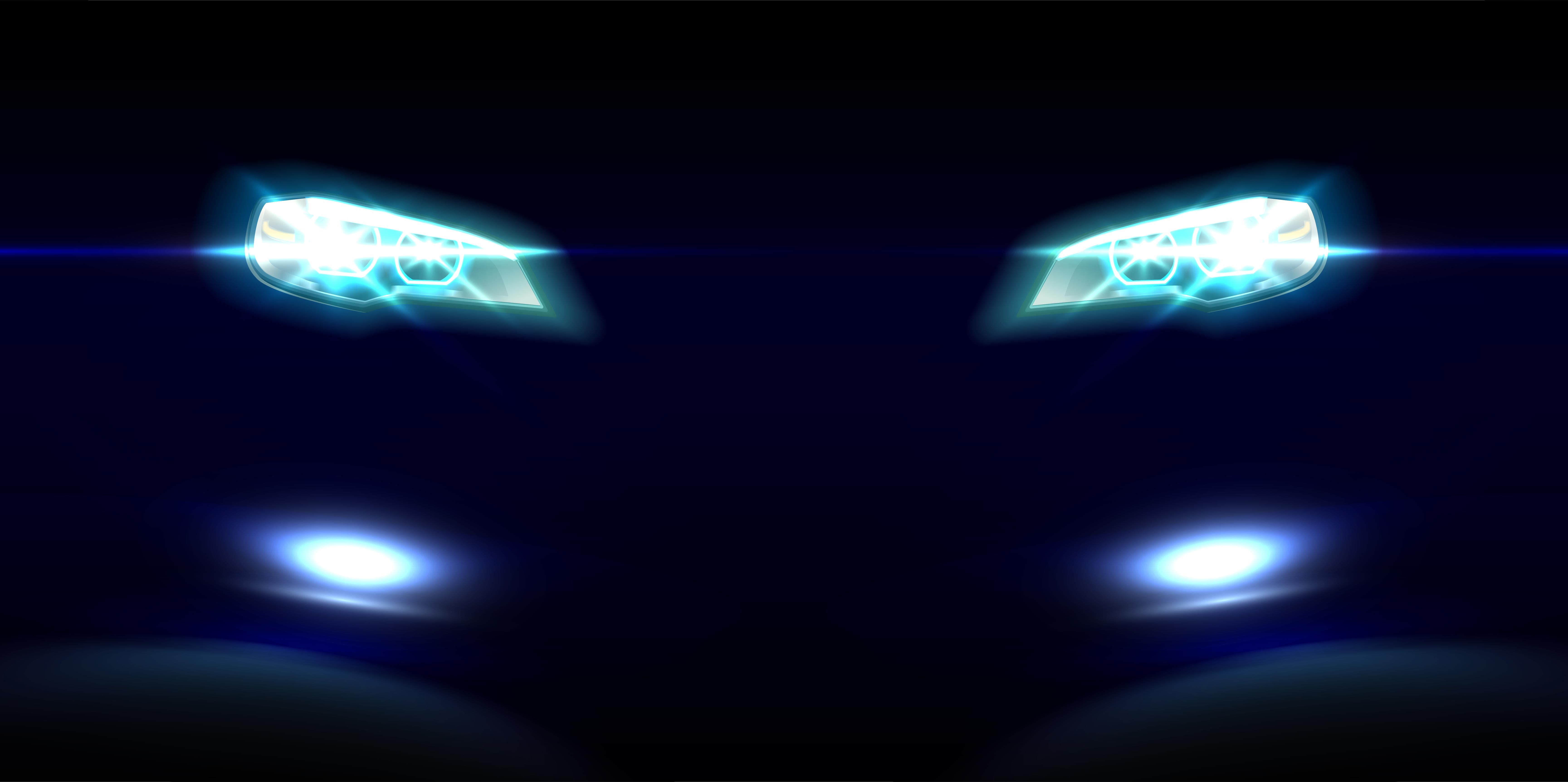 The stock car comes powered by a 2.5-litre four cylinder turbo diesel engine that produces a maximum of 102 BHP and 200 Nm of maximum torque. This is a remapped version of the Innova. After the remap, the Innova now produces a maximum of 127 BHP of maximum power and 250 Nm of maximum torque. That's a 25 % increase in power and torque, just enough to make the MPV much more driveable.
Picture Source: Pete's