On our website, we have written about several actors, directors and billionaire businessmen who have good taste in cars. Some cars from their collection have been featured on our website too. There are Indian celebrities who have the most expensive luxury or sports car in their garage but, one thing they all are missing is a Bugatti. There are many Indian living abroad, who own a Bugatti Veyron but there is only one Indian who has bought a Bugatti Chiron. Mayur Shree who is based in USA is the proud owner of a Bugatti Chiron.
The video was shared by The Dallas Morning News and is an old video. Mayur Shree is a real-estate businessman who has been operating from Texas, USA. mayur bought the Bugatti Chiron back in 2018. The exact price that he paid for the Chiron is not known but, it is somewhere around Rs 21 crore. Just like any exotic car, if the owner had opted for any extras, then the price would go up even more. Mayur Shree opted for a custom paint job for his Chiron and the same can be seen in the video as well. Mayur has other expensive cars in his garage but, they are not going to be as expensive as the Chiron.
Also read: 10 DC Design cars & how they look in the REAL world: Maruti Swift to Mahindra XUV500
Bugatti Chiron is powered by an 8.0 litre quad-turbo W16 engine. It generates 1479 bhp and 1600 Nm of peak torque. What makes Chiron more exclusive are the number of units. Only 100 units of Chiron are there in the world and the one owned by Mayur is said to be the first one in Texas. Other than Chiron, Mayur Shree has a good collection of luxury and sports cars in his garage and here we have a list of some of them.
Rolls Royce Phantom DHC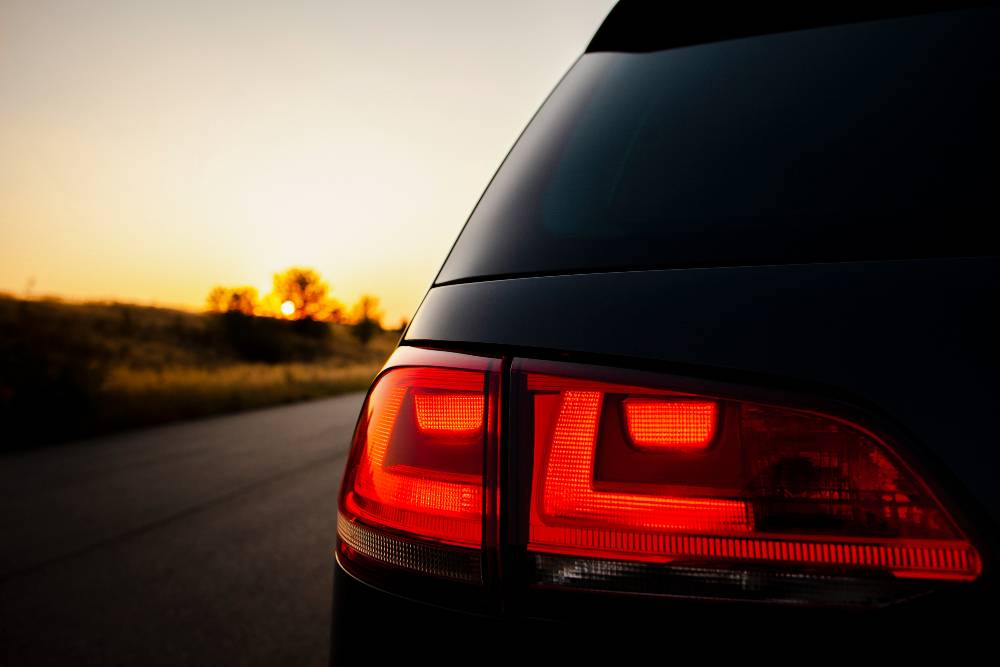 Although Rolls Royce has become a common sight on our roads, a Drophead Coupe is still very rare. Mayur Shree owns one of this and he has been spotted with the cars severa times.
Lamborghini Aventador Convertible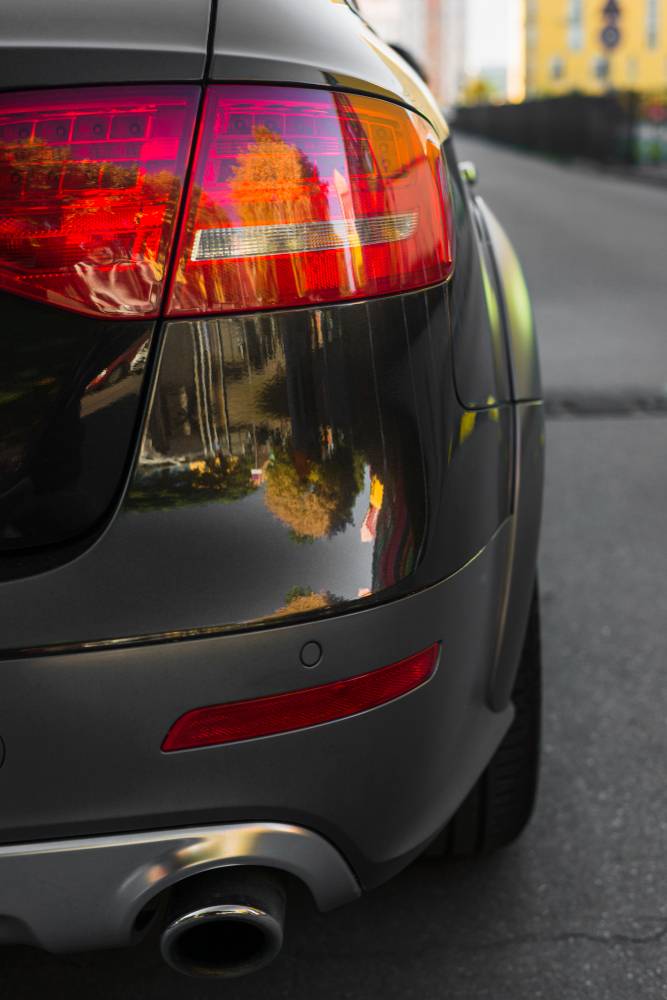 Of course Mayur has a Lamborghini in his garge. Not just any Lamborghini but an Aventador Convertible which is painted in Yellow with black highlights.
McLaren P1
Another interesting car that Mayur has in his garage is a McLaren P1.  It is a limited production hybrid sports car that uses an extremely complex system. McLaren has only produced 375 units of P1 in the world. It uses a 3.8 litre hybrid petrol engine that generates a combined power of 916 Ps and has a top speed of 350 Kmph.
Porsche GT3 RS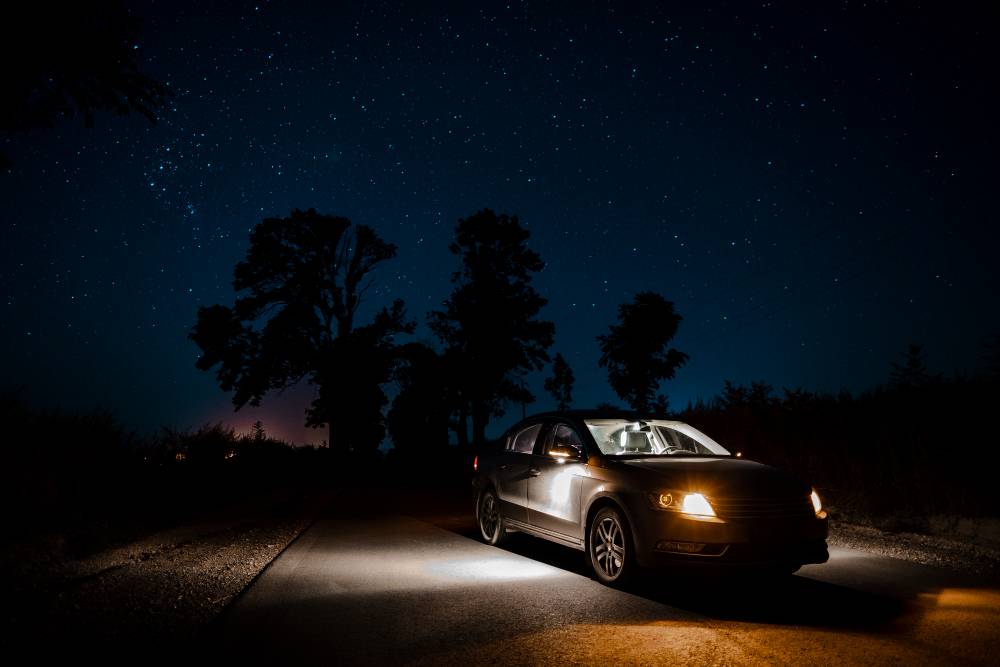 Porsche GT3 RS is one of the most aggressive track day car one can buy. Best part about it is that, it is road legal. Porsche GT3 RS that Mayur owns has golden coloured alloy wheels and has his name on the registration.
Aston Martin DBS Superleggera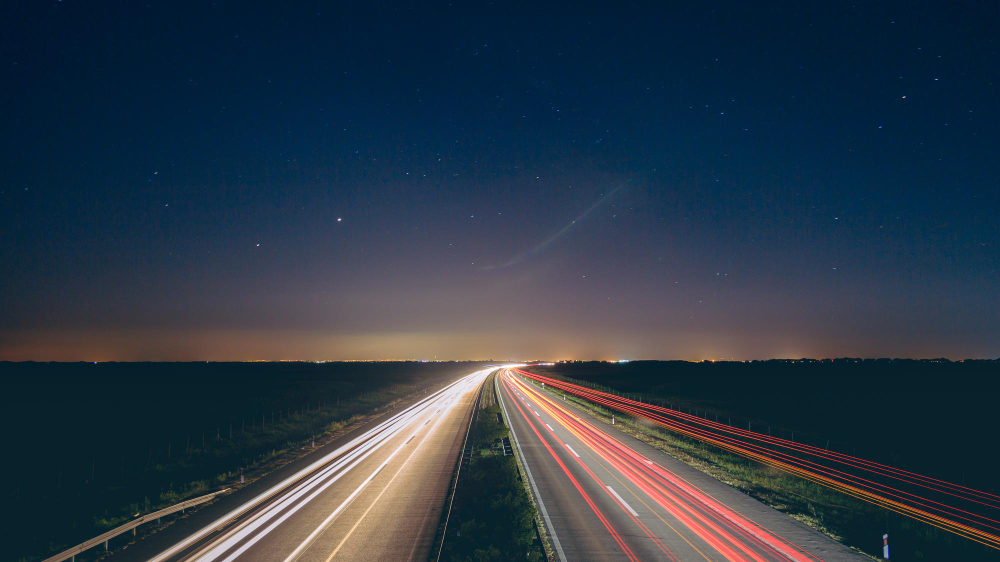 Another car that Mayur has in his garage is an Aston Martin DBS Superleggera. It was actually gifted to him by his parents on his wedding.
Lamborghini Urus & Murcielago roadster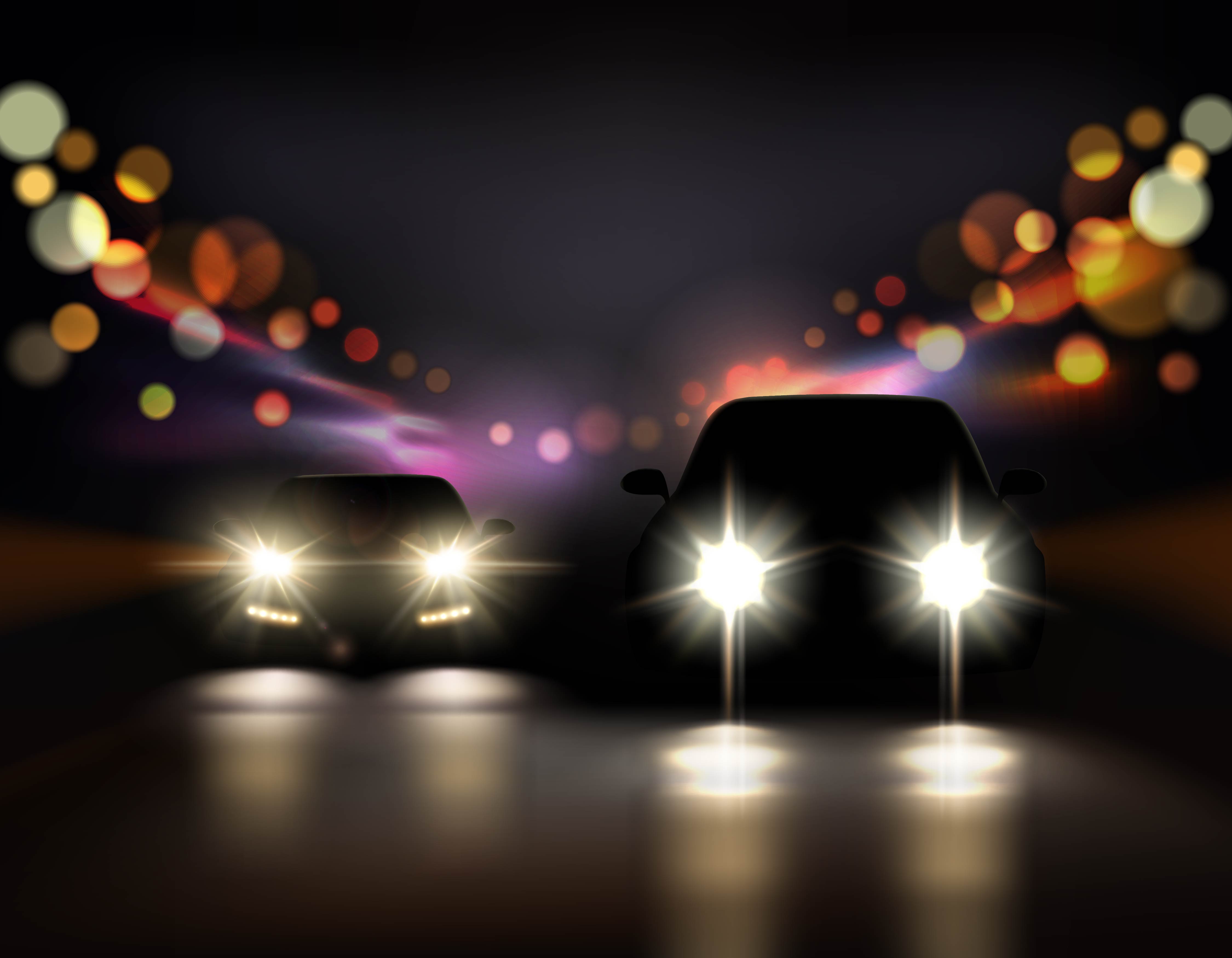 Mayur Shree owns a Lamborghini Urus SUV. It is one of the fastest selling models from Lamborghini around the world. Other than Urus, he also has a Murcielago roadster in his garage.
Also read: Upcoming 2022 Maruti Suzuki Vitara Brezza rendered